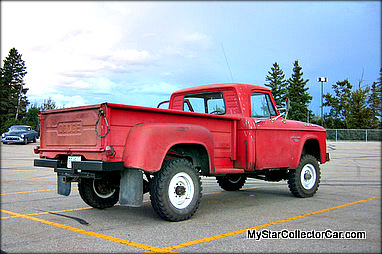 Clayton Hazlett comes from pioneer farm stock.
It's in his DNA, so it should come as no surprise that Clayton has an affinity for old pickup trucks-especially trucks with a history on his family's farm.
This 1966 Dodge Power Wagon was living out its retirement on a neighbor's farm where it was stored after it had left active service on Clayton's great-uncle Frank Hazlett's farm.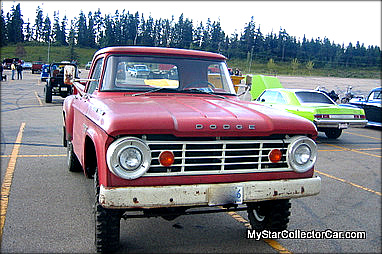 Clayton spotted the old family heirloom while he was worked in an adjacent field to the Dodge's retirement location and he approached Larry Robinson (the custodian of the Dodge) about the old workhorse.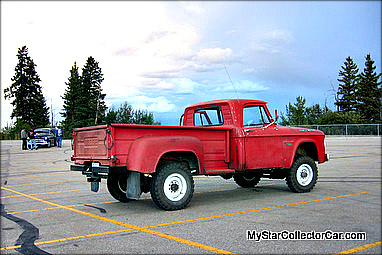 Larry was the right guy to ask about the truck because he understands the emotional bonds that can exist when it comes to family vehicles, so he was happy to return the Dodge to its original family.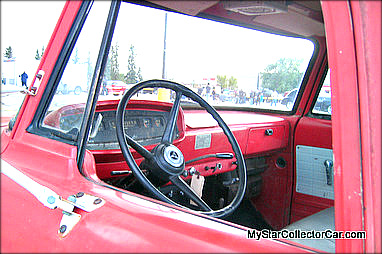 Clayton had to cut the Power Wagon out of the bush just to get it out of its retirement home. Since then he has put a lot of sweat equity in the truck to make it road-worthy, plus he sold a 1966 Suburban to sink some cash into the 1966 Dodge.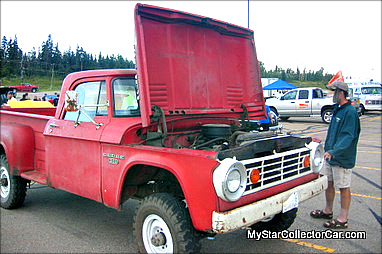 The most noticeable feature of a 46-year-old 4×4 is its ride, because you feel every bump from the stiff old school leaf springs in the Dodge. The truck was built for hard work and so were the typical owners in 1966.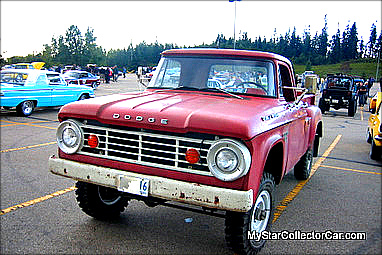 The truck has its original 318 Poly engine and Clayton's mechanical skills have made the old Dodge a solid runner. Hard work on the farm has meant that the Power Wagon is now on its third box, but it will likely be the last one needed for the truck, because the truck's retirement days will be a lot easier on it.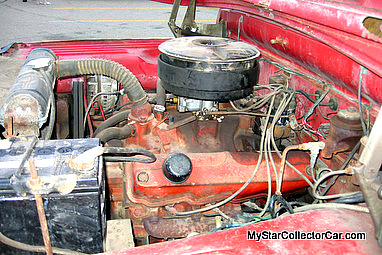 Clayton plans to restore the truck as time and money allow but, for now, he is happy that the Power Wagon is back in the family.
We also love these kinds of happy endings at MSCC.
Jim Sutherland
More of them at-https://www.mystarcollectorcar.com/