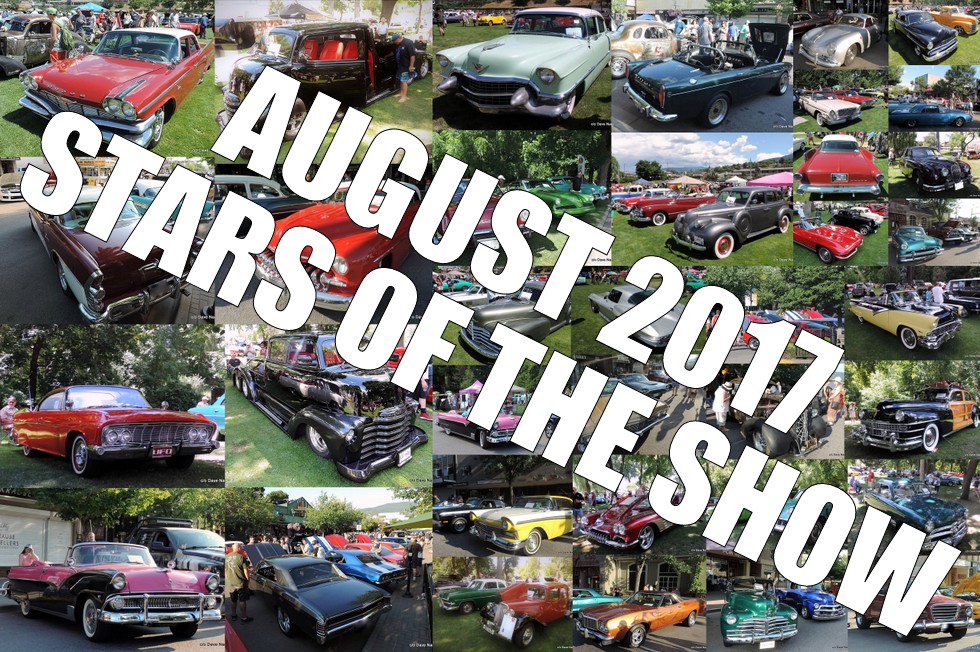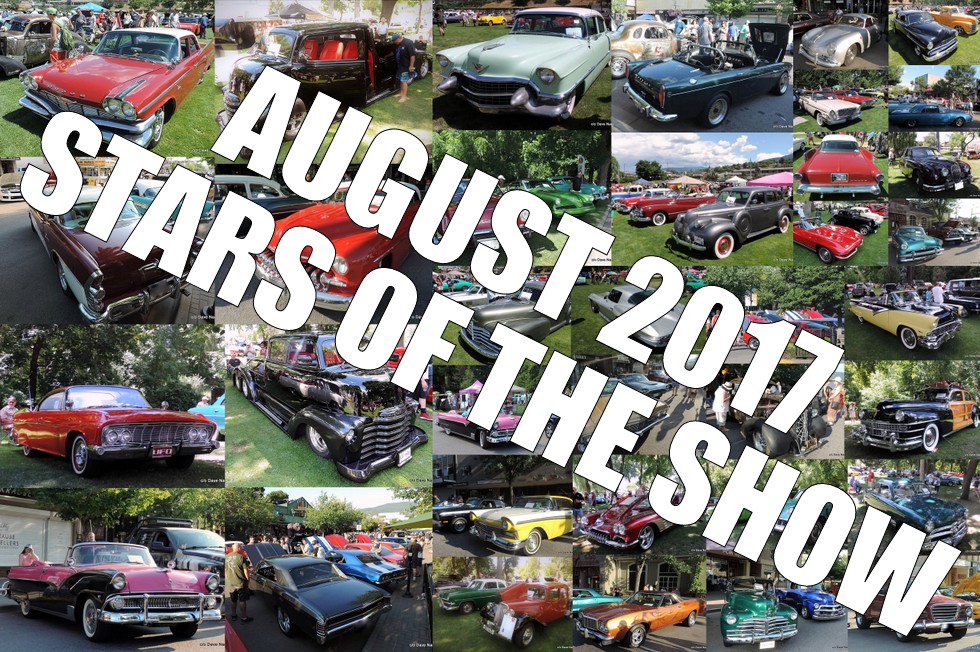 AUGUST 2017 STARS OF THE SHOW—A LOOK AT VERNON'S SUN VALLEY CRUISE-IN 2017
Vernon, BC held its Sun Valley Cruise-In on July 15-16 and basically took over the town with old iron.
This is a show with a lot of variety so this '60 Dodge (a rarity at most shows) was an entry in this event.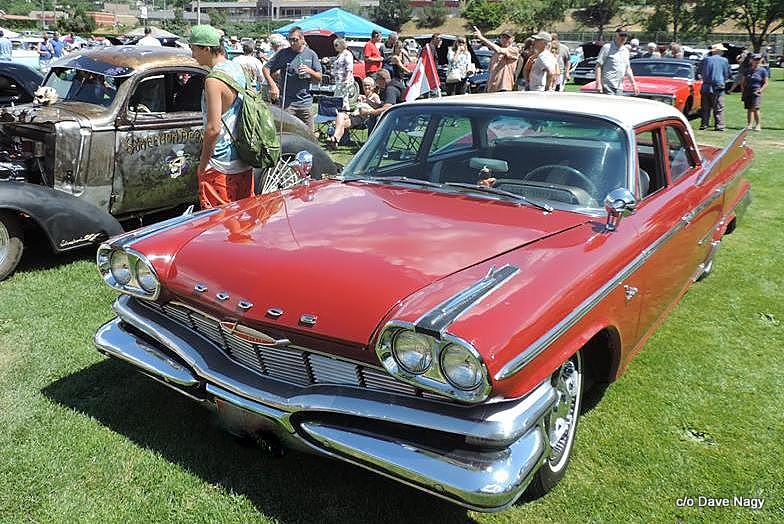 They had cars from all over the map like this '55 Ford convertible.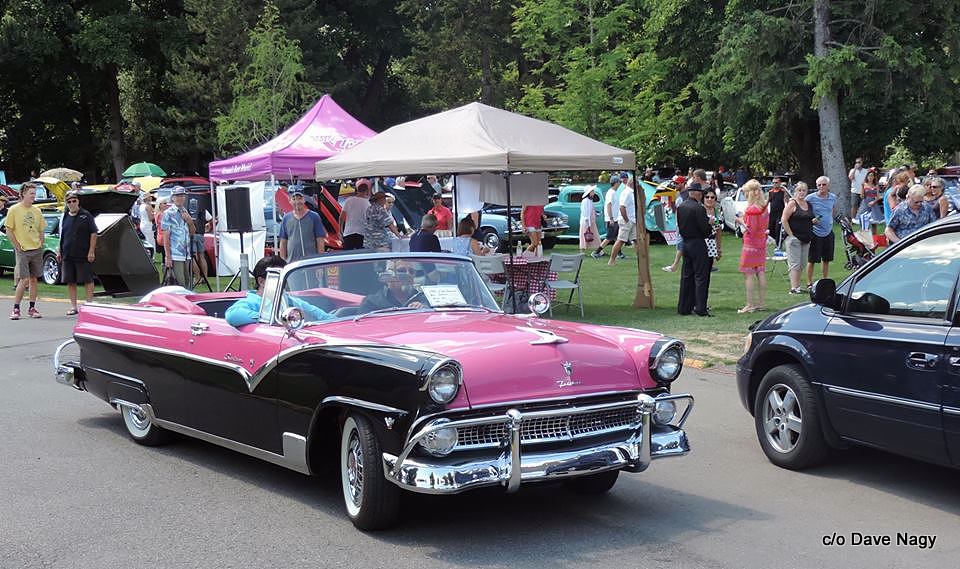 This Chevy COE was one of the wildest customs you'll ever see.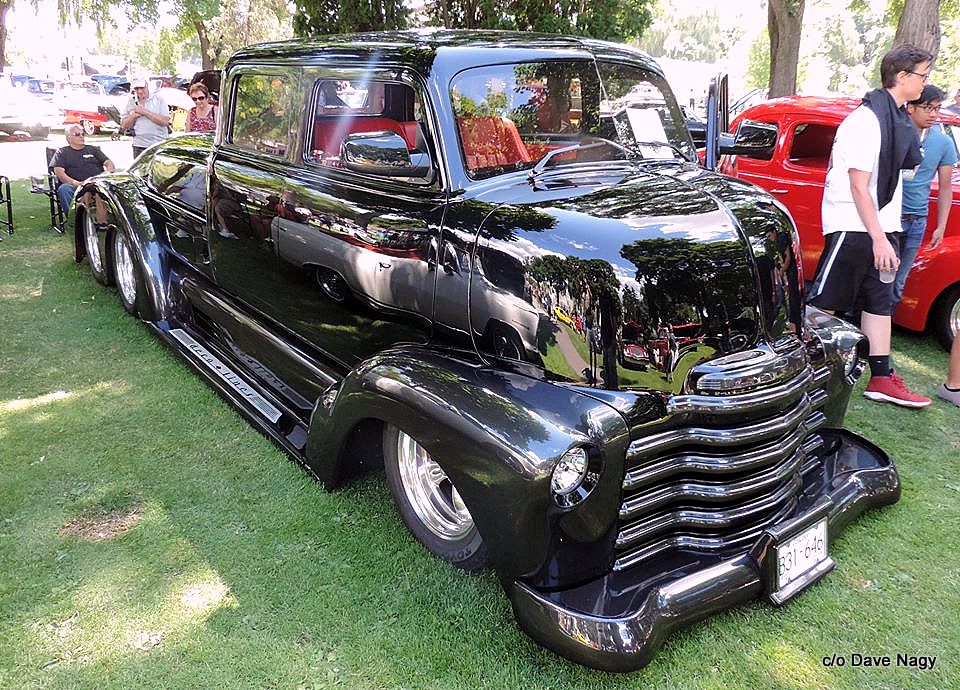 Take a more extensive look at Vernon 2017 thanks to regular  contributor Dave Nagy.