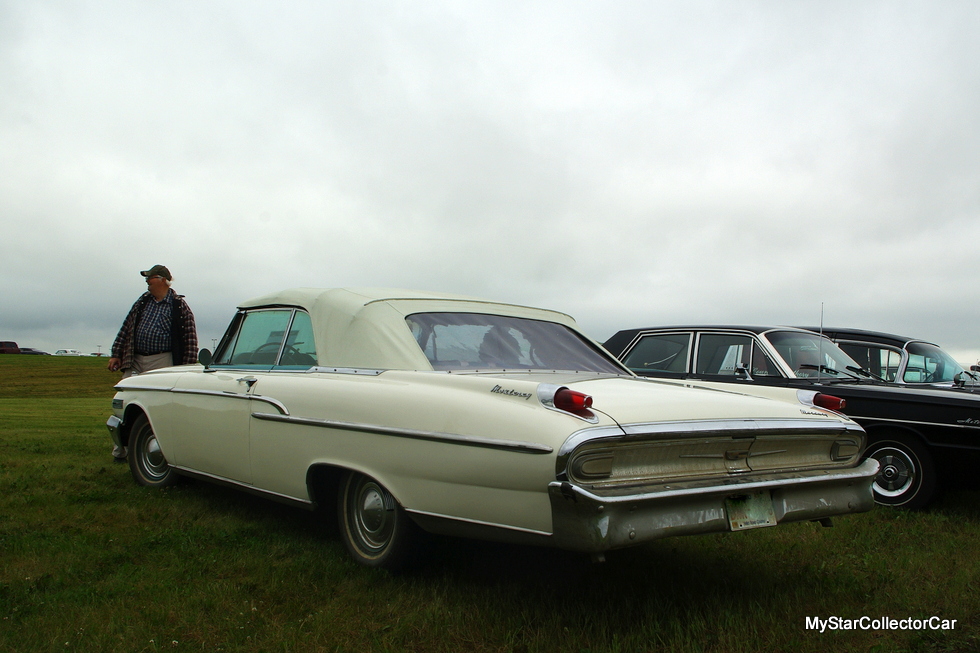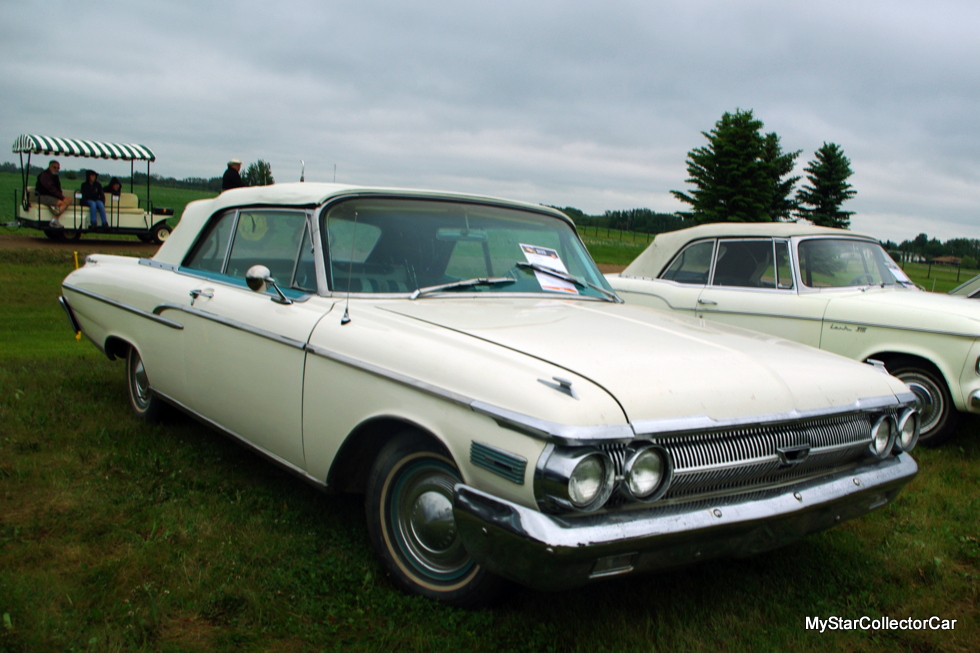 The barter system is alive and well in the old car hobby and the formula is simple.
'You have Car X in your garage and you see Car Y (a car you've always coveted) in someone else's garage so a deal is struck and two cars have a new home.'
That is a very basic summary of the old car barter system.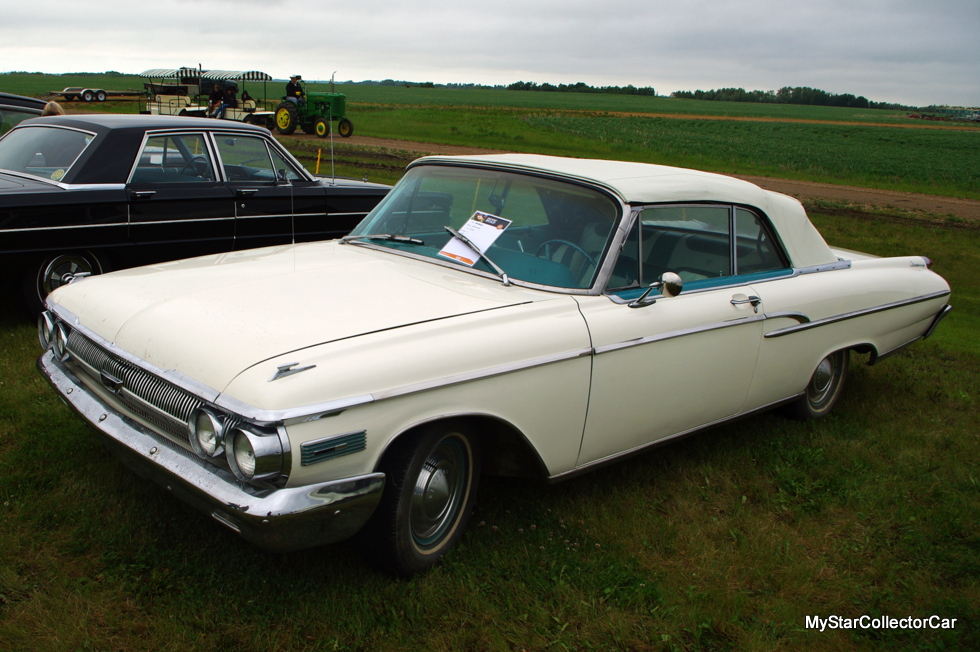 Don Powell is a strong advocate of the trade so when he found out about a '62 Mercury Monterey convertible he pulled the trigger on the deal. He had two '57 Chevys—one a two-door post and the other a 4-door sedan so he popped on a two-for-one trade.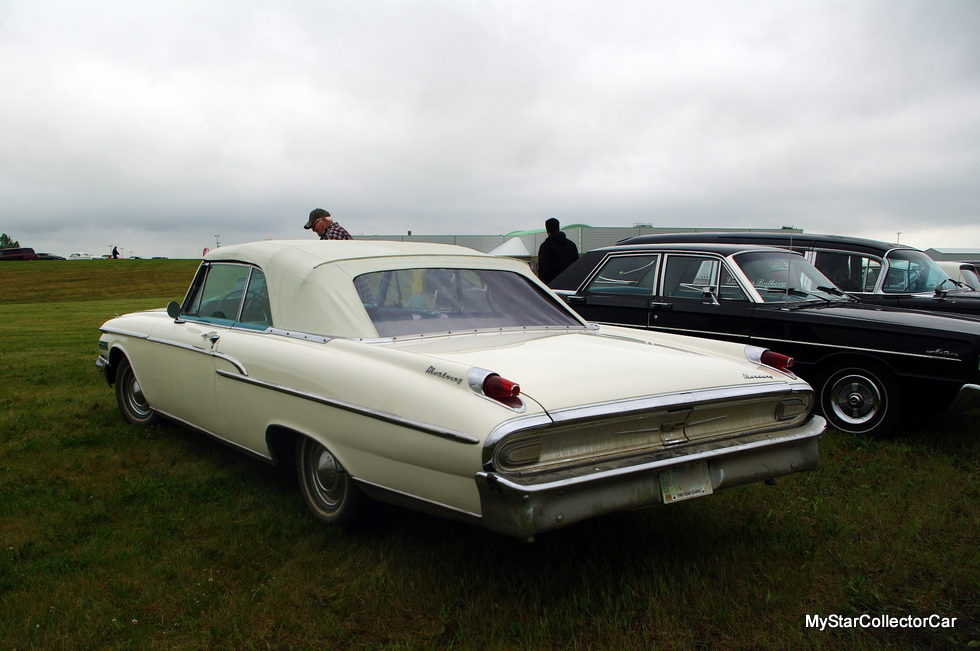 He was impressed with the deal because his Chevys were solid projects but this Merc was definitely ahead of the game. The big Monterey convertible had minimal rust in the trunk area (a danger zone for roof-less rides) and Don explained how the rest of the car had "limited rust—that's why we liked it". The trunk was repaired with a new panel so this Merc is back to factory solid condition.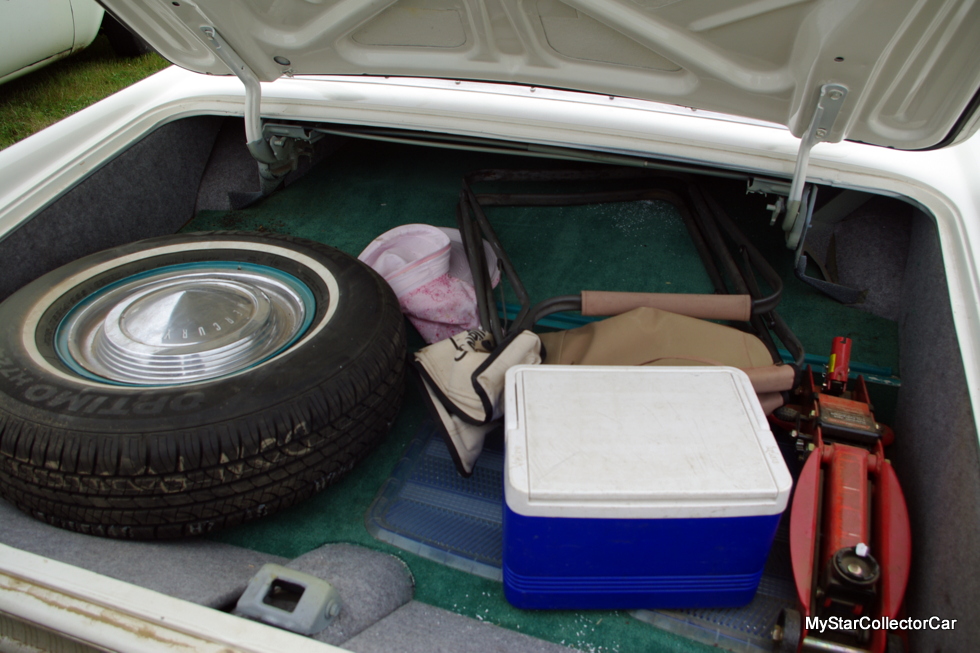 This Merc is a simple car as Don explained because "it's got a tube radio and there are six fuses". That's remarkable in today's high-tech, digital world.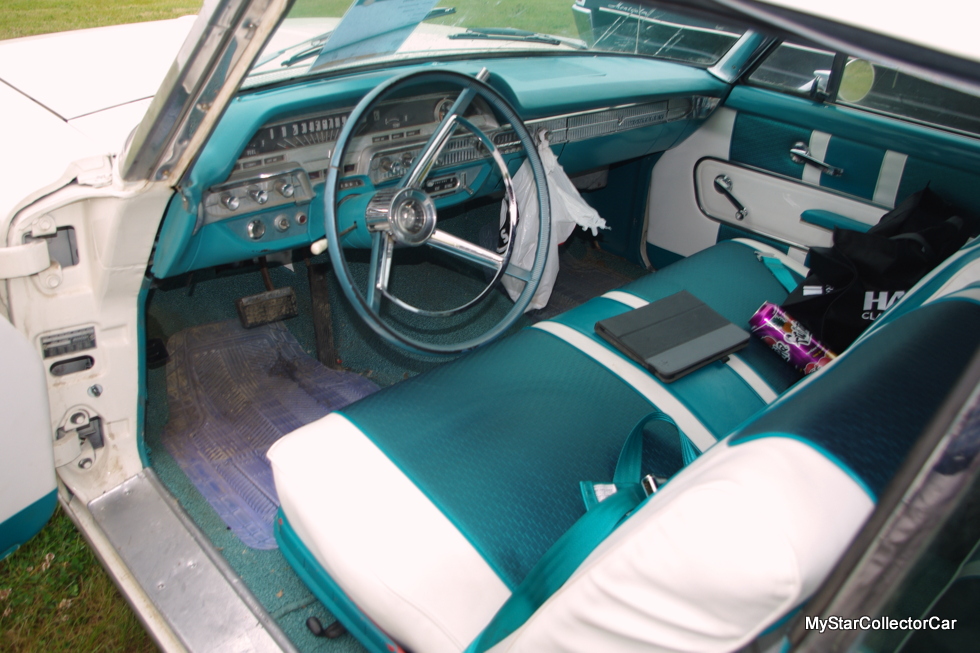 These cars are unlike the '57 Chevys he swapped for the car because there is no huge catalog of reproduction parts for any form of '62 Mercs so a convertible ups the degree of difficulty to another level. Don went online for parts plus a '62 donor car gave up some key pieces.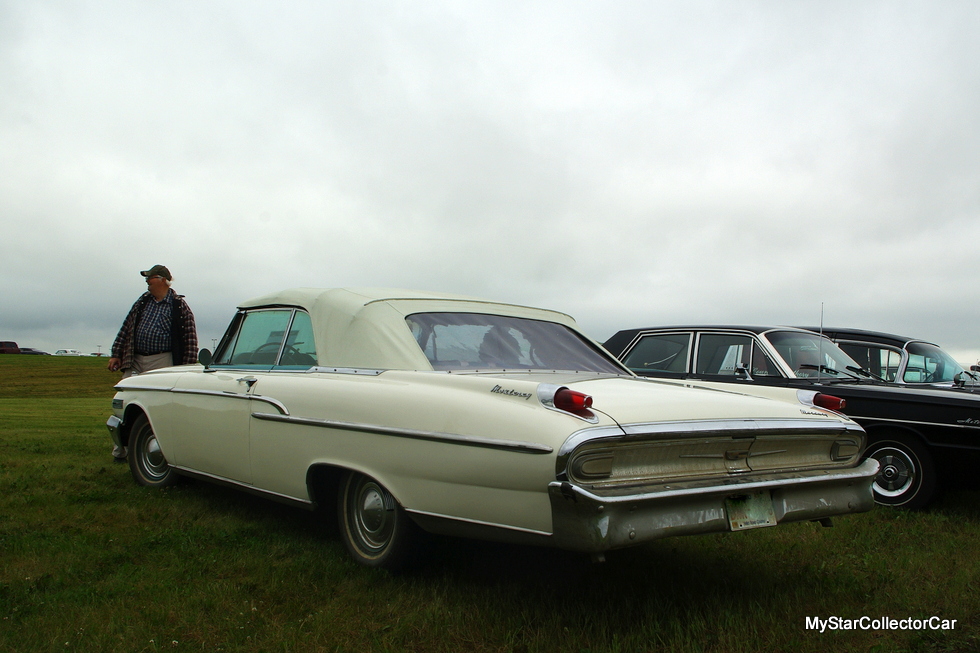 Don explained how this car came with a 352 cubic inch V-8 from the factory but he "dropped a 390 in it" as part of an upgrade plan. There was another custom touch to the seats because they needed some work so Don opted for the original pattern with one exception.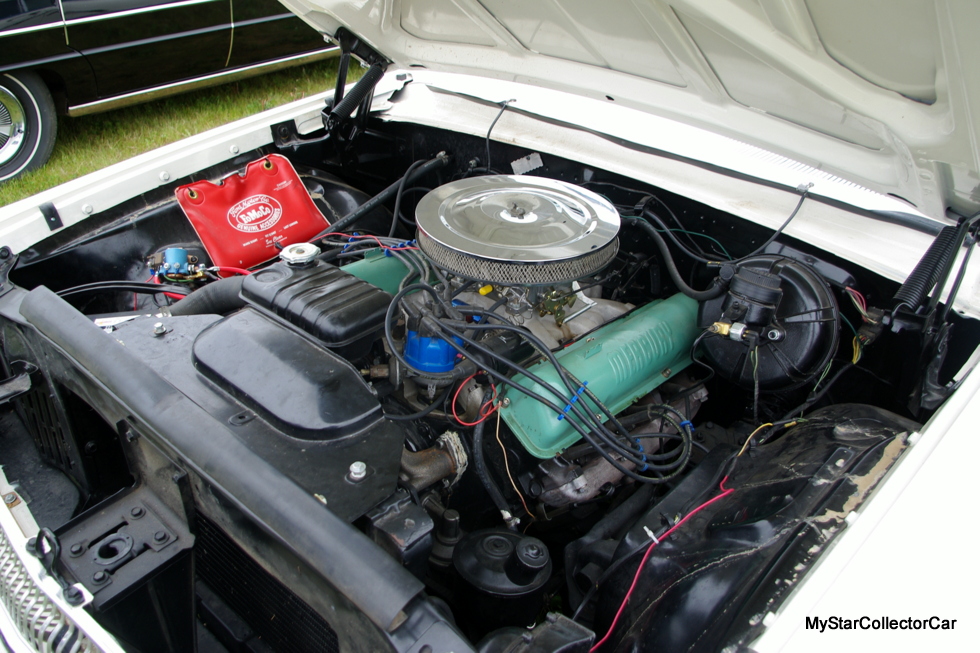 He added a Mercury symbol to the back of the seats because there was a button( impossible to source) missing on the seats. Don explained how they "gave it character" when he couldn't find the missing buttons.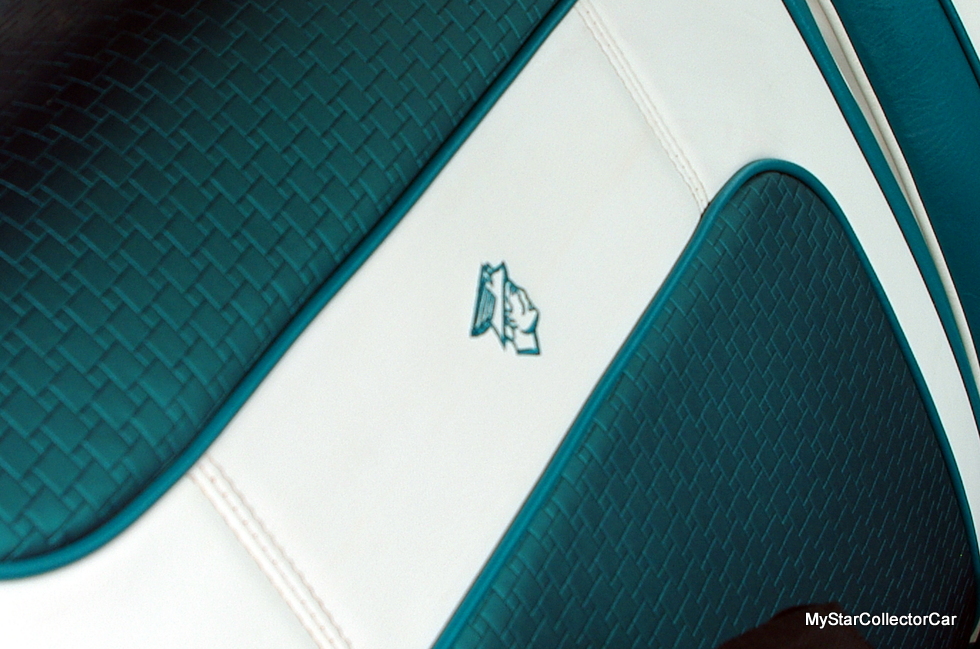 This exercise was purpose-driven because Don is not the kind of guy who loads a car into a trailer and hauls it to a show. In fact, he lives off pavement a few miles down a gravel road so the car sees real world driving on the way to the blacktop. This is a regular occurrence because Don drives it "anytime there's a nice day".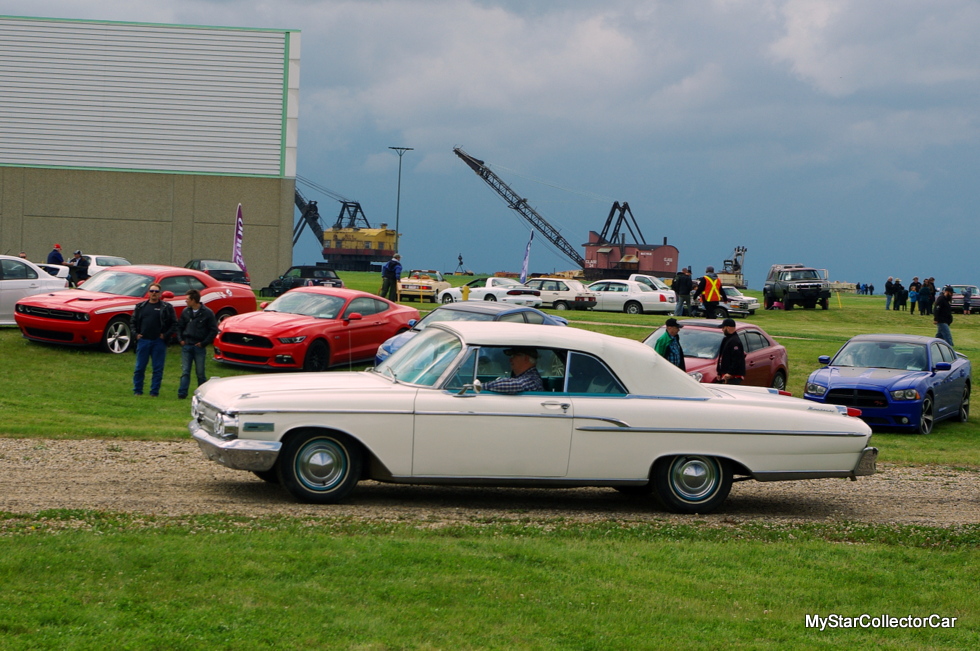 Don loves to drive his Mercury convertible because he gets so much feedback from people.  Old cars are conversation machines because when Don pulls into a gas station it generates major interest—he was at one recently  and he explained how "a cute blonde came up and said, 'I love your car". Older people in particular are curious about this classic 60s convertible but like Don said, "We were born with these cars but how do you customize a Ford Tempo?"
The driving experience is remarkable because this car can easily run at highway speeds but Don doesn't push the envelope because he doesn't want to "meet a cop" when he's driving.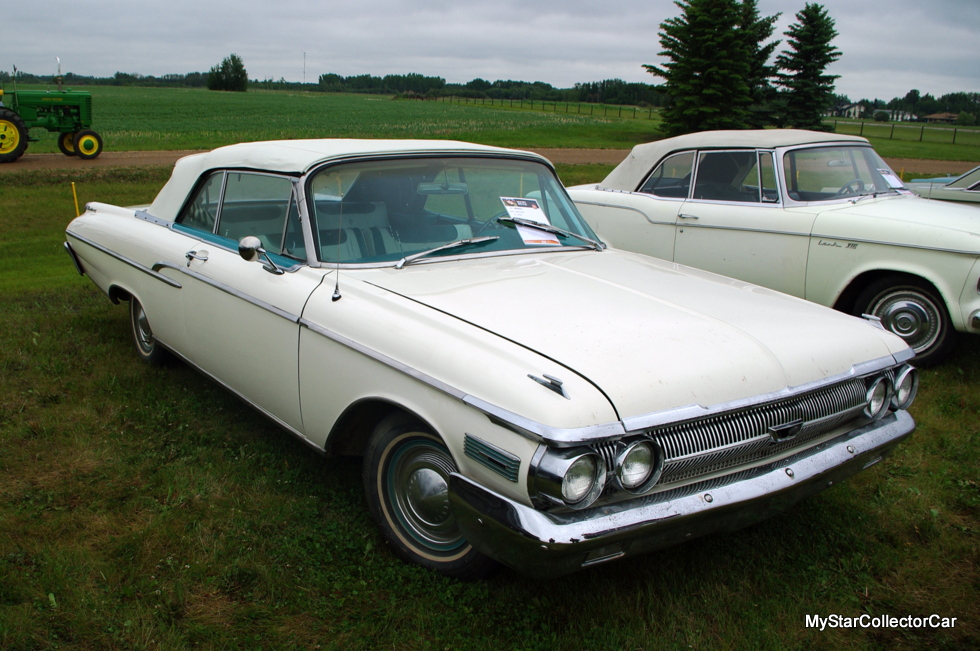 The real theme behind Don's '62 Merc is summed up in his parting words.
"Why would you put 50K into a car and not drive it?"
Jerry Sutherland
CLICK HERE to Like us on Facebook
CLICK HERE to Follow us on Twitter
CLICK HERE to Follow us on Pinterest
***Please re-post if you liked this article.