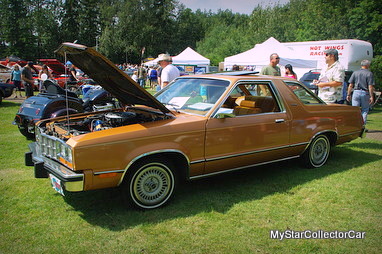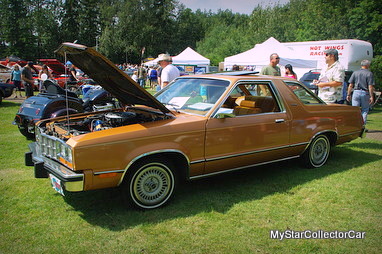 The Ford Fairmont was designed for practical and affordable transportation during its 1978-83 model run.
The Fairmont replaced the equally practical and affordable Maverick as a car that served a purpose for families on a budget.
The Fairmont came and went with little fanfare because it was not the stuff of dreams for most car guys.
Few of them are still around because they were purpose-driven automobiles and that purpose was affordable but largely forgettable transportation followed by a date with the crusher.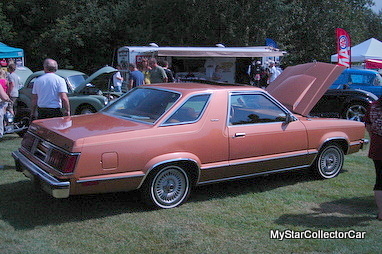 We zero in on Fairmonts at shows because they are no longer found in great numbers, so the sight of a very well-preserved Ford Fairmont Futura at a show got our attention in a big way.
Owner Don Bilyea inherited the car from his father and wanted to keep it in the family.
Don's father purchased the car from his local Ford dealership in 1980 when it had 2600 km (1500 miles) on the odometer. The Fairmont now has about 50,000 km (30,000 miles) on it and has enjoyed a pampered life over the past 34 years.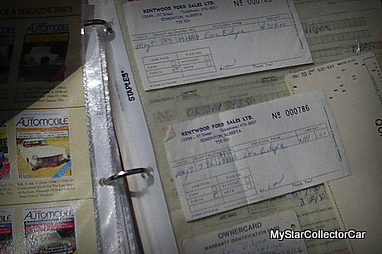 Don told us; "Dad babied it" and "It took a lot of winters off over the years." The current condition of the car strongly suggested Don's father did indeed baby his Fairmont because the car was in excellent condition.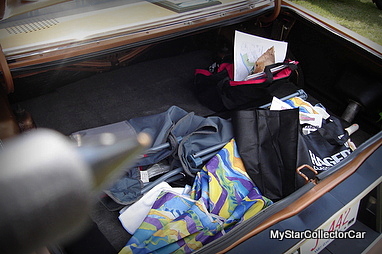 Don told us his car was one of only 965 models with this car's features assembled by the boys at Dearborn in 1980.One of the features in this Fairmont is a lively little turbo-charged 2.3 liter turbo-charged four-banger coupled to an automatic transmission designed to produce respectable mileage and reasonable performance on the road by 1980 standards.
The car will more than keep up with traffic on the highway, but there is no serious risk of neck damage when pedal meets metal.
Don's car has a factory sunroof and plenty of cosmetic trim to highlight its appearance so the car is an interesting blend of frugality (good gas mileage from the turbo four) and luxury (high end trim and interior).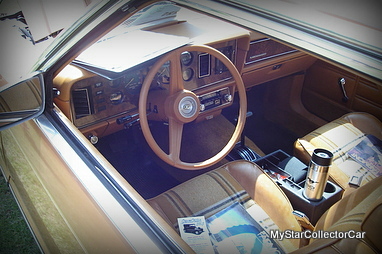 The unusual blend of features explains the Fairmont's low production numbers.
Don is a stickler for originality when it comes to his father's legacy car and told us the only non-original component of the car is the air cleaner. The Fairmont has also undergone minor restoration, but the process was not enough to prevent Don from winning survivor class awards at car shows.
Don drives the car as much as possible during the summer months when it makes the car show circuit in his area and adheres to his father's game plan when it comes to winter storage for the Fairmont because this car is still a highly pampered automobile.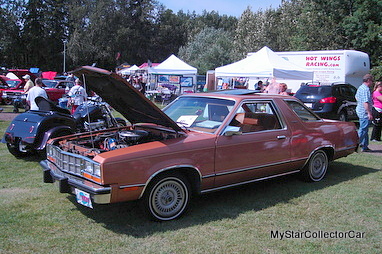 We stated earlier that a Ford Fairmont Futura is an uncommon sight at a car show and one in pristine condition is an even more uncommon occurrence.
We at MSCC salute Don Bilyea for his care and attention to his father's legacy car.
Jim Sutherland
CLICK HERE to Like us on Facebook
CLICK HERE to Follow us on Twitter
CLICK HERE to Follow us on Pinterest