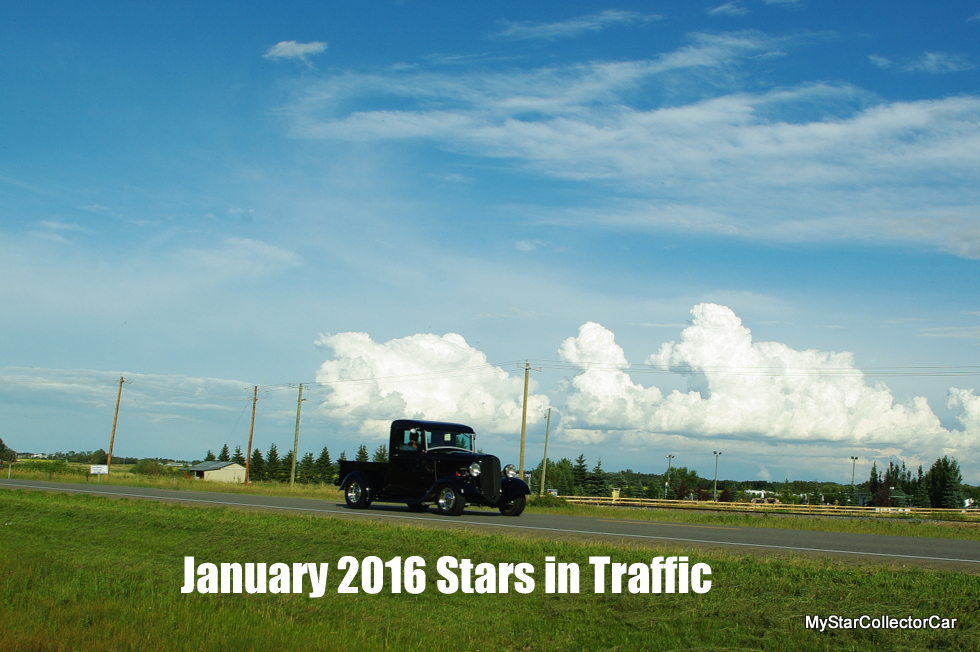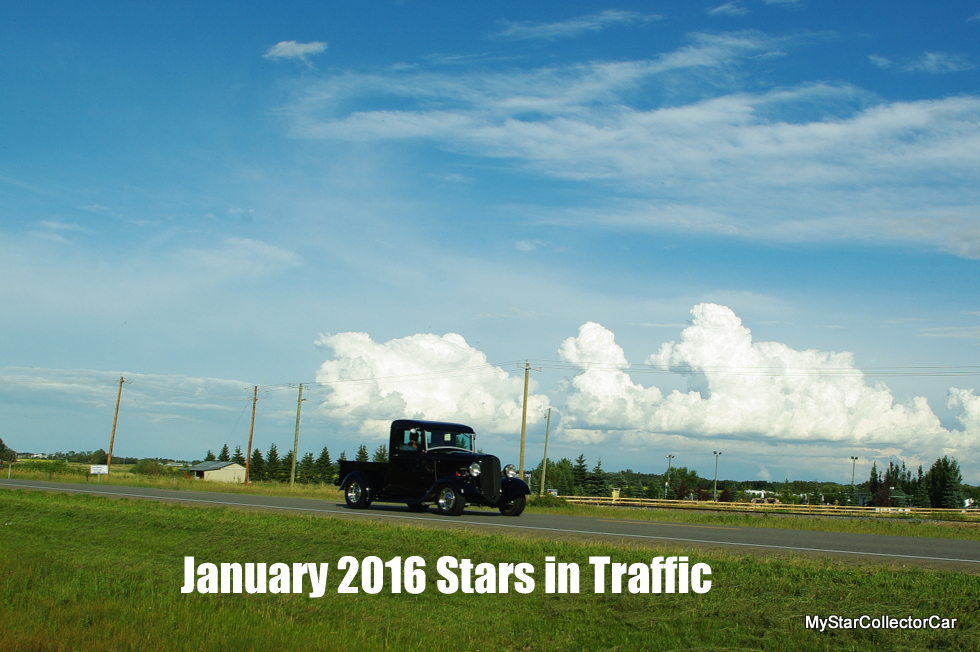 JANUARY 2016 STARS IN TRAFFIC: SPRING, SUMMER AND FALL—THE BEST CAR SPOTTING SEASONS
January rests comfortably in the zone where you won't see much old iron. The reasons are obvious—cooler heads prevail when it comes to driving a classic on icy roads.
Summer is when you'll get the best of the old iron on the streets. Other than the odd nasty storm, summer driving is mostly a breeze—TR6 weather at its finest.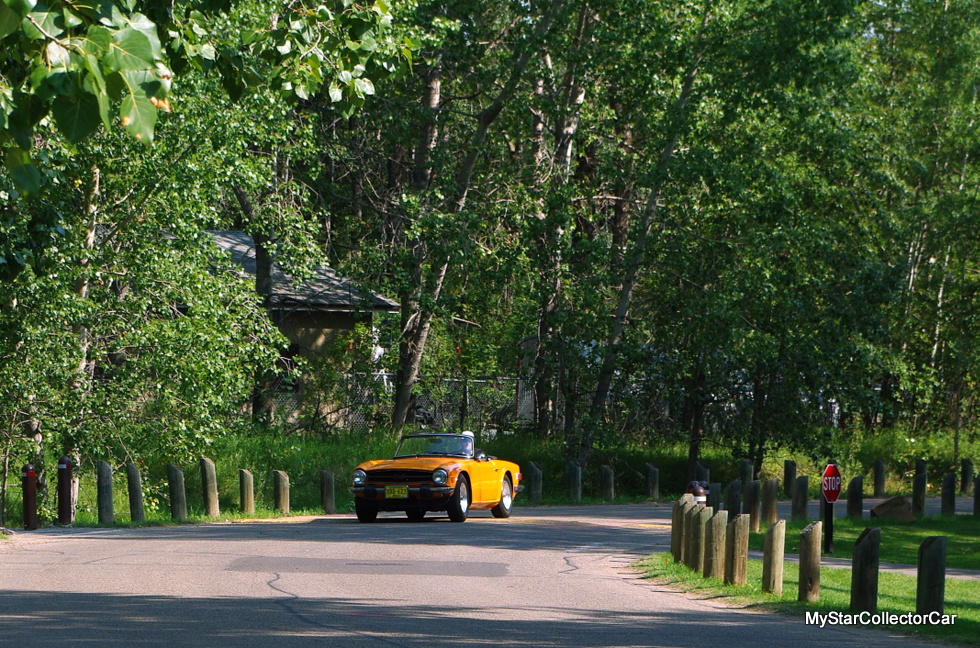 Spring brings out quite a few old rides but numbers are down until they get all the winter sand and gravel off the streets. You'll start seeing classics like shoebox Fords immediately after the streets are clean.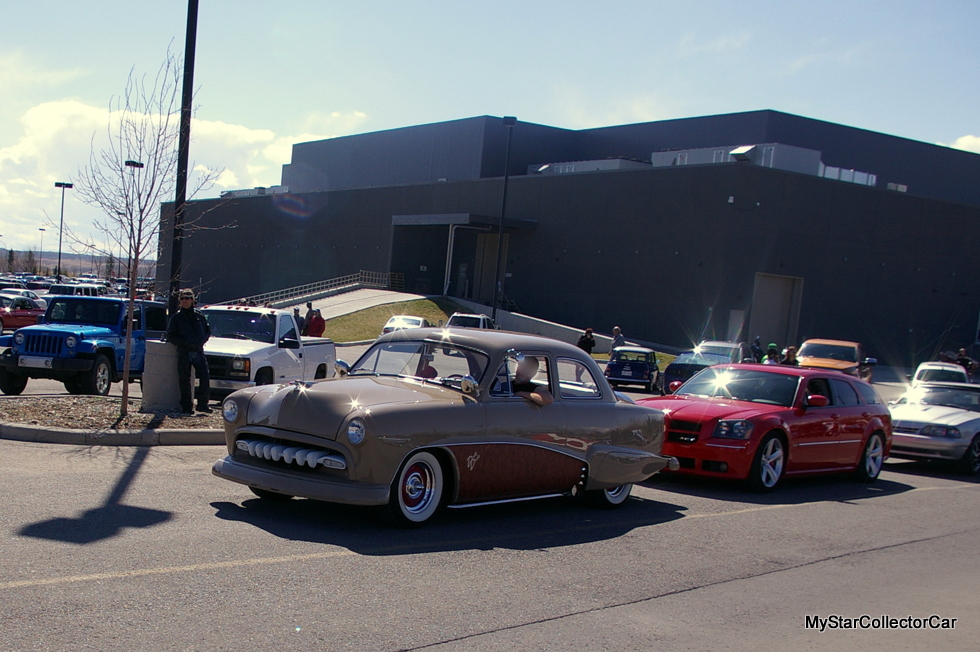 Fall is the extended season for old iron but the weather can turn ugly overnight. Until then you'll see some classic old Chevy trucks until the snow flies.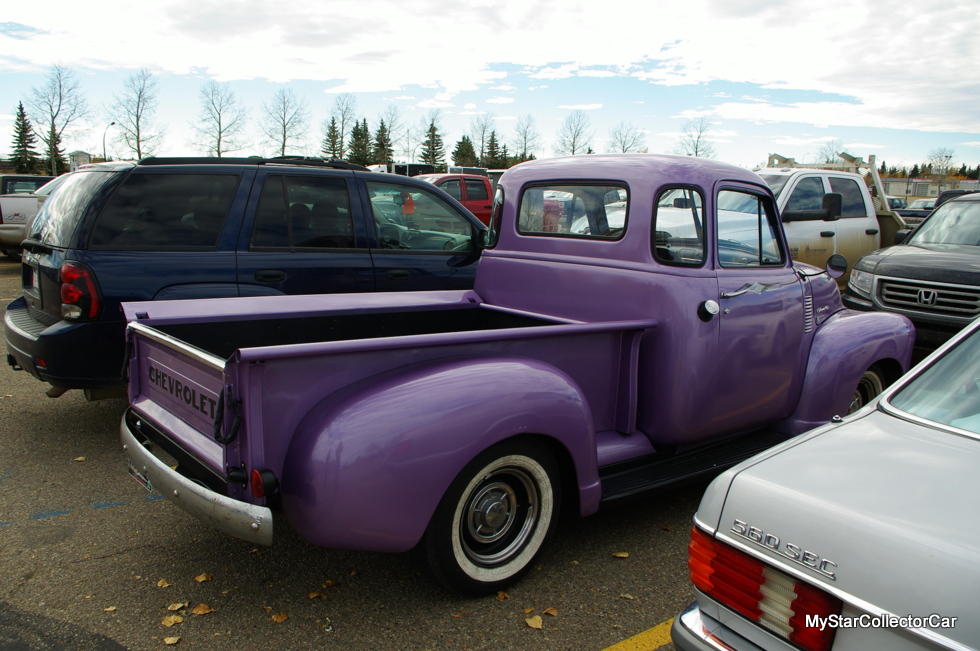 'Take a look at the rest of the January 2016 Stars of the Show—they were taken during the three best car spotting seasons.'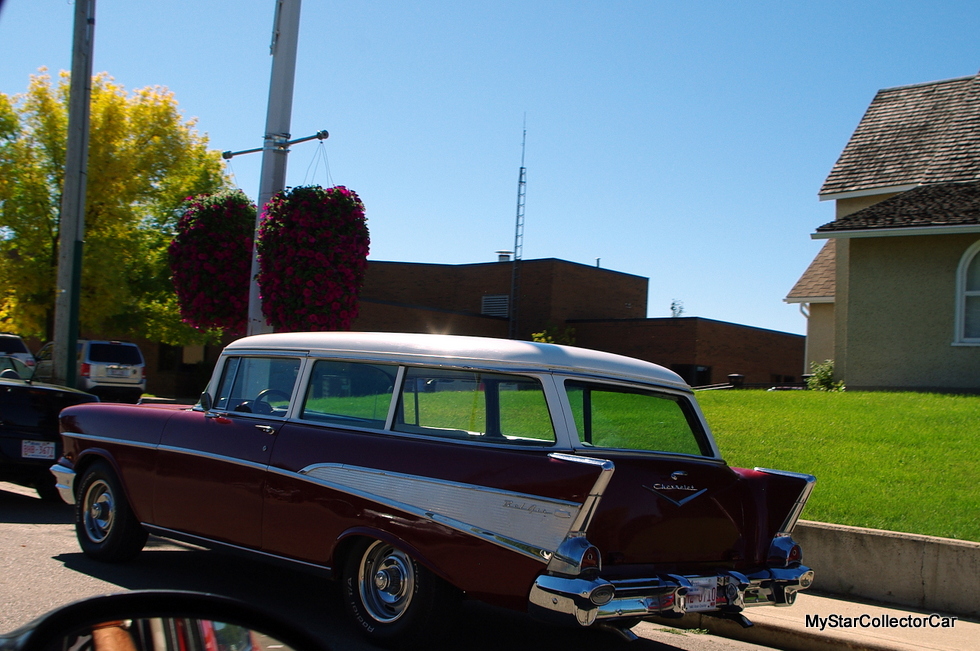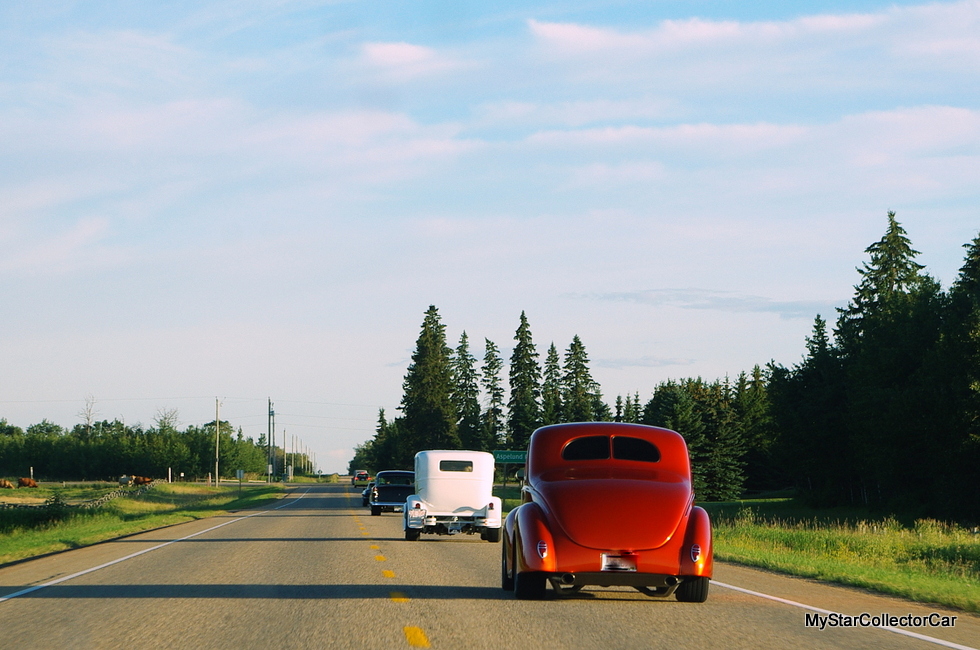 CLICK HERE to Like us on Facebook
CLICK HERE to Follow us on Twitter
CLICK HERE to Follow us on Pinterest
Please re-post this if you like this article.