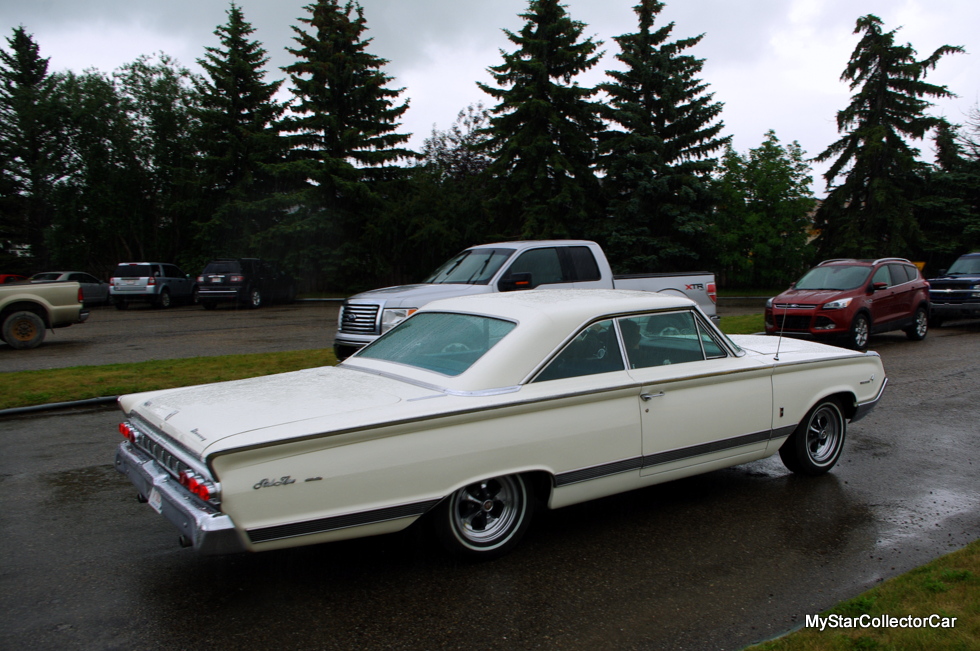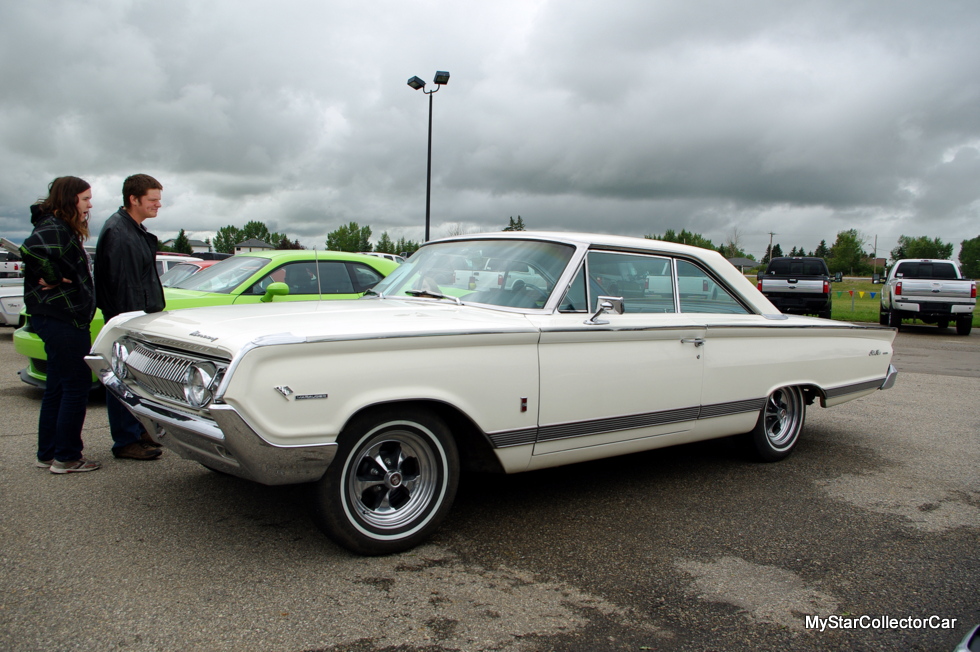 There's a new trend in the snowbird culture.
'Snowbirds move to southern locations for the weather—that's a given but the new trend is to drive a classic ride in the warm and sunny climate of their winter home.'
Bill Cherwayko doesn't follow trends—he sets them.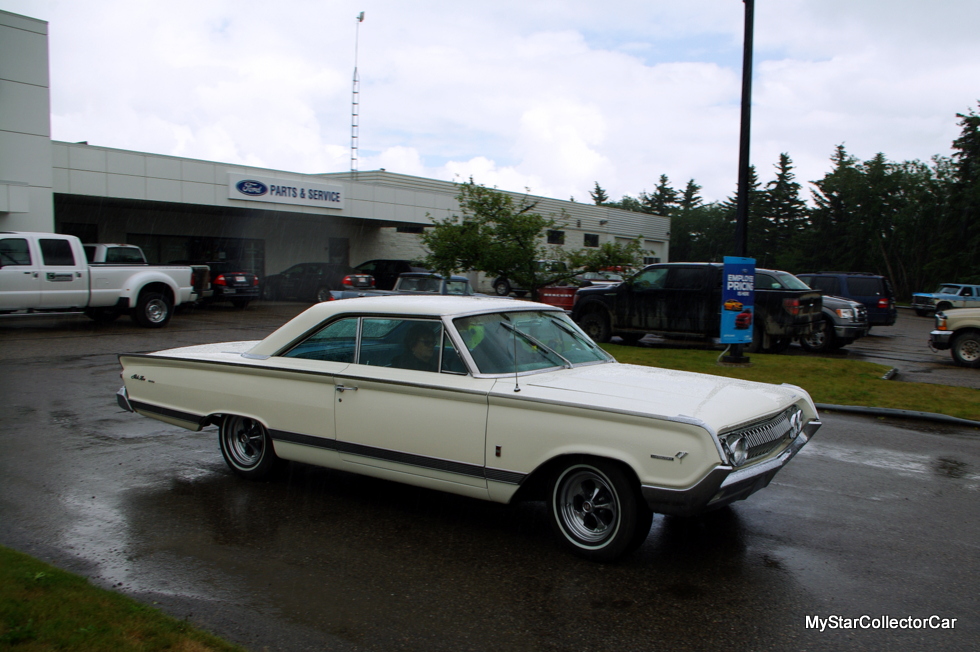 Bill bought his '64 Mercury Marauder back in 1978 for 5000 dollars because he wanted something unique to drive in his Arizona winter home.
Bill found an extremely low-mileage Marauder with just over 11,000 miles on the clock and drove it every year until 2016 when he shipped it north for summer duty and drove it home from Spokane. He said, "It was my driver for the winter" so Bill was decades ahead on the 'classic era snowbird ride' theme.
The car has over 67,000 miles on it now and until recently, they were all friendly, dry Arizona miles over the decades. Bill is a detail guy so he never let the old Merc bake in the Arizona sun. The original paint is remarkably good for a southern car so this Marauder still wears the same shade it had when it rolled out of the factory.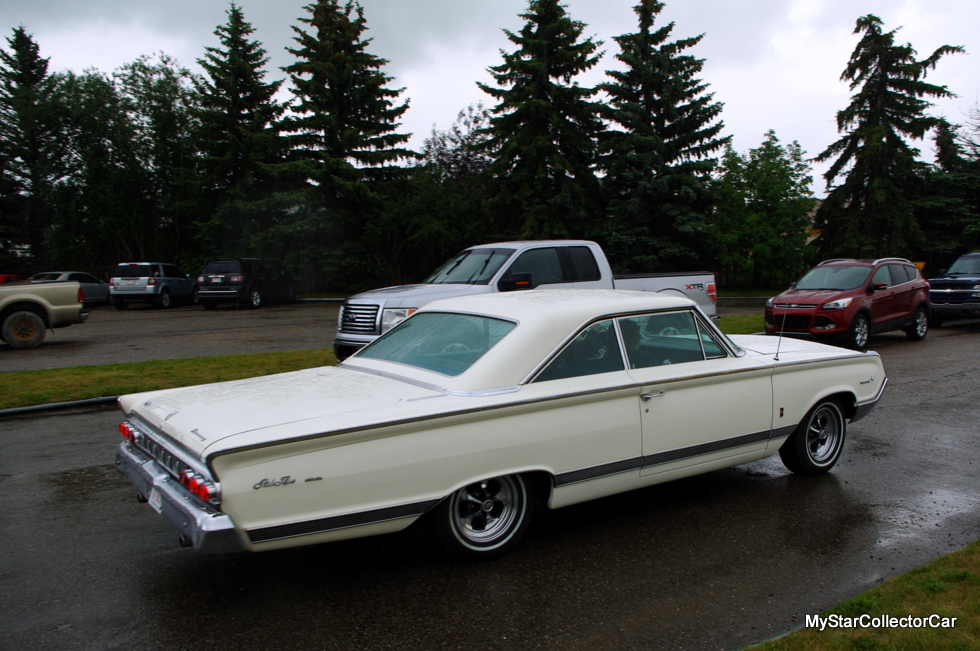 Bill is also a detail guy with the history of this car as he explained how the former owner "bought it for his wife and put a cam in it" but the low number of miles suggests she didn't drive it much over 12 years.
This is a P-code 390 cubic inch Police Interceptor Marauder so it has enough power to get you into trouble—even in 2016. Bill said "it drives like a dream—awesome—like a new car to drive" so he has spent a lot of time behind the wheel.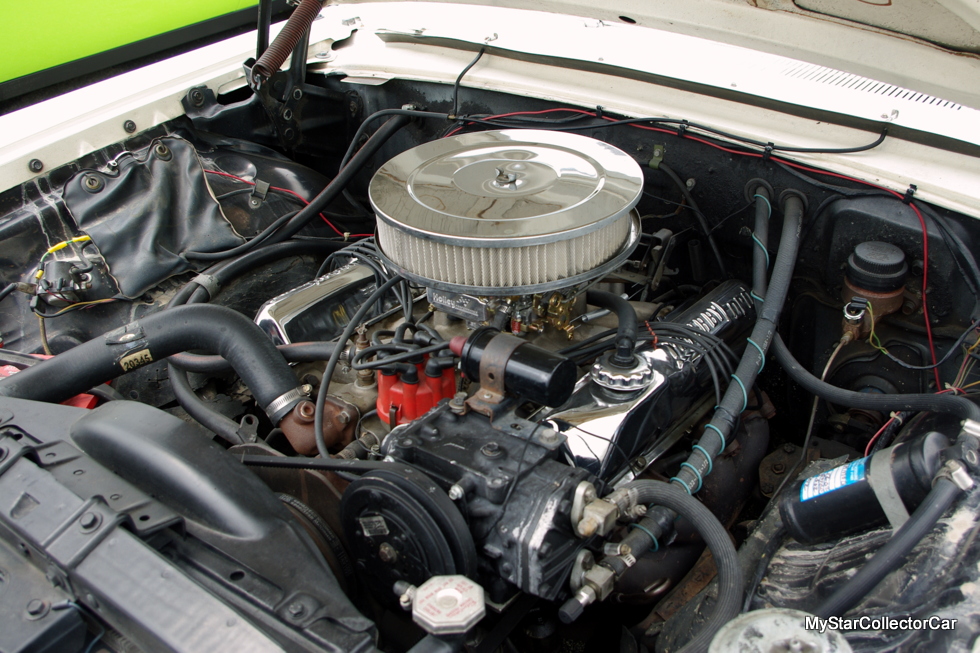 Bill's Marauder is a true survivor because the interior is mint and looks like it just rolled out of the factory. He was very protective of the old Merc so it was always parked in the shade even though it was stored outside plus Arizona winters are the most forgiving on the planet.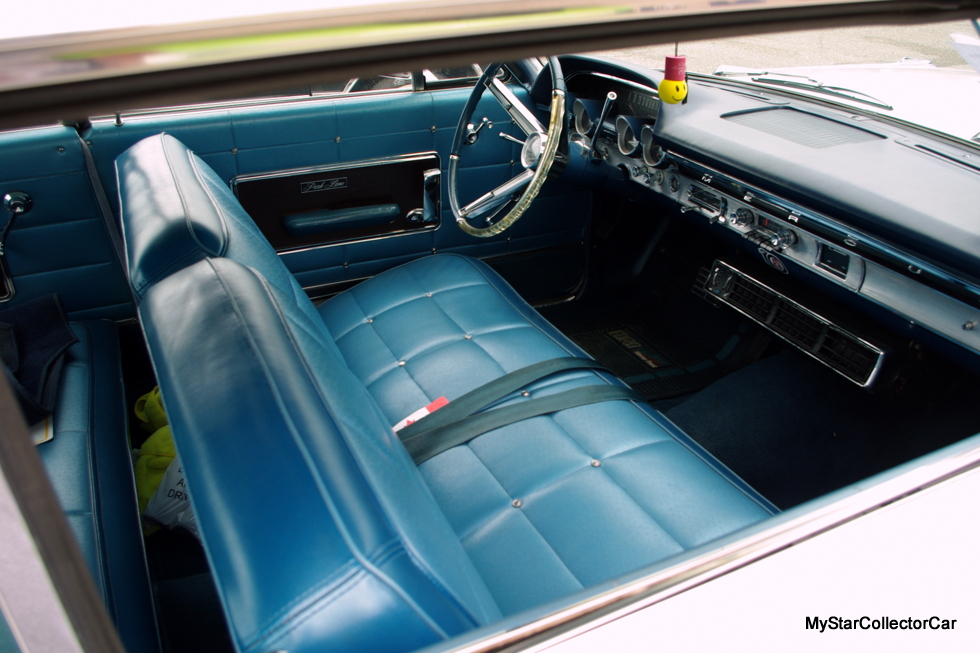 This '64 Marauder has only one obvious departure from stock in the form of a Rally wheels. Bill admitted he'd love to find the stock wheels for the car but he's okay with the Rally wheels because they're "period correct".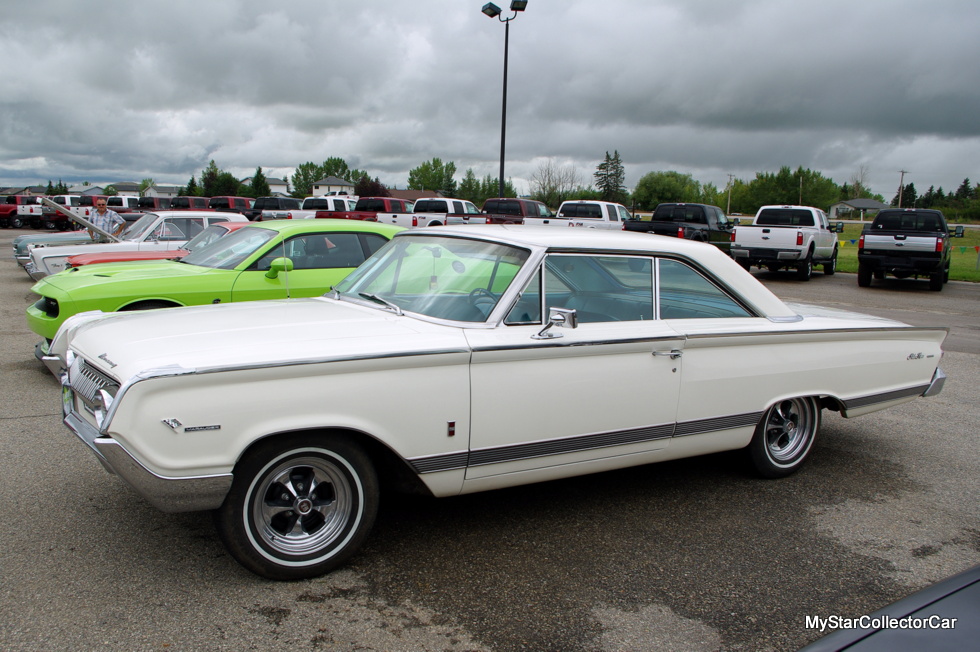 Bill has had many adventures on the road with the Merc because it was a daily driver so he knows exactly how it performs. He admitted it will "easily top 125 miles per hour" and the shift kit makes it "spin the wheels when you tromp it" when it kicks up to the next gear.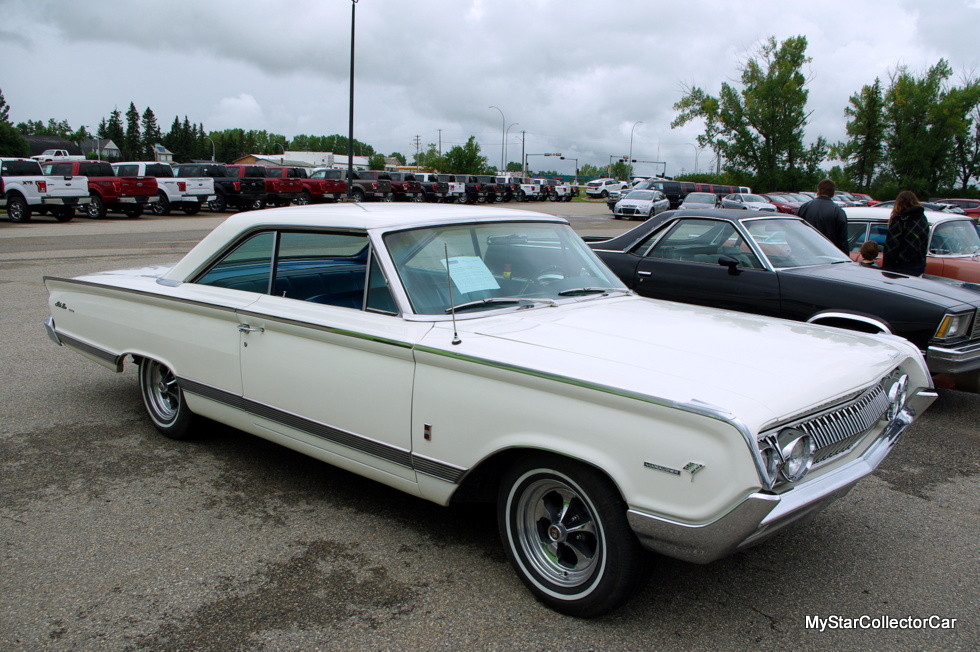 He found out how much influence an old car can have when he followed his wife through a speed trap and they gave her a big ticket but all he got was a wave from the police as he whipped by them at the same speed. Bill admitted he knew them through the car world but he was still impressed—his wife wasn't.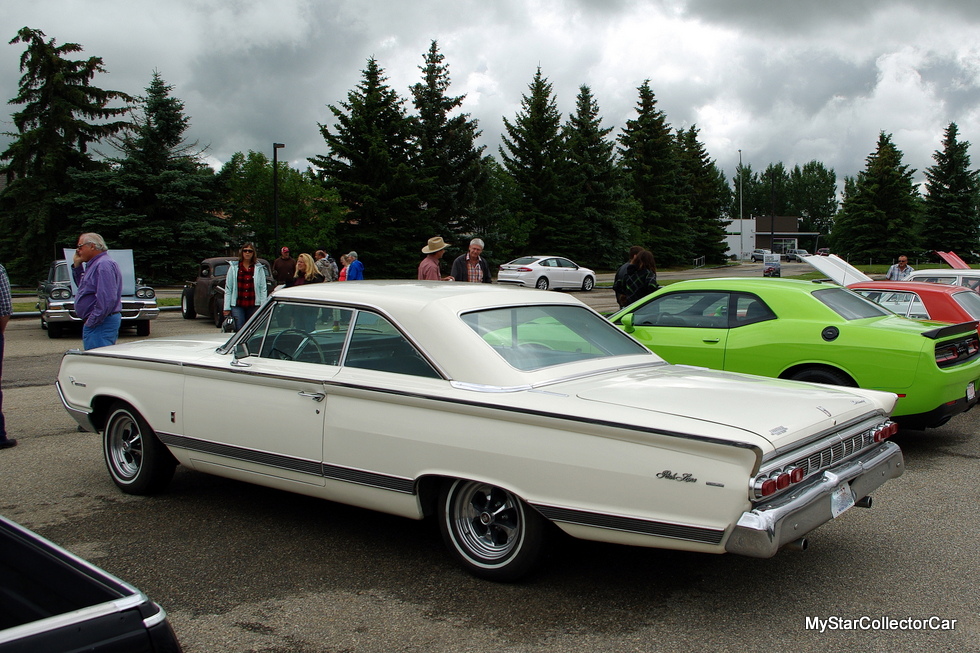 Bill still loves the wide stance on the car and he runs it easily at 75 miles per hour but he confessed "you can hear it working" so he did consider a transmission upgrade to overdrive but Bill is a hardcore factory stock guy.

That 'keep it factory stock' attitude extends to the succession plan for this classic Mercury. Bill has several grandsons including a "car nut" 21-year-old but he wants to take it from stock to monster street machine.
Bill didn't like that answer so it's destined to be his 2-year-old great grandson's car with the condition it remains factory stock. Bill said the 21-year-old was mad because now he "has to negotiate with a two-year-old".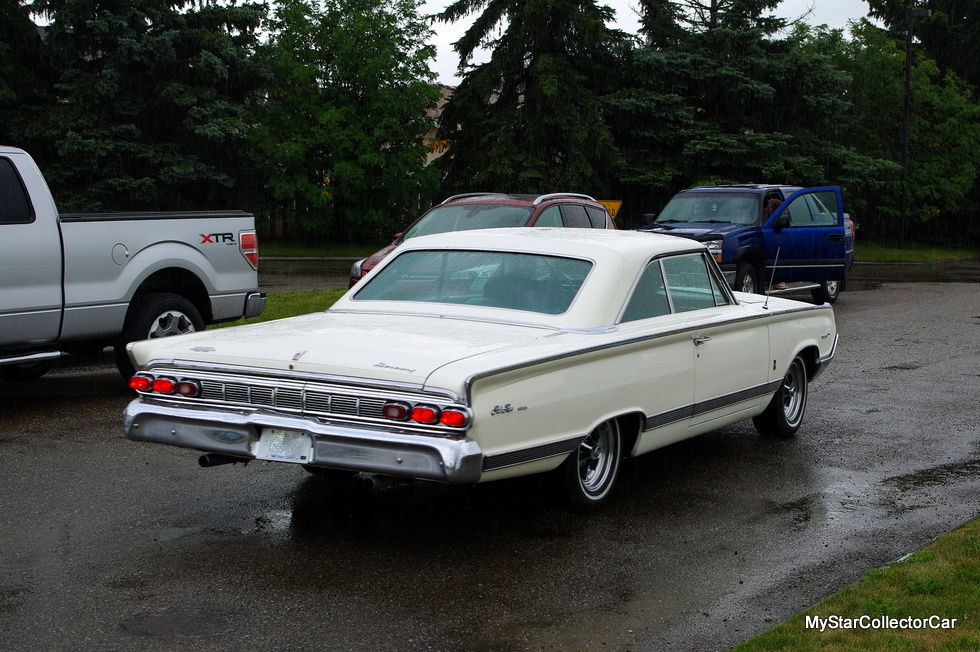 'Bill is a traditional guy with traditional values but there's little doubt he started a tradition back in 1978 when he bought this classic ride to be a snowbird's daily driver.'
Jerry Sutherland
CLICK HERE to Like us on Facebook
CLICK HERE to Follow us on Twitter
CLICK HERE to Follow us on Pinterest
Please re-post if you like this MSCC article