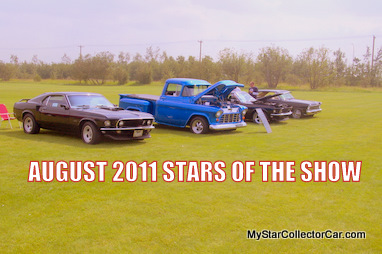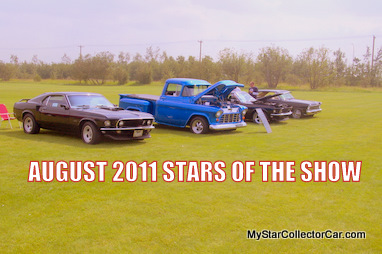 Cars are like people-they come in all ages, styles and degrees of performance. Nowhere is that concept more evident than an open car show.
Corvettes next to Model Ts, 50s farm trucks next to Shelby Mustangs-the sky is truly the limit at a car show.
That's what makes car shows so remarkable-the cross section of automotive history. It's an education without pain…one that gives an historical perspective to the 20th Century without inflicting the dry presentation of a classroom on a kid.
It's mid-summer and the season is well underway so take a kid to the greatest automotive history lesson on the planet.
A car show…