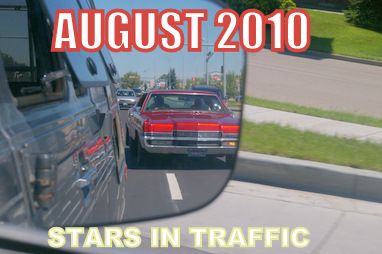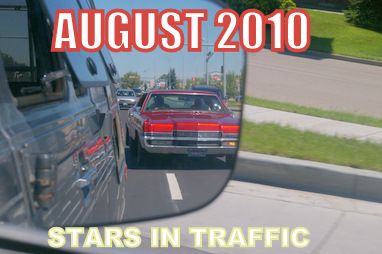 These are the "dog days" of summer-the point where the thermometer explodes out the top. You see a lot of old iron on the streets in August but what most non-car people don't know is that this heat is really tough on the vintage vehicles.
Old cars and trucks hate it when the daytime readings get over 85 degrees and the traffic is stop and go so they'll quit…
That's why we salute these road warriors for being August 2010 "Traffic Stars".