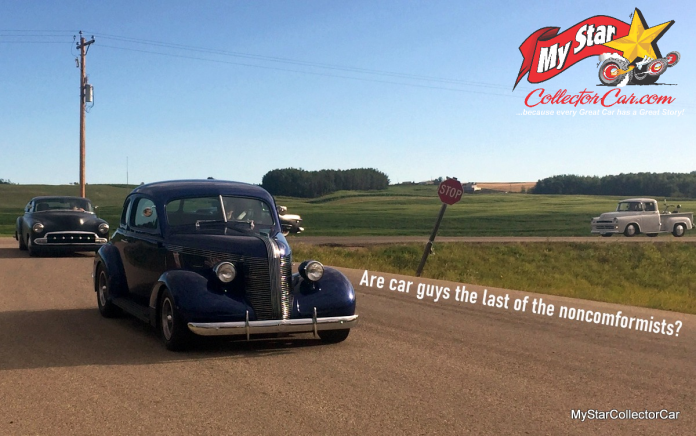 One of the things I've noticed over the past several years is a trend toward conformity in most aspects of our daily lives.
The net result is the dare-to-be different goal gets flattened when every faddist and their dog has jumped over the same fashion or new trend cliff. Simply stated, non-conformity is a very tough gig when everybody else is doing it.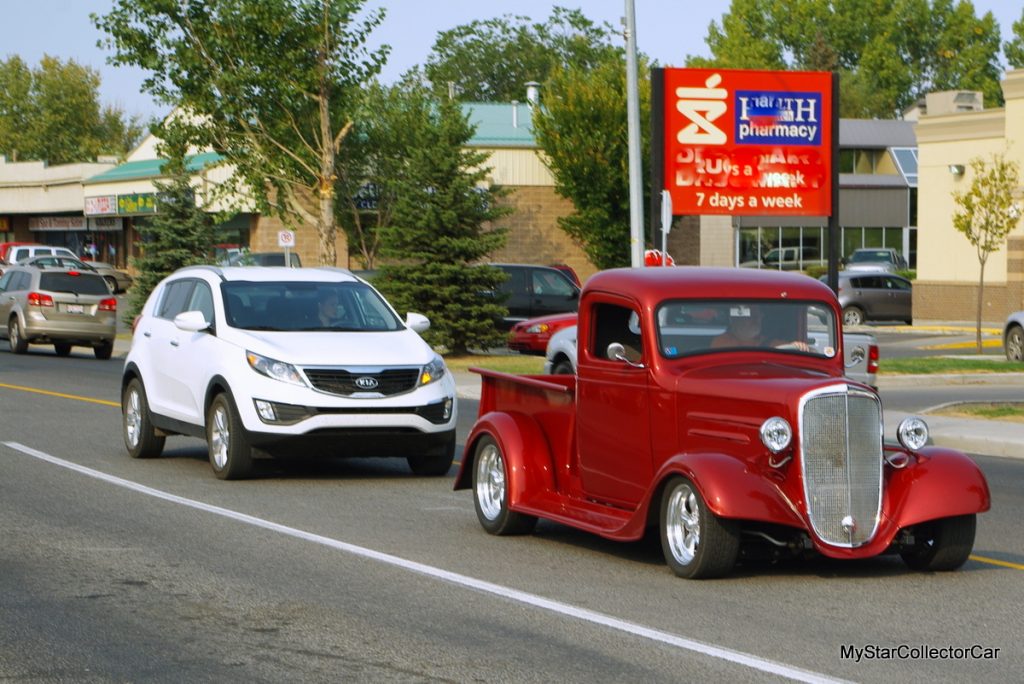 The idea of conformity has crept into the automotive world in a big way because it is difficult to identify 21st century cars' year, make and model without a Google search. Nobody could question the overall quality of today's vehicles, but the cookie cutter approach of modern vehicles has been a real boost to the conformity game plan since standalone style is not in the equation for a 2021 vehicle.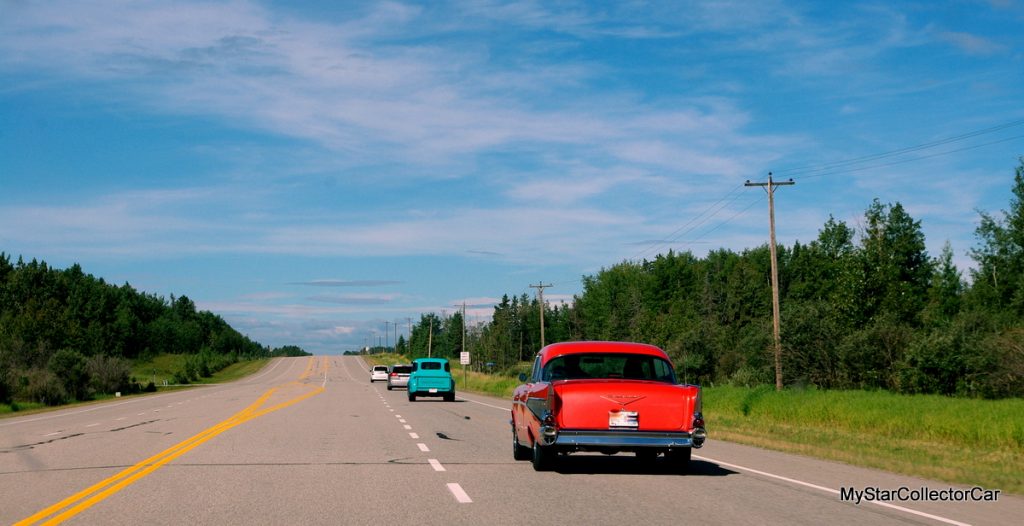 There is one last outpost of non-conformity left in this new age world, namely the vintage vehicle hobby. These vehicles showcase a glorious past when Motor City retooled its car factories on a regular basis and introduced a brand-new lineup every fall.

Most of the then-new cars looked different from the previous model year because domestic car customers wanted to celebrate their car purchases with the newest automotive style available to them. They did not want to simply keep up with the Joneses-they wanted to run them over with their spanky new set of wheels–figuratively speaking of course.
The name of the game was planned obsolescence wherein new sheet metal made last year's car models look like Fred Flintstone rides in a scant 12-month period.
The result was a long list of retro styled cars from yesteryear that have become rock stars in a world of vehicle blandness where a 2021 Toyota sport utility bears a close resemblance to every other new sport utility on the market. We at MyStarCollectorCar care so little about 2021 Toyotas that we have no idea of the given name for its sport utility vehicle, but we believe it's called the Toyota Conformist.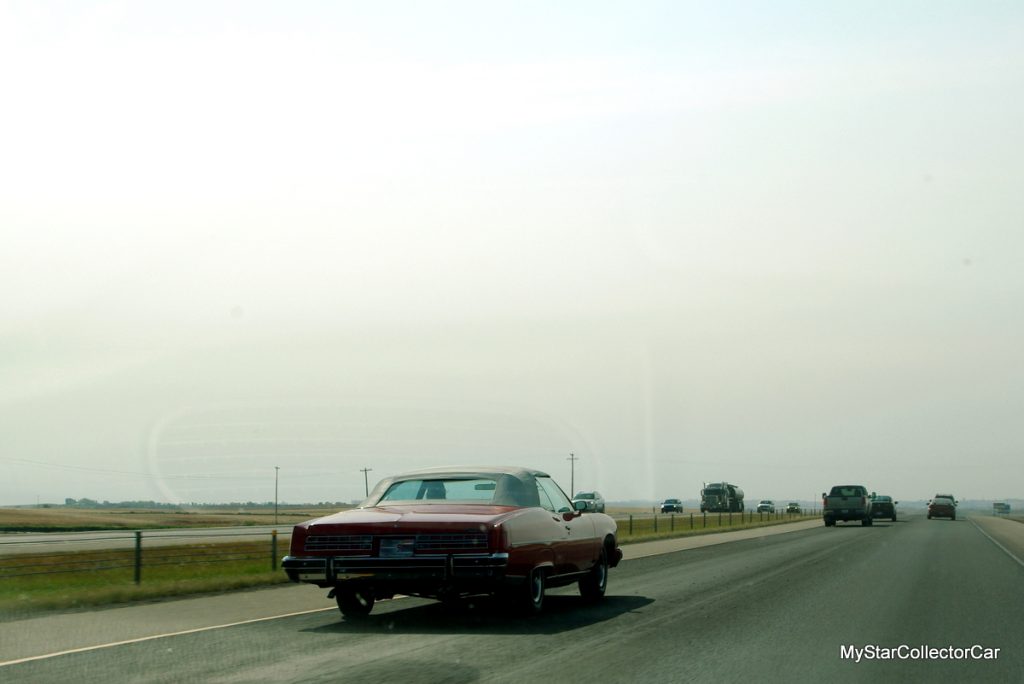 Therefore, we also believe the last of the non-conformists left in the human species are car guys. They embrace a free-spirited philosophy where their automotive choices stand out in a crowd and are a visual illustration of why they are not conformists.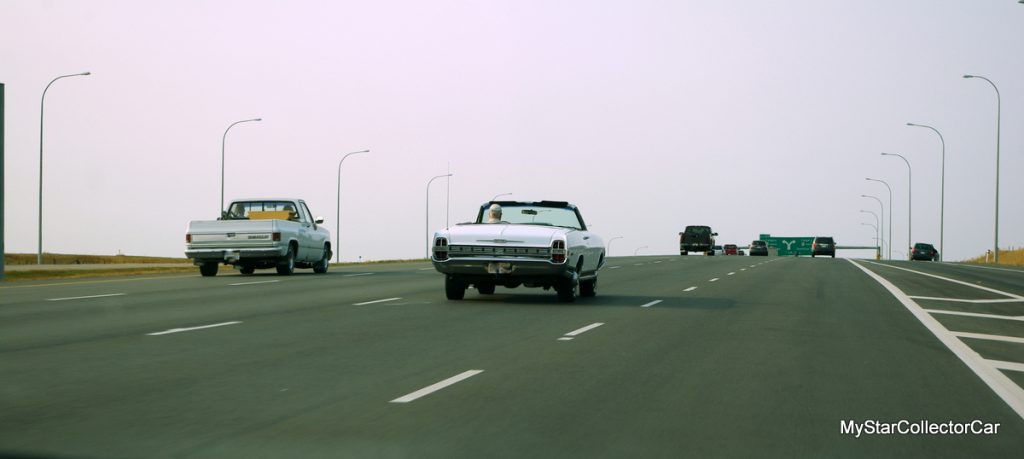 A good illustration of this fact will occur in any parking lot where a vintage vehicle is parked in a sea of new sport utility vehicles. It will be easy to spot the old car without hitting a remote button to show its location because it will stand out in a crowd in a big way.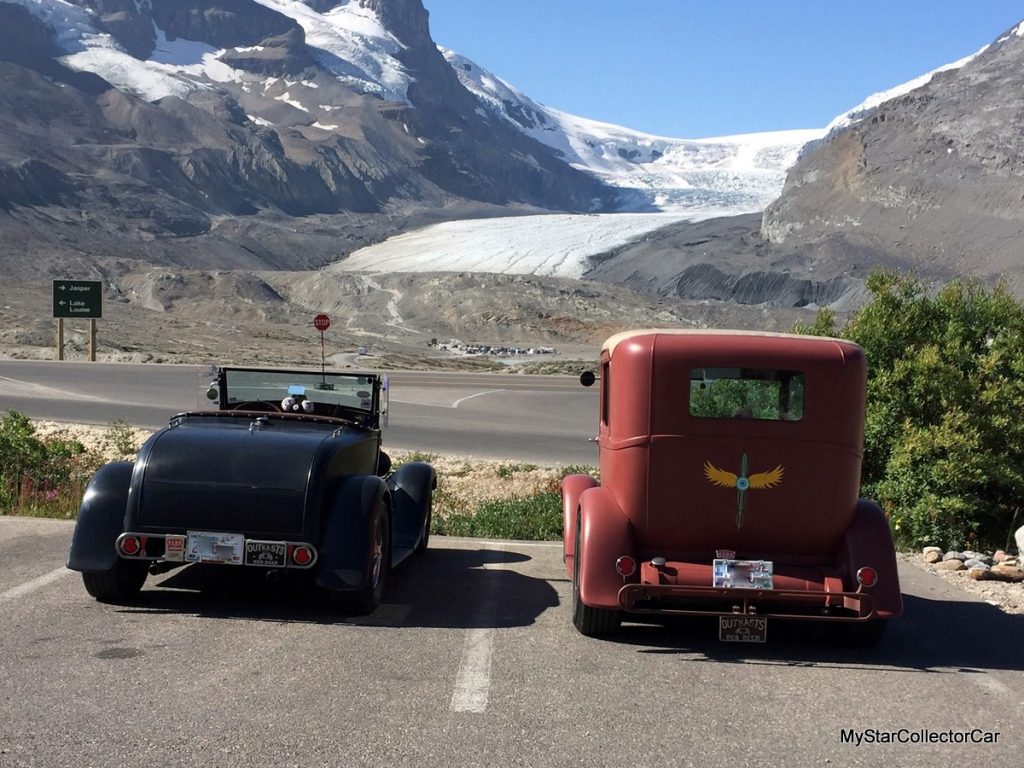 So will its non-conformist owner.
BY: Jim Sutherland
Jim Sutherland is a veteran automotive writer whose work has been published by many major print and online publications. The list includes Calgary Herald, The Truth About Cars, Red Deer Advocate, RPM Magazine, Edmonton Journal, Montreal Gazette, Windsor Star, Vancouver Province, and Post Media Wheels Section.