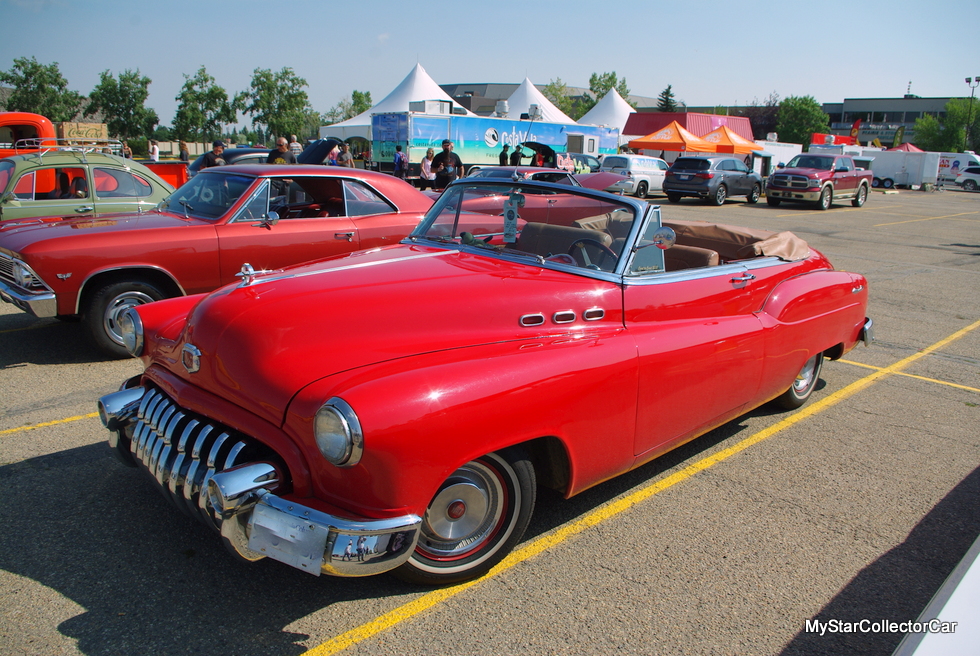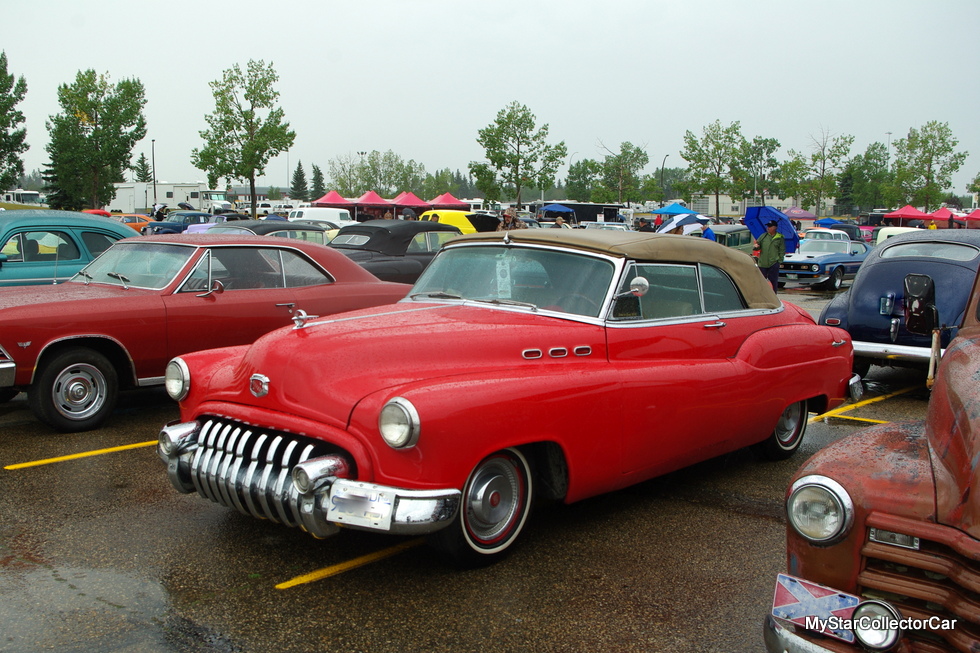 The debate between road trip car guys and trailer queen car guys will rage as long as there's a car hobby.
You can put a strong case together for both philosophies but one thing is absolute.
The road trip car guys have a much bigger sense of adventure.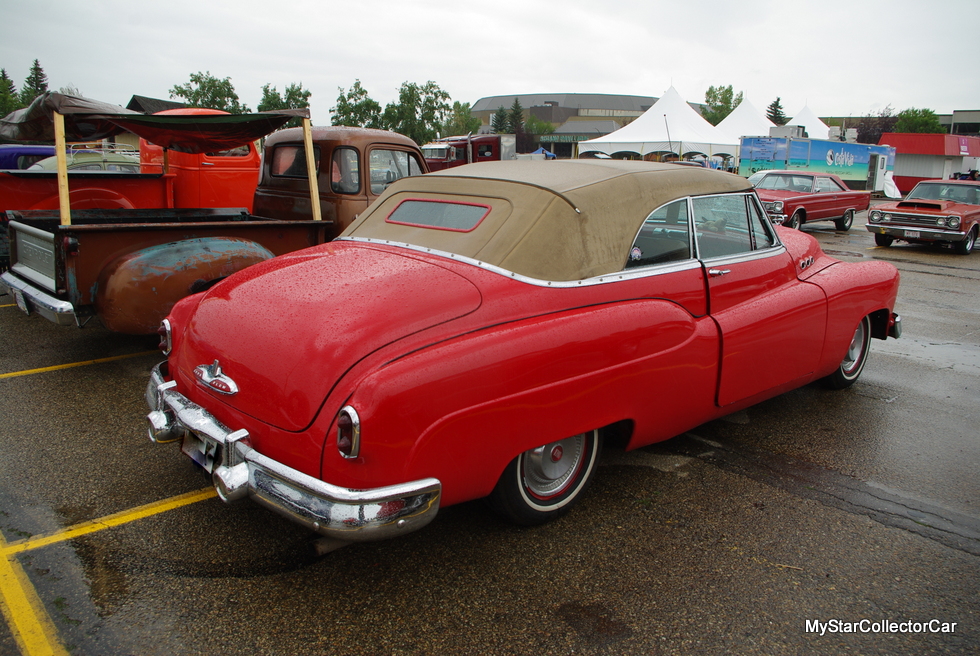 This 1950 Buick Super convertible is a great example of a road trip car at the highest level. Roy Shull is the proud owner of this 69-year-old classic. This Buick has crossed the US and Canada many times because Roy and his wife are veterans of the Coasters 2010 and 2017 tours.

The Coasters run is a well-organized marathon road trip across Canada so you have to drive from east to west or west to east depending on the starting point. This Buick convertible has done it—and pulled a 14-foot EEE trailer on his first Coasters run back in 2010 and in 2017.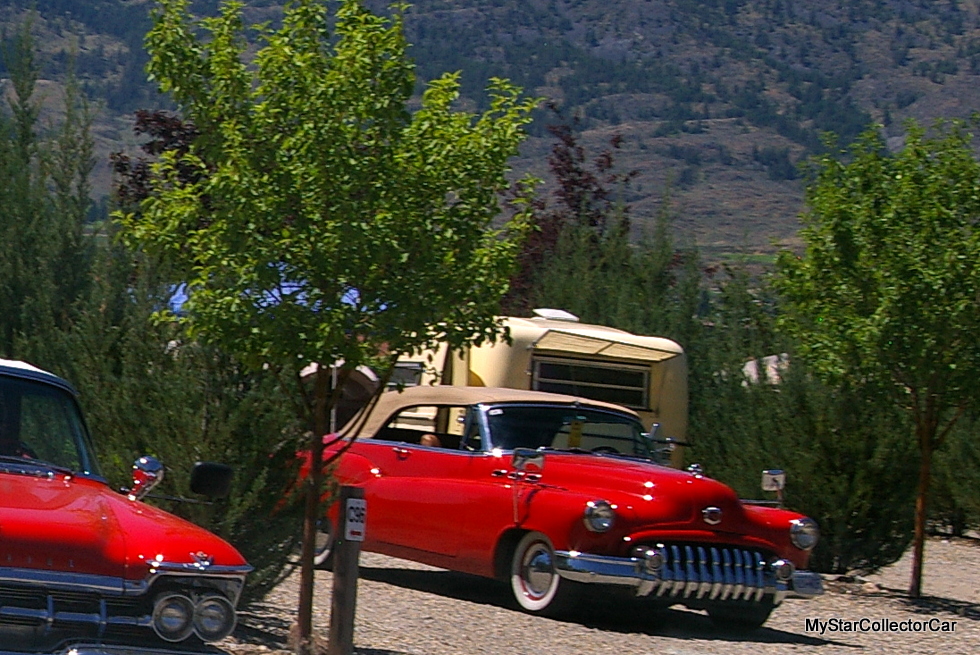 Roy is a hardcore car guy so he went off stock to make sure the Buick could handle the pace. He installed a 350 Chevy from a police car and backed it up with a 700R transmission.  There's a 1980 Camaro front clip to make the old Buick handle like a 1980s pony car—and brake like one.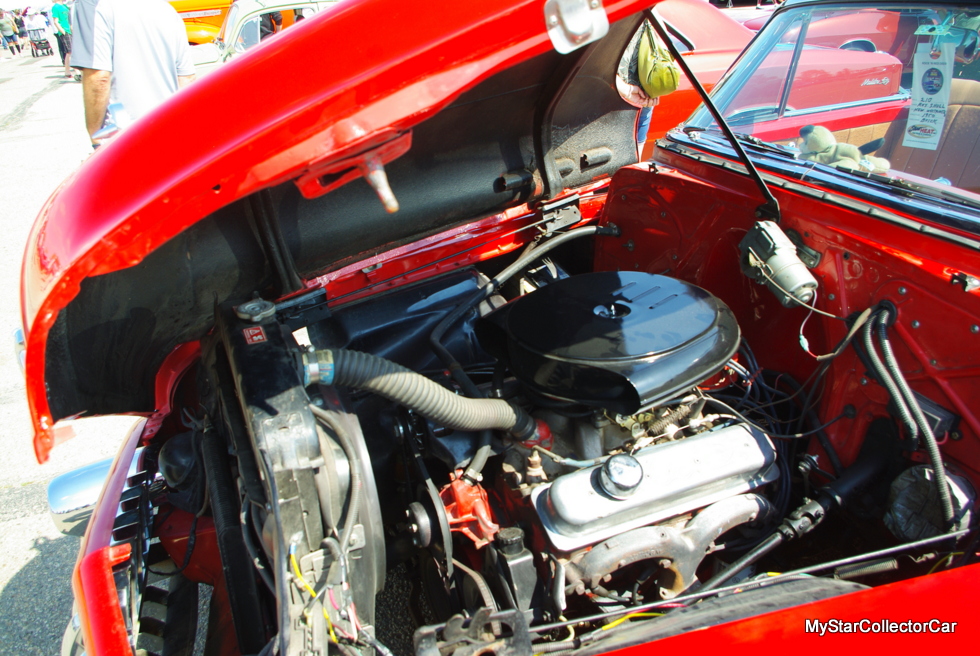 He wanted a comfortable driving experience so he used '86 Cadillac front seats and the rear seats out of a '76 Ford Super Cab. Roy also solved the vacuum wiper issue because, he said, a "55-59 Chevy truck motor will bolt right in".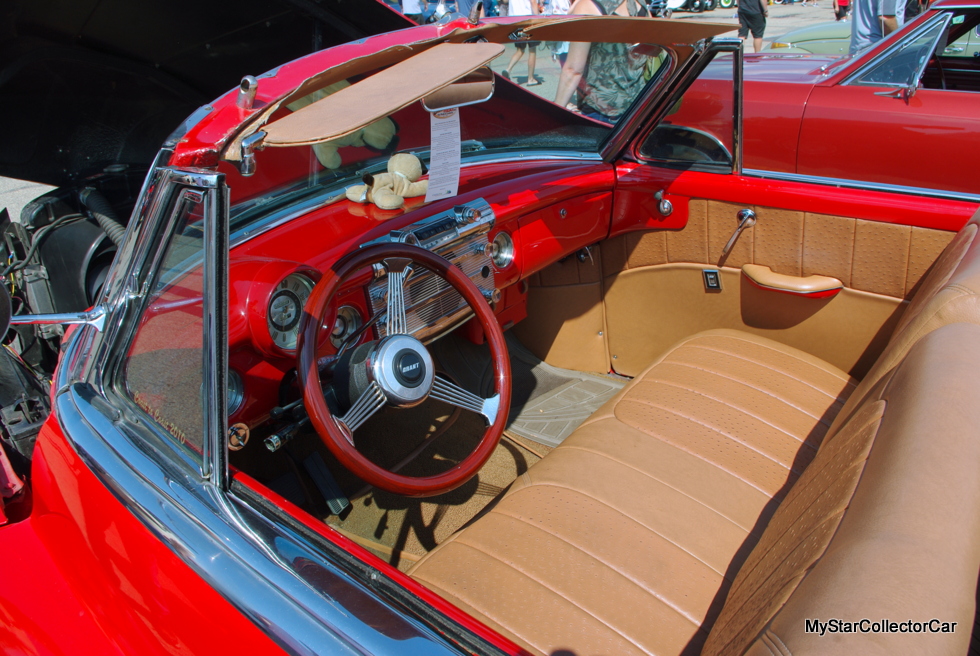 Roy said he took the car out of the garage and straight into the Coasters Tour in 2010 right after it was safetied so the trip was literally a shakedown cruise. It took nine months to "get her going" so Roy was definitely working on a timeline but he said he had a "lot of buddies helping" to meet the deadline for the tour.
The 2010 trip had a few mishaps when the transmission blew up and the rear end crashed and burned during the US portion of the trip. He said he asked at a gas station where he could find a welding shop and three guys pulled in to help.  Roy experienced true American car guy hospitality when the guy who owned the shop offered him the keys to his own car to use while they worked on the rear end. It took four days to sort out and Roy was treated like a VIP.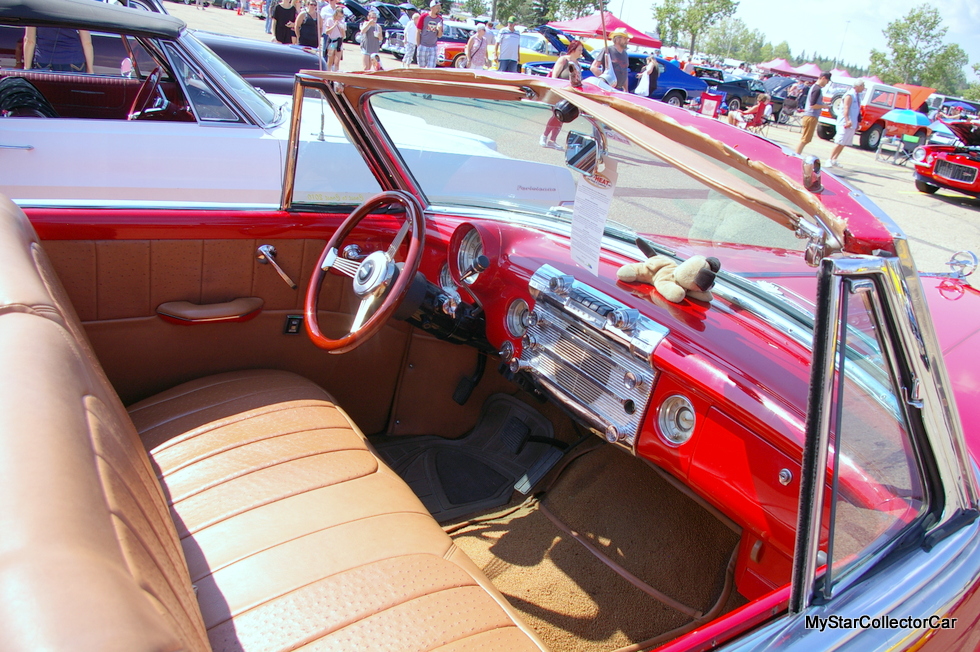 They even talked him into staying another night for the weekly car show and he tried the "teeter-totter" balance test they had at the show. Roy said he balanced his car in "a minute and 28 seconds".
Roy's 2017 Coasters trip was less troublesome because the old Buick performed flawlessly throughout the journey. He likes to run the car at about 60-65 miles per hour because he's "usually a slower driver"—in his own words.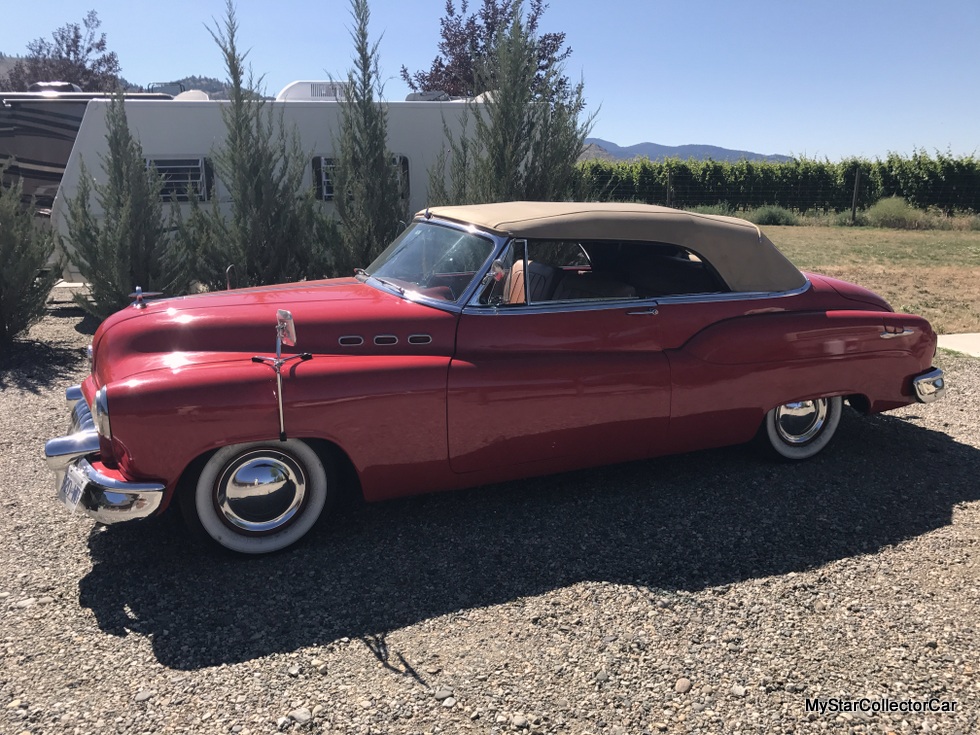 Roy and his family truly enjoy the Buick and the rock star status it has on the road. He brought his grandson along for a trip to a major show in Alberta last year and the kid wanted him to drive it around more because he loved the attention it got.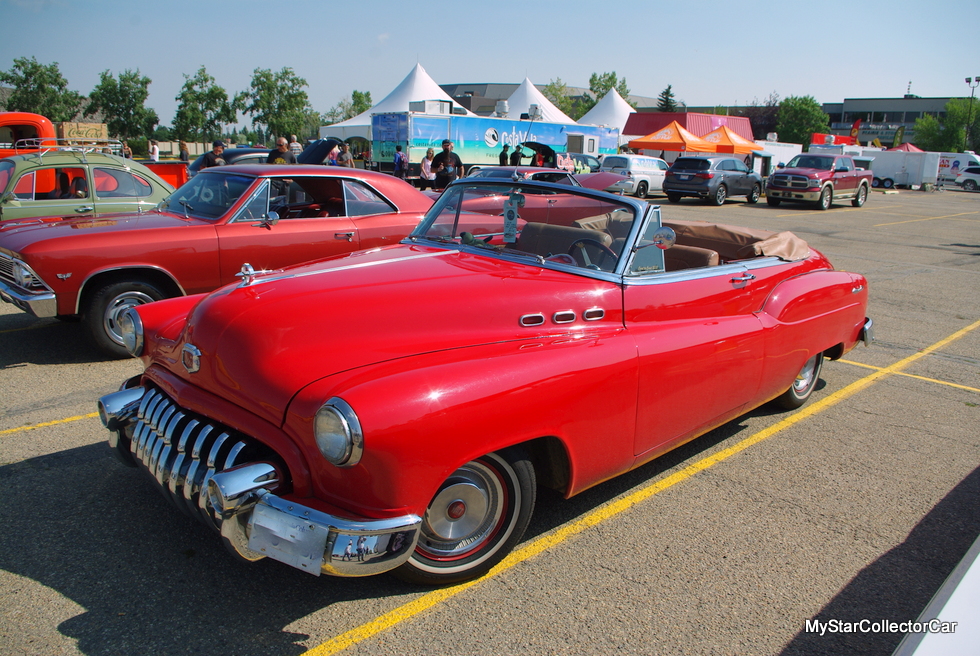 That's the kind of life you lead in a classic Buick that's crossed North America so many times it knows the way.
By: Jerry Sutherland
Jerry Sutherland is a veteran automotive writer with a primary focus on the collector car hobby. His work has been published in many outlets and publications, including the National Post, Calgary Herald, Edmonton Journal, Ottawa Citizen, Montreal Gazette, Saskatoon StarPhoenix, Regina Leader-Post,  Vancouver Sun and The Truth About Cars. He is also a regular contributor to Auto Roundup Publications.
Please re-post this if you like this article.