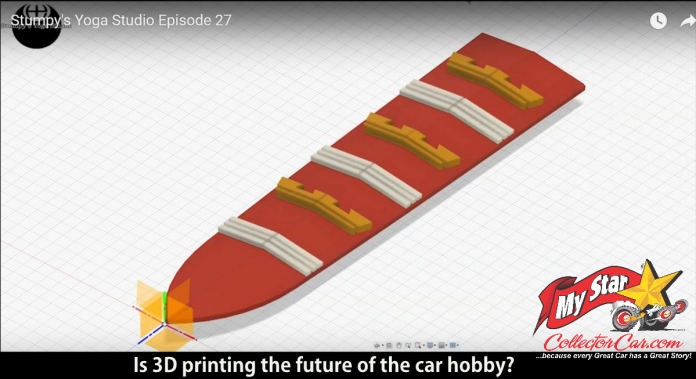 There are many technological missiles aimed at the car hobby in 2021.
There's ominous talk about electric cars, and positive talk about the application of new tech stuff on old cars—things like lane change/backup cameras, state-of-the-art fuel delivery systems climate control systems, and hi-tech suspensions are all showing up at car shows.
There's another thing on the horizon for the car hobby—3D printing.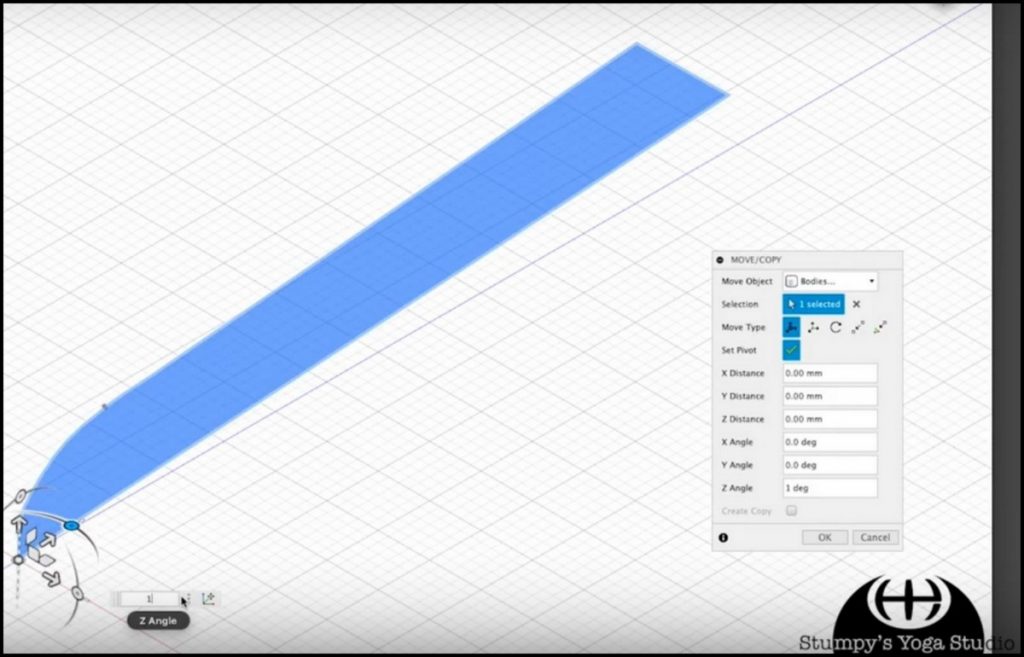 3D printing doesn't mean much to the average car guy, and those who do understand the process know it means nerds have invaded the hobby. It's an invasion more akin to Beatlemania, so that means it's cutting edge and cool. Fear not—the nerds are bringing good news.
Angus Sutherland is a contributor to MyStarCollectorCar, but for the last year he's been living in the video world with his YouTube channel 'Stumpy's Yoga Studio'. Don't let the name fool you—it's all about a '64 Chrysler New Yorker resurrection from the dead—it has next to nothing to do with working out– unless you count the part where Angus bench presses Torqueflites.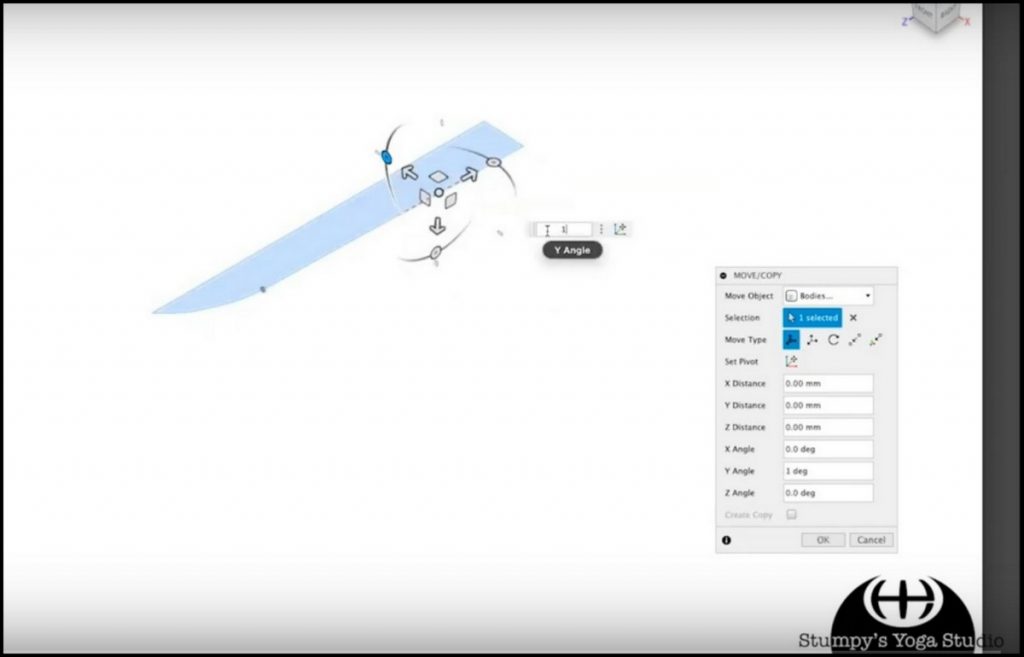 He's done a lot of nasty hands-on stuff with the big Chrysler because it was a basket case, but he's also a believer in new tech solutions to old school problems. Car guys know what kind of frightening roads you can go down chasing stuff like rare trim pieces—these quests aren't fun, and they cost so much you have to take out a second mortgage on the house to buy them. Typically, it's some shady guy with a sketchy reputation in business who owns these pieces, so you're trapped in his spider web the second you dial his number.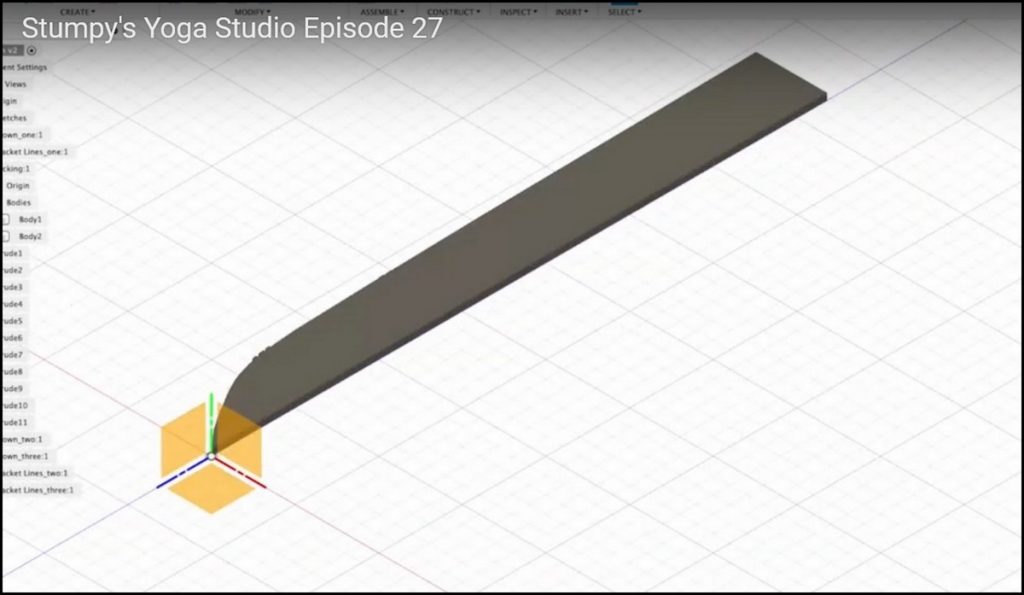 Angus didn't want to enter the spider web, so he tapped into his inner nerd and entered the world of 3D printing. There's a front trim piece on the '64 Chrysler New Yorker that degrades (or disappears) over time so finding a mint piece one is a long shot of epic proportions.

Angus found a program he could work with and designed it to pump out '64 Chrysler New Yorker front trim pieces. That's the short story version of how it went down, but 3D printing is a trial-and-error process done over many hours. You can see how the story played out in this link.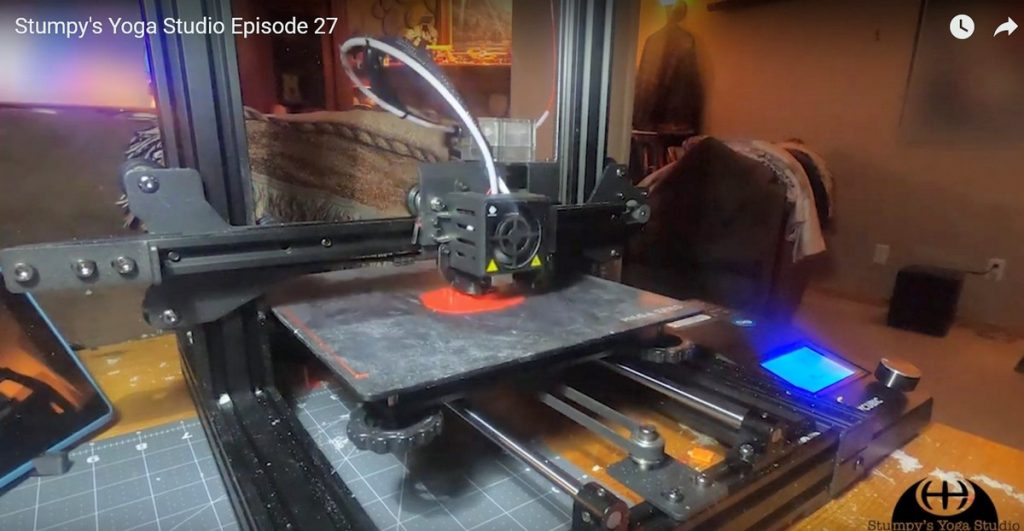 There are many options with 3D printing in the car hobby–it's similar to reviving dead dinosaurs in Jurassic Park. You grab a little DNA and the next thing you know you're trying to outrun a very angry T-Rex. You can apply that same process to reviving a rare piece of trim on a '64 New Yorker–that's why Jay Leno was one of the first guys on the beach in the 3D printer world. He got tired of going down dead-end roads.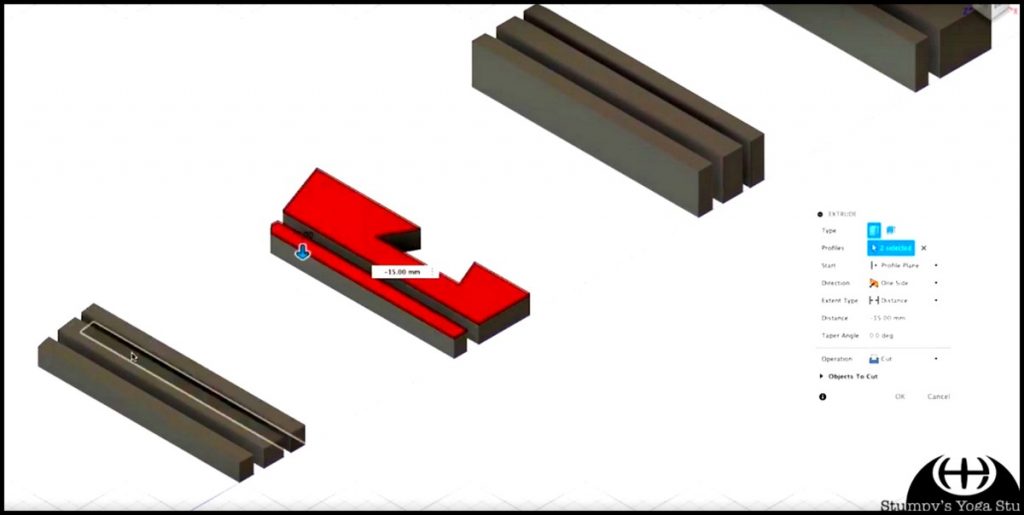 The possibilities are endless with 3D printing because you can also customize things to make them look like they came with the car. Maybe you want a bigger and better window crank knob or heater switch so a 3D printer can pump one out–in every color.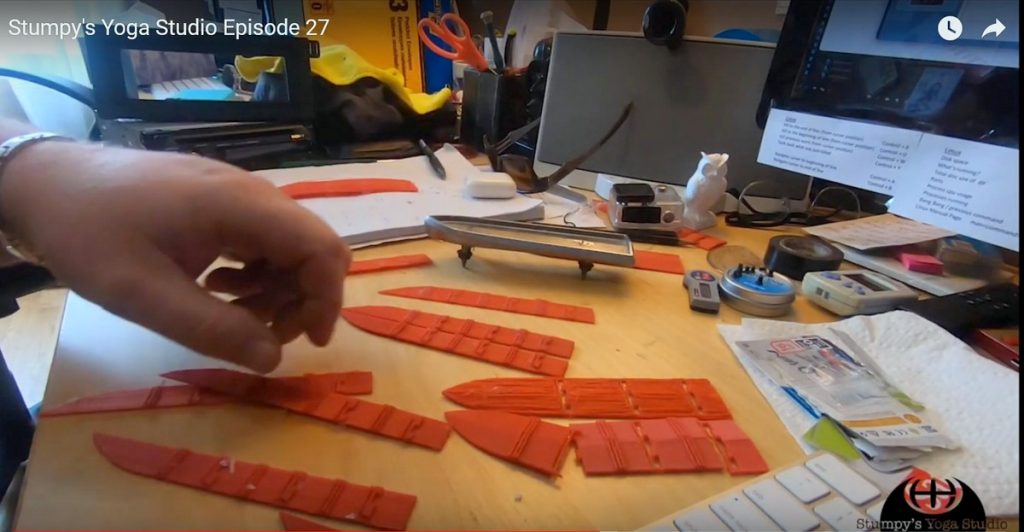 By: Jerry Sutherland
Jerry Sutherland is a veteran automotive writer with a primary focus on the collector car hobby. His work has been published in many outlets and publications, including the National Post, Calgary Herald, Edmonton Journal, Ottawa Citizen, Montreal Gazette, Saskatoon StarPhoenix, Regina Leader-Post, Vancouver Sun and The Truth About Cars. He is also a regular contributor to Auto Roundup Publications.
Please re-post this if you like this article.