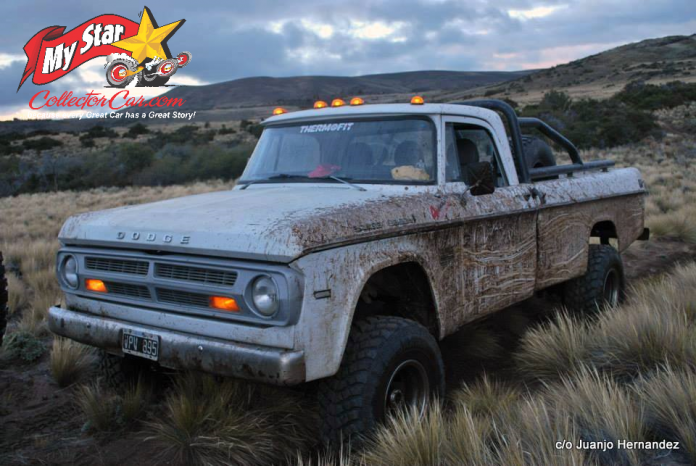 South American vehicles with North American roots have a much different heritage because they used old manufacturing dies to build vehicles long gone from Detroit assembly lines.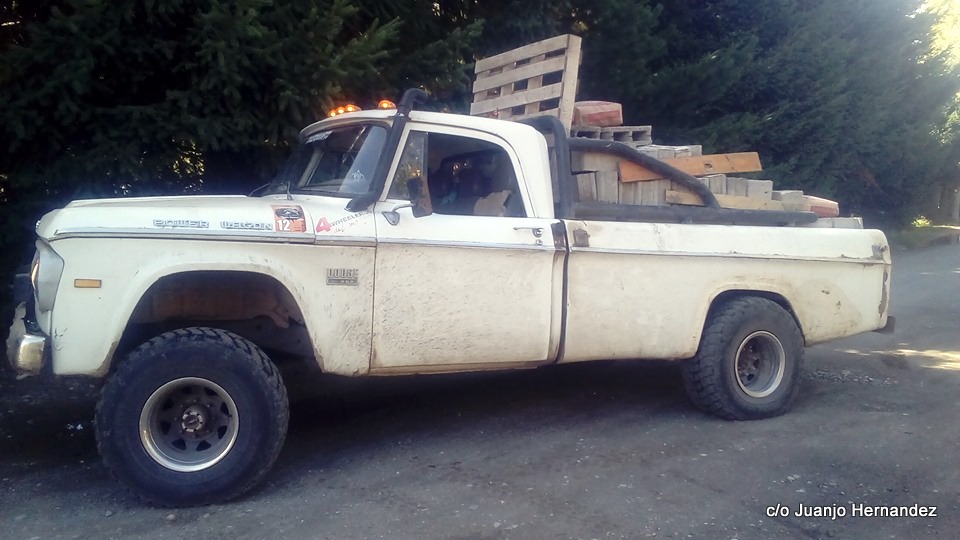 Juanjo Hernandez is the proud owner of this workhorse and he is a student of the history behind these unique trucks. North Americans can be forgiven for mistaking this truck for a '71 (or older) Dodge but this is a '74 and it wasn't widely available to the public as Juanjo explained: " The Dodge Power Wagon 200 was manufactured in Argentina, only for some public institutions, such as Argentine Army, YPF (Petroleum Argentine Company), National Parks, and some others, they did not go on sale for the general public.When they were decommissioned by these institutions, they were sold used, to the public, normally in poor condition and not working".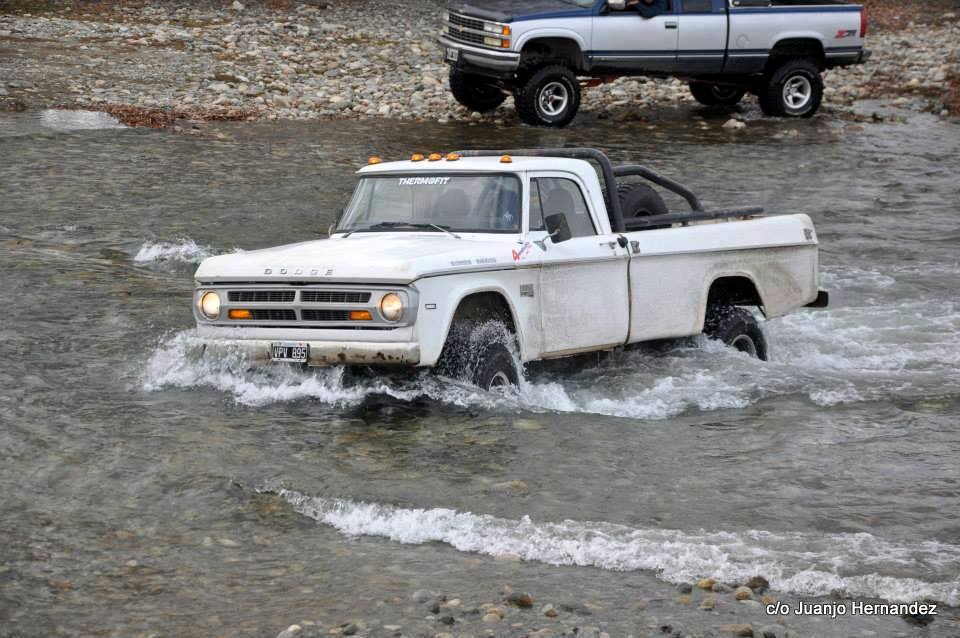 Juanjo has owned his Power Wagon for many years: "I acquired mine in the 90s, due to a labor need, I was dedicated to the assembly and repair of mechanical structures, such as cellphone communication antennas and ski lifts, all these elements are heavy and are installed in difficult mountain areas to access, therefore, the need for a vehicle of these characteristics".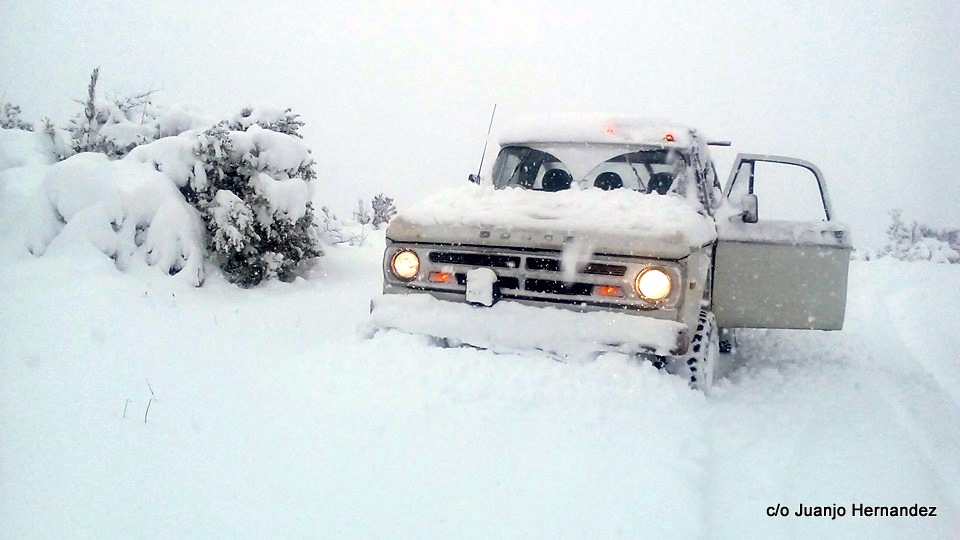 Basically, Juanjo bought a project but he had a game plan: "Like my truck, among other repairs, it needed a major one on its original gasoline engine, and at that time in Argentina gasoline was much more expensive than diesel (which was subsidized by the government for transportation in general)".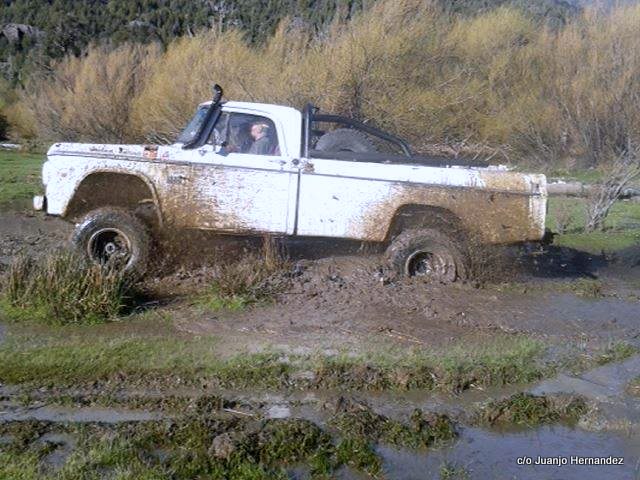 Juanjo applied an old school hot-rod philosophy to get his Dodge back on the road: "I found out that from Japan they used old diesel engines as ballast (weight) in the ships that came to look for copper in Chile (our neighboring country), these engines were in good condition, they were cheaper than repairing the original engine and they consumed a cheaper fuel, so I decided to put this engine in the PW 200".
He made a great choice in the power train: "This truck and this engine for 20 years, accompanied me in daily work and also allowed us to vacation with the family, with a camper that we incorporated for this purpose, in which we traveled, dad, mom and three children".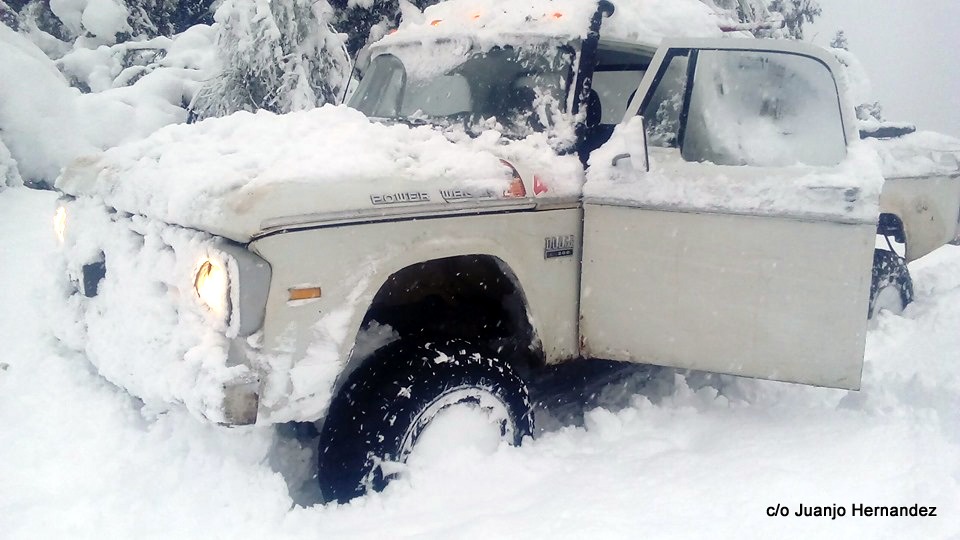 Juanjo and the Power Wagon are lifetime partners: "Today, already retired (Dodge and I) so we are dedicated to having fun together, as you can see in the photos. As it is needing a motor change again, due to wear and tear and because we would need more power to play, we want (the Dodge and I) to get a V8 like the original, but it is something very difficult in Argentina because they are very few and very expensive".
There's no question what the future holds for Juanjo and his faithful old 4-wheeled friend.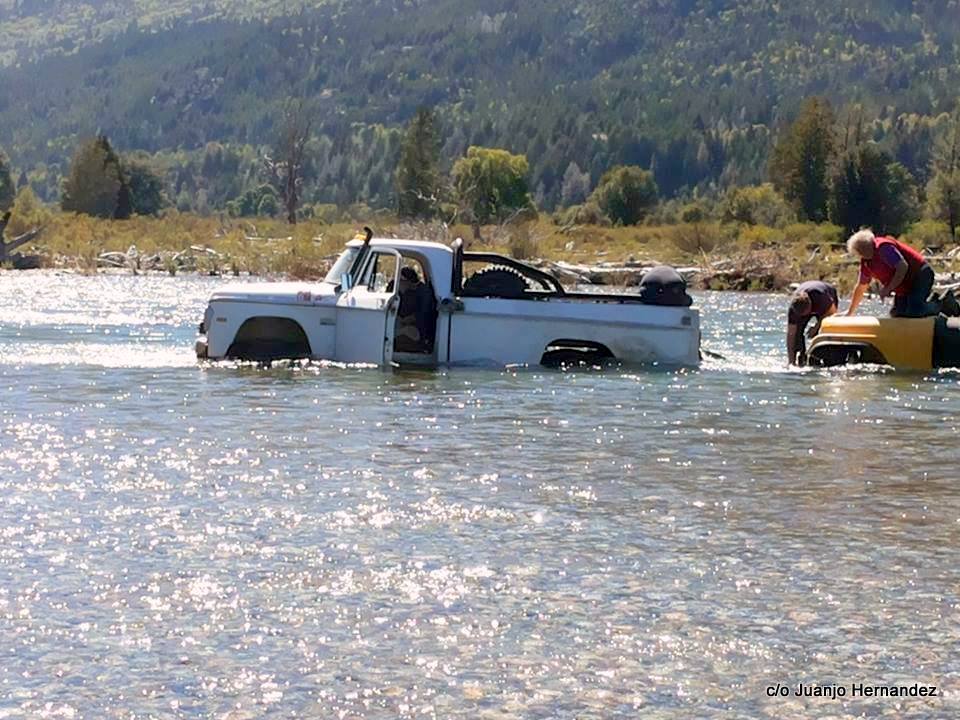 "We will find a way to continue having fun".
By: Jerry Sutherland
Jerry Sutherland is a veteran automotive writer with a primary focus on the collector car hobby. His work has been published in many outlets and publications, including the National Post, Calgary Herald, Edmonton Journal, Ottawa Citizen, Montreal Gazette, Saskatoon StarPhoenix, Regina Leader-Post, Vancouver Sun and The Truth About Cars. He is also a regular contributor to Auto Roundup Publications.
Please re-post this if you like this article.