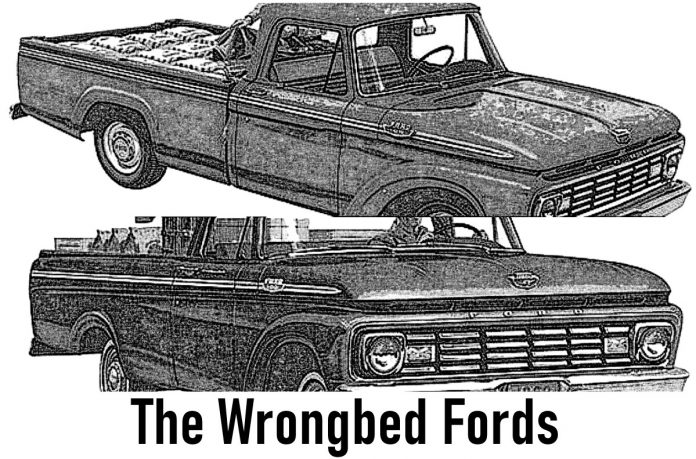 We at MyStarCollectorCar are not afraid to admit when we encounter something brand new in the old car hobby, so the idea of a "Wrongbed" pickup truck was a pleasant education in automotive history for us.
Wrongbed is a nickname given to Ford trucks built in the early 1960s after the company's ill-fated venture into unibody trucks. Unibody was a name given to vehicles that combined a small subframe with the body of the vehicle to produce a stronger, but more flexible undercarriage for vehicles that had unibody construction.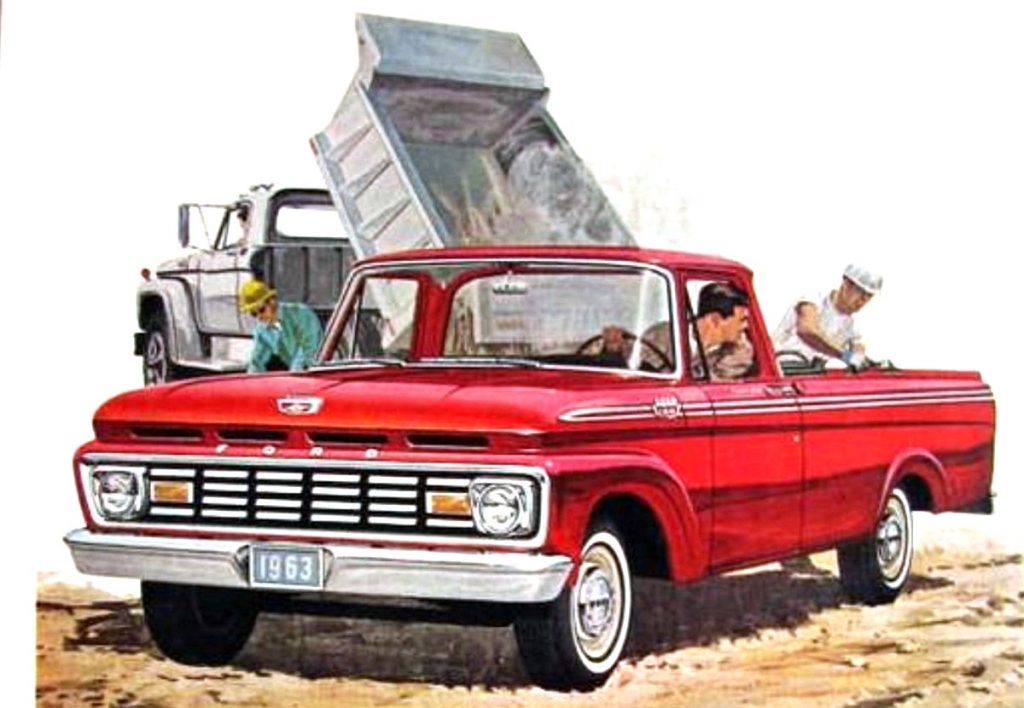 Except the famous Ford unibody truck built between 1961 and 1963 had a full frame underneath it. The truck's cab and styleside (fleetside to many car guys) back end were welded together because Ford hoped to offer a vehicle designed for light duty that could also fulfill the role of personal transportation for its owners.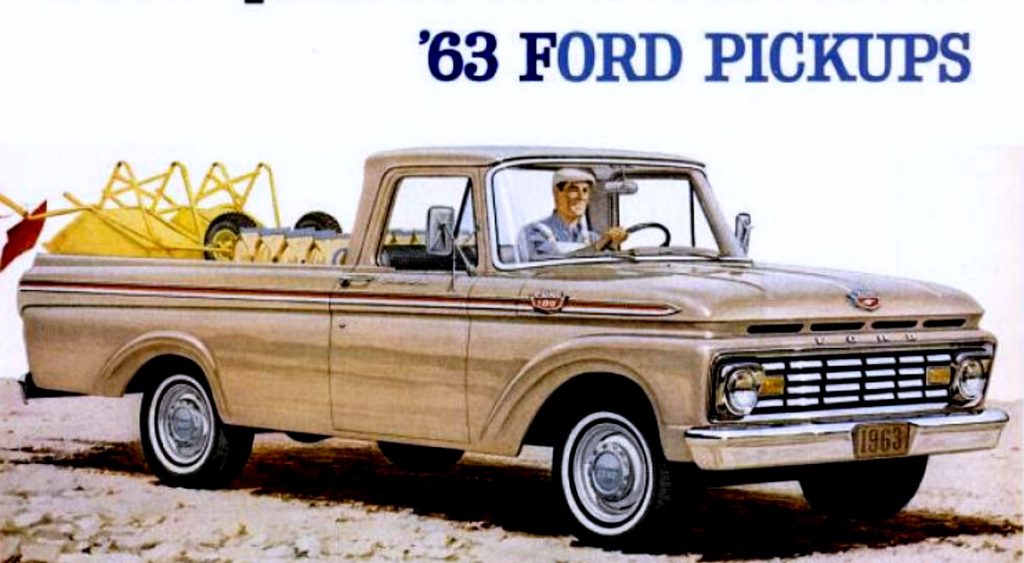 The problem? Most pickup owners from that era wanted a truck that could handle hard work with big loads and the Ford unibody was not built for the task. Instead, the unibody design created a structure issue with stress factors when the truck had a heavy load on back, so the cab twisted with the extra weight and the truck's doors were stuck.
Ford began to extract itself from this bad design feature and offered a traditional separate cab and box on its 1963 models. The decision to use a unibody design produced complications when Ford decided to abandon the concept because the frame on their unibody trucks had different dimensions so they decided to step back in time and add a late 1950s-style box to their '63 models since the earlier boxes fit the dimensions.
The 1950s design of the box was somewhat square and was subsequently given the nickname "Fridge bed" due to its resemblance to a refrigerator from that era, but the bed provided a cheap solution to the unibody replacement issues for Ford-at least in theory.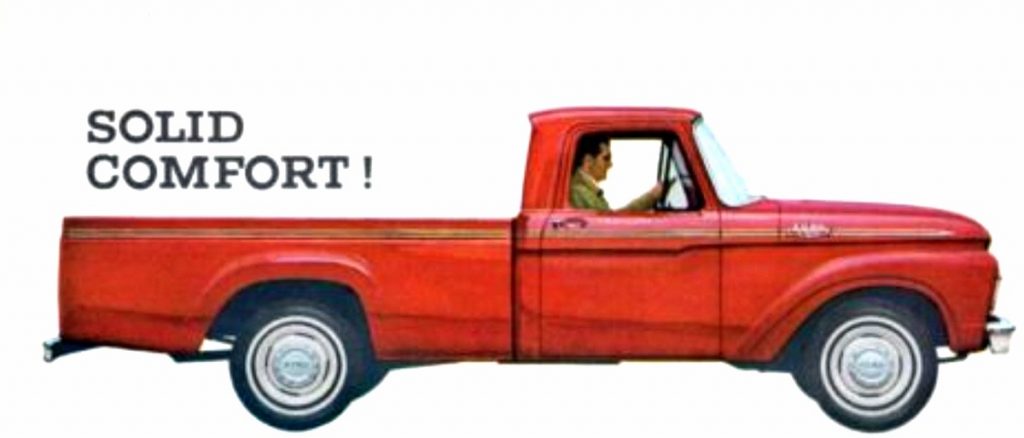 It is no secret domestic vehicles built during the late 1950s and early 1960s underwent a cosmetic makeover on a regular basis, so even trucks changed styles in a short period of time.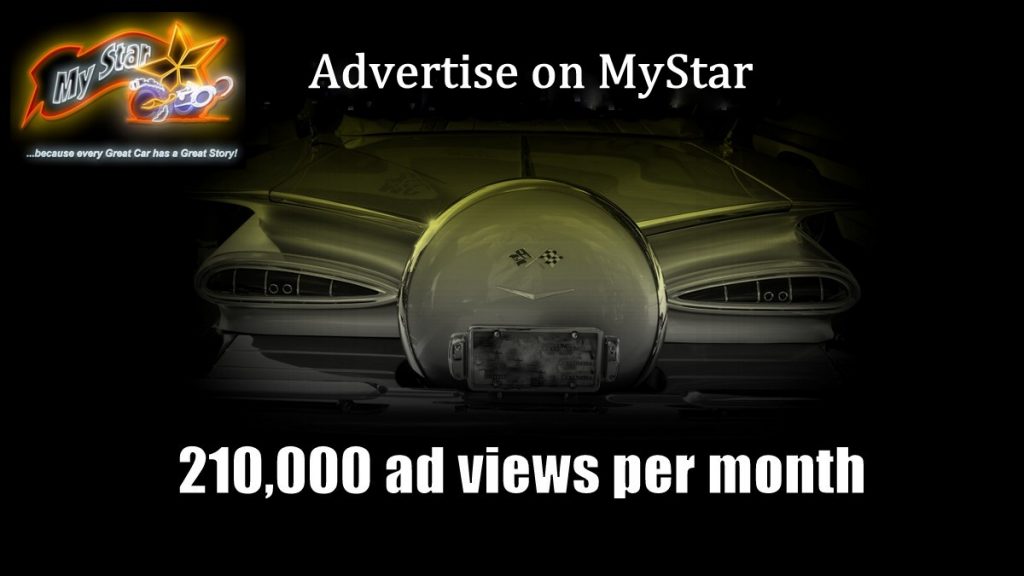 Consequently, a Ford truck built during the late 1950s looked very different from a 1963 Ford truck. The '63 Ford fleetside trucks had changed significantly in appearance and had different body lines than late Fifties Ford pickups.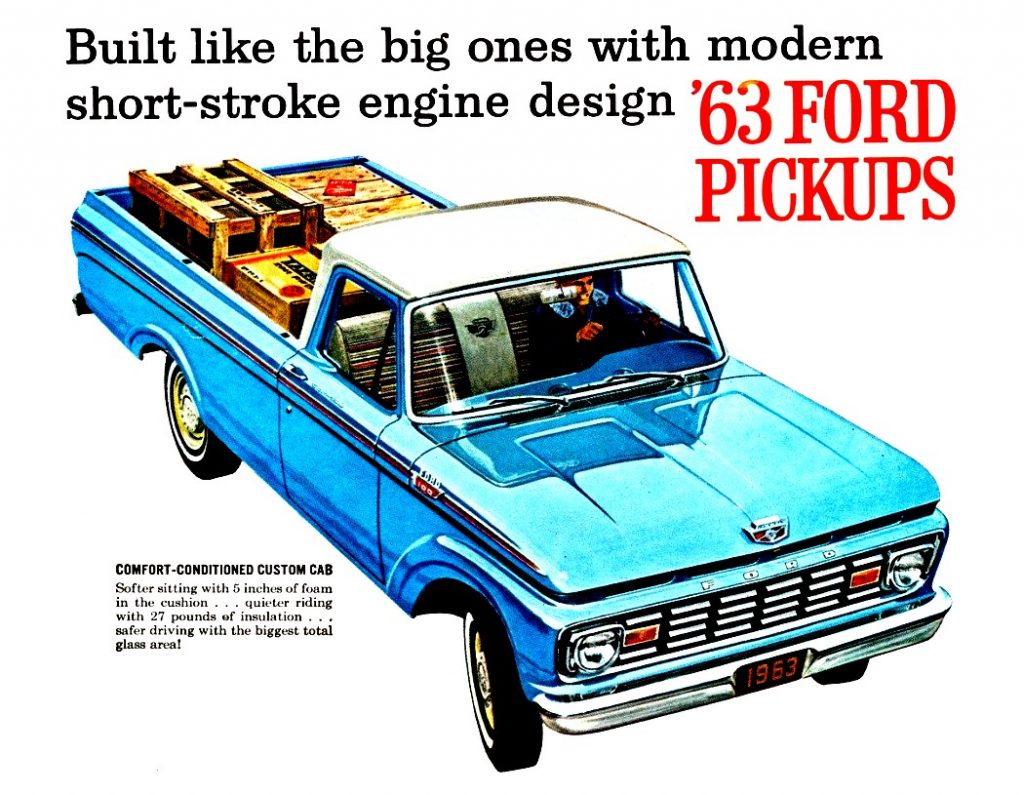 The result was a major mismatch of style and character lines (the curvy accents to a truck's side panels) that gave the '63 Ford trucks a slap-dash appearance right out of the factory. Mismatched truck cabs and bodies usually mean the owner was able to salvage a replacement cab or box from the local junkyard, but the 1963 Ford fleetside trucks looked that way right from the git-go. They became known as Wrongboxes (for obvious reasons) and now they command decent coin because Ford's hasty decision to build them back in the early 1960s was a short-lived one that made them a rare vehicle in today's world.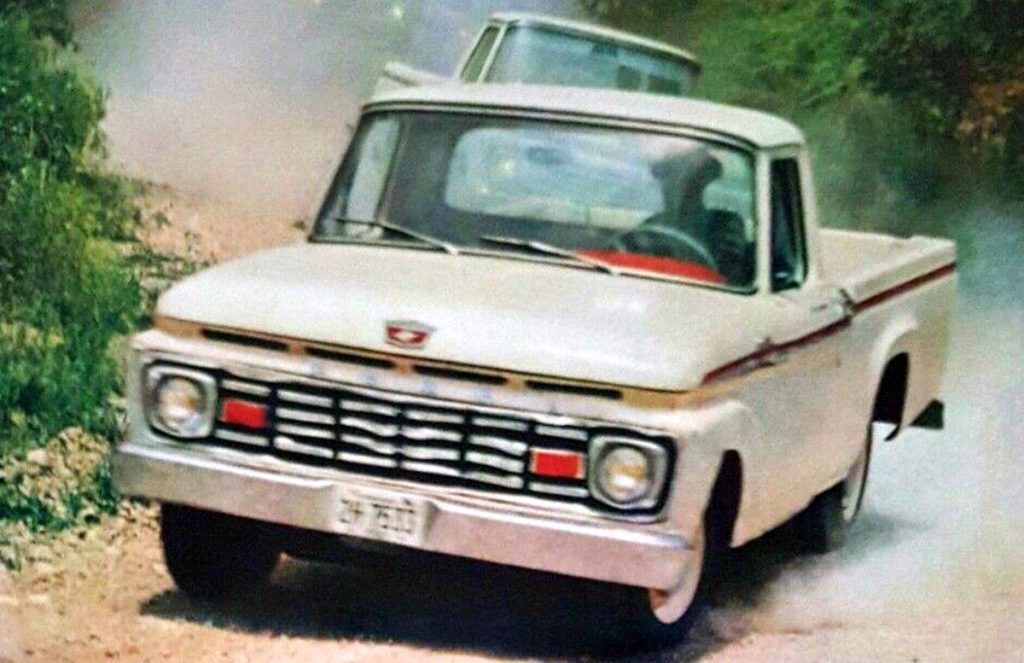 Thus ends MyStarCollectorCar's lesson in automotive history.
BY: Jim Sutherland
Jim Sutherland is a veteran automotive writer whose work has been published by many major print and online publications. The list includes Calgary Herald, The Truth About Cars, Red Deer Advocate, RPM Magazine, Edmonton Journal, Montreal Gazette, Windsor Star, Vancouver Province, and Post Media Wheels Section.