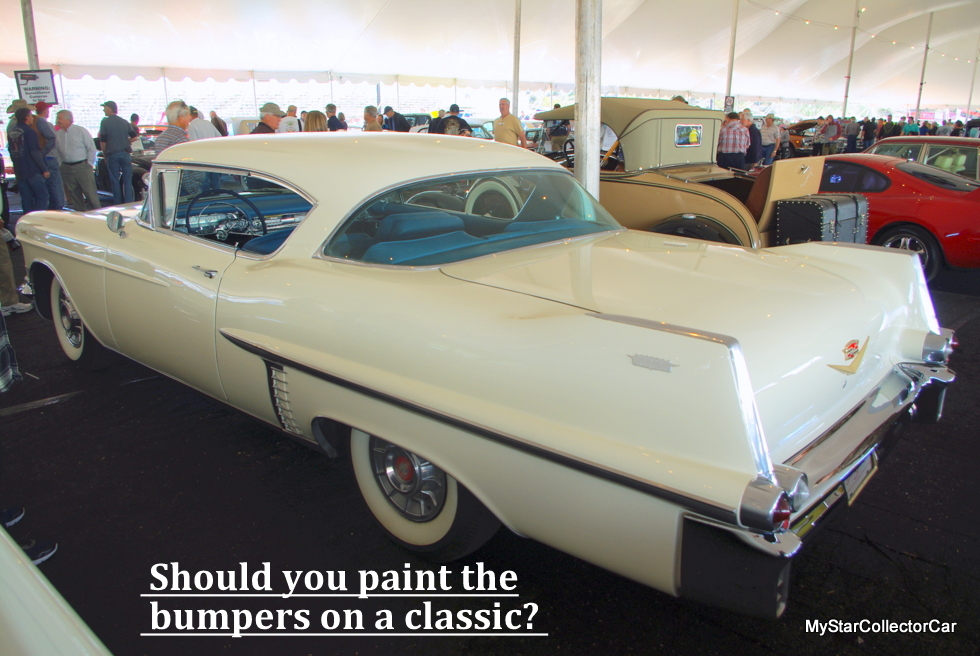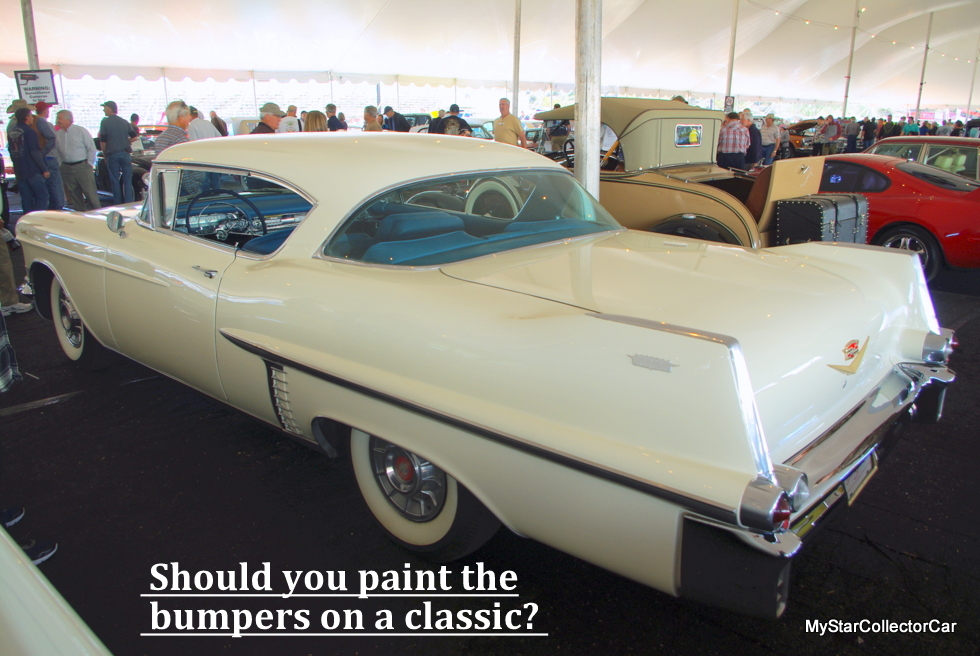 Body color bumpers are a common sight in 2018.
You'll see them on everything from microcars, SUVs and Japanese sedans to 1-ton 4X4s so they are very much the rule—chrome bumpers are definitely the exception.
The question is—do colored bumpers belong on older classics?
Historians will point out that body painted bumpers are not a new phenomenon. They've been around for decades—the '68 GTO is an iconic example of how well a body painted bumper works on a well-designed car. The Goats were cool but the bumpers and the new body lines took GTOs into a new decade long before the 60s were actually over.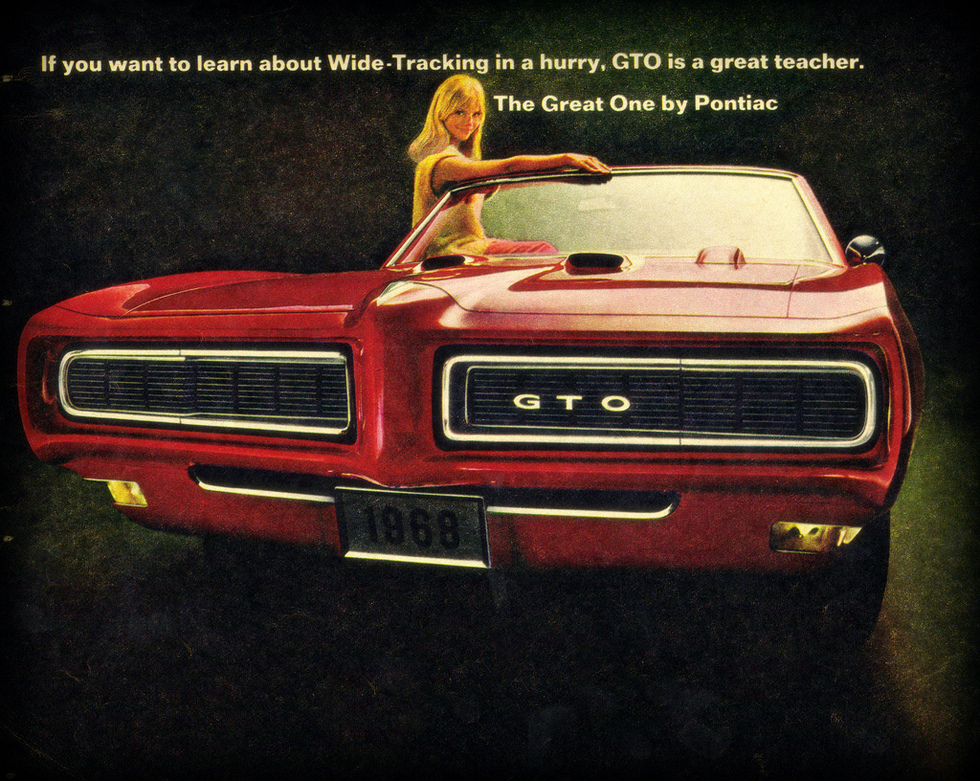 AMC jumped on the bandwagon in '69 with cars like the AMX and it definitely worked because these cars lent themselves to the colored bumpers. They helped the bumpers blend in with the fenders because of the rounded corners on every part of the car.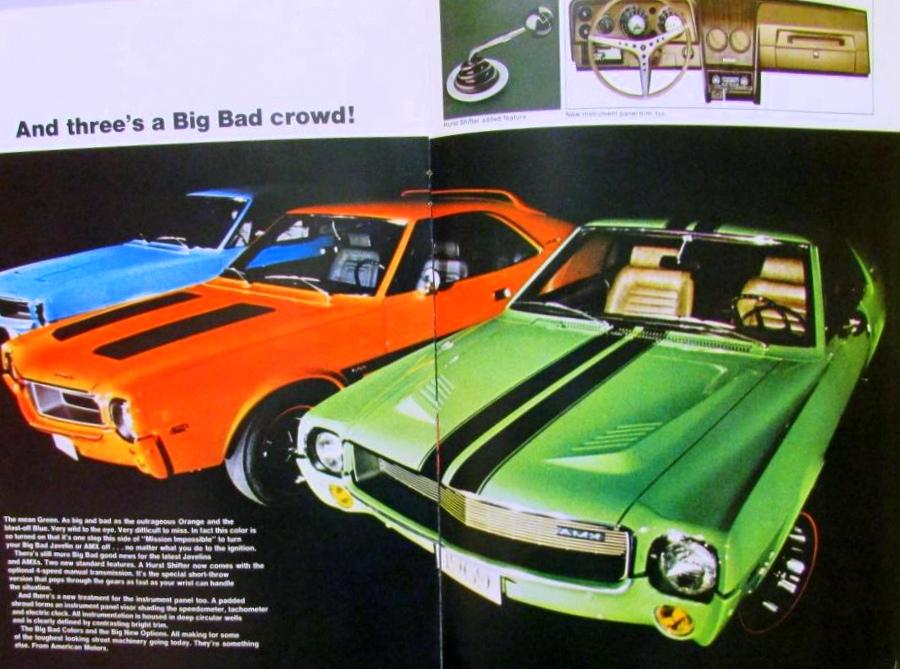 Camaros had a body color bumper option in 1969 and that worked out just like the GTO because these cars were born to be outfitted with this unique look.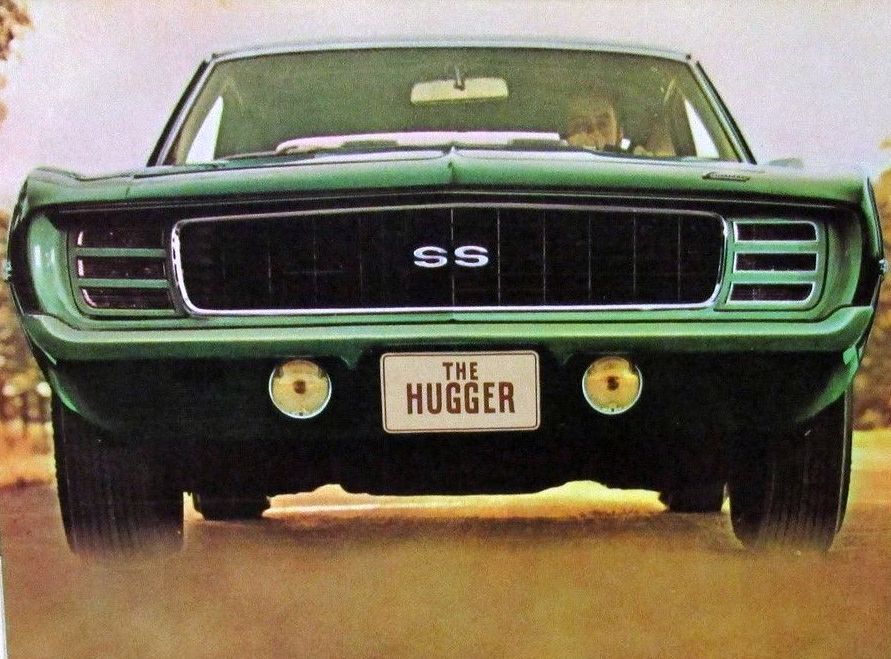 Chrysler jumped on the body-colored bumper bandwagon in 1971 with the 'Cuda,  Road Runner and GTX although some may argue that the front cowl on the '69 Dodge Daytona was Mopar's entry into painted bumper land.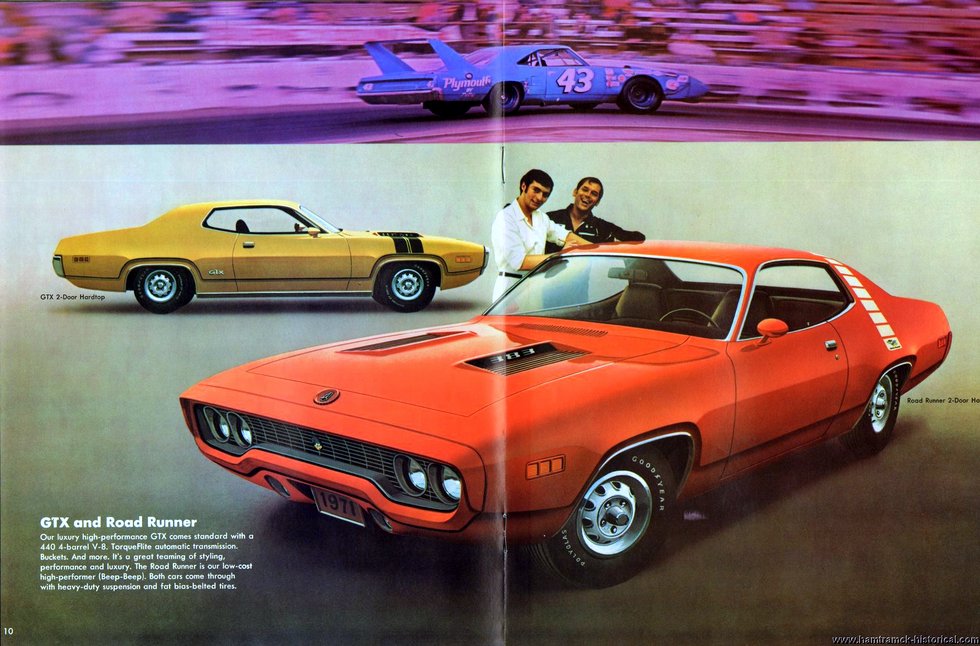 Ford edged into the body painted bumpers via the front one in 1971 with the Mustang but they took several more years before Ford plunged 100% into the colored bumper swimming pool with the back one.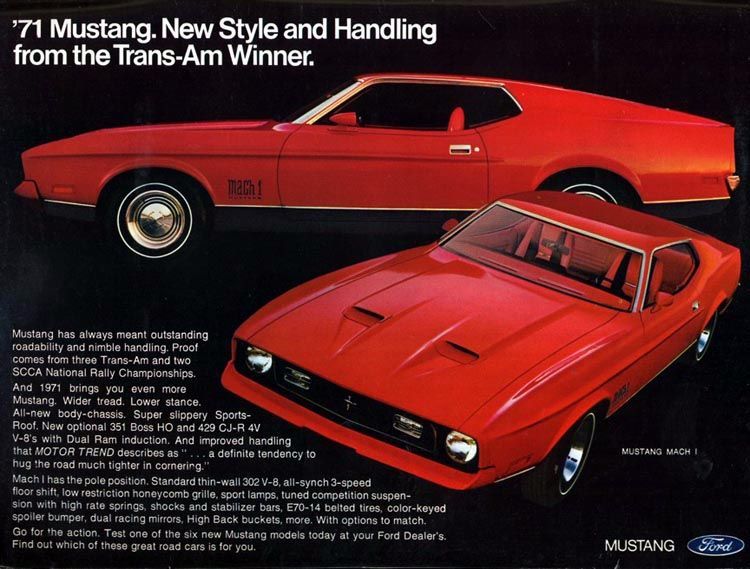 The 1970s started a trend with body painted bumpers and one of the most notable was the 1973 Corvette. Most sedans had the traditional chrome bumpers but some specialty cars like the Vette were cutting edge with their bumpers.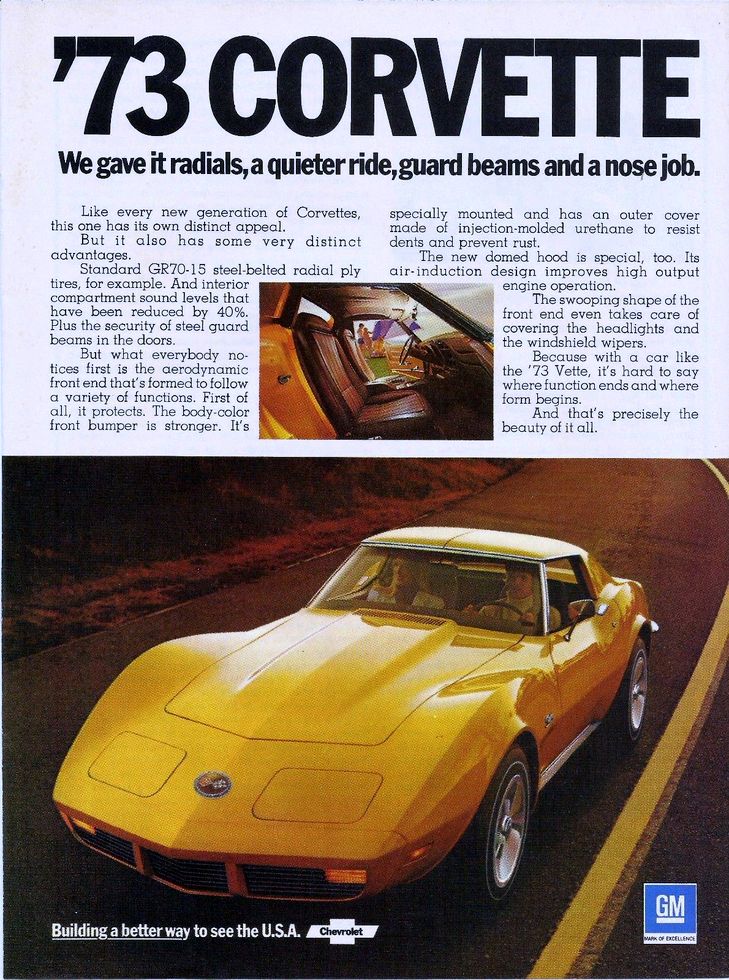 Body painted bumpers slowly took over the automotive world to the point where chrome bumpers  are extremely rare in 2018.

That brings us back to the concept of body-colored bumpers on old iron. This is definitely a hot trend in customs but it's not something I can get behind in a big way.
The 20s and 30s cars lend themselves (more or less) to body painted bumpers. The reason is they look kind of naked without any bumper on the front or back because these cars have massive fenders so a body paint custom bumper can work in some cases plus you get something between that costly fender and a curb.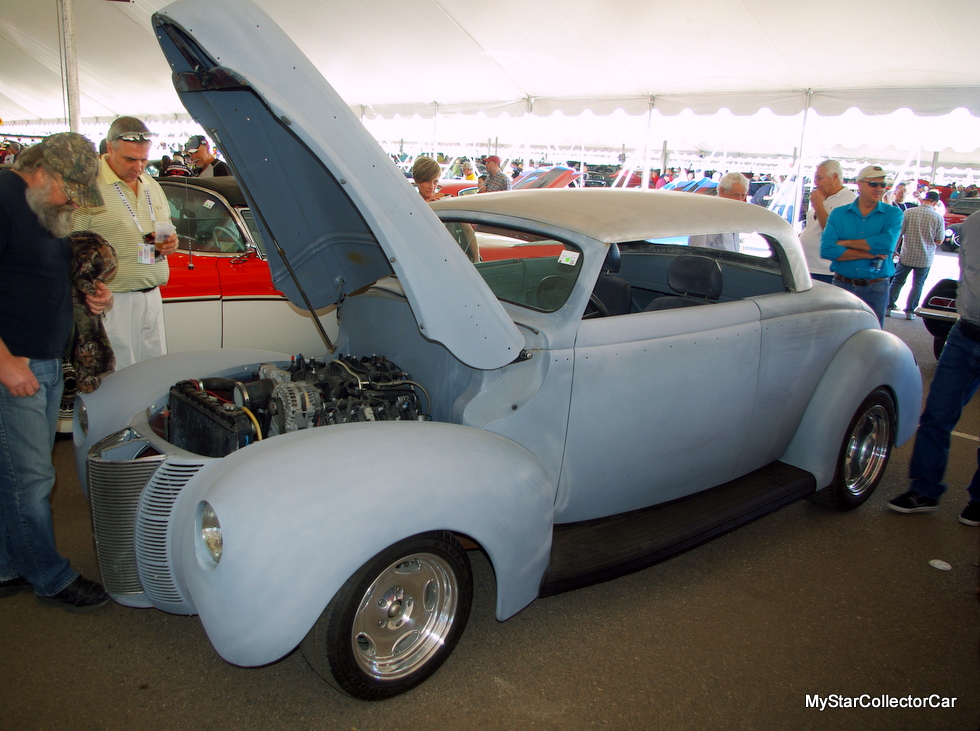 Cars from the 1940s don't look quite as good with body color bumpers. The stock bumpers put beginning and an end to all that sheet metal plus you can run a late 40s sedan into a tree at 10 miles per hour and the tree will take a bigger hit. I know—I watched my older brother do it when his brakes failed. Custom painted bumpers would have had a less favorable outcome.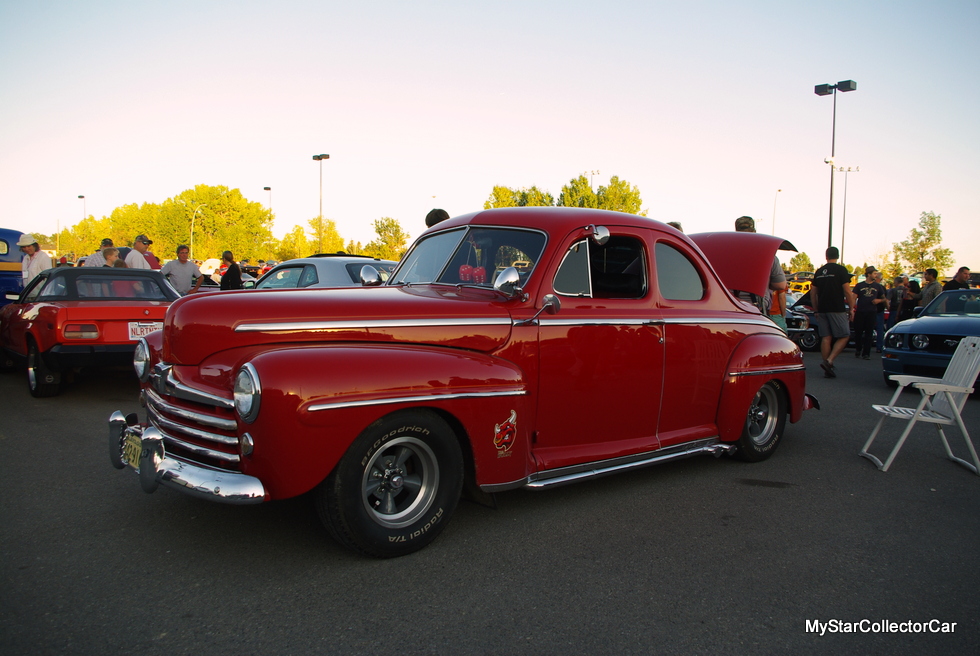 Mid to late 50s cars look absolutely brutal with body color bumpers. I know I'm showing my age here but this was the era of big cars and big chrome so painted bumpers look like you just lopped the horn off a unicorn.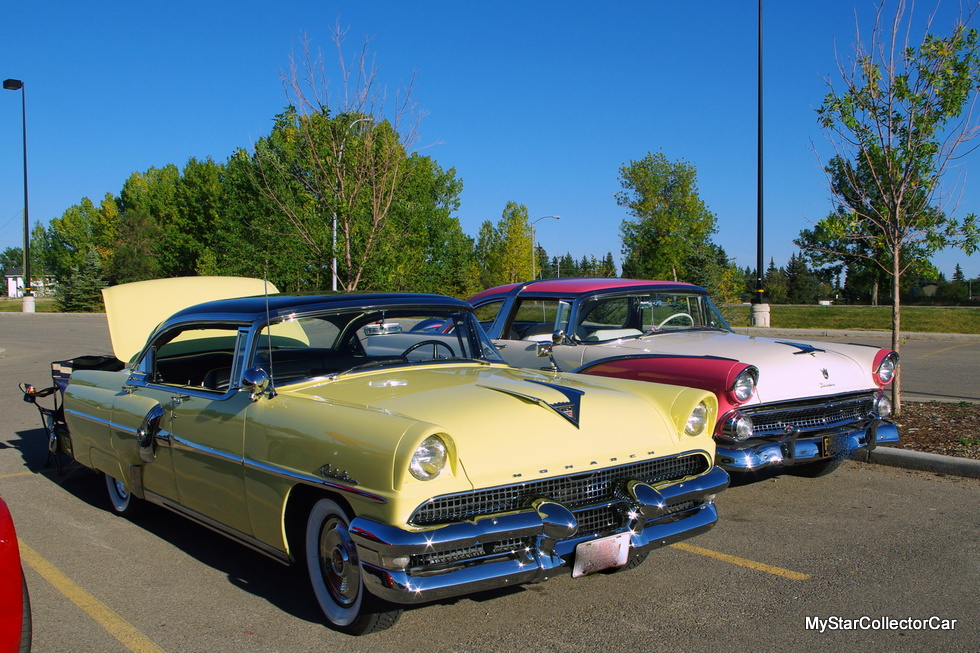 The only exception is found when I go back to my time-honored philosophy. If you haul something out of the bush and save it then do what you want to save the car in any form. If you haul it out of a museum and paint the bumpers then you should do some serious time in car guy hell.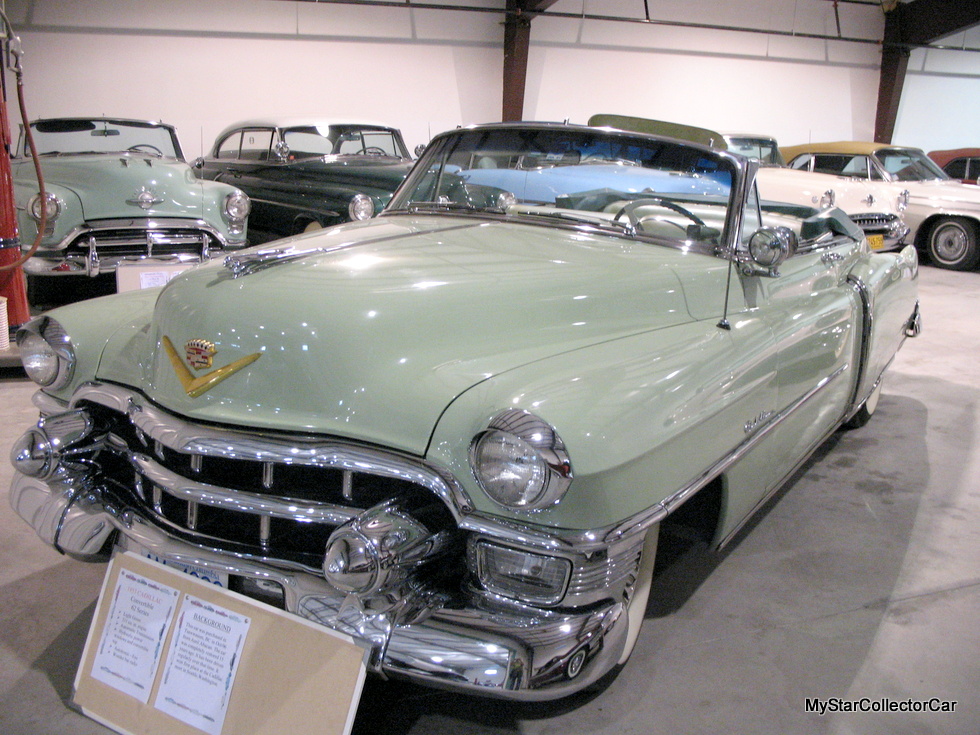 60s cars are even more untouchable because they simply don't lend themselves to painted bumpers. The chrome era wasn't over in the 60s and the cars themselves look absolutely brutal with painted bumpers. Resist the urge to spray flat black or cherry red on your bumpers —I don't care if you're Chip Foose or a guy in his backyard with a 500 dollar budget and a dream.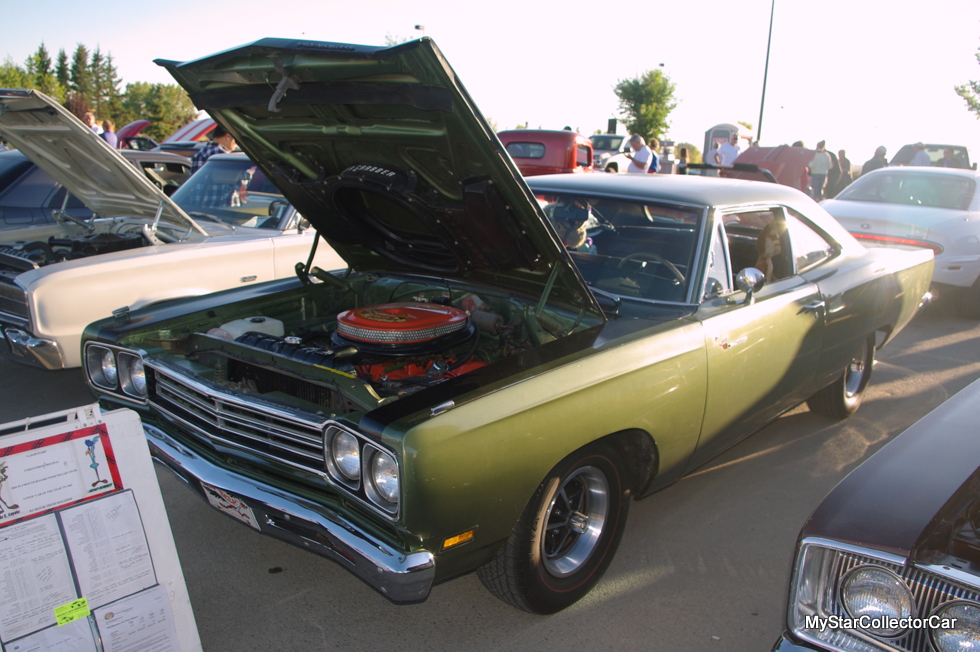 We're moving away from an era when cars had re-chromed bumpers as part of a restoration process and that's a dangerous curve because while the concept definitely worked on a '68 GTO it doesn't look so great on a '69 Road Runner.
By: Jerry Sutherland
Jerry Sutherland is a veteran automotive writer with a primary focus on the collector car hobby. His work has been published in many outlets and publications, including the National Post, Calgary Herald, Edmonton Journal, Ottawa Citizen, Montreal Gazette, Saskatoon StarPhoenix, Regina Leader-Post,  Vancouver Sun and The Truth About Cars. He is also a regular contributor to Auto Roundup Publications.
Please re-post this if you like this article.