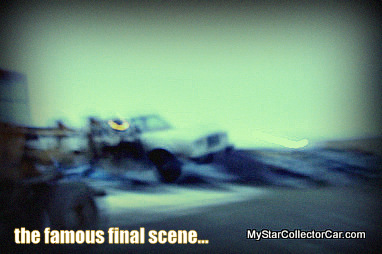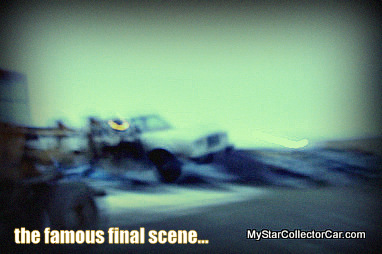 The time comes in every relationship when commitment issues become the angry and unpredictable 800-lb gorilla in the room.
That is the critical point where the involved parties have to fish or cut bait, so to speak.
It becomes a question of a long term plan or a time to kiss and say goodbye.
Relationships with old cars are no exception because owners eventually have to make a commitment to save the ride or set it free to become the car it could be with the right owner. Now I'm no Dr. Phil when it comes to human relationships, and don't think I don't count my blessings everyday for that little factoid, but I believe that I can talk about relationships with old cars with some degree of confidence.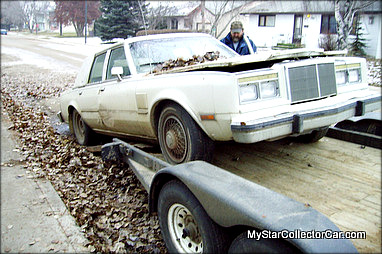 Cars are actually somewhat similar to people because neither thrive on neglect. Eventually the wear and tear on a car will add up to serious coin for its owner if the owner has failed to address the maintenance or repair issues on the car.
An old car may let you know in a highly visible manner when it starts to get metal pattern baldness, a potentially fatal skin condition specifically caused by rust which devours metal like ten real hungry fat guys at an all-you-can-eat prime rib buffet.
A rusty old car will require a lot of love and attention and it might be an expensive fix. This may be a time when an owner recalls all the words to 'Famous Final Scene' by Bob Seger. It may be the point when a heartbroken owner turns the keys over to somebody who might do better for the car.
Occasionally there are no obvious or visible signs of a problem. Car and owner are sailing along as one in a beautiful relationship until a sudden catastrophic failure puts both of them on the side of a road. The sudden change in the dynamics of the car/owner affair may not be fixable.
It may require a new owner to pick up the pieces literally and figuratively so that Humpty Dumpty from the car world can be put back together again from a financial point of view. Cue the Seger song once more.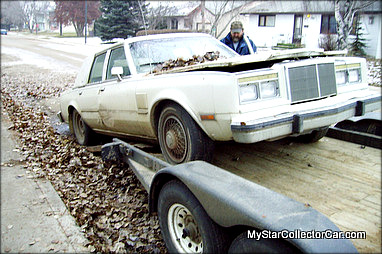 Sometimes breaking up is hard to do but, in real life and car world, sometimes it is the right thing to do in a relationship.Sometimes, if you really love them, you just have to set them free.
Just ask Bob Seger.
Jim Sutherland
Follow us on Facebook at-http://www.facebook.com/MyStarCollectorCar
Follow us on Twitter at- https://twitter.com/#!/MyStarCollecto1