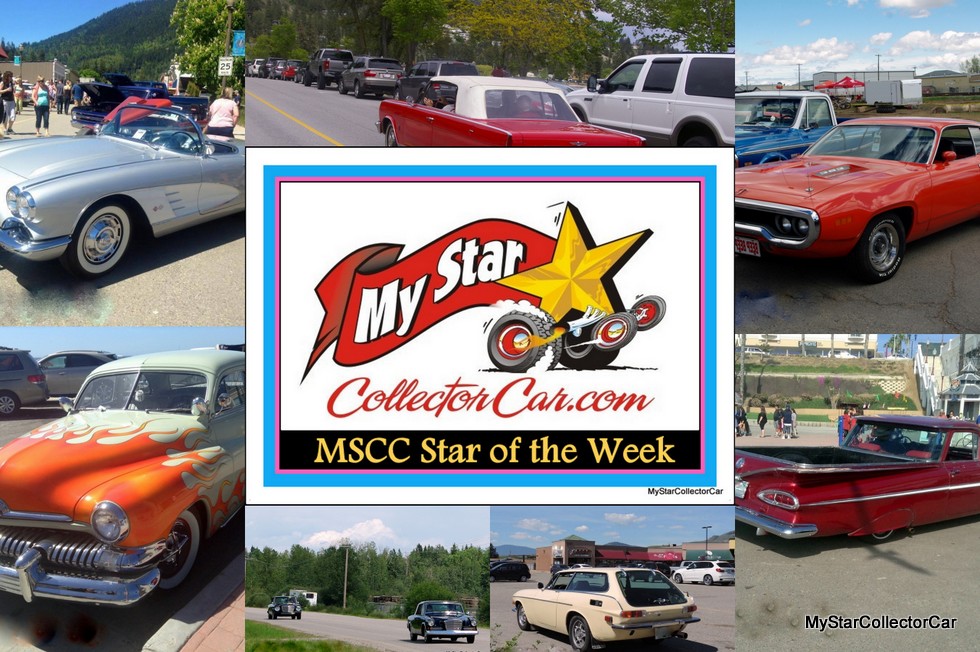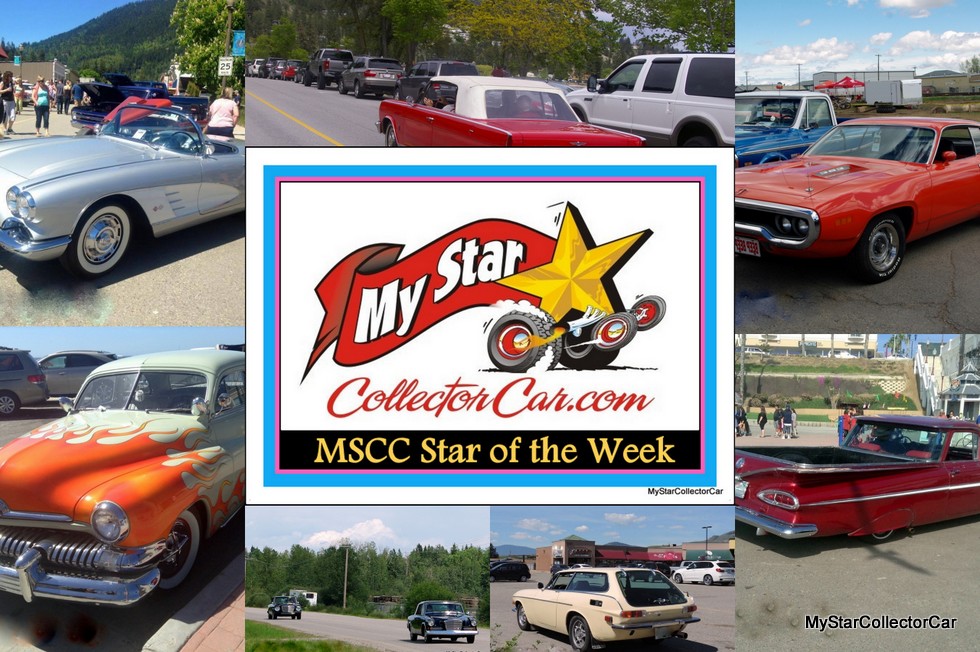 MSCC MAY 28 STAR OF THE WEEK: SECOND GEN COOL ROAD RUNNER
The 60s produced some legendary muscle cars but there was a time for change.
1971 was a big year at Mopar because the B-bodies got a major facelift.  
This MSCC Star of the Week Road Runner was part of the facelift program.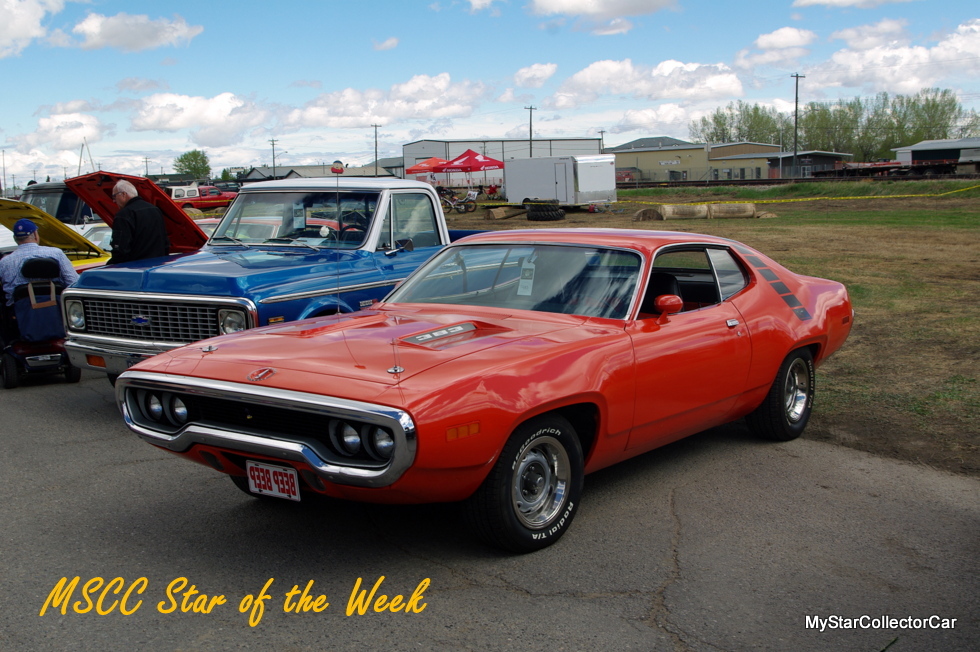 It was 2nd Gen cool.
MSCC MAY 27 STAR OF THE DAY: '59 EL CAMINO—IT WASN'T FIRST BUT THAT DIDN'T MATTER
The race always goes to the first place finisher.
That's how every race, every championship and every fistfight is won.  
The MSCC Star of the Day '59 El Camino was the Ford Ranchero's only real competitor.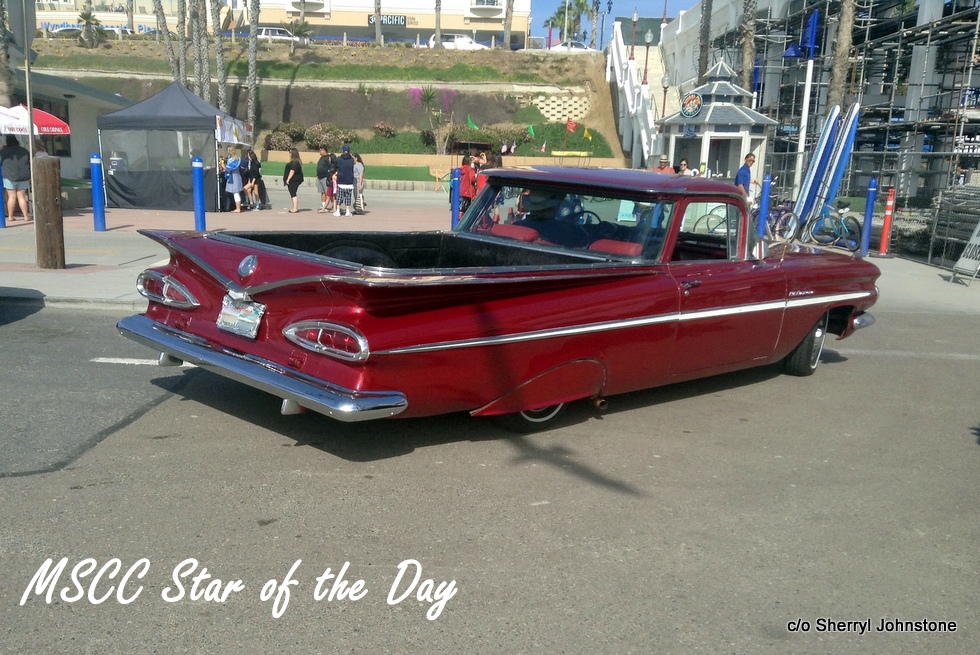 It wasn't first, but when it looks this cool it doesn't matter.
MSCC MAY 26 STAR OF THE DAY: TWO STUDEBAKERS IN A ROW—AN UNCOMMON SIGHT IN 2017
Studebaker died an honorable death in March 1966 but the company left behind a storied history.
They stretched every dollar at Studebaker and still managed to produce some hi-tech cars on a low-tech budget year after year.
There was a day when you'd see a scene like this MSCC Star of the Day picture (two Studebakers in a row on the same highway) but that was decades ago.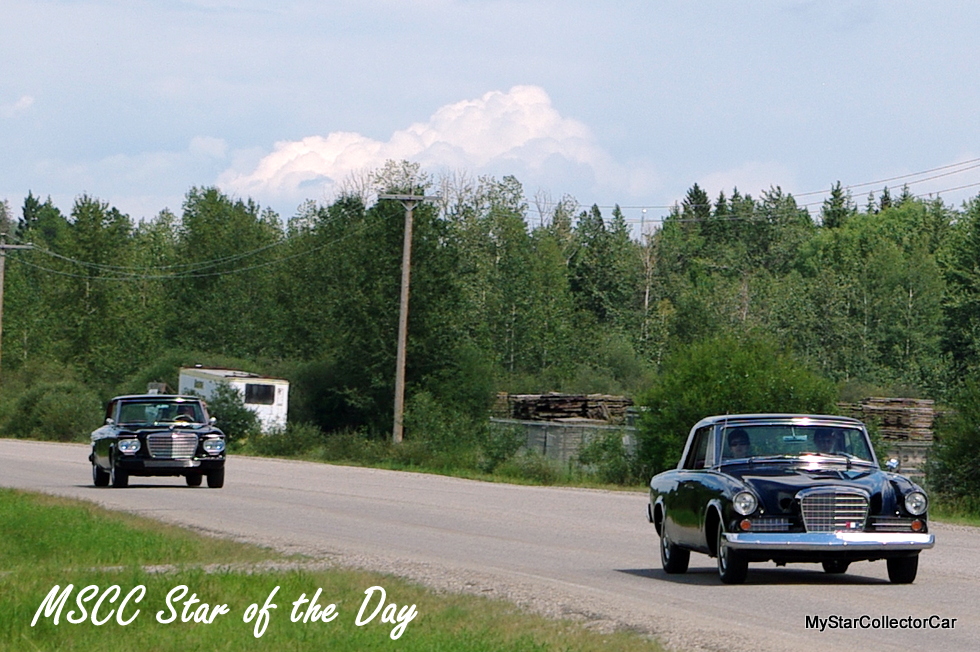 It's an uncommon sight in 2017.   
MSCC MAY 25 STAR OF THE DAY: YES—YOU ARE MUCH COOLER IN A '51 MERC
The '49-51 Mercs were the best blank slate a custom car builder could buy.
They were wide, low slung cars with lines that required only minor tweaking to build a classic ride.
This MSCC Star of the Day '51 Merc shows every reason why they make such a great custom platform.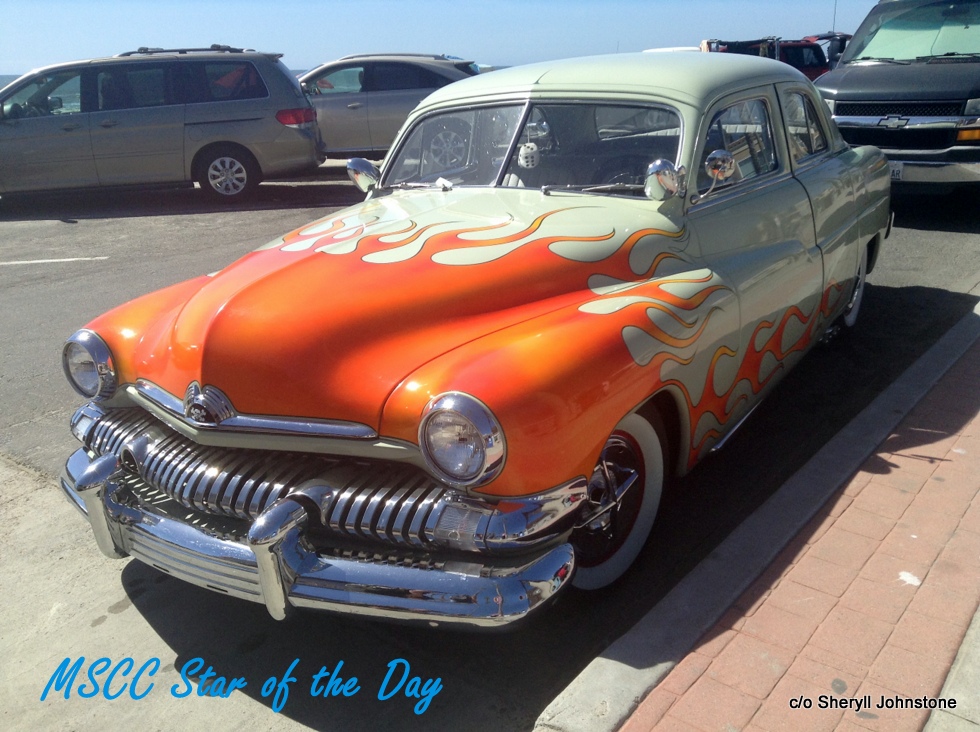 Yes—you are that much cooler in a classic Merc.
MSCC MAY 24 STAR OF THE DAY: P1800ES –THE COOLEST 70S WAGON EVER BUILT?
Station wagons have only been cool for about ten to fifteen years.
Before that, the only cool wagons were called Woodys while the rest were relegated to simple family hauling duty.
This MSCC Star of the Day Volvo P18OOES is the exception to the rule.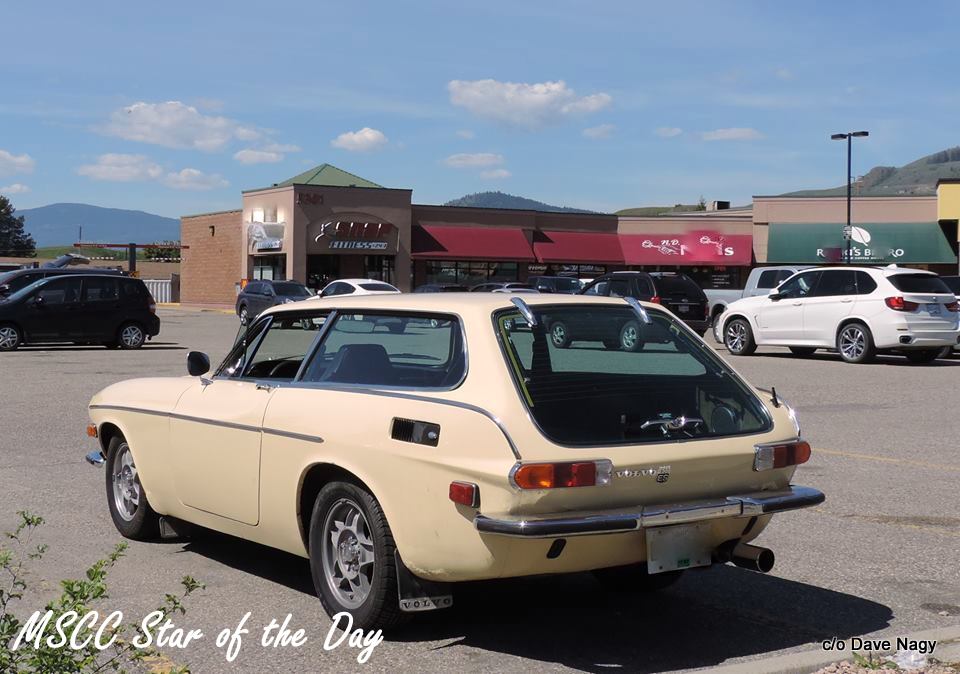 It may be the coolest 70s wagon ever built.
MSCC MAY 23 STAR OF THE DAY: A CLASSIC VETTE ADDS TO THE SCENERY IN A BIG WAY
There's a great partnership between classic iron and classic scenery.
They work well apart because a vintage car can look great in a dusty back alley and a mountain vista looks great every day of the year.    
The magic happens  when you capture a vintage Vette in a mountain setting like this MSCC Star of the Day picture.
A classic Vette adds to the scenery in a big way.  
MSCC MAY 22 STAR OF THE DAY: '65 AMBASSADOR CONVERTIBLE—NOT ALL RAMBLER GUYS WERE PRACTICAL
AMC guys had two things going for them as customers—they were loyal and practical.
That made a sales job easy because an AMC guy had already mapped out exactly what he wanted before he hit the showroom.  
This MSCC Star of the Day Ambassador convertible is a rare example of what a rare frivolous Rambler buyer ordered back in '65.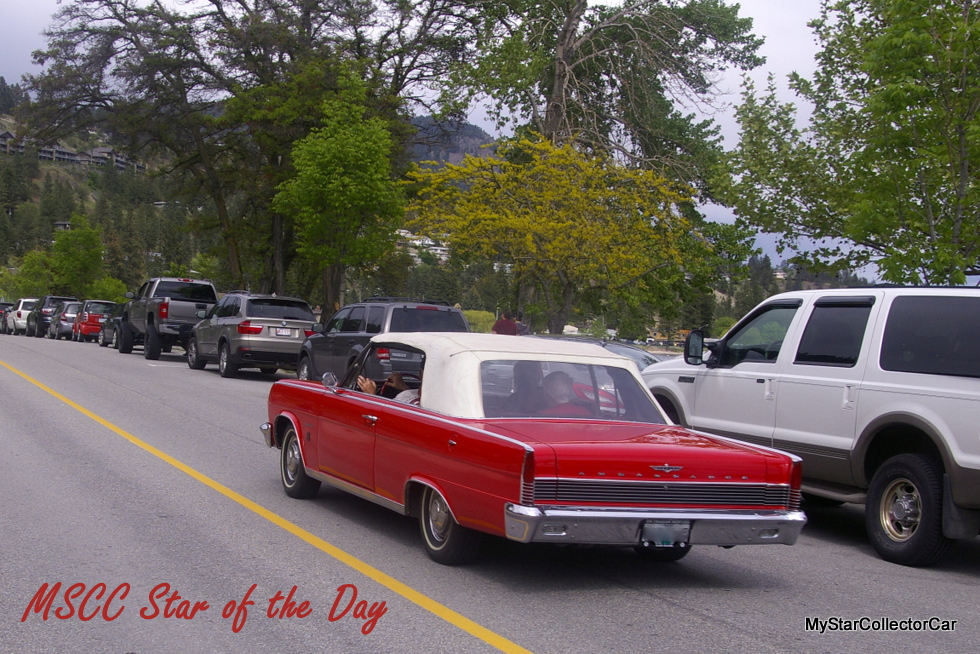 Not all Rambler guys were practical.  
CLICK HERE to Like us on Facebook
CLICK HERE to Follow us on Twitter
CLICK HERE to Follow us on Pinterest