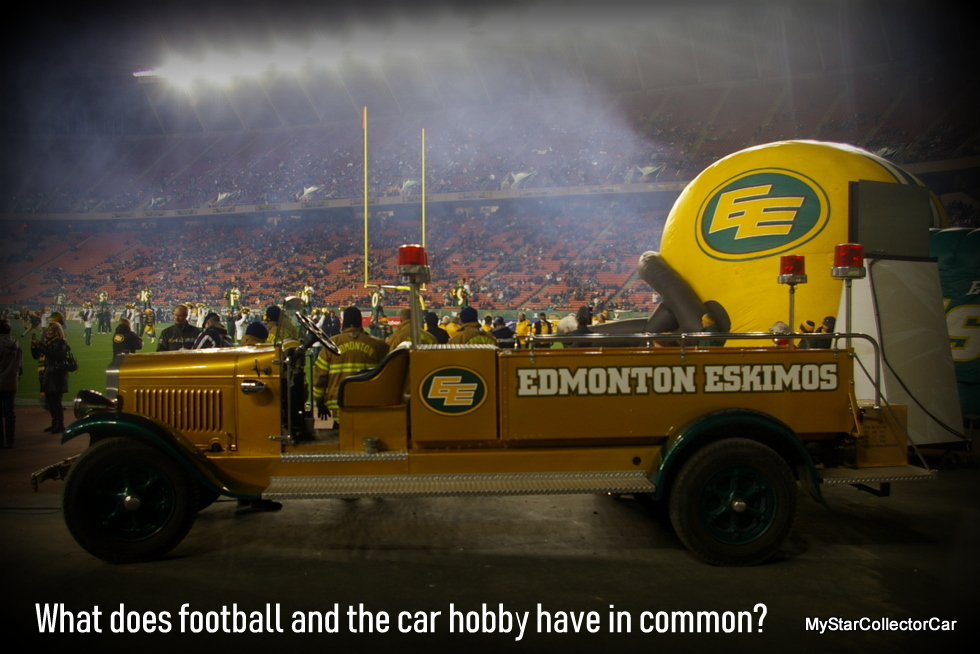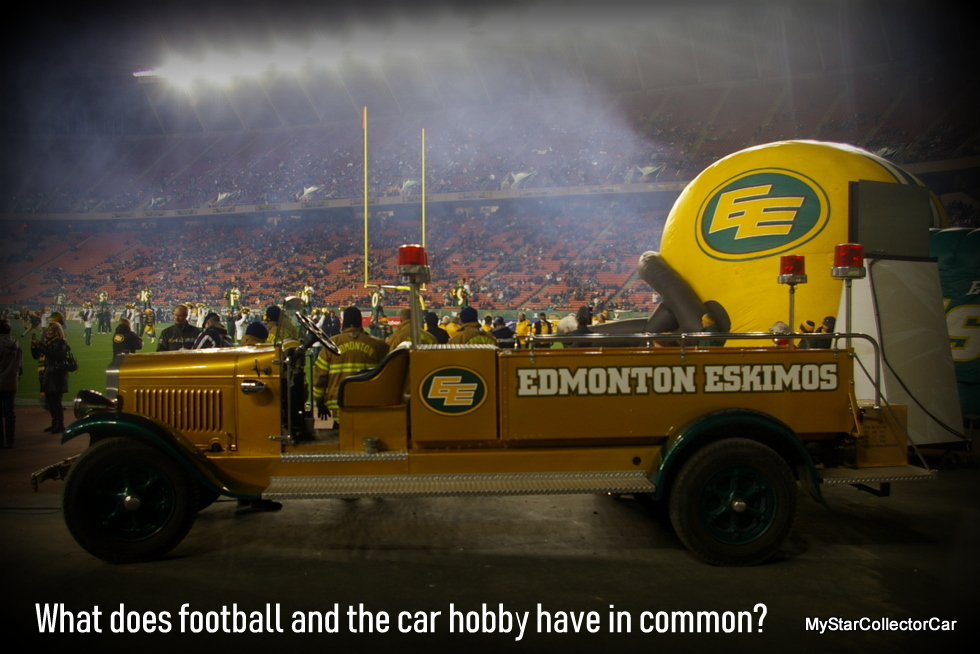 At first glance, cars and football appear to have little in common.
However, a closer examination proves otherwise when it comes to the two of them.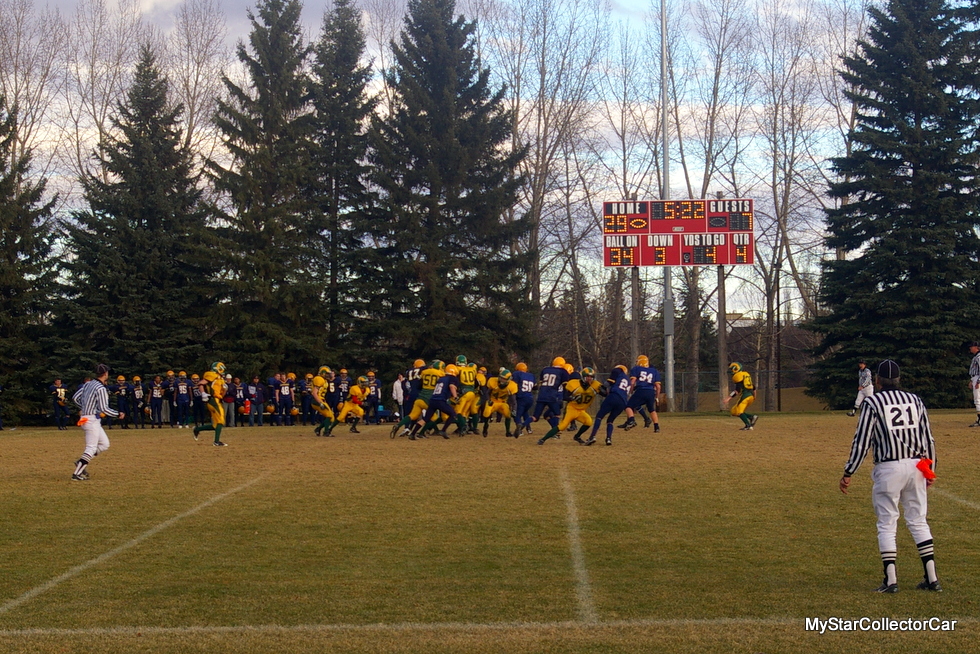 Incidentally, MyStarCollectorCar's definition of football involves a large group of angry men who like to beat the living hell out of each other on a field of play. Therefore soccer does not make the grade with us. Our definition of cars involves Detroit's finest (complete with a North American pedigree that includes design, manufacturing and purpose) from the past.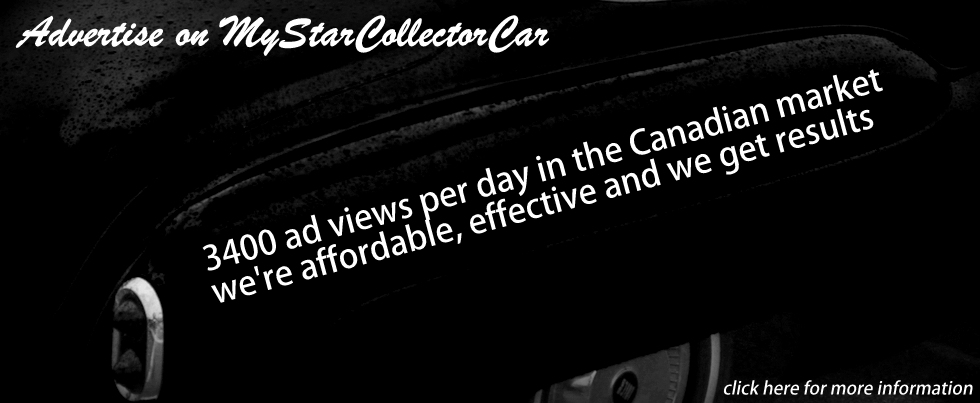 The first thing that comes to mind is the brute force element in both football and the car hobby. Football is based upon domination in the trenches where a violent battle between massive opponents can decide the fate of the team or smaller opponents.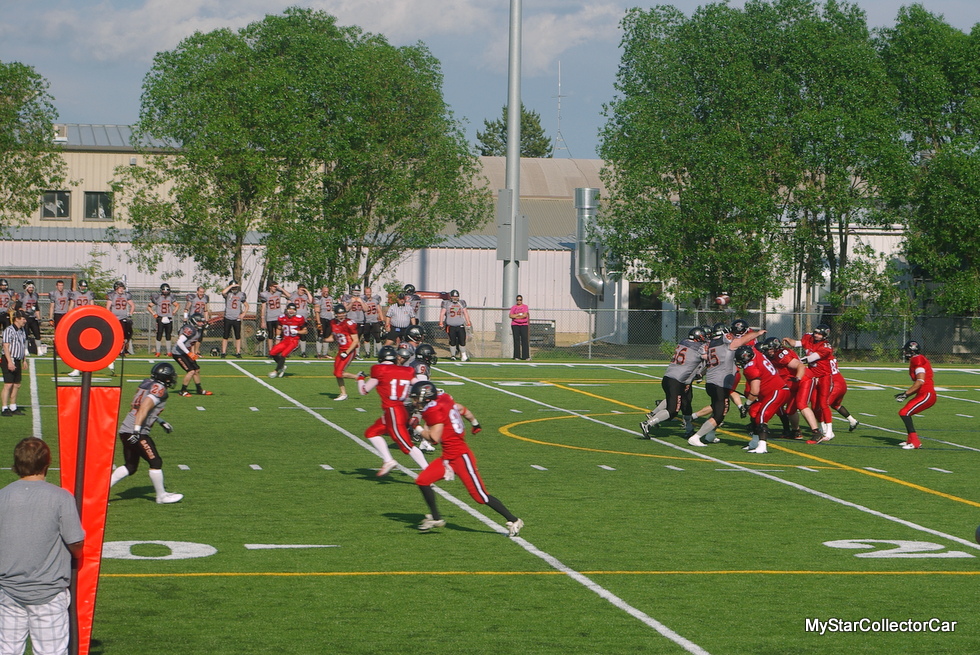 The same can be said for important elements of the car hobby when massive displacement engines meet on a ¼ mile battlefield. Things get nasty when push comes to shove on a football field or a race track where it is a grim reality that somebody wins and somebody gets annihilated along the way.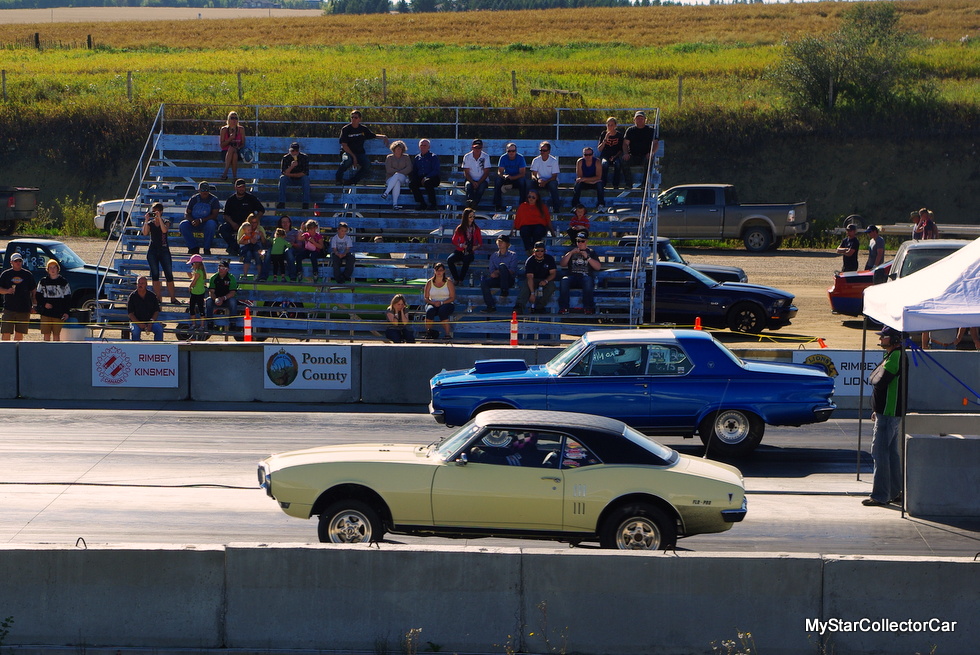 The second thing that comes to mind is loyalty. Car guys and football fans are loyal to a brand name and support that brand name through thick and thin over the years.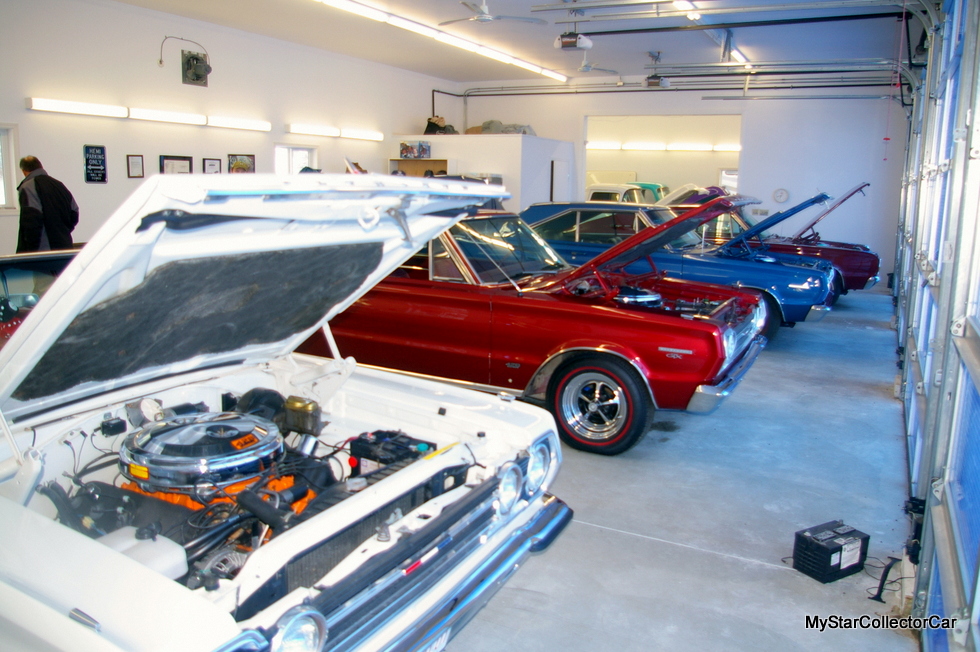 Brand loyalty in either case may extend from outside influences that are likely a result of a family member's loyalty to a football team or car model. This style of loyalty is clearly a case of childhood monkey-see-monkey-do as it applies to the influence of a car guy or football fan.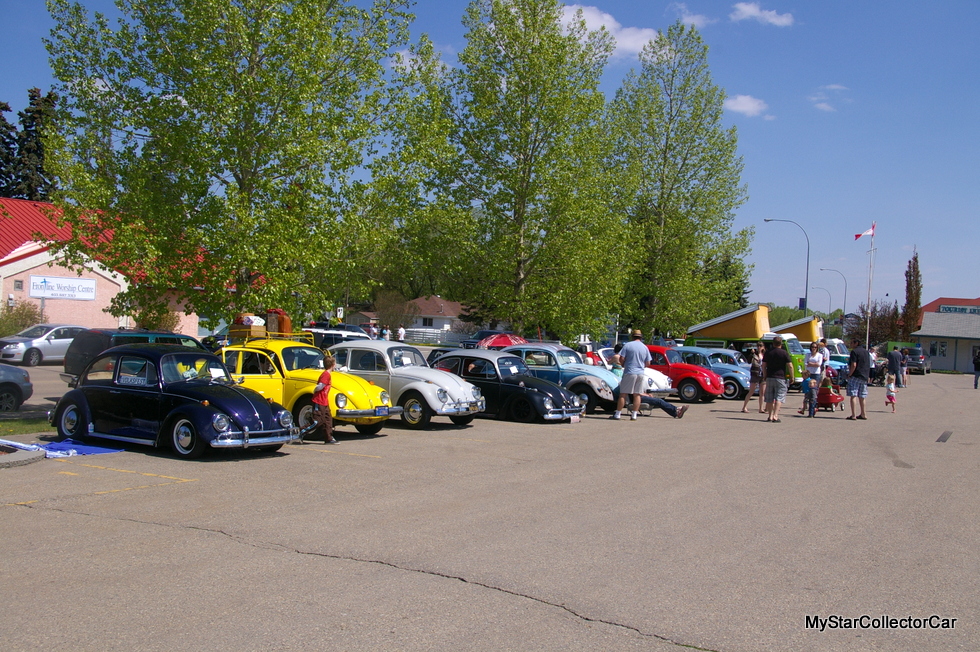 If your father liked a particular football team, or bought an automotive brand, then you as a son will likely be heavily influenced by his choices. Fortunately, MyStarCollectorCar has not spent an obscene amount of frivolous public funds on an expensive university sociology research program to come to this foregone conclusion. We merely state the obvious when it comes to these two choices.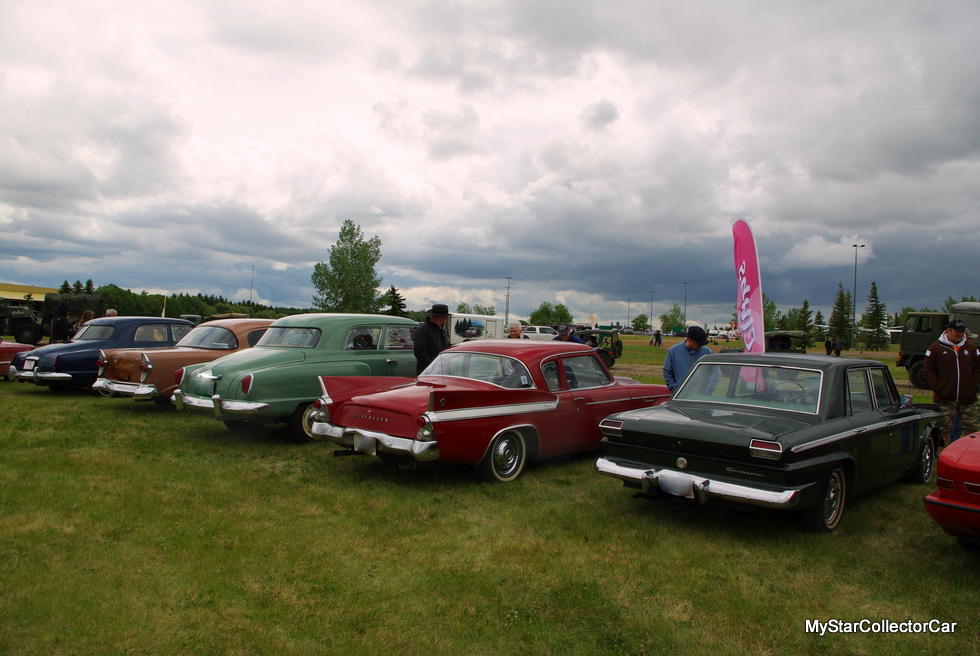 We have also visited many football stadiums and car shows over many years to reach our obvious conclusion. There was never an ivory tower approach to our brand loyalty research in either case. We liked cars and football because our father liked cars and football- plus our mother liked football. That was plenty of influence for our brand choices.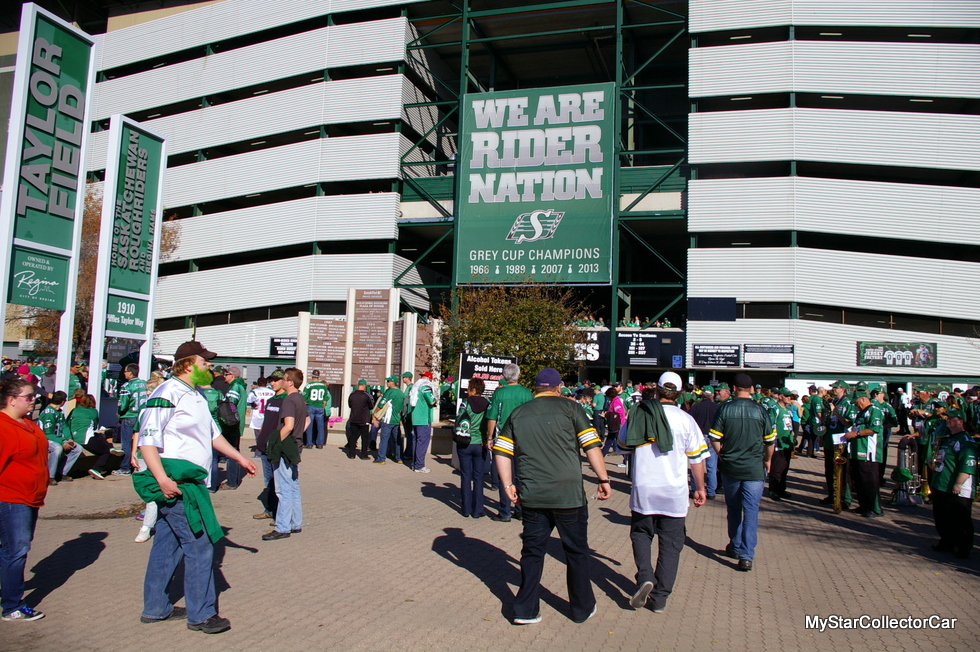 Football and the car hobby also involve a solid game plan when it comes to success. No sane or successful football coach will avoid developing a solid game plan when it comes to his team's success on the field. Nor will a sane or successful car guy when he develops his game plan for a project.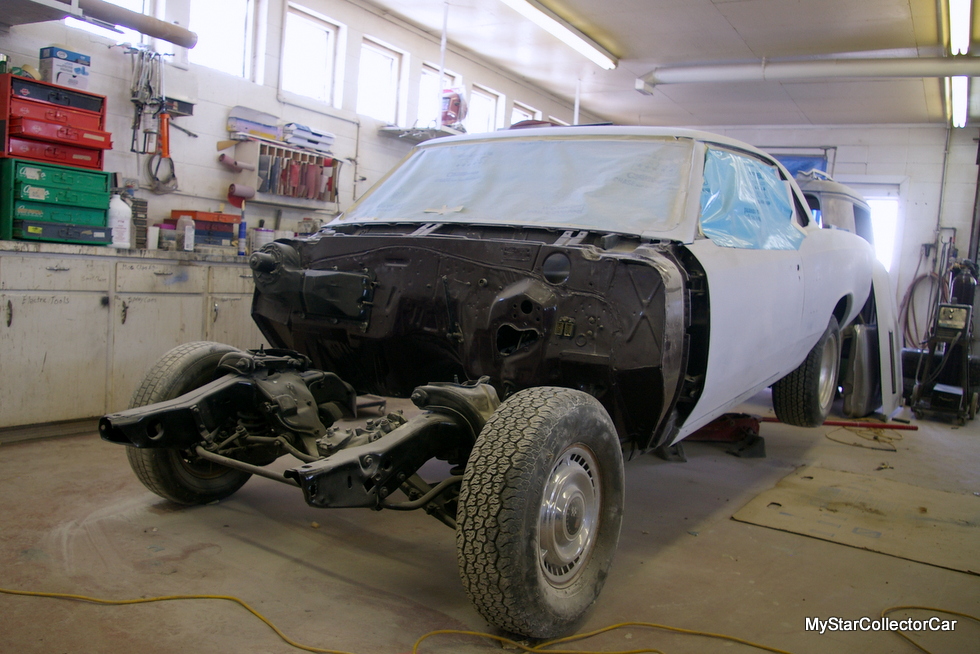 For example, will a football coach build a high octane offense to win on the football field-and will a car guy build a high octane engine to win on the street or track?  The goal in both cases is the same: crush your opponent by any means necessary.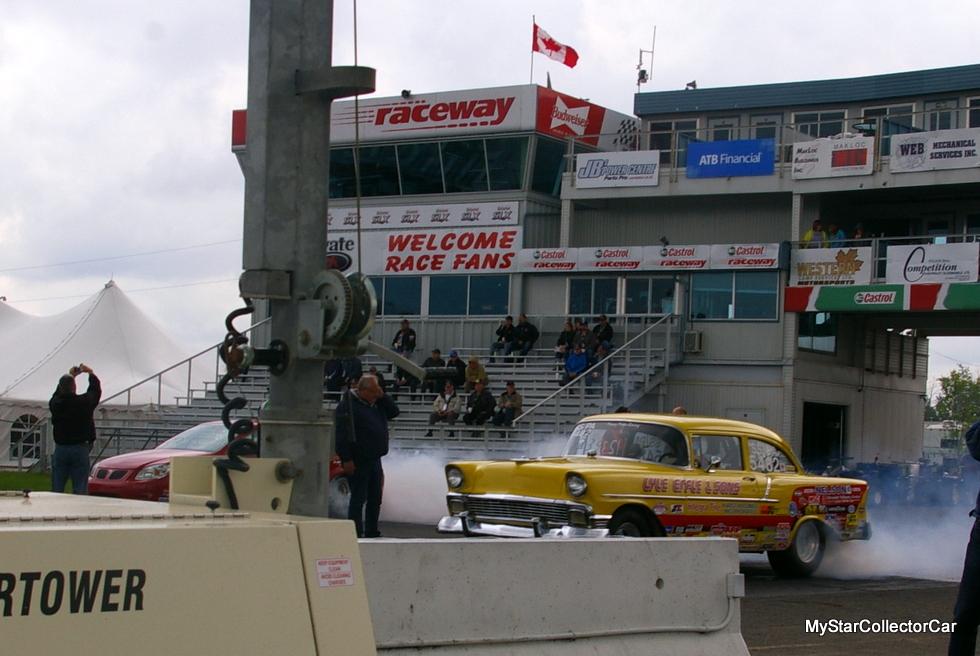 There is a similar basic philosophy when it comes to both football and the car hobby. As illustrated above, you just have to look for it.    
Jim Sutherland is a veteran automotive writer whose work has been published by many major print and online publications. The list includes Calgary Herald, The Truth About Cars, Red Deer Advocate, RPM Magazine, Edmonton Journal, Montreal Gazette, Windsor Star, Vancouver Province, and Post Media Wheels Section.