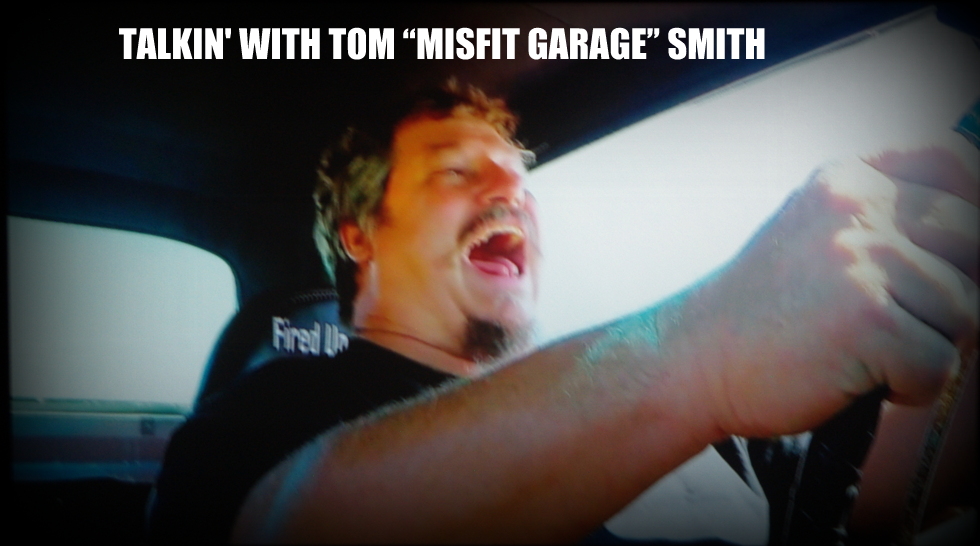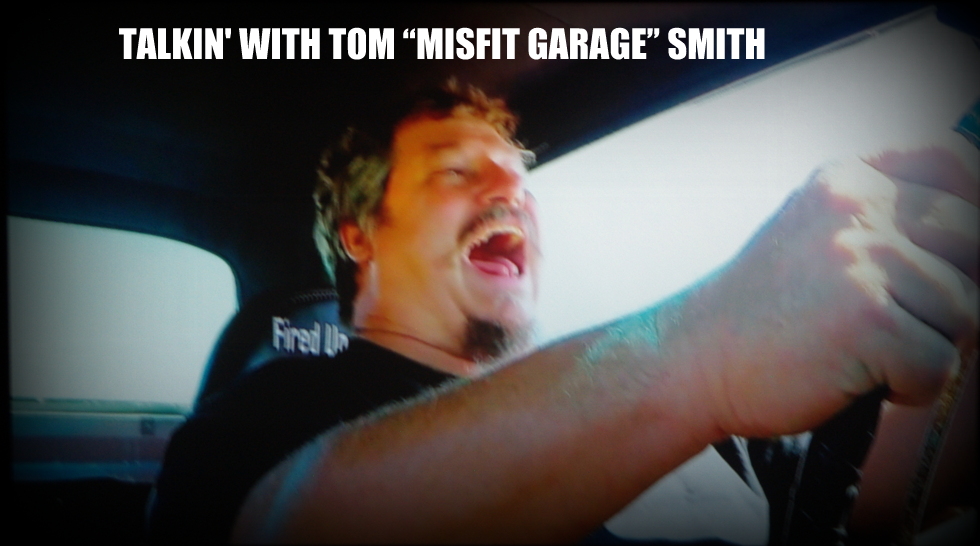 Tom Smith is one of the more colorful characters in the TV car guy universe.
He was part of the team on Discovery TV's Fast and Loud before he became a part of the Misfit Garage TV show on Discovery.
'We managed to interview Tom and learned very quickly the guy on TV is the same guy in real life.'
We were not surprised to learn he has blazed his own trail in life and is a consummate car guy.
Tom was influenced by his uncle at an early age because the man owned a junkyard in Georgia and Tom was already immersed in the car hobby as a 10-year-old when he became the proud owner of a 1973 Grand Ville. He mowed lawns to earn the car, but the Poncho was only the starting point for Tom's cars.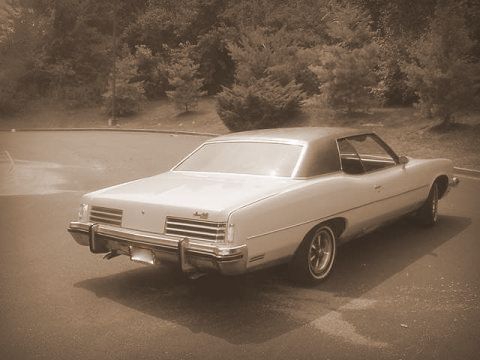 He moved back to Ohio as a young teenager and found himself in the midst of a large collection of Chevy fans, so he chose to head in a different direction when he bought a 1967 Ford Galaxie XL convertible. His exact words were; "I am not going to ride over a cliff with you in a Chevy, so I bought a Ford."
The Ford was Tom's first car as a newly licensed 16-year-old and had a 428 cubic inch Police Interceptor under the hood. Tom made the car even faster when he put roller rockers and a friskier cam in the big block.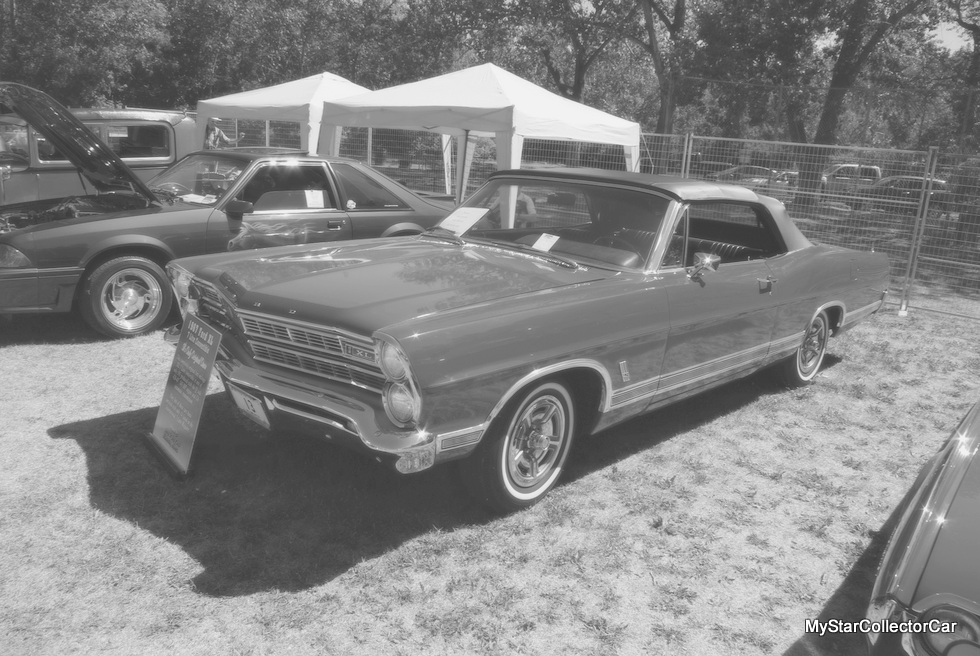 The convertible died a spectacular death when Tom "took it over a railway track at 120 mph and broke it in half", according to his description. Tom added; "I had way more fun than should be allowed".
One of the other big influences in Tom's life as a young guy was a master mechanic named Carl Parsons who is famous in Ohio race circles for his ability to get the most out of an engine. Carl took Tom under his wing and taught him how to wrench on cars.
One of Tom's favorite challenges is to solve mechanical mysteries and "find out what went wrong" in his words. He also added; "I really feel sorry about diagnosing modern electronic problems where you do a brake job and have to reset a computer." 
He also laments the fact modern technology camouflages the actual engine and says the old motors "used to be pretty and looked like art" under the hood with the right cosmetic touches.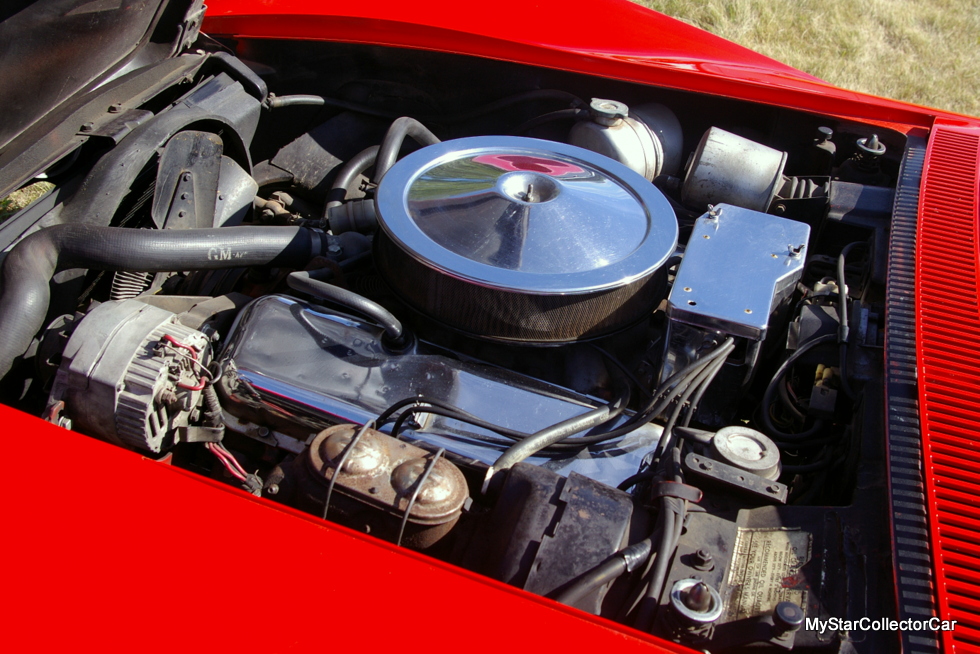 Tom eventually made his way to Texas where he became a part of the Gas Monkey team and eventually found his way to a TV audience when Fast and Loud debuted on Discovery. His exit from the TV show was also his exit from the Gas Monkey garage, but Tom landed on his feet with the Misfit Garage crew.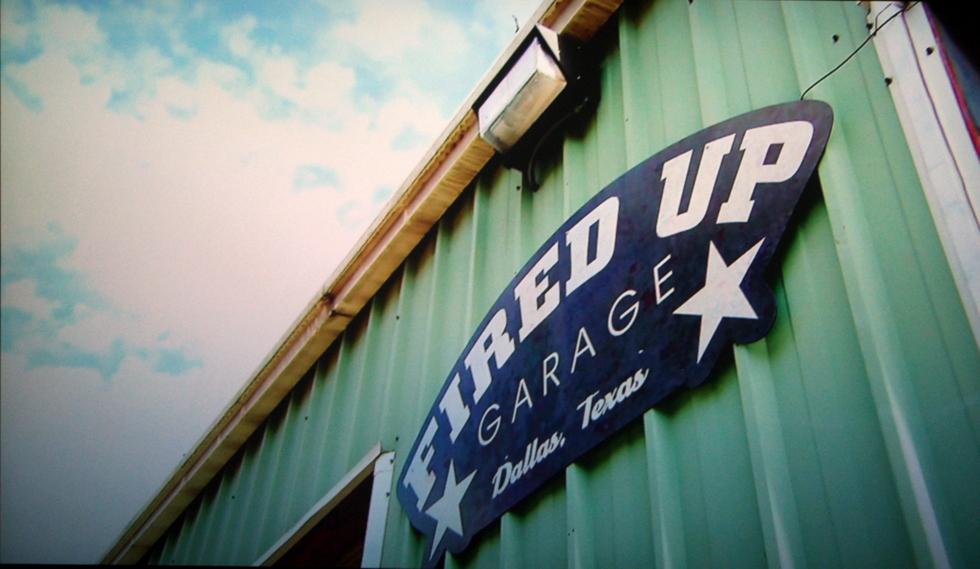 His colleagues at Misfit Garage are all Chevy guys, but Tom is still a Ford guy. He does like other makes and Tom's artistic side is revealed when he talks about the finned car era at Chrysler in the late 50s and early 60s; "l love the Exner cars because I love the style, lines and flow of the cars."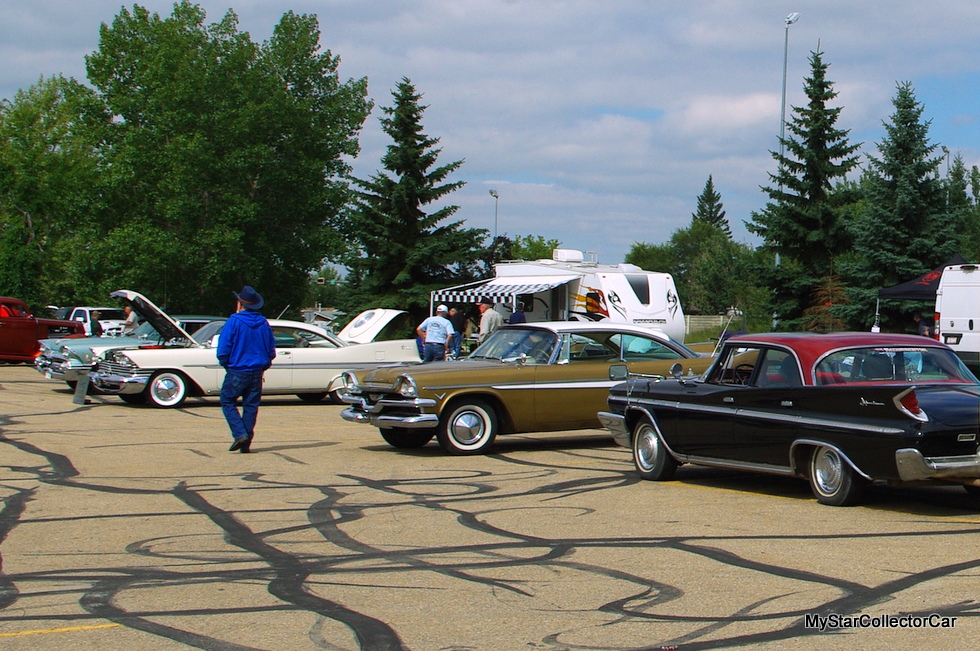 Tom describes his artistic side this way; "I used to be a great drawer but now I am a good drawer." His artwork has graced entire walls in friends' homes where he has sometimes "gone to town with about 200 Sharpies"; by his estimate.
We asked Tom about some of the projects we have seen on his new TV show and he is very proud of the finished cars. The 1969 Satellite project was a challenge for his team but Tom was happy with the final product.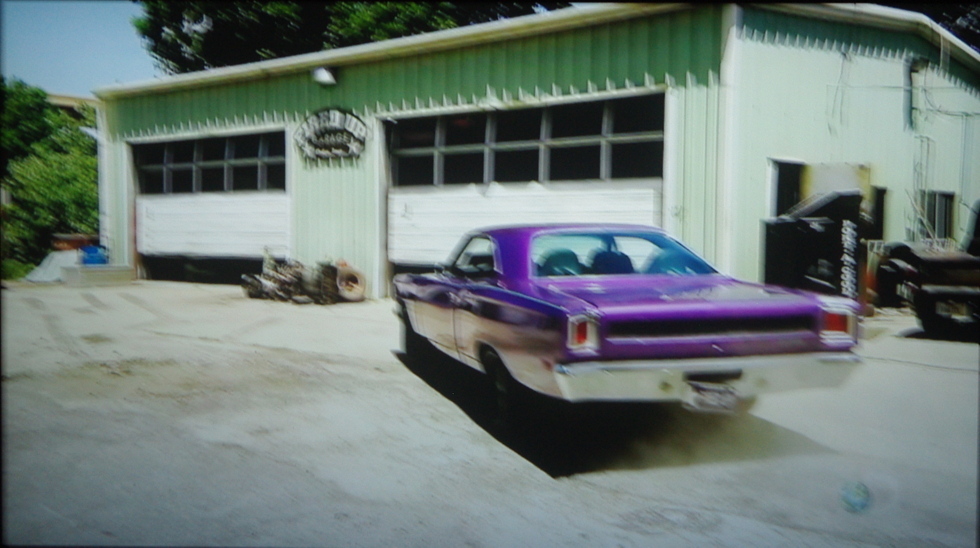 Tom said the car "was a beast" and his suggestion to use four race seats in the car made it very comfortable to ride in what is essentially a street legal track car. The high compression big block in the purple Plymouth needs aviation fuel-fortunately "avi fuel" is one of Tom's favorite aromas.
We will give the final words to Tom:
"I don't know if I'm a celebrity yet, but I do have a lot of fun. I've been kind of training for this all of my life."     
Jim Sutherland
CLICK HERE to Like us on Facebook
CLICK HERE to Follow us on Twitter
CLICK HERE to Follow us on Pinterest
Please re-post this if you like this article.