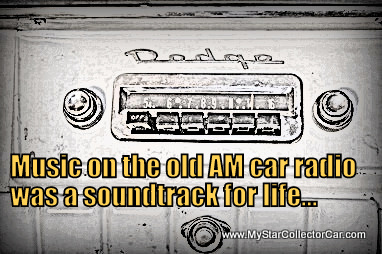 I have compiled a giant list of tunes via the MP3 route for general listening purposes while in a car.
The list crosses many decades and tastes in music, but most of it represents what I heard in a car over an AM radio as a young kid.
The radio dial in the car was controlled by the older people who were behind the wheel of the car at the time and their musical tastes were a huge influence on my musical tastes.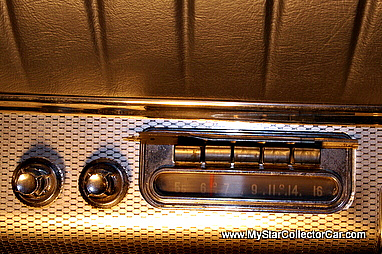 Generationally, my father listened to adult contemporary radio in the 60s and his car radio music ranged from Nat King Cole to Henry Mancini or Percy Faith.
'That Sunday That Summer' came up on my MP3 playlist while I was on my way to a great little car show in a scenic riverside hamlet west of my town on a recent summer Sunday. This song was a big hit for Nat King Cole in 1963 and I heard it very often over my dad's car radio as a kid.
My father was not a big fan of 60s Top 40 or country music, but he opened my ears to the sound of orchestras and the great vocalists from the past. The lesson took and now I still crank up the volume when I hear Ferrante and Teicher or Tony Bennett on my playlist.
On the other hand, I had several older brothers and sisters who were directly responsible for the giant collection of 60s songs on my playlist. They listened to the two Top 40 giants CJCA and CHED during the 60s and I have even included a few old radio station jingles on the MP3 file to keep it real. I also have one old Pepsi commercial sung by Linda Rondstadt in the mix on the file.
The 60s songs range from the late great Roger Miller to the late great Jimi Hendrix and the random shuffle feature means these songs may appear in consecutive order of play-much like the open-ended Top 40 station playlists from the 60s.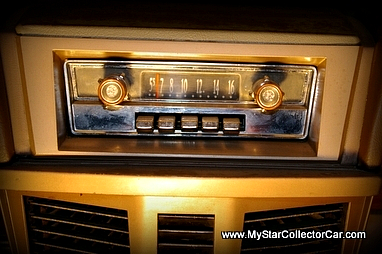 These days music follows a pretty rigid formula where Glen Campbell and Cream would never share time on the same station, but not so in the days when I was a kid and my older siblings were behind the wheel.
I think about some wild driving moments with my then-teenaged older brother Bruce and I can still remember the song on the radio when he decided to do some "performance driving", as he called it at the time. Three songs that inspired him to monumental moments of automotive insanity were 'Come on Down to My Boat' by Every Mother's Son, 'Kicks' by Paul Revere and the Raiders, and 'Lightning's Girl' by Nancy Sinatra; a song that included the words "about a hundred miles an hour" near the end of the song.
I heard those very lyrics from Nancy's song over the car radio at an actual hundred miles an hour when 'Lightning's Girl' was a brand new song and my older brother was driving the car. It was an inconsequential song except for that one moment frozen in time when lyrics and real life intersected in a four-door sedan for me in the late 60s.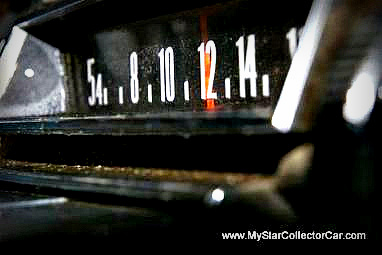 Everyone of the songs that have been a big part of my life were heard over a humble AM car radio. They are still heard over my car radio in 2013 because of the magic of MP3-just not at a hundred miles per hour when I listen to them.
I don't need to relive that part of the musical memory for practical reasons like fear of death in a car accident while revisiting my musical roots.
Jim Sutherland