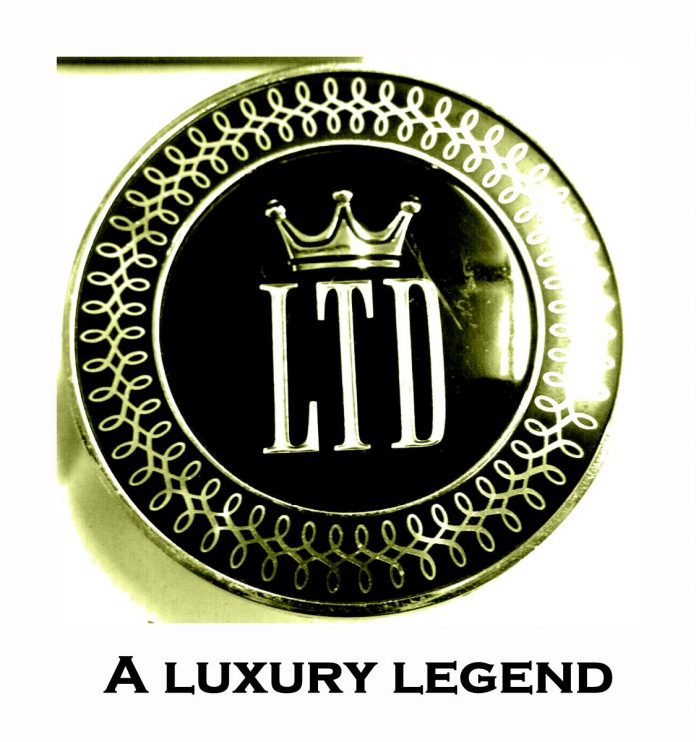 It is big word day here at MyStarCollectorCar and that word is "ambiguous".
We also believe the Ford LTD falls within the ambiguous name category because it is unclear about the actual meaning of LTD as it applies to the famous upscale Ford. The obvious conclusion would be "Limited", as in "Limited Edition", and this was likely the intended goal for the Ford boys when they introduced the 1965 Ford Galaxie LTD as a top end sub-species of Galaxie 500s that year.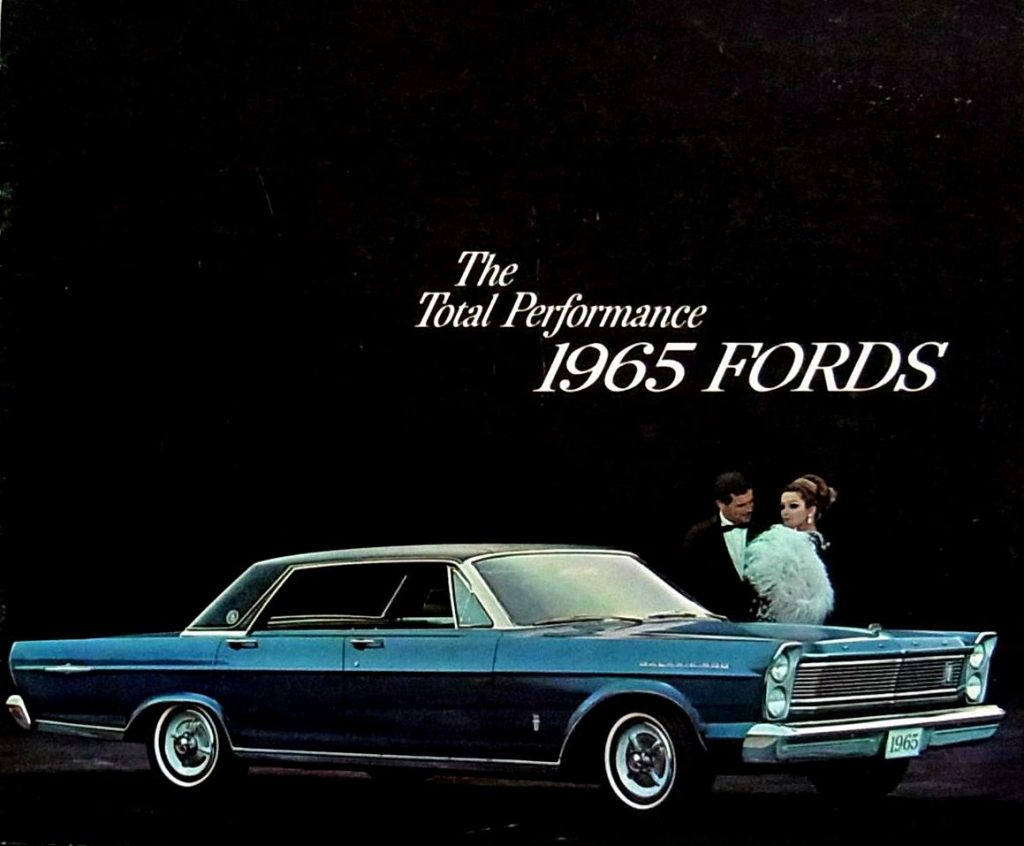 The Ford LTD became a standalone model in 1966 and occupied the top rung in terms of luxury, much like its Chevy rival, the Caprice. Ford remained vague about the LTD's meaning-probably due to advice from their legal team who did not want to intrude upon Chrysler's copyright claim to the "Limited" handle.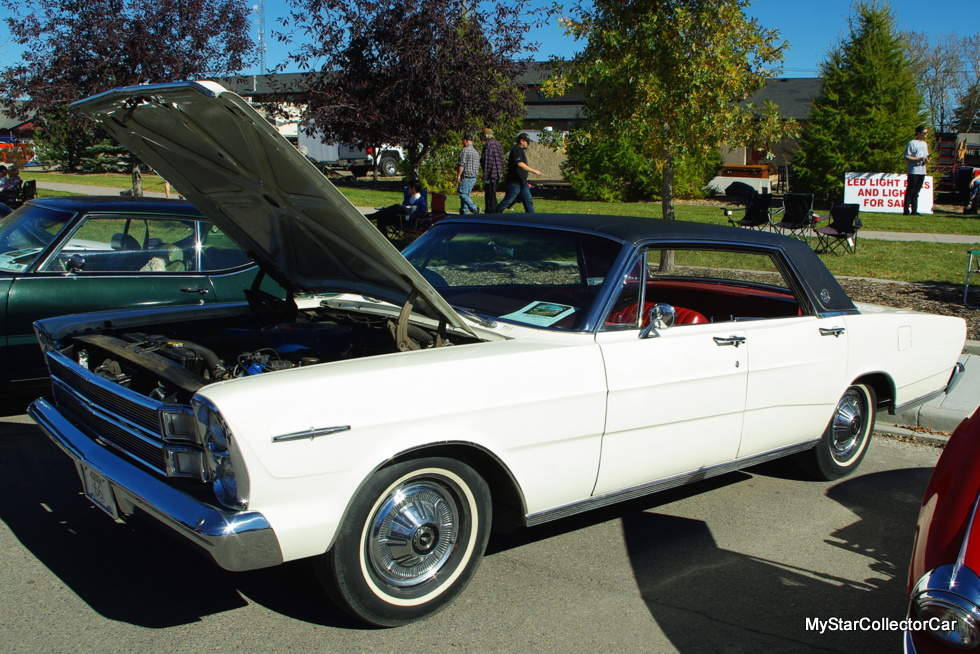 Nevertheless, most people naturally assumed LTD was shorthand for "limited edition", but Ford chose to deny this intention when they dreamed up the three-letter abbreviation, no doubt with the sturdy advice of their lawyers and marketing people.
Ford was the house brand in Blue Oval world when the LTD debuted in the mid-1960s. Upper end Galaxies ran with purebred Ford dogs like Mercury and Lincoln but were never built to stay with the upscale models over the long haul in the prestige race. Until the LTD debuted in '65.

The LTD was a car that offered more whistles and buzzers that were typically found in higher end Blue Oval chariots like the Mercury and Lincoln models. The door of automotive luxury was opened wide for the Ford LTD, and the full-sized Ford buyer embraced its world of affordable elegance.
LTDs were built for a Ford customer who did not want to abandon his Ford loyalties, even to a Mercury or Lincoln stablemate, but wanted an upscale Ford and was willing to pay for the privilege. Cars had evolved into separate categories (compact, intermediate, and full-size models) by the 1960s and a Ford LTD was accurately categorized as a full-size car during its early years.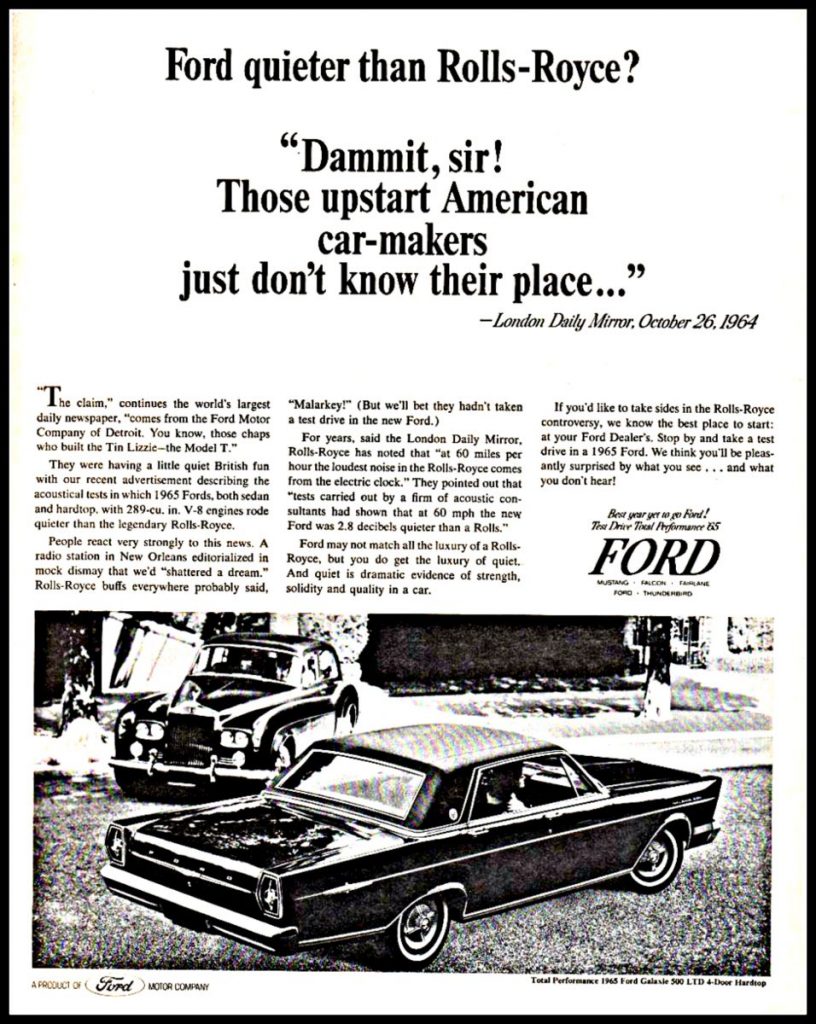 Therefore, the first-generation LTD bordered heavily on land yacht designation when it debuted in 1965 as a Ford flagship model. For the record, most full-sized models in Big Three world did not subscribe to the "win-on-Sunday-sell-on-Monday" motto because they were bigger, heavier, and bulkier than intermediates, so they were built for comfort (and not speed) at the time.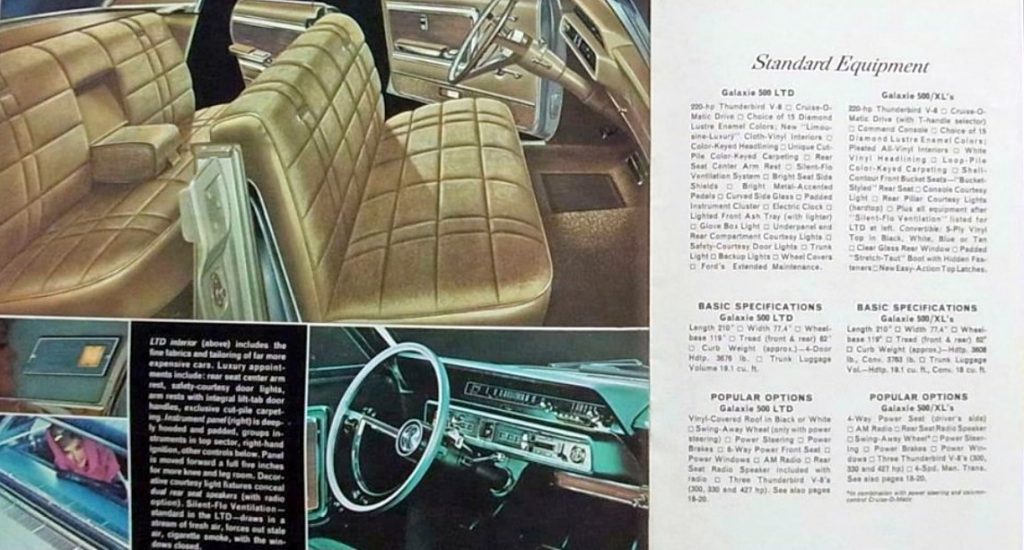 Consequently, a typical LTD owner was more concerned about arriving in class and comfort, although an early-gen LTD offered some big block V-8 choices on its option sheet, so fast was also a possibility for the driver.

The LTD'S dedication to armchair comfort probably fooled a few drivers who were lulled by its quiet ride into a sizable traffic ticket for excessive speed, possibly because these big-boned Fords were not known for tire-melting takeoffs. But momentum, highway gears, and brutish big block power were in their favor when they reached freeway speed and beyond.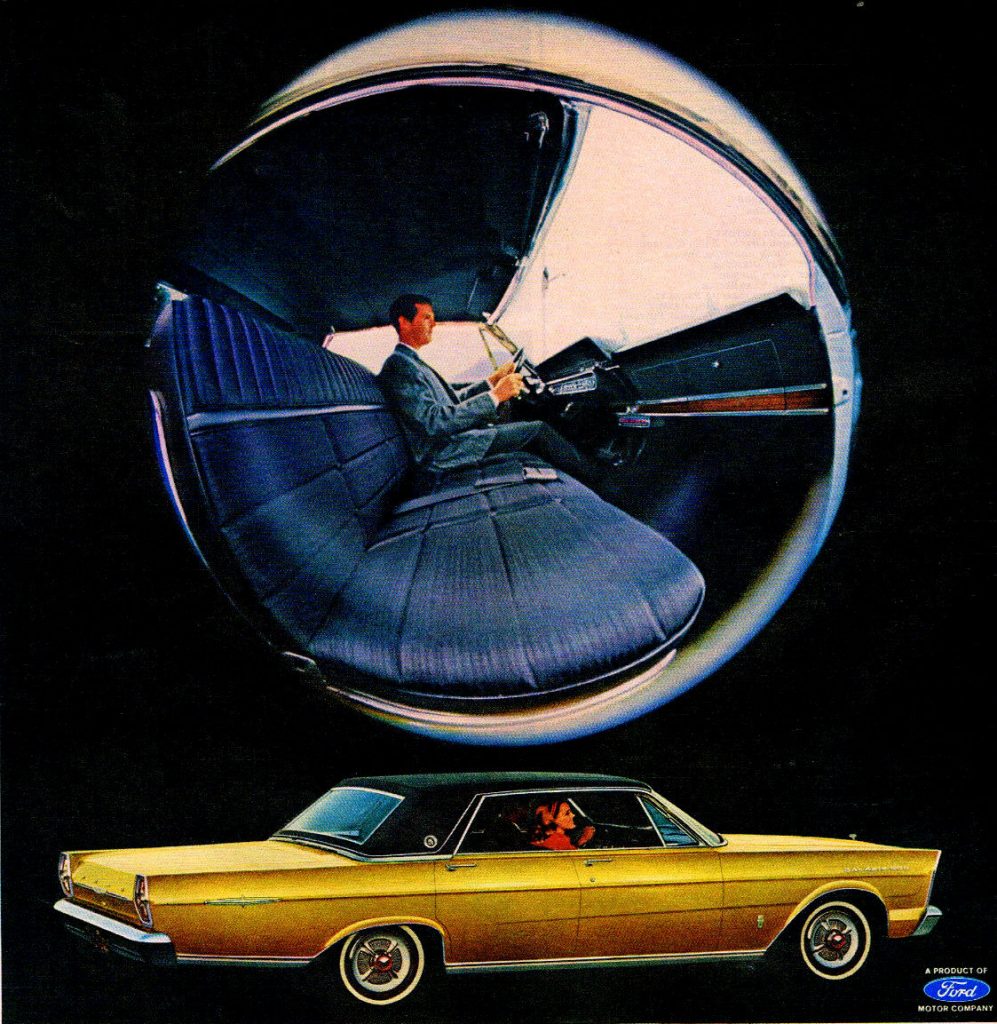 BY: Jim Sutherland
Jim Sutherland is a veteran automotive writer whose work has been published by many major print and online publications. The list includes Calgary Herald, The Truth About Cars, Red Deer Advocate, RPM Magazine, Edmonton Journal, Montreal Gazette, Windsor Star, Vancouver Province, and Post Media Wheels Section.