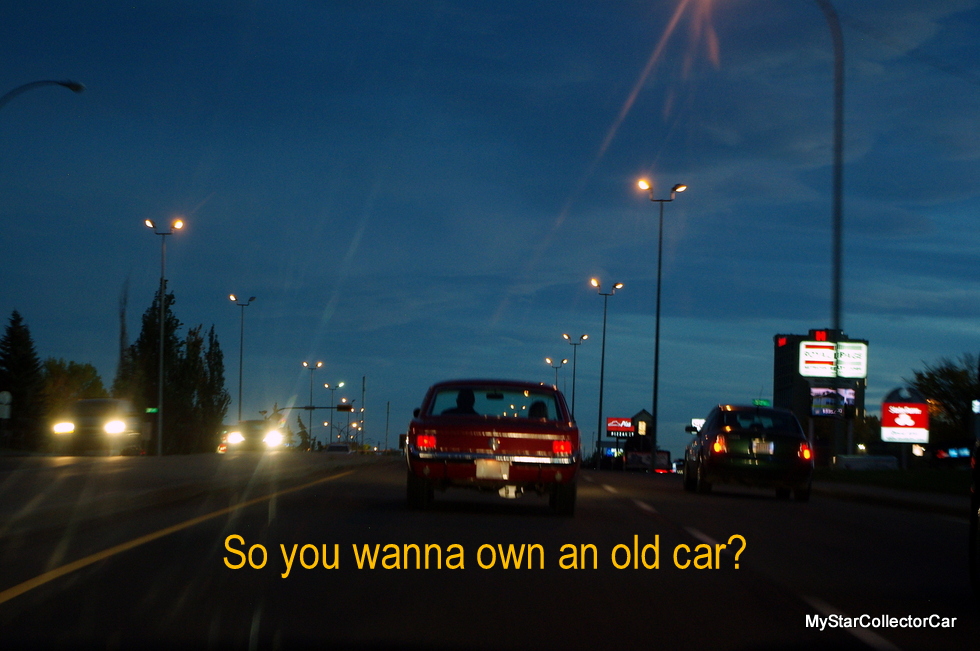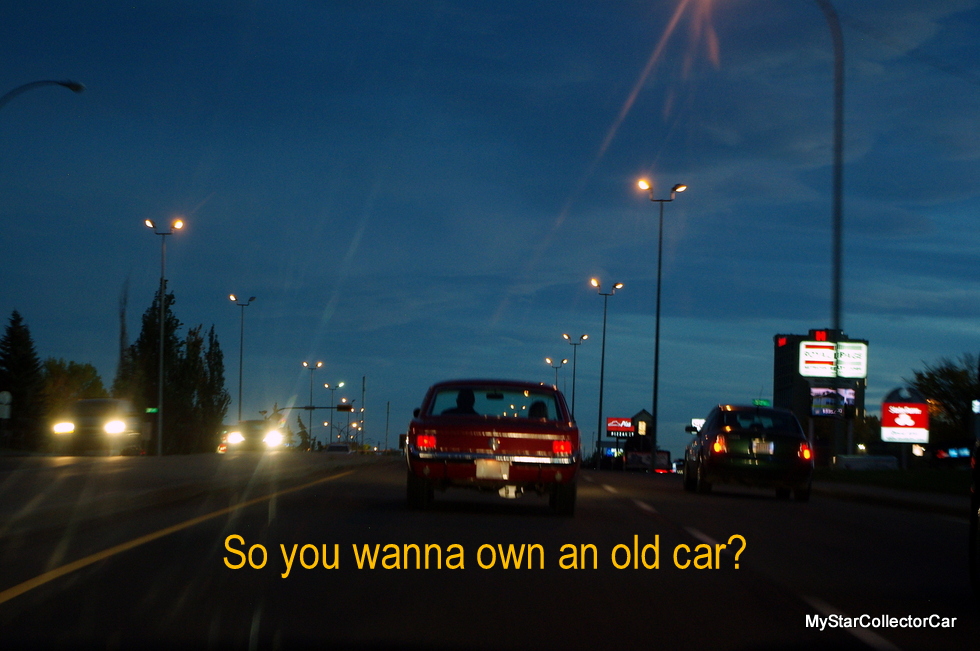 The old car hobby is one of the most high profile activities on the planet because every time a car guy or girl takes a run in his or her old Ford someone sees him or her on the street.
Old cars and trucks are a rolling billboard for the hobby because the hook is set for the next level when a potential car guy sees one in traffic.
If that's you on the hook you need to examine your motivation—there are only two forms.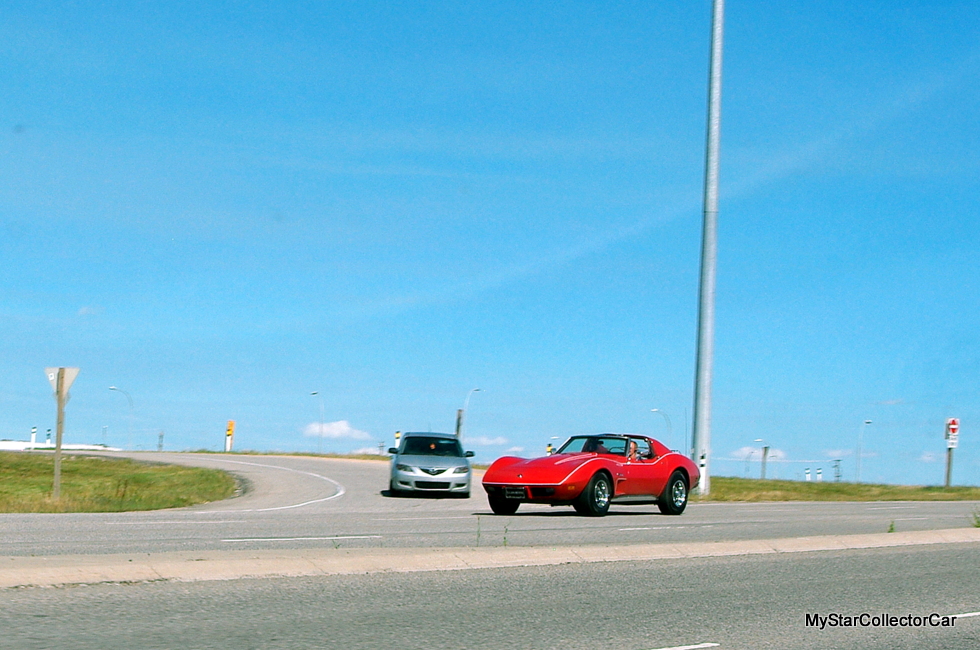 If your interest is steeped heavily in nostalgia then you're motivated in the same way as nearly 100% of the vast realm known as the car hobby. Maybe it was your dad's old car; maybe it was your neighbor's car; maybe it was a car you saw in a showroom or maybe you filled the tank of that coveted car when you were pumping gas at your first job in high school.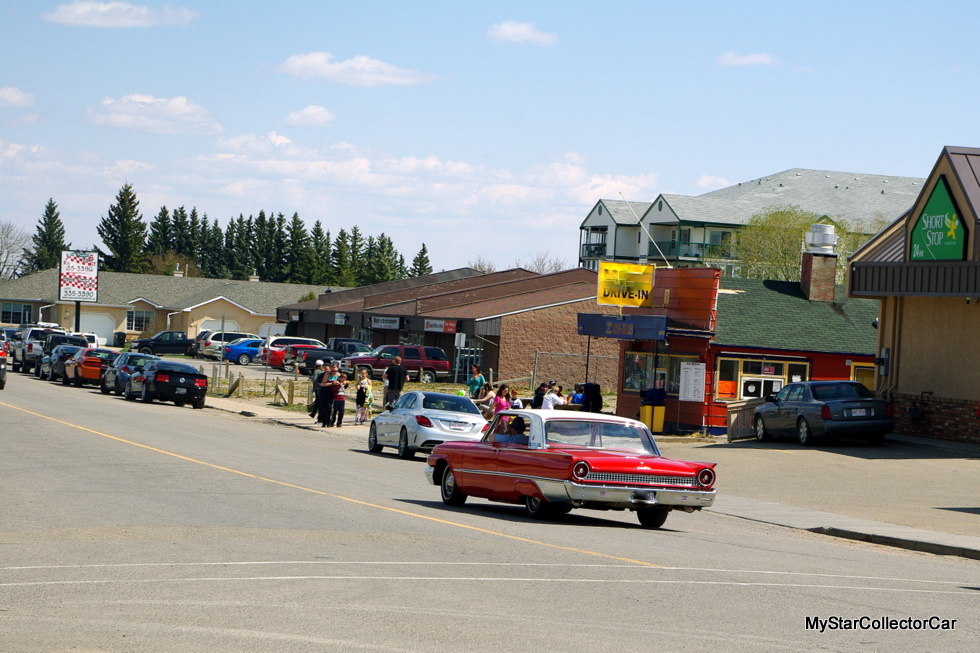 That car in traffic just triggered your memory—call it a pure form of motivation.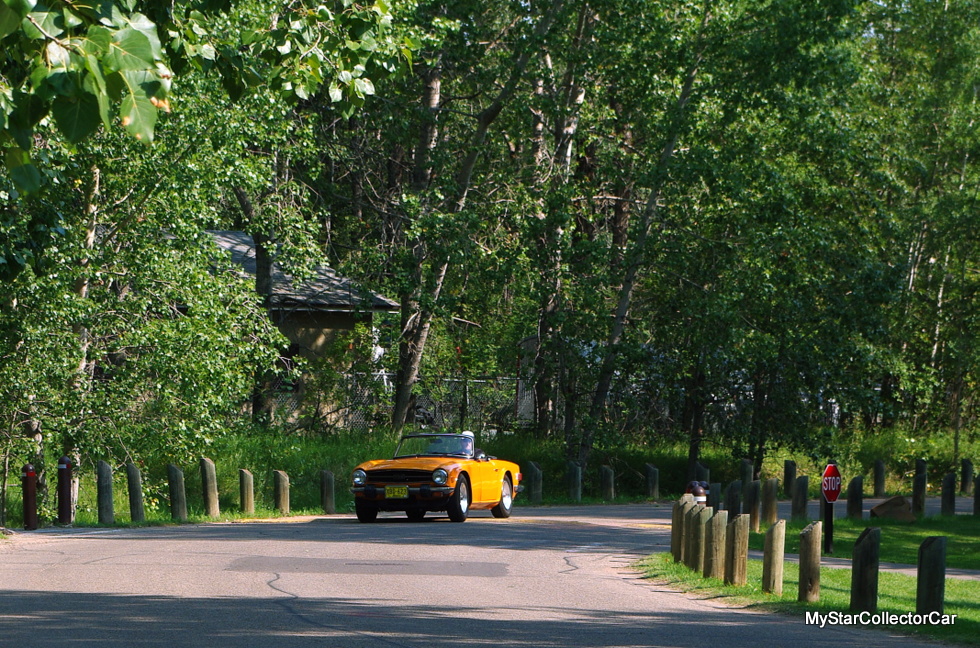 Hopefully the car that inspired you isn't a classic big block Mopar muscle car because if you go down that road you'd better bring a boatload of cash—the equivalent of Ecuador's gross domestic product would be a great start.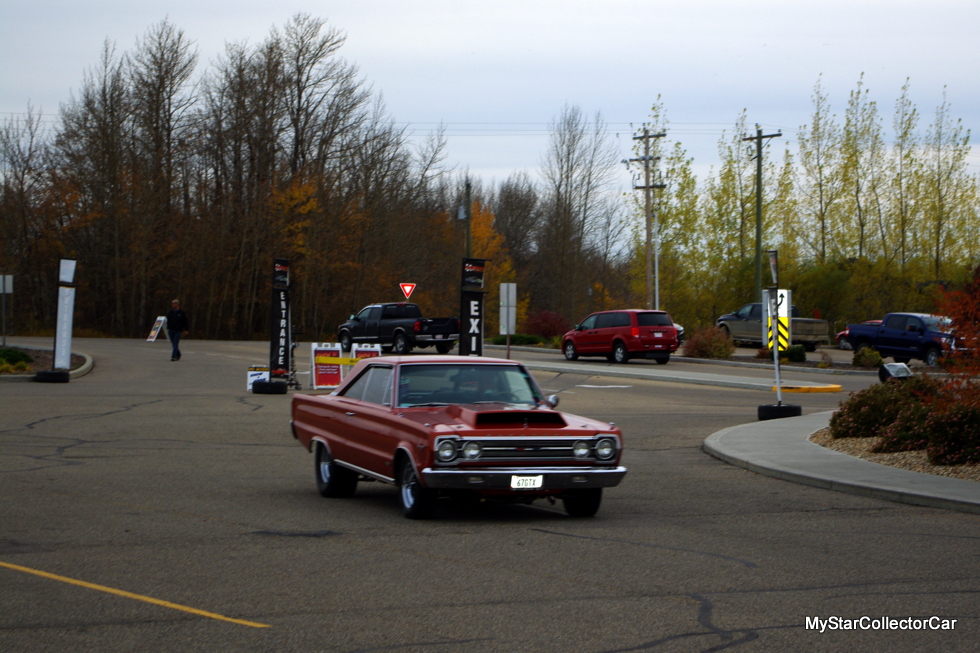 The same rule applies to anything in the Corvette aisle and classic Mustangs in that same store will drain your savings faster than a bad gambling habit if you pay full retail for a mint car. Maybe the cost is not a problem but know this—if you're tire kicking in this world bring a big credit line.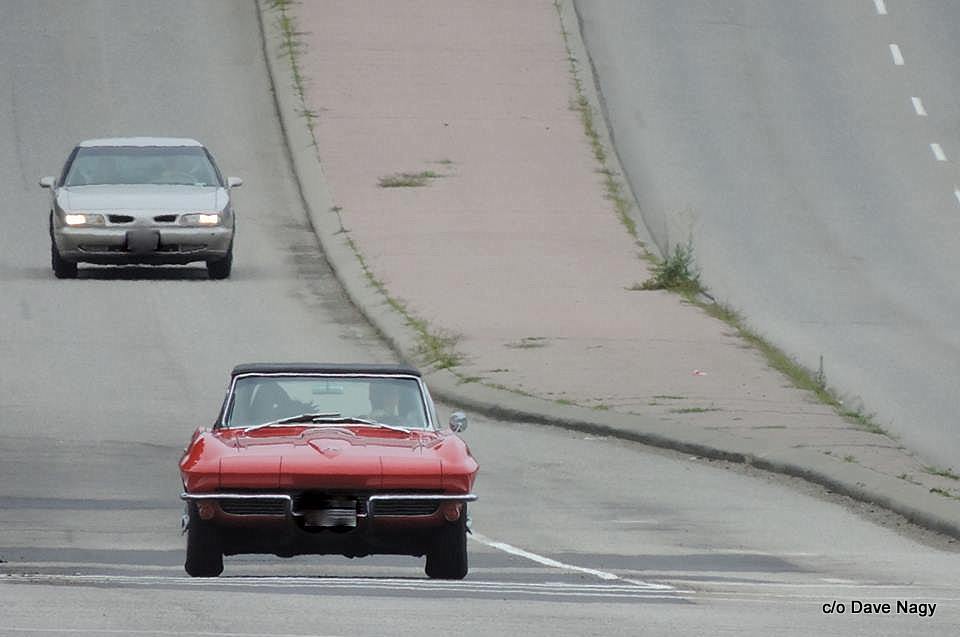 If you think you can do this work yourself and save all the costs of total restoration then you may have an outside shot if you have these assets.
(a) You're a fast learner.
(b) You don't mind doing nasty, dirty repetitive work.
(c) Your next door neighbor is a master mechanic who will work for beers.
(d) Your other neighbor is a master body man who will work for beers plus you once saved his life.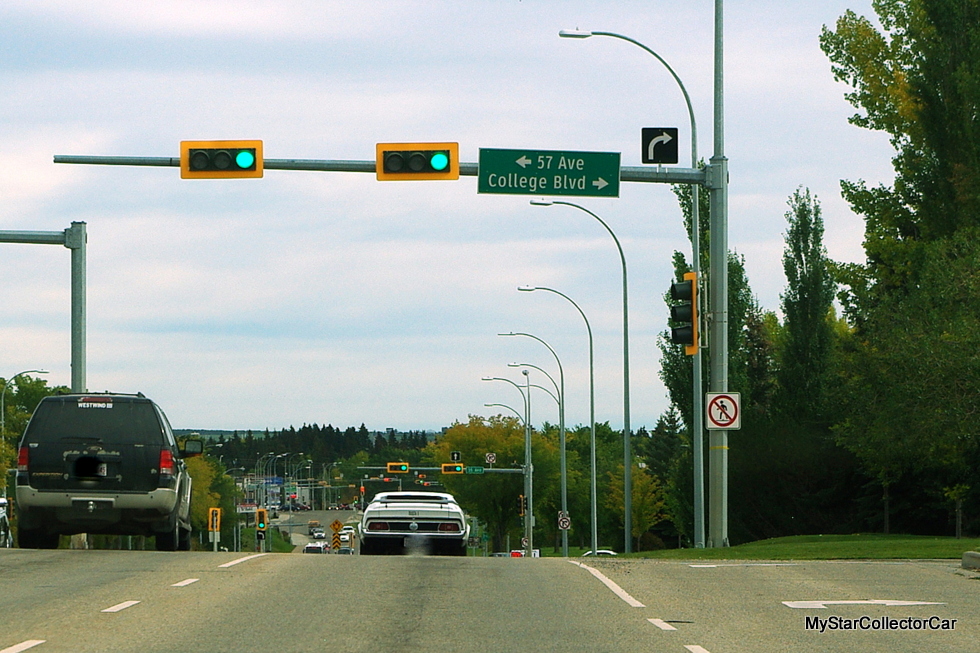 Another (less popular) motivation for entry into the hobby is speculation buying. Spec buying is where you buy low and sell high in the car market. I've seen more than a few guys play this game and it's not for the faint of heart. I watched a real estate agent lose 25,000 dollars in less than a minute at an auction when he bought high and sold low on a street rod.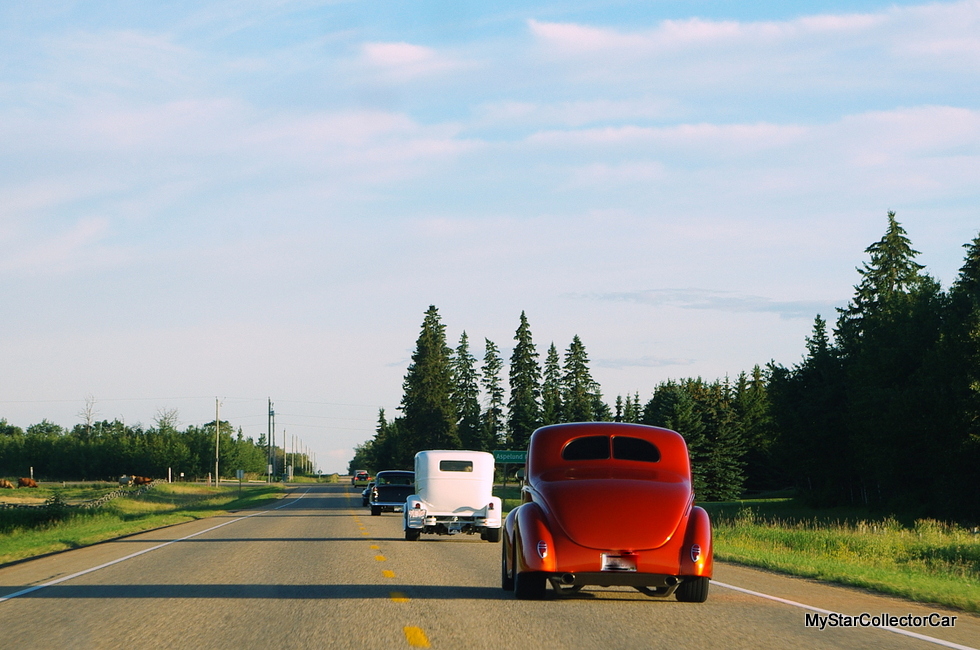 He was much more successful as a realtor for a simple reason—he understood his market. He knew very little about the car market so he took a big hit on a spec buy.
What's the moral of the story? If you see a classic in traffic and think it's a ticket to fame and fortune, you'd be better off trying to live trap a Yeti in the Himalayas. Guys who make money in the car hobby are professional, connected (often as a dealer) and well financed.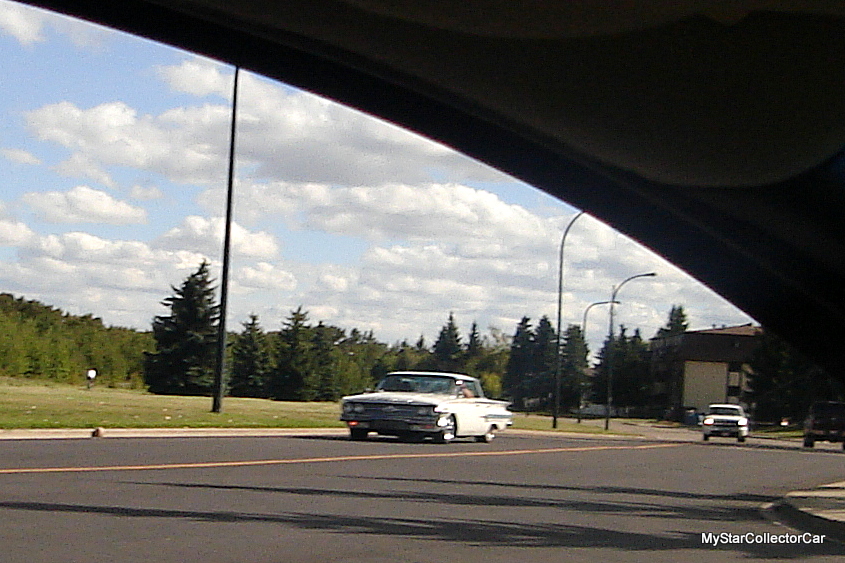 You were star struck by a classic car in traffic and now you want one so what's your motivation? Either way, you can always blame the car.    
By: Jerry Sutherland
Jerry Sutherland is a veteran automotive writer with a primary focus on the collector car hobby. His work has been published in many outlets and publications, including the National Post, Calgary Herald, Edmonton Journal, Ottawa Citizen, Montreal Gazette, Saskatoon StarPhoenix, Regina Leader-Post,  Vancouver Sun and The Truth About Cars. He is also a regular contributor to Auto Roundup Publications.
Please re-post this if you like this article.