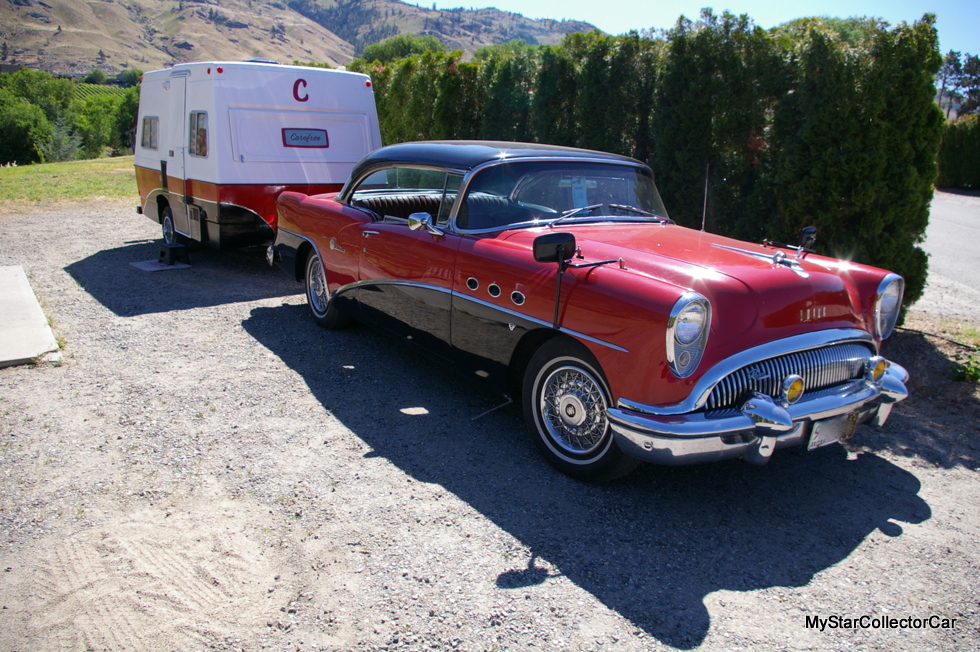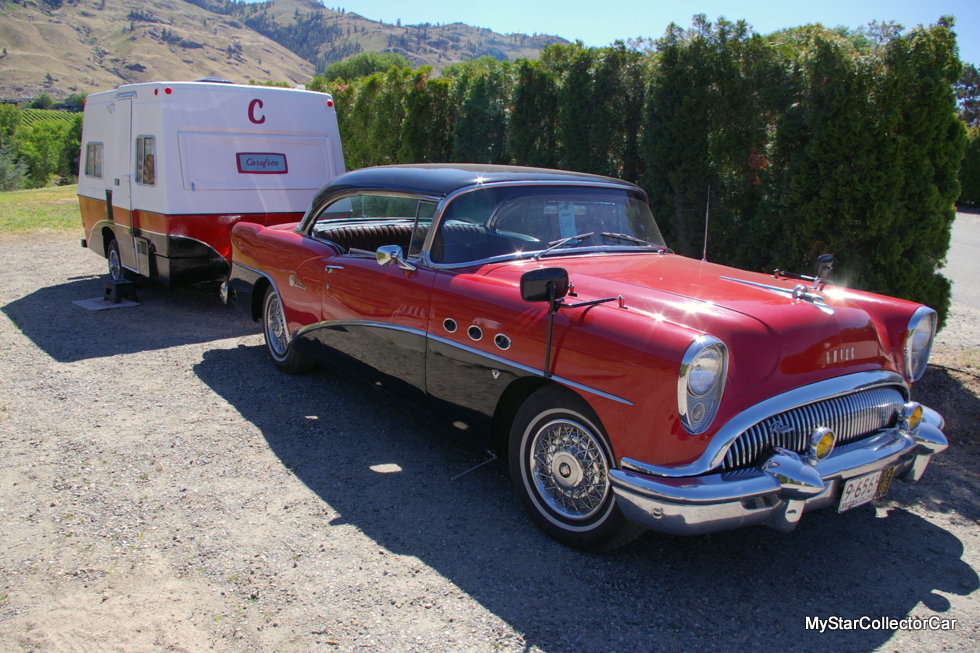 There is nothing like a road trip in a vintage ride-except a very long road trip in a vintage ride.
Roger Loggin decided to journey across the country of Canada in his 1954 Buick Century to Newfoundland on Canada's East Coast, and then head back to his home on Canada's West Coast.
The Coast to Coast tour is a daunting challenge that will weed out the weak, but Roger believes his venerable old Buick is ready for the task.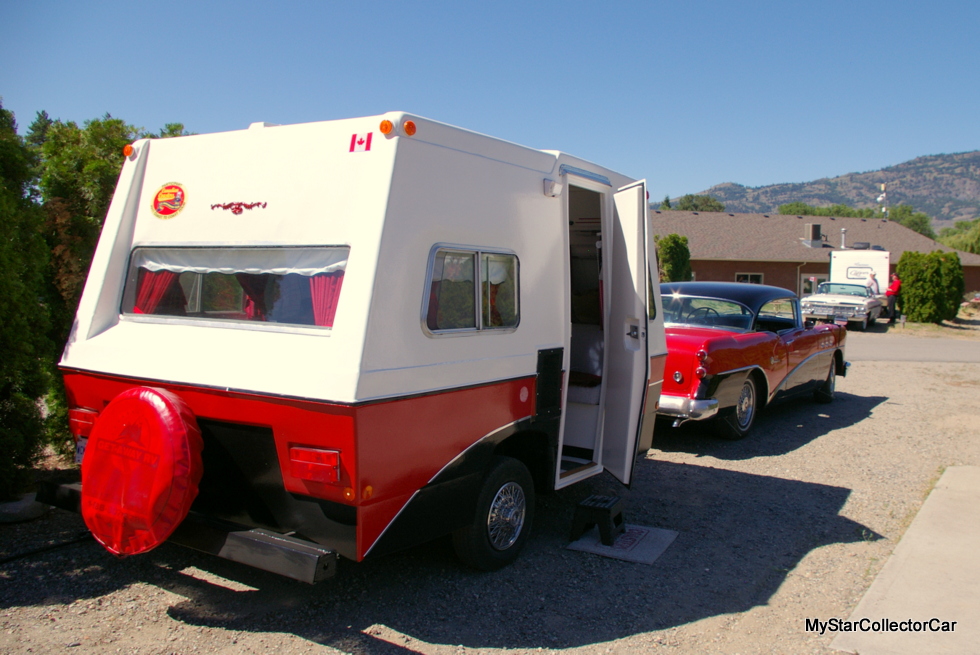 Roger would not be traveling alone with his car because his Buick towed a re-furbished 1975 Carefree trailer with a lower half that was repainted in the same red and black color scheme as the 63-year-old Buick Century.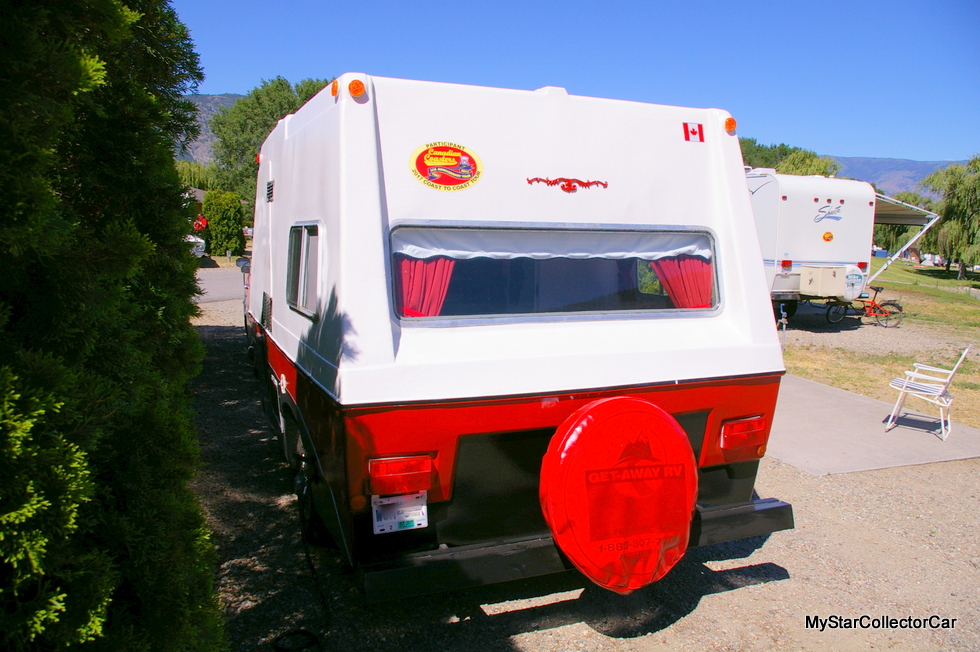 The trailer is fully functional and lightweight at 1500 pounds, so Roger can enjoy comfortable accommodation with less strain on his '54 Buick Century. The trailer contained a kitchenette, bathroom and sleeping unit, despite its compact size.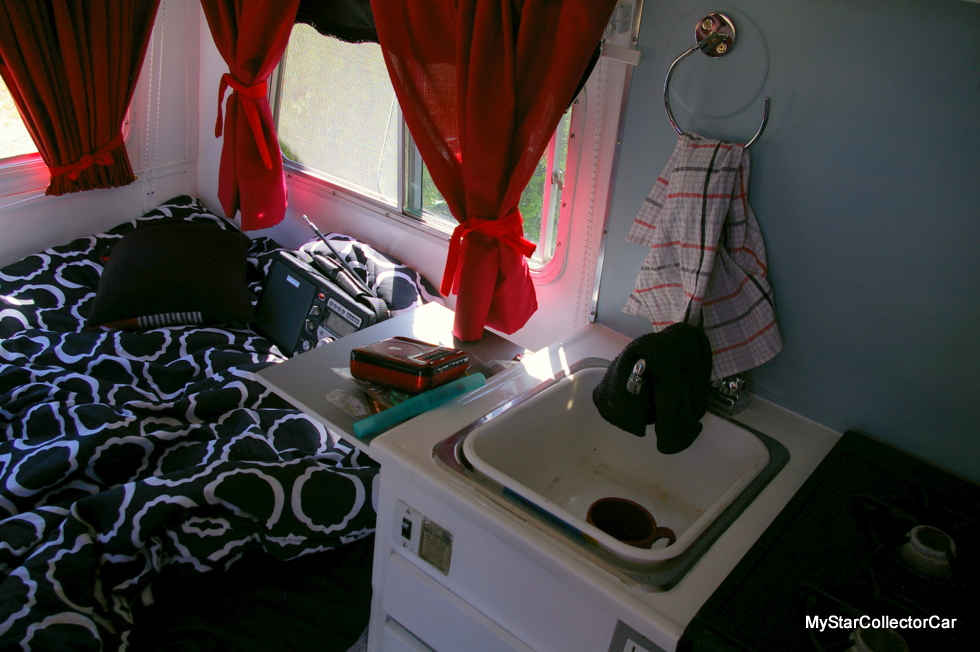 Roger was also a member of the Coast to Coasters who have a collective goal to cross Canada in their vintage vehicles, so he was amongst like-minded friends. These vintage automotive adventurists have made the cross country trek since 1967, and 2017 marked their 50th anniversary as road warriors.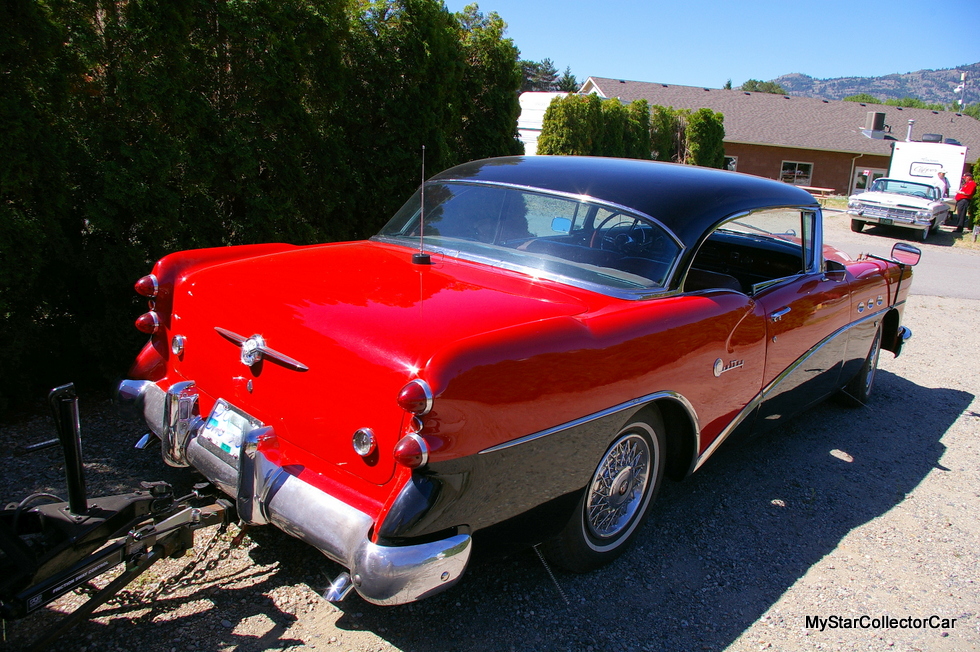 The Buick Century had its original OHV 322 V-8 under the hood and was hooked up to the famous Buick Dynaflow automatic transmission. Older MyStar readers will remember the TV series 'Highway Patrol' in which later model Buick Century cars (1955-56) were stars in the show, along with Broderick Crawford.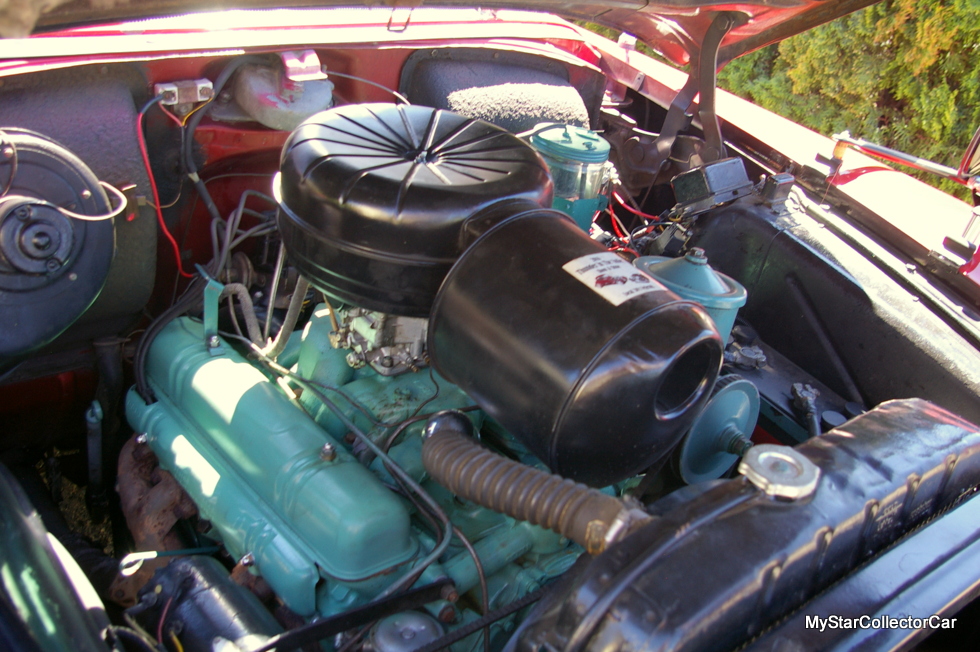 Roger's Buick had a few mods, including power front windows and an electric fuel pump that was installed after the original mechanical fuel pump failed during a shakedown run.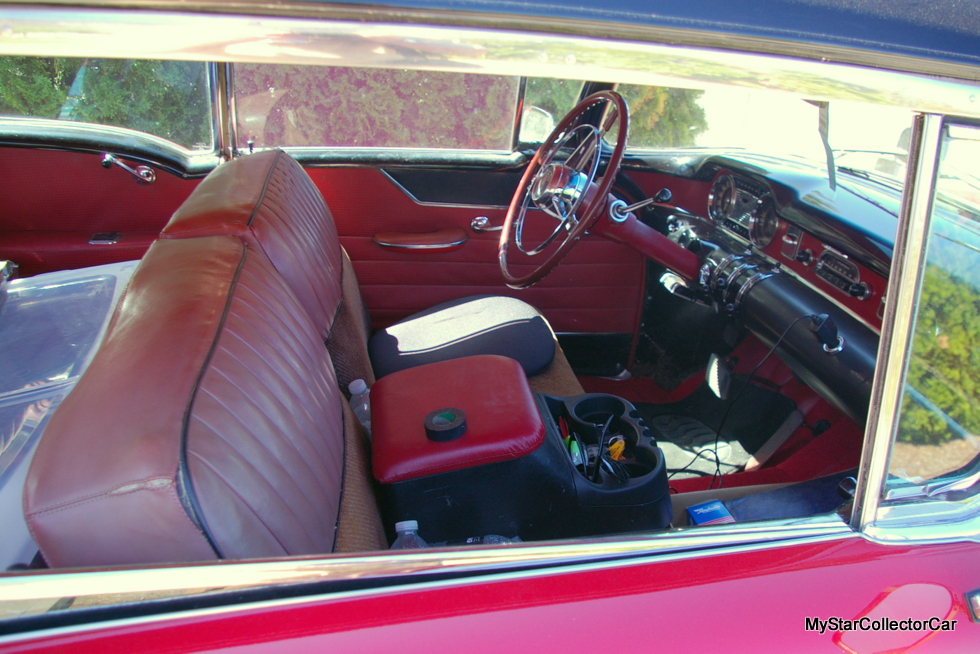 The Century had a factory-installed power steering option that comes in handy when Roger is maneuvering his car/trailer combination into tight camping quarters.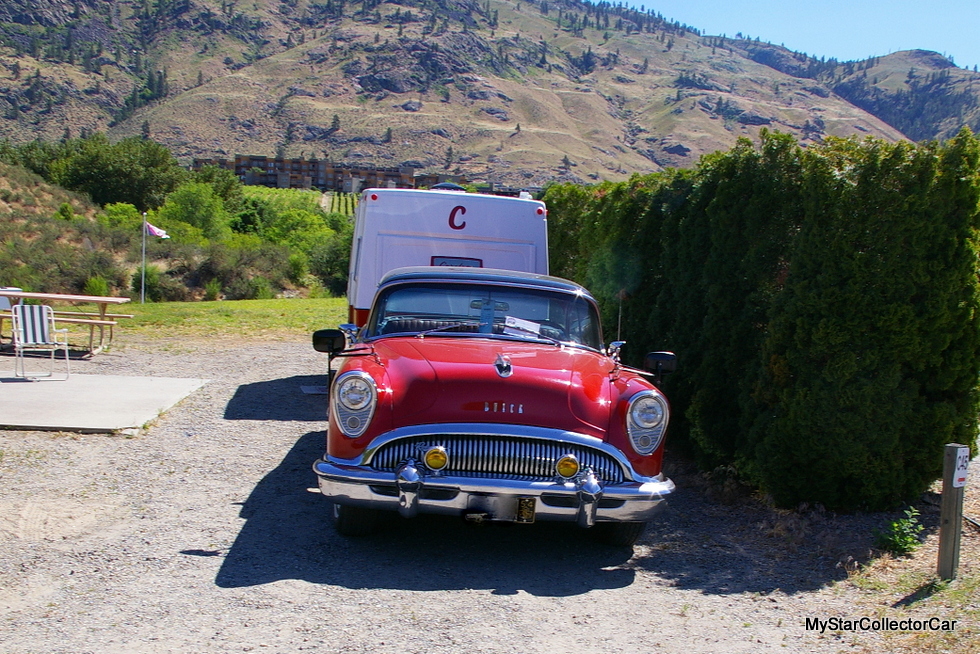 The Buick still has its factory drum brakes that are aided by an electric brake package on the Carefree trailer.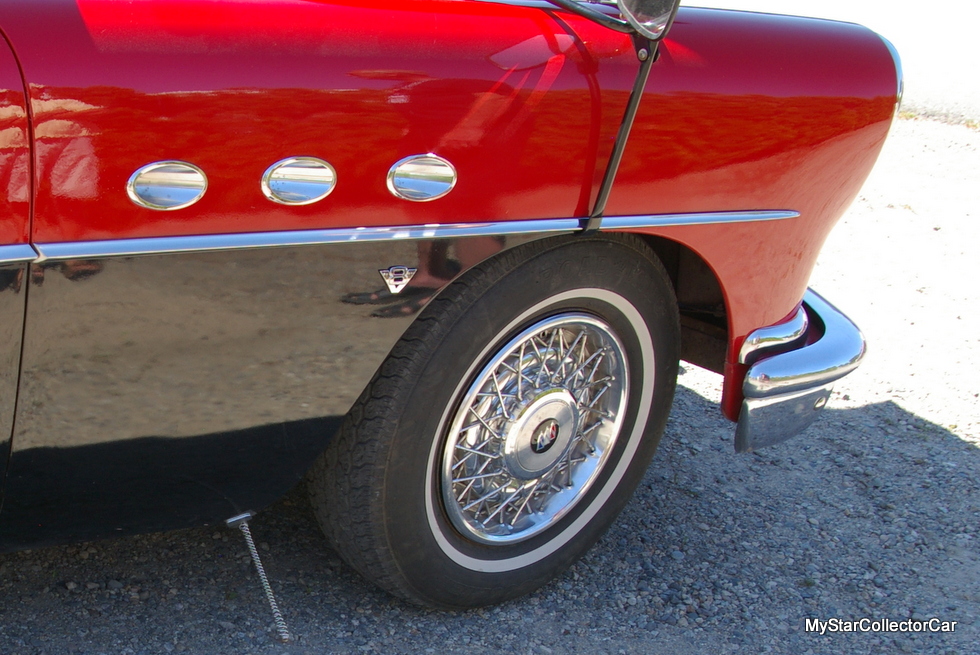 Roger chose his Buick about two years ago  because it was heavier and more powerful than its older Buick predecessors owned by him. Roger simply wanted a car that could handle the challenge of the trailer on back of the Buick.

The factory 12-volt system on the Buick suggests a Century was a car that was ahead of its time in 1954 because it had more juice in its electrical system-and under the hood.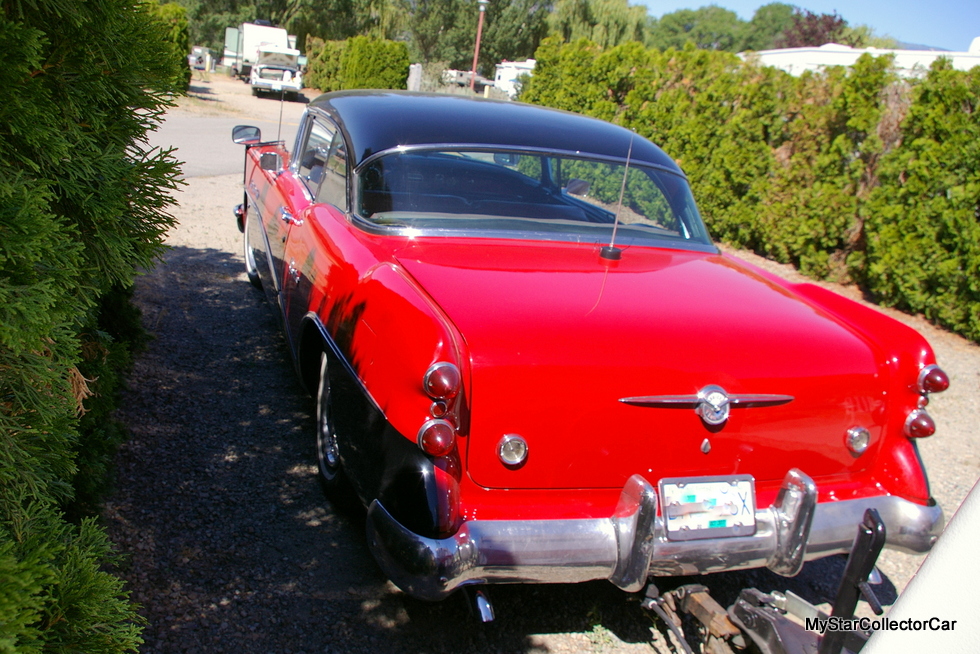 Many of Detroit's cars were still in flathead or six-cylinder form, with a six-volt charging system in '54.
The car is able to tow the trailer at about 55-60 mph (90-100 km/h), according to Roger. He had test-driven the combination numerous times before he undertook his Coast to Coast challenge in his Buick.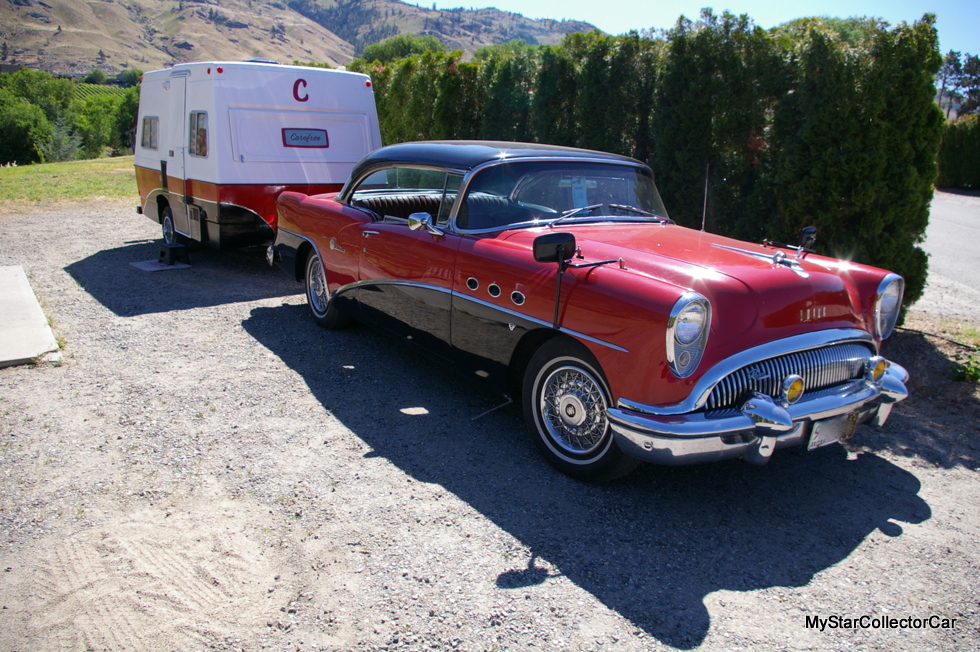 We at MSCC have a great deal of confidence in Roger and his 1954 Buick Century in the successful completion of the task ahead of them because a '54 Buick was a car that was ahead of its time.     
BY: Jim Sutherland
Jim Sutherland is a veteran automotive writer whose work has been published by many major print and online publications. The list includes Calgary Herald, The Truth About Cars, Red Deer Advocate, RPM Magazine, Edmonton Journal, Montreal Gazette, Windsor Star, Vancouver Province, and Post Media Wheels Section.