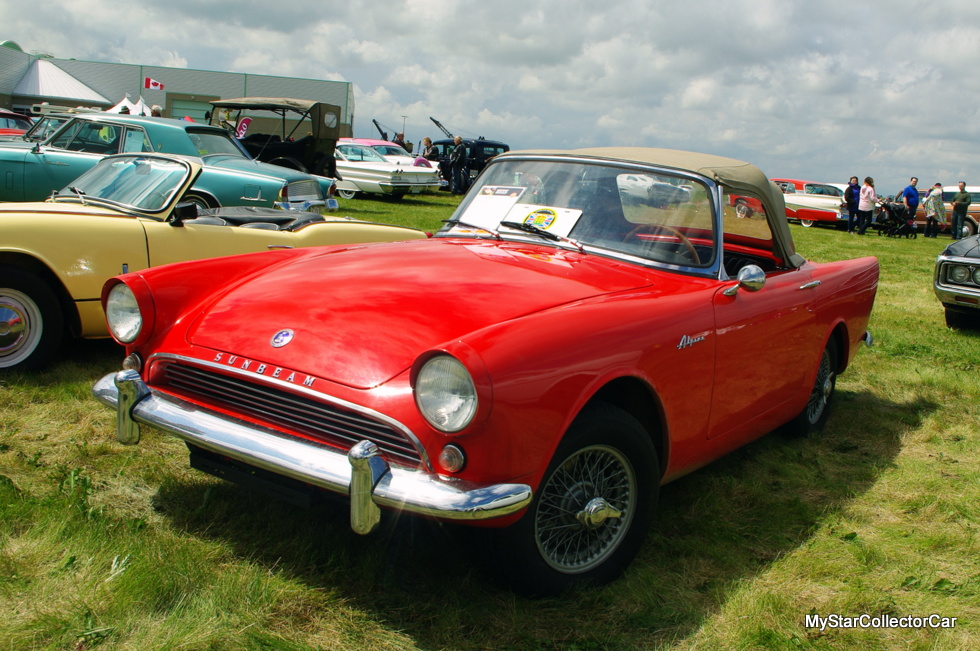 "The first cut is the deepest"—that was the title of a hit song for people like Rod Stewart, Sheryl Crow and Cat Stevens.
'Car guys and non-car guys alike will tell you the song definitely applies to their first car because whether you loved it or not—you never forget your first car.'
The story gets more painful if your first car was a cool ride and you are a hardcore car guy.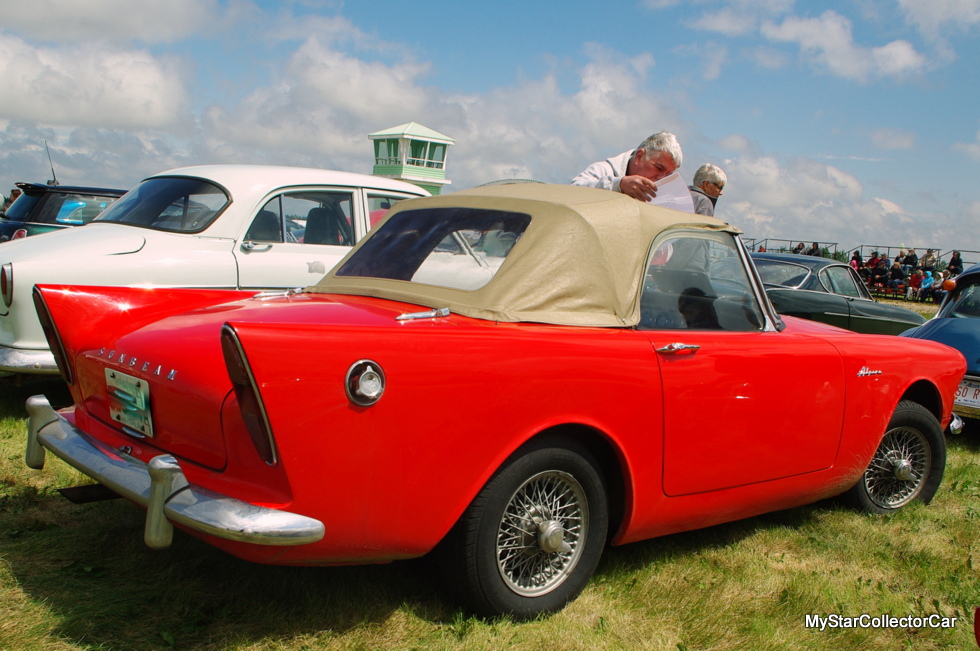 Al McGregor never forgot his first car and it was definitely cool. It was a Sunbeam Alpine and Al recalled how he bought it, "The day I got out of high school". There was never any doubt he would own another one of these iconic little sports cars.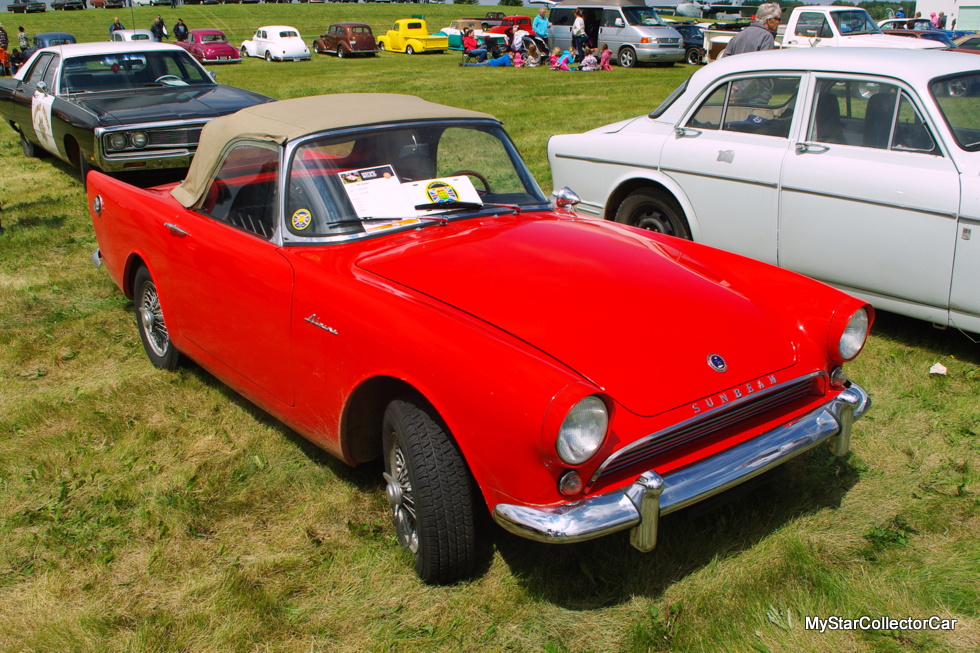 Rootes Group built these Series Version Alpines from 1959 to 1968 and they had a devoted following. They disappeared over the years so Al had some work ahead of him to relive his first Alpine experience.
Al found another one 12 years ago and it was the answer to the question, "Do I want to take on a big job?" This '62 Sunbeam Alpine was essentially ready to go so Al explained, "When it came for sale it was cheaper than taking on a project".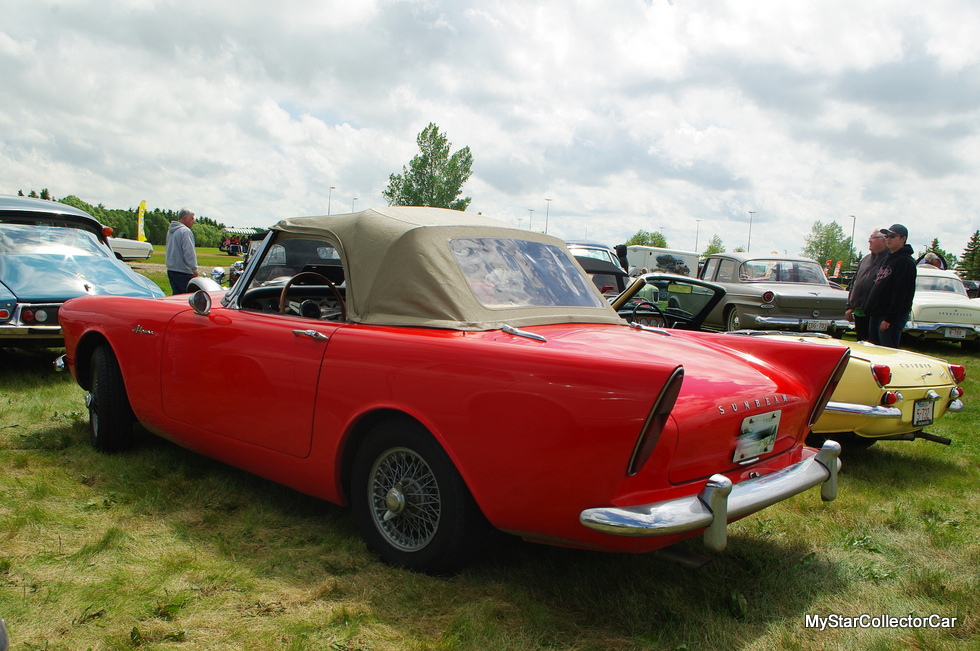 He did some mechanical work to the Alpine plus Al got tired of the fussy generator so he put an alternator in to solve the quirky tendencies of the factory setup. After that, he has put some serious time in behind the wheel of his reincarnated high school ride.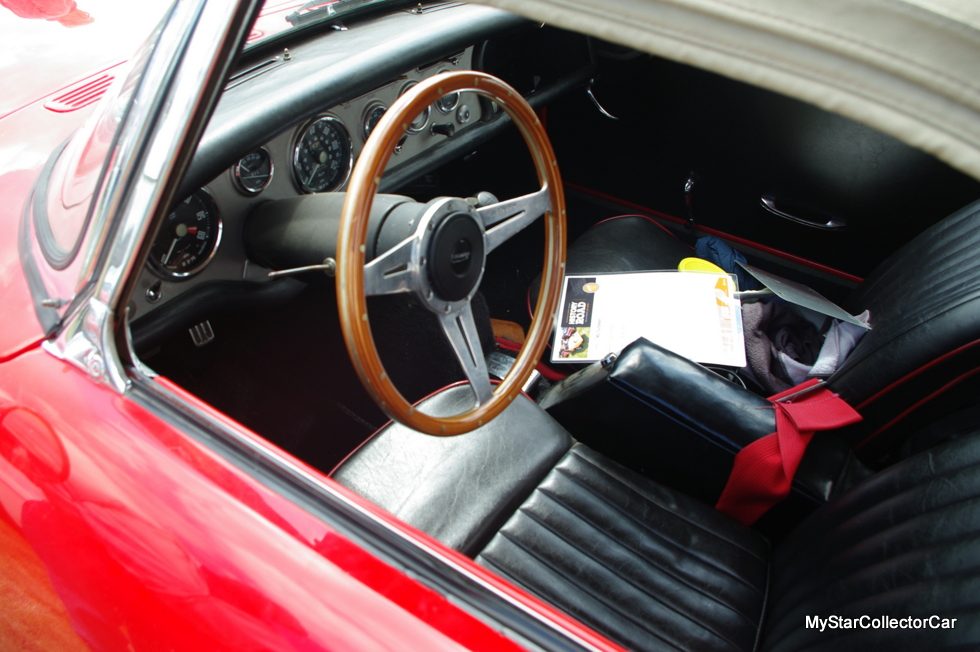 Al has driven his Sunbeam Alpine in the mountains on several occasions when he's on extended road trips and the experience has been incredible. He said he's willing to "drive it anywhere" and Al has the miles to prove it because he estimates he's put on 20,000 miles in the cockpit of his Alpine.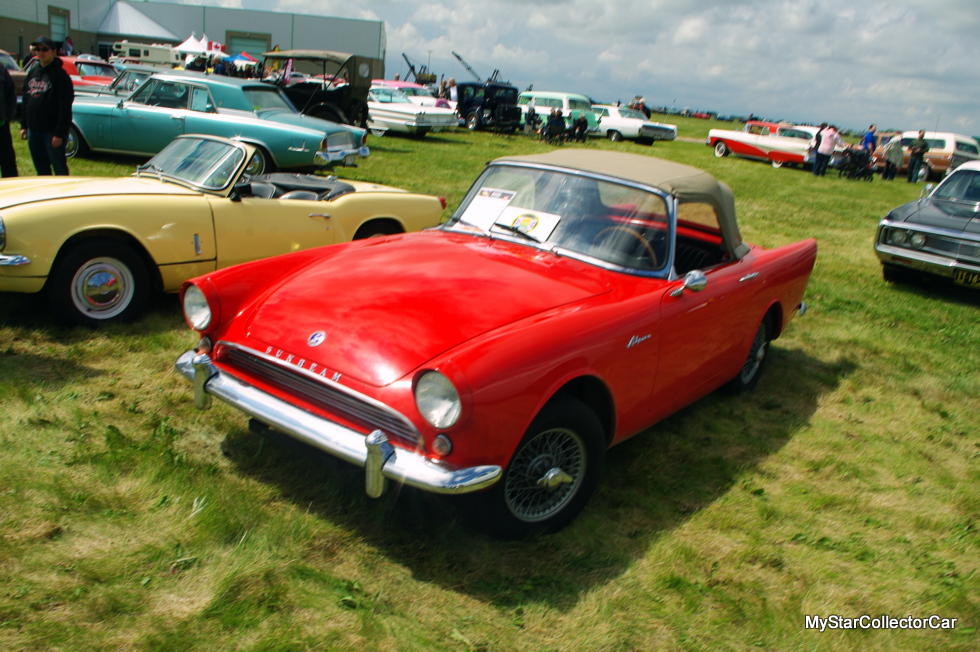 The Alpine has been flawless for the most part but Al has a few car adventures to report. He explained how he; "cooked a wheel bearing in the middle of BC  (British Columbia) and had to get a trailer to get it home. Had to get it off with an angle grinder".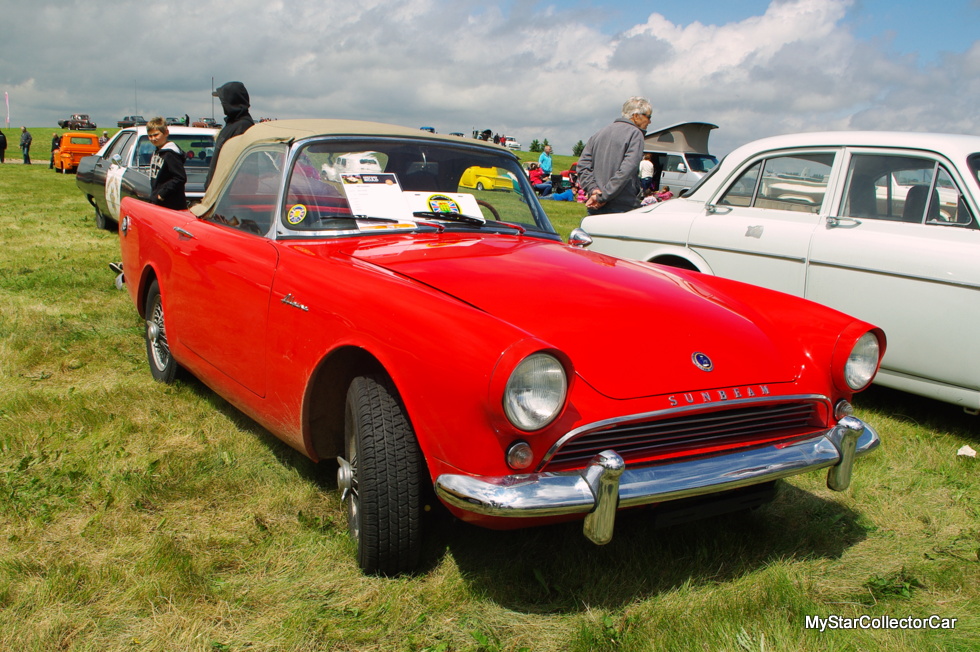 Al's Alpine has an overdrive so it runs around 3300 rpm at highway speed and that helps it get a fairly respectable (high 20s) miles per gallon.
Al has one complaint about his Alpine—"it's pretty noisy with the top up because it needs a new one". He did admit that he drove his first one in the winter at -45 degrees but he's not quite as adventurous as he was straight out of high school.  The other issue is one familiar to many owners of vintage sports cars—they go out of tune fairly regularly.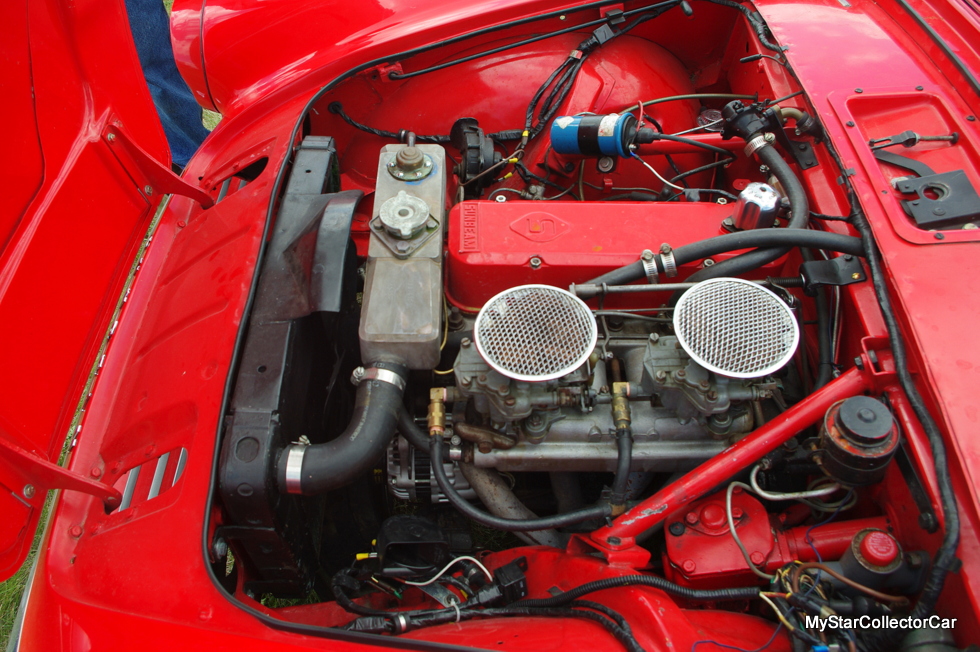 Despite these minor issues, Al is philosophical about his Sunbeam because it's a trip back in time that can't be recreated any other way—a Mazda Miata wouldn't cut it for him.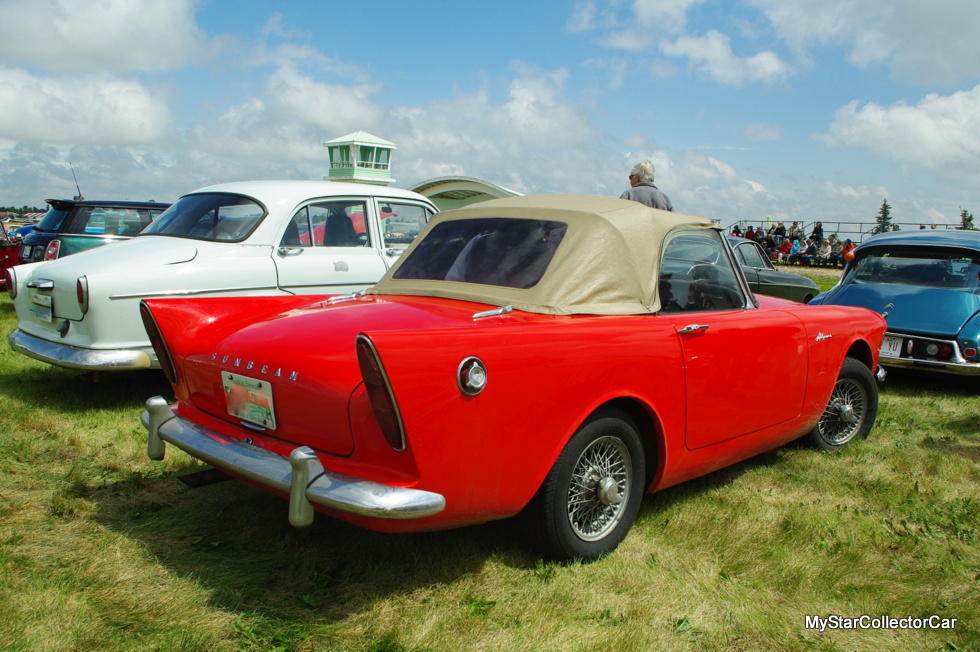 Only people who had that one car and a car guy soul will truly understand why Al had to have another Sunbeam Alpine because Cat Stevens was right—
"The first cut really is the deepest".
Jerry Sutherland
CLICK HERE to Like us on Facebook
CLICK HERE to Follow us on Twitter
CLICK HERE to Follow us on Pinterest
Please re-post this if you like this article.