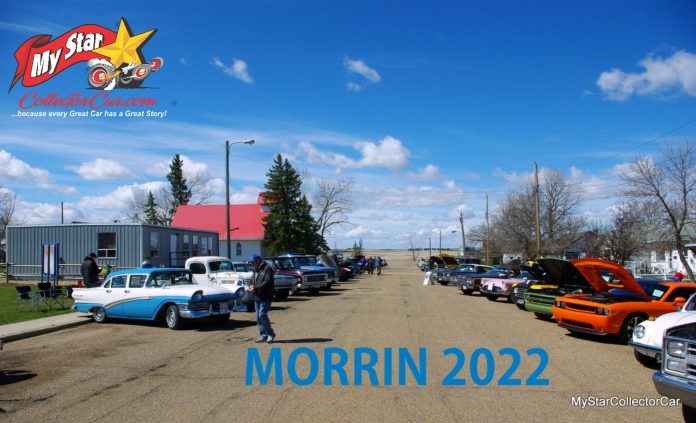 We at MyStarCollectorCar have never made a secret of the fact we love small town car shows.
Mainly because we love the relaxed pace and the friendly nature of the townsfolk in these communities.
Morrin is only a short drive from Drumheller, Alberta, so the village is also close to Alberta's famous Badlands region, a world class area for dinosaur fossils and Clint Eastwood movies because some of his 1992 movie 'Unforgiven' was filmed in the Badlands.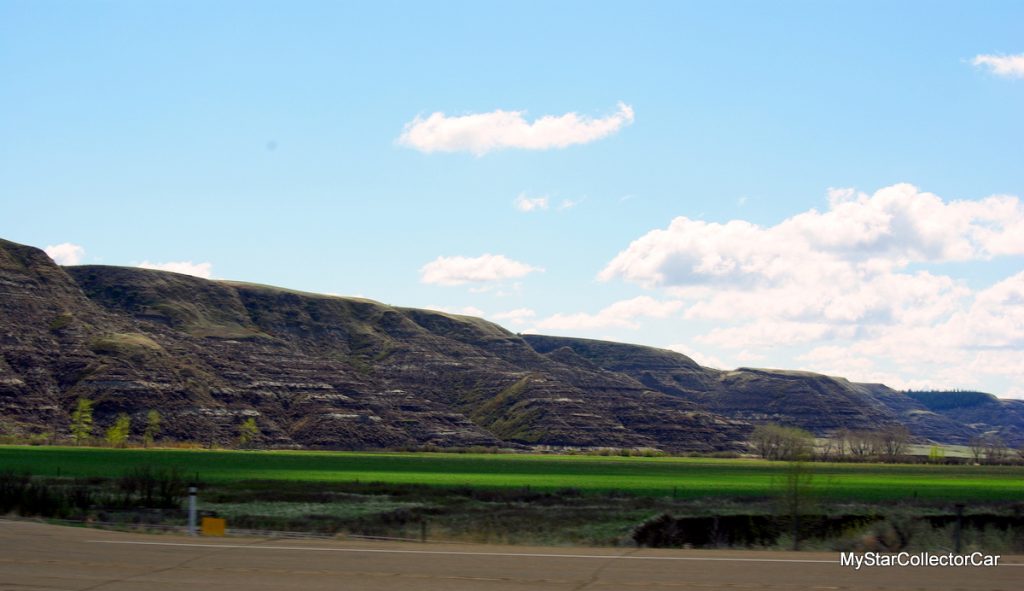 The car show was held on Morrin's main street and was very well-attended for a first-year event. The fact their show is held in a small village also means we can usually find the owners with the assistance of the locals.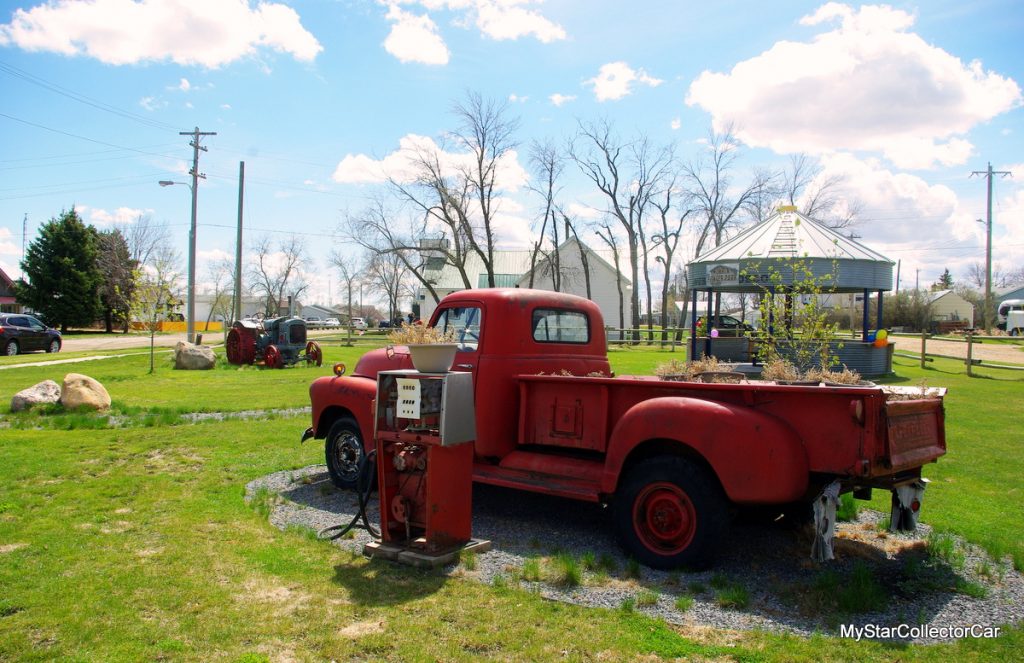 A 1966 Fargo pickup pulled into town, and we were able to find its owner with the help of one of the show's volunteers. Some of our MyStarCollectorCar readers may still ask "What is a Fargo?", and we will confirm a Fargo is basically a Canadian version of a Dodge truck that was sold by Plymouth dealers in Canada until 1972.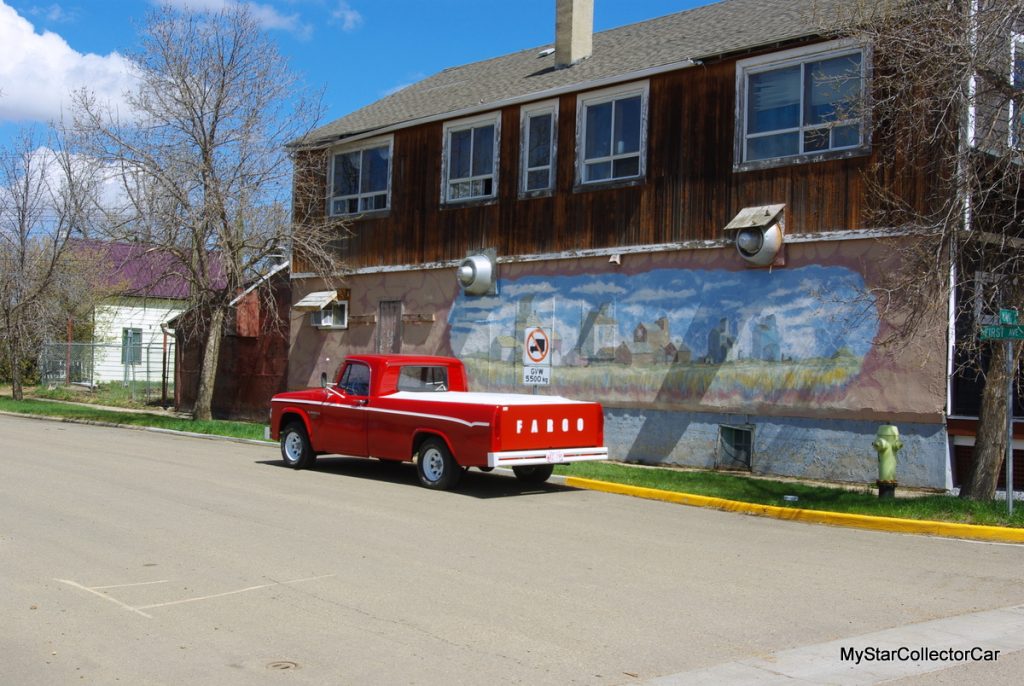 This particular '66 Fargo was owned by a car guy with plenty of good reasons to own it. His reasons for ownership will be revealed in a future MyStarCollectorCar article.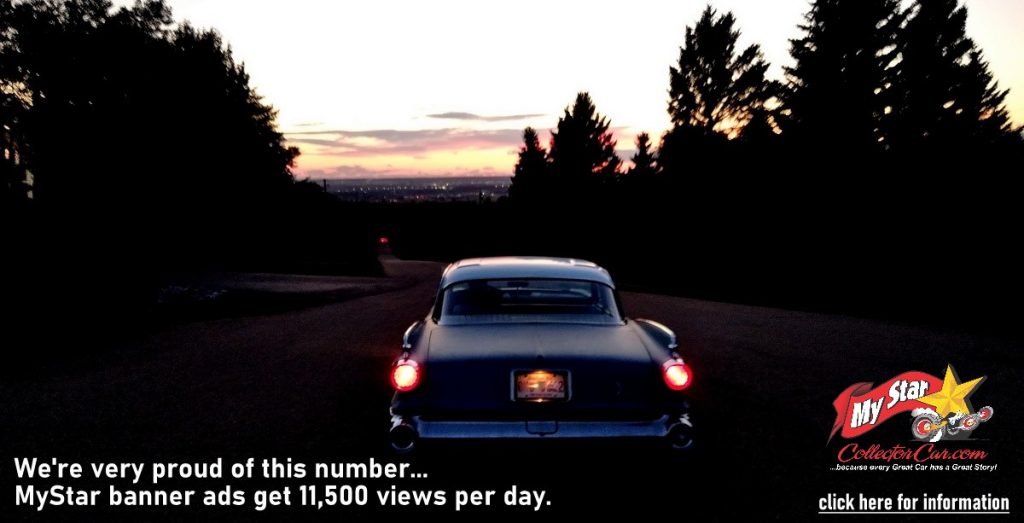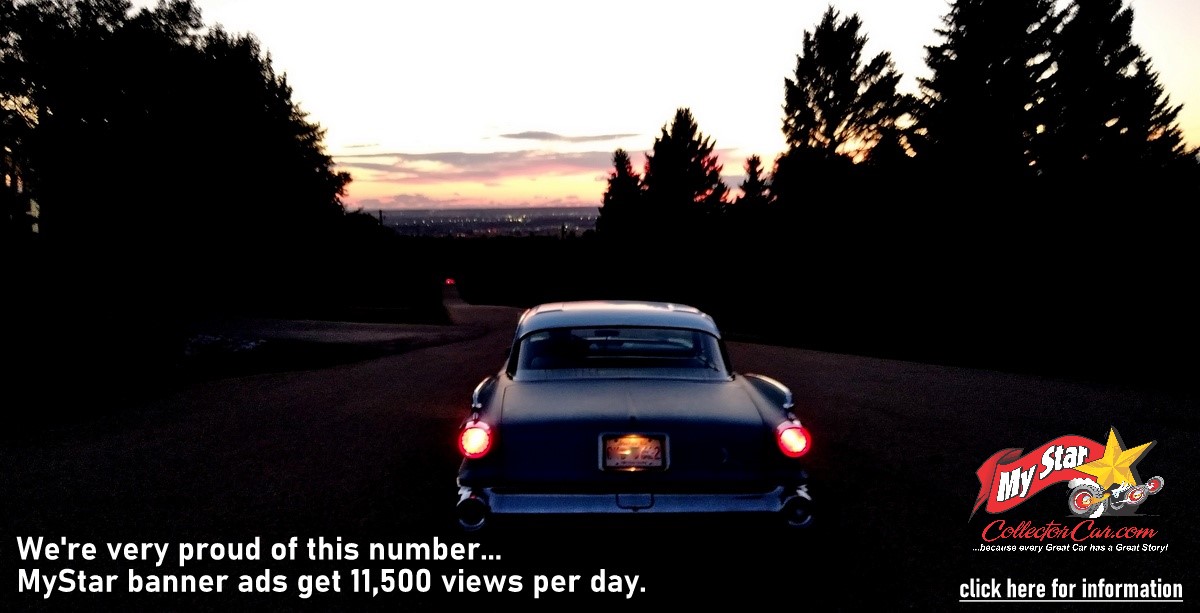 Unusual trucks were the order of the day at the Morrin show because we discovered a very cool 1963 Ford Econoline pickup truck on their main street. The '63 Econoline was owned by a talented car guy who figured out how he could get the best out of his flat-nosed pickup truck and still retain its identity.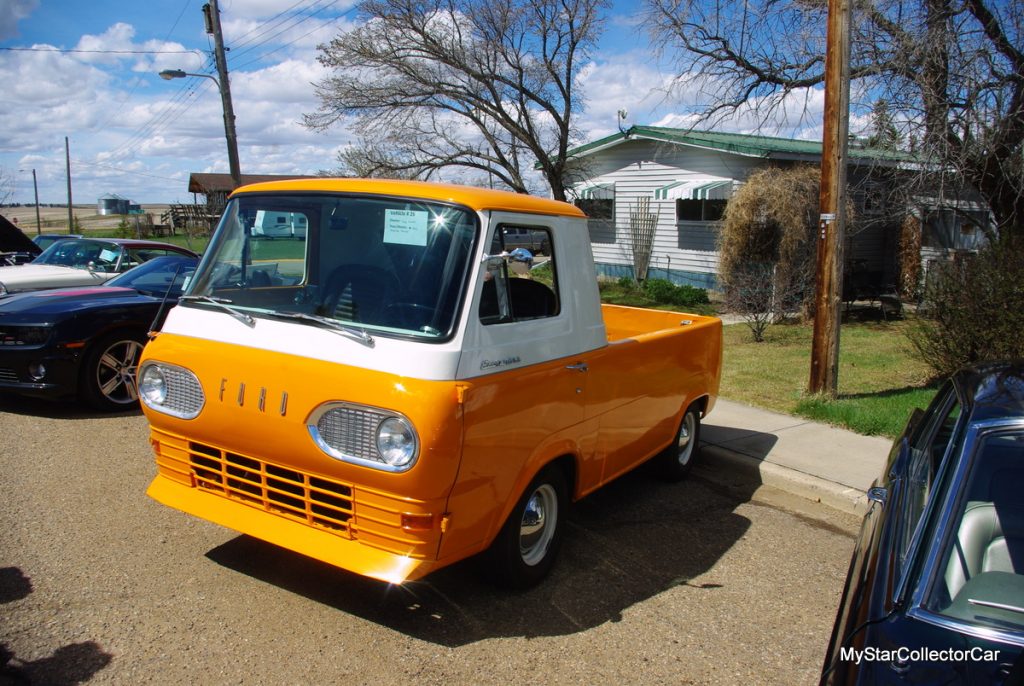 Find out how and why he chose to improve his Econoline pickup in a future MyStarCollectorCar feature.
A 1985 Monte Carlo two-door hardtop with a T-roof was an excellent reminder of a bygone automotive era. Its owner was understandably proud of his '85 Monte and decided to stay the course in terms of originality, so the car is very close to its factory version.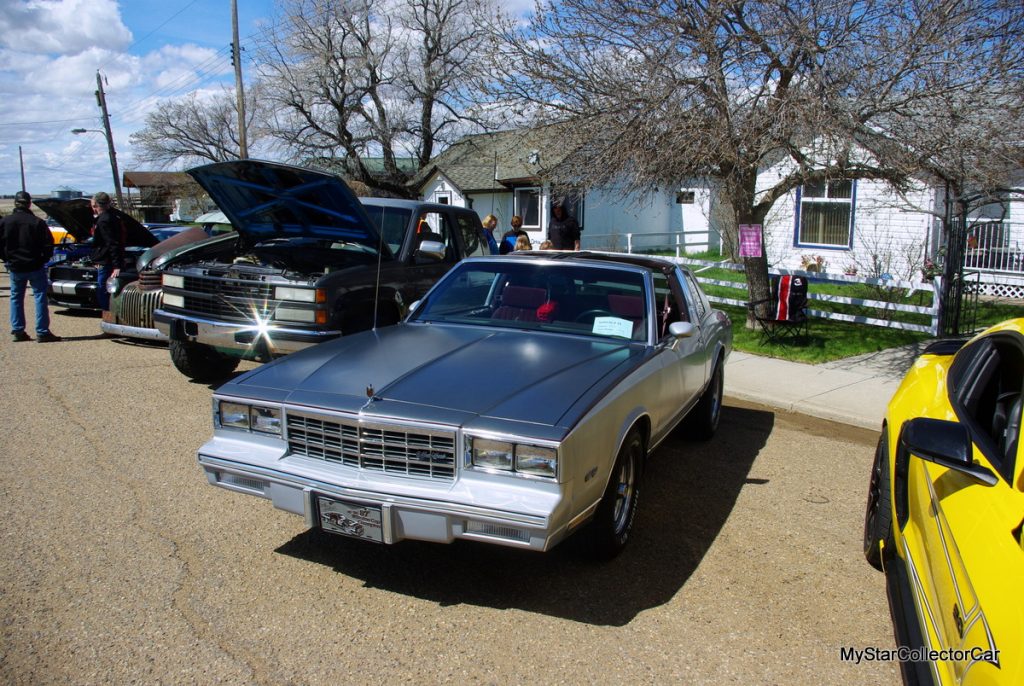 MyStarCollectorCar will share the full story behind his 1985 Monte Carlo in an upcoming article.
A 1962 Chevy Biscayne caught our eye at the Morrin show because it was owned by a young car guy who was heavily influenced by his father and grandfather in terms of the car hobby. In fact, both his father and grandfather were at the show and parked right beside the youngest generation in their car guy family.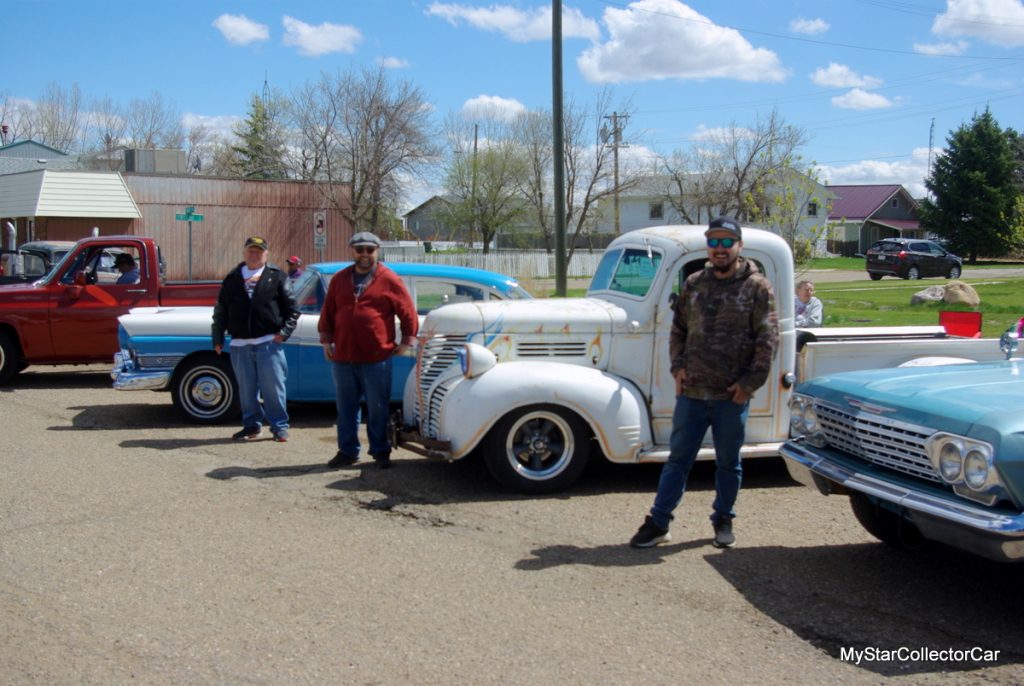 MyStarCollectorCar did a feature on the grandad's 1957 Meteor (Canadian Ford) in December and were happy to find his grandson's '62 Chevy 4-door at the Morrin car show. Look for a future article about the Chevy.
Last, but most certainly not least, MyStarCollectorCar discovered a 1966 Pontiac GTO convertible at the Morrin show. As mentioned, small town car shows heighten our chances to connect with owners and we found the Goat's owner just as we were about to leave Morrin.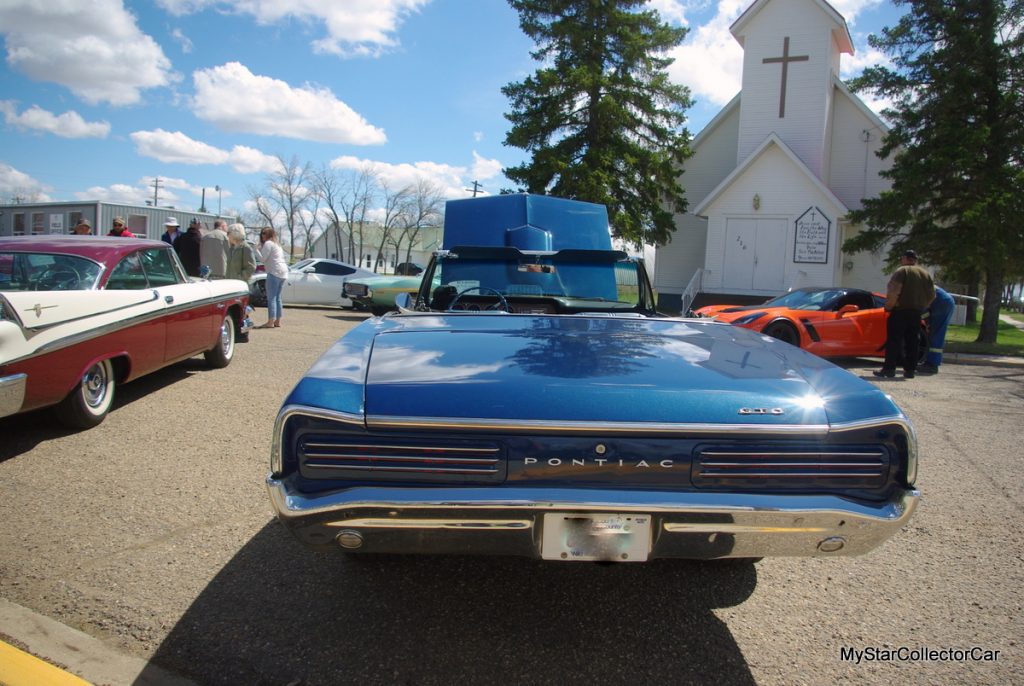 The entire story behind the '66 GTO drop top will be a future feature here at MyStarCollectoCar.
BY: Jim Sutherland
Jim Sutherland is a veteran automotive writer whose work has been published by many major print and online publications. The list includes Calgary Herald, The Truth About Cars, Red Deer Advocate, RPM Magazine, Edmonton Journal, Montreal Gazette, Windsor Star, Vancouver Province, and Post Media Wheels Section.