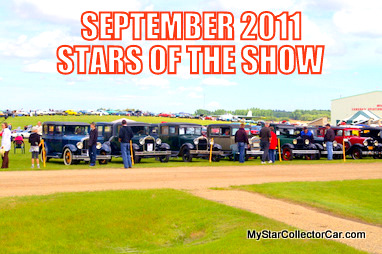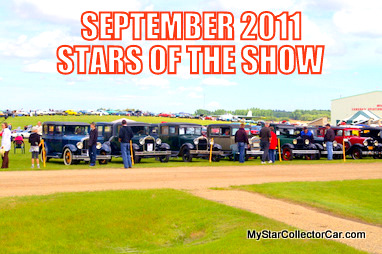 The car show season is winding down in areas not called Florida, Arizona or California but this year was like every year-a fantastic experience.
Car shows are like a time travel machine-back to what was…at least in perception, a kinder, gentler past.
That's why so many car show events build around and resurrect ideas like drive-in movies, vintage rock and roll and old-fashioned friendliness.
Here are some great examples of what you can see at a car show-time travel at its finest.
For past MSCC Stars of the Show please click here-https://www.mystarcollectorcar.com/3-the-stars.html