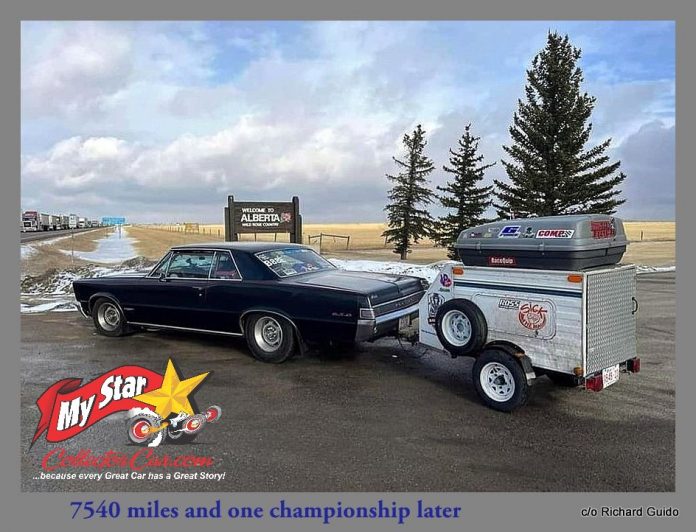 MyStarCollectorCar was blown away by the long-distance winter road trip taken by Rich Guido and his two traveling companions (his father Mike Guido and Youtube car guy personality Kyle Williams).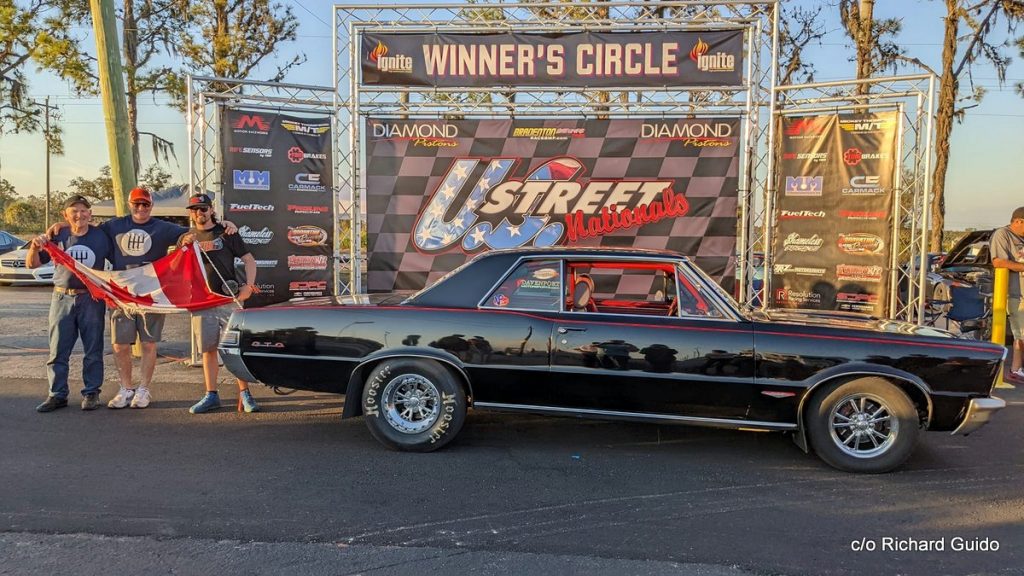 Drag and drive race events have become very popular in recent years because participants are required to drive their race vehicles from drag track to drag track in a short time frame -no trailer queens need apply. Most of the vehicles are barely street legal, but they are driven on the road for many miles to the next ¼ mile racetrack by their adventurous owners.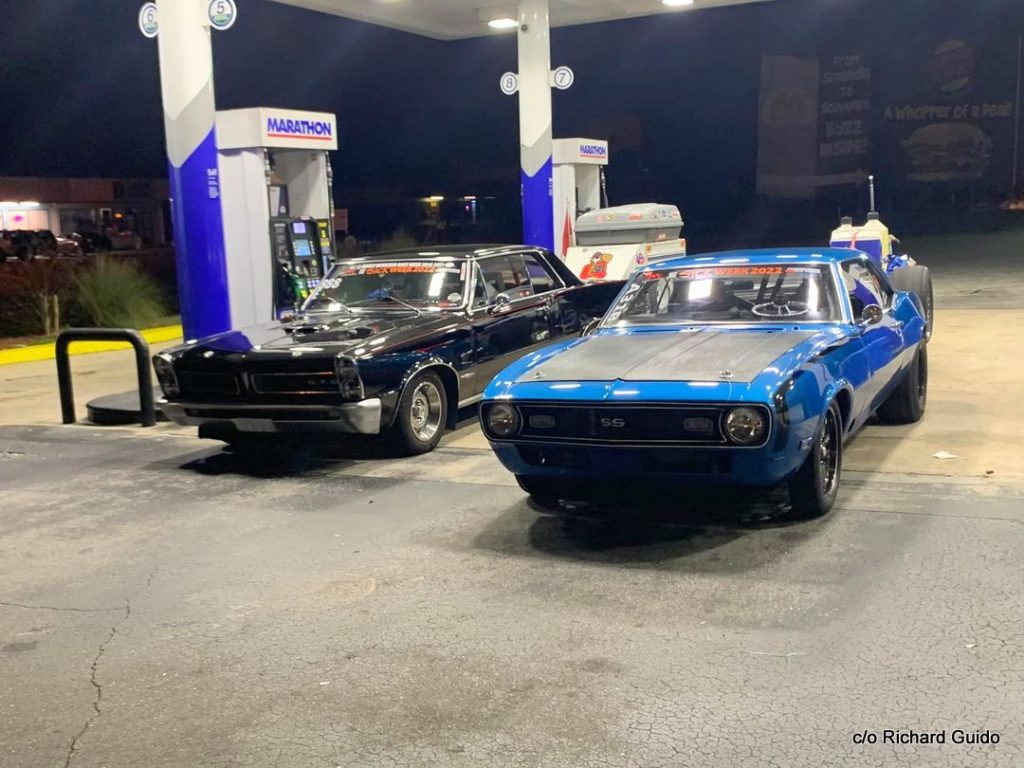 However, Rich took an incredibly long route to attend the race week in Florida when he drove his sub-9 second track car over 3000 miles just to get to Sick Week. His race-ready 1965 Pontiac GTO was also road-ready because it performed remarkably well during the long journey from his wintry Alberta home to sunny Florida.

Even better, the Goat performed extremely well on the track after the long trip and earned Rich a first overall place in his Stick Shift class. Stick Shift racers use a manual transmission to launch their road rockets down the track, a difficult task in a ¼ mile car because the drivers must concentrate on perfect shifts while steering their cars in a straight line at warp drive.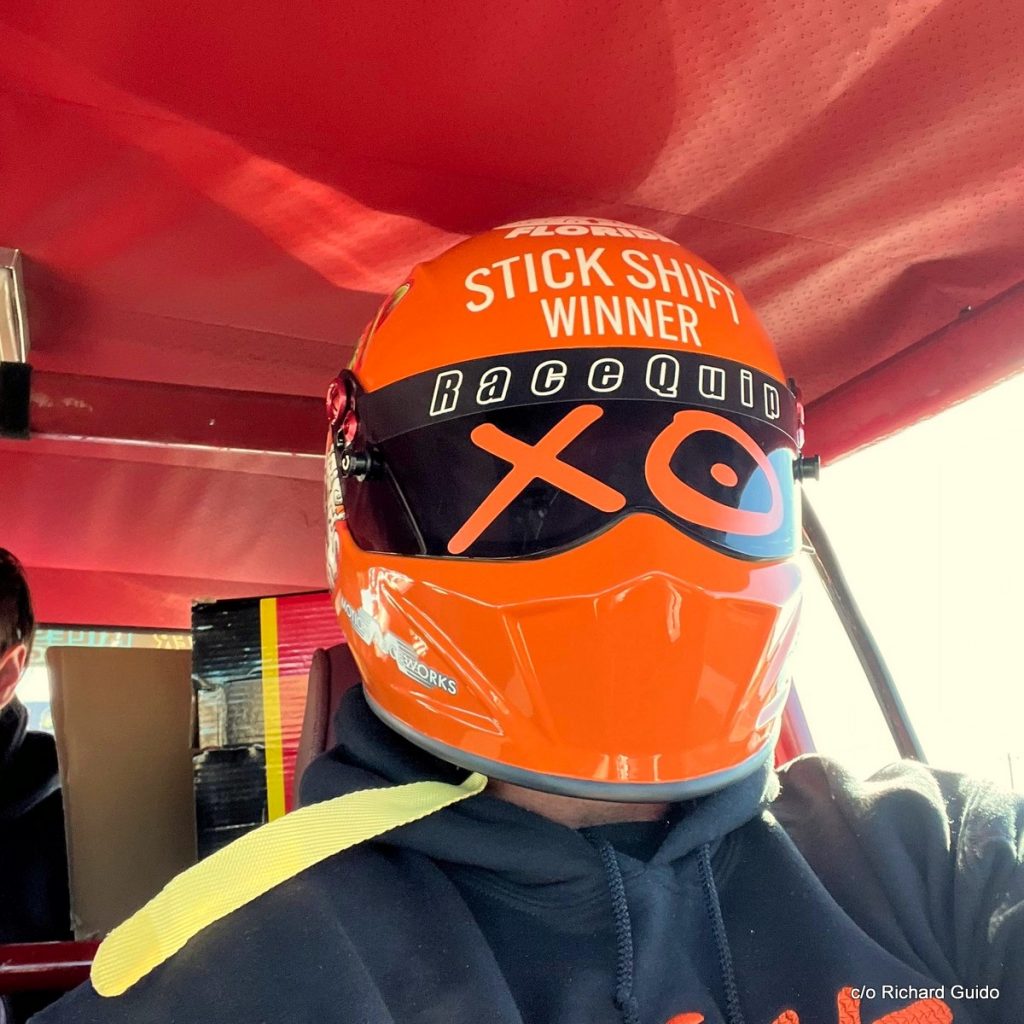 Most drivers rely upon heavily dialed-in automatic transmissions because these performance gizmos provide the kind of shift efficiency that can win a quarter mile race for them. However, Rich is clearly a guy who likes to take his driving skills right to the limit, whether he is on a track or a highway.
The fact he won his manual transmission class is clear evidence Rich knows how to get through the gears in a big hurry. Rich recorded his fastest pass ever during the week-long event when he pulled off an 8.77 quarter time at 164.25 mph (264km/h). That, MyStarCollectorCar readers, is seriously fast when one considers Rich had only traveled a few city blocks (by comparison) when he hit 164 mph.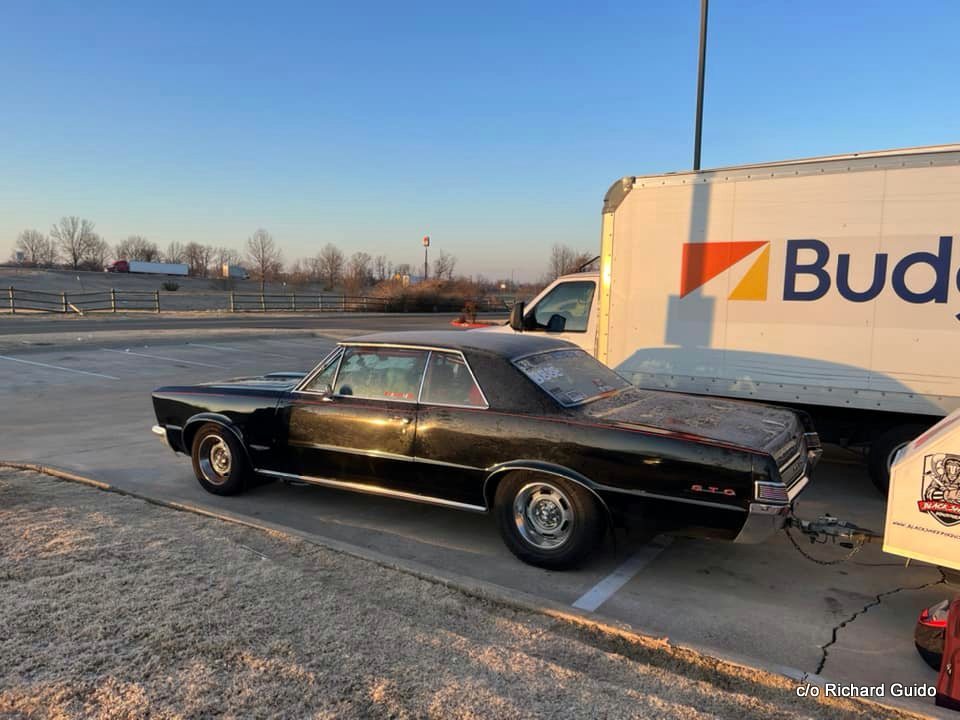 Rich is already famous in the grueling drag and drive circuit, mainly because his iron man philosophy has earned him legendary status at these events, particularly during his latest long distance drag and drive adventure down to sunny Florida from his home in frigid Alberta Canada.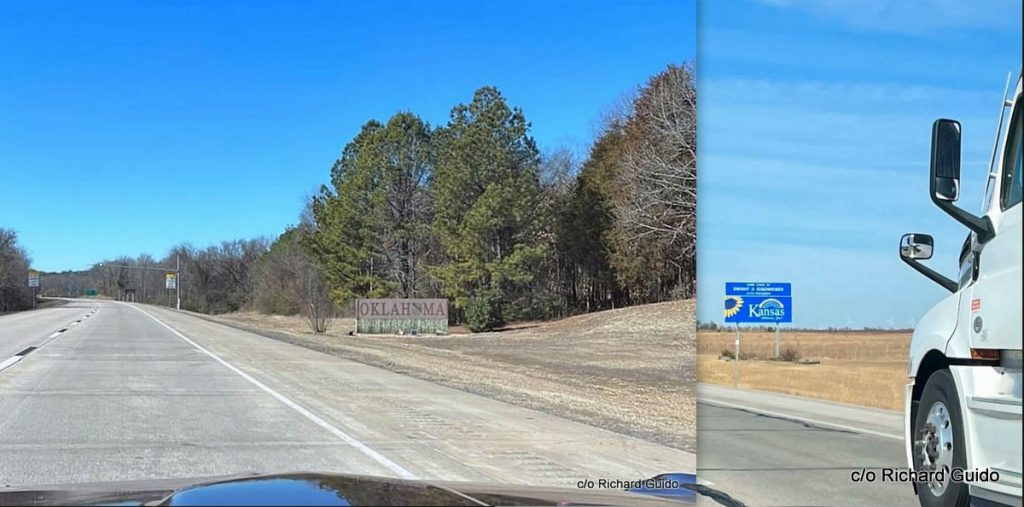 Then he turned and burned his way back to Canada in mid-February on a return route that was also over 3000 miles one way. Total round trip distance, including Sick Week track to track: 7540 miles (12,134.5 kms for the metric set) for Rich, his fellow travelers, and his remarkable 1965 Pontiac GTO track star.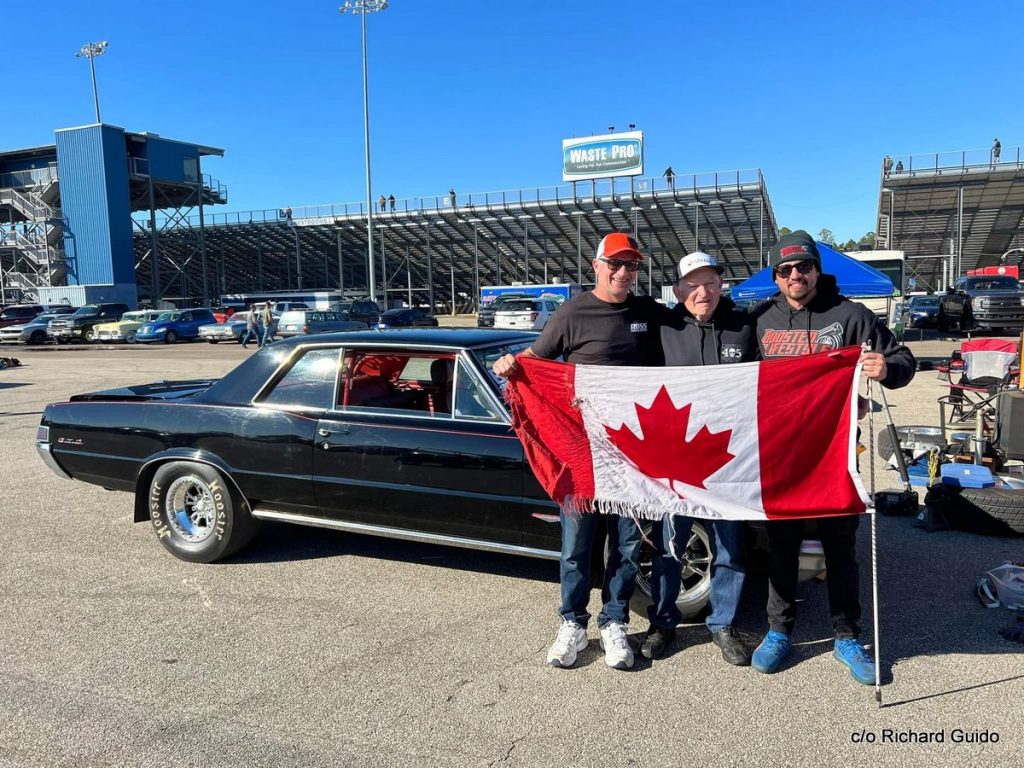 Poncho fans have reason to be proud of Rich's GTO because it still has a Pontiac engine, albeit a very racy turbo-charged, fuel injected 517 cubic inch big block Poncho mill. The race (and road)-ready GTO has given Rich Guido even more reason to be proud of his Goat after his success at Sick Week.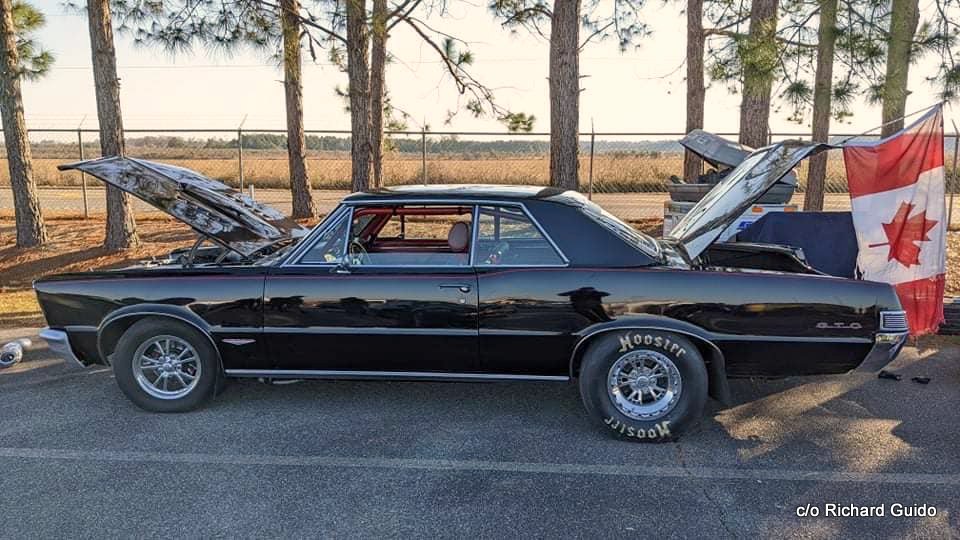 BY: Jim Sutherland
Jim Sutherland is a veteran automotive writer whose work has been published by many major print and online publications. The list includes Calgary Herald, The Truth About Cars, Red Deer Advocate, RPM Magazine, Edmonton Journal, Montreal Gazette, Windsor Star, Vancouver Province, and Post Media Wheels Section.