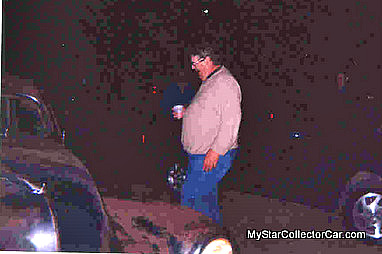 13 years ago on October 30 1998, a guy celebrating his 50th birthday was reunited with his 50 year old Chevy-he hadn't seen the car since 1968.
Today he would have been 63.
It was a Hall of Fame car guy moment and there wasn't a dry eye in the house…on the male side.



This was one of the first pieces we put out on April 2 2009-it deserved an encore…
One of the most dedicated car guys I ever knew was my brother Bruce. Bruce referred to his compulsive need to buy every old car and truck on the planet as "the sickness".
Bruce definitely had the sickness.
He also had one of the world's most understanding brides when it came to the sickness because Bruce rarely saw an old vehicle he didn't like.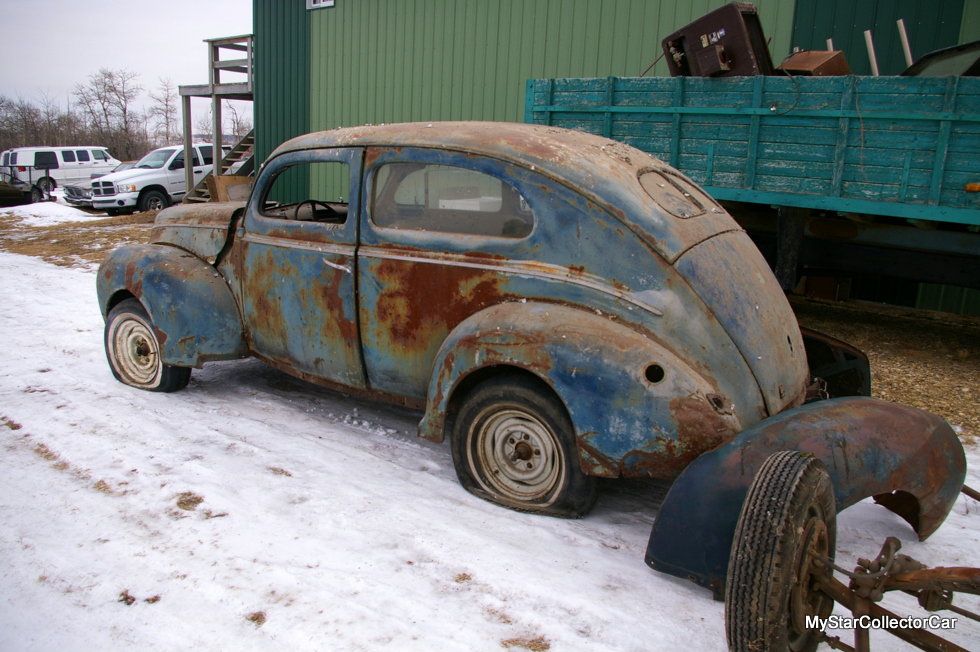 What he liked most was a vehicle that needed more love than Charlie Brown's Christmas tree. It was always instant and unconditional love for  Bruce and his fleet.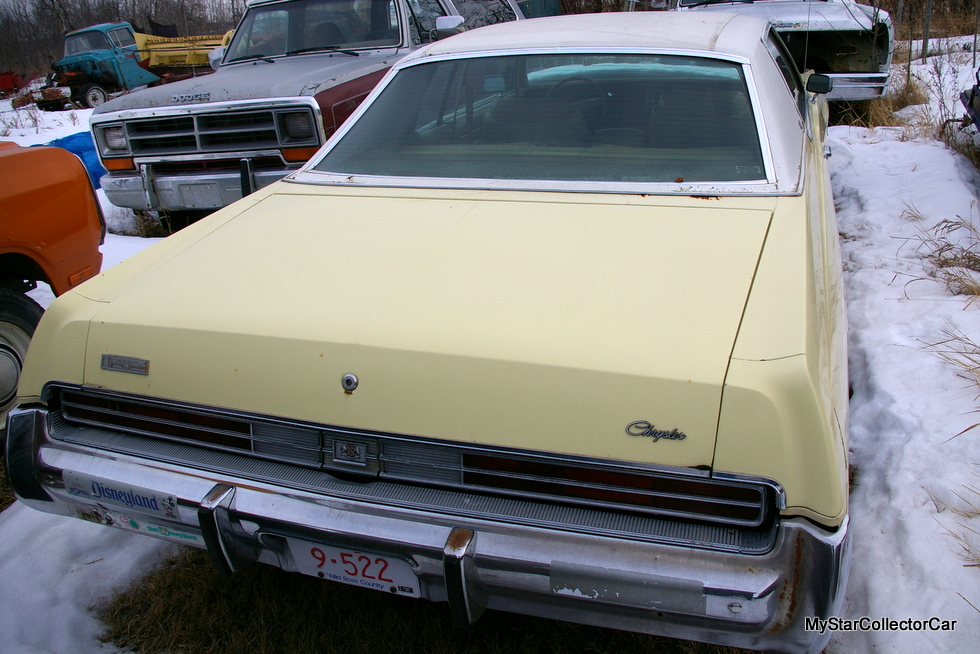 Eventually Bruce and his family moved out to the country where his flesh and blood family were introduced to his other four-wheeled family.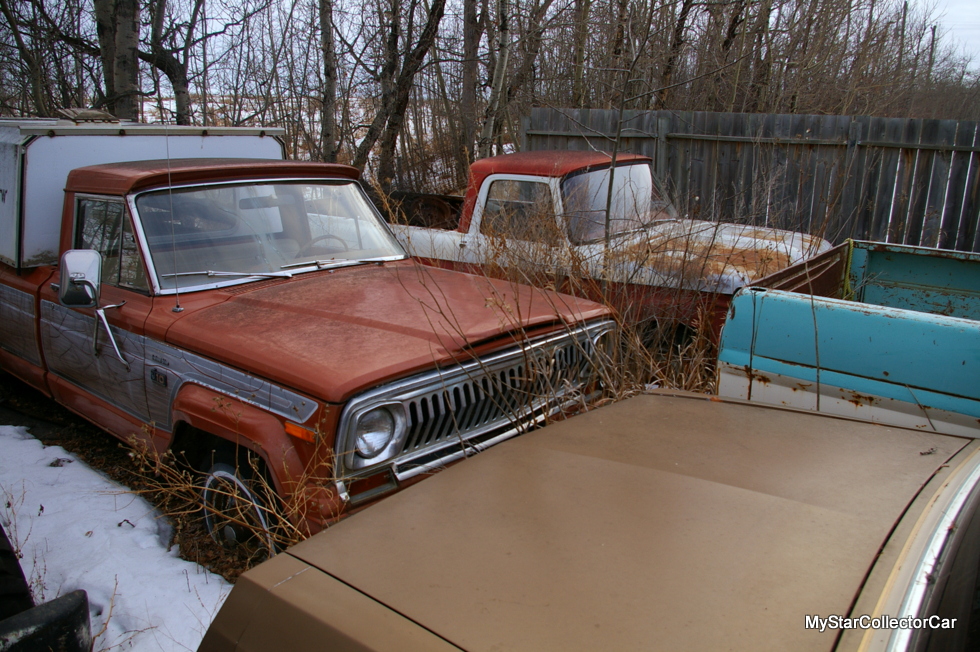 New arrivals in his other family were more of a blessed event for Bruce than for his wife Anna. Bruce turned 50 in 1998 and the tricky notion of a birthday gift hit the table. We came up with the concept of a car.
Bruce was not a huge fan of the group gift philosophy but a lot of people wanted in on the action. This way we could honor and annoy the guy in one fell swoop. We came up with a car from his past which he had last owned in 1968. It was a 1948 Chevrolet 2 door torpedo back which shared a birth year and a past history with Bruce.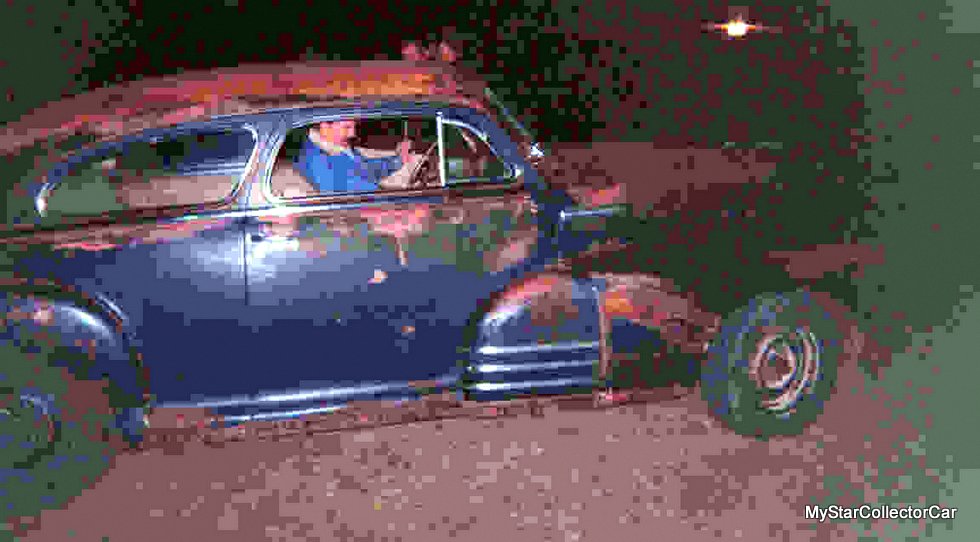 He always knew where the car had spent its subsequent 30 year post-Brucie years, but he was content simply with the knowledge of its ongoing existence. The car had a blown engine and was rusting in peace in a pasture with several other terminal case field cars. We repatriated the car and gave it a heart transplant and other basic features like brakes that worked.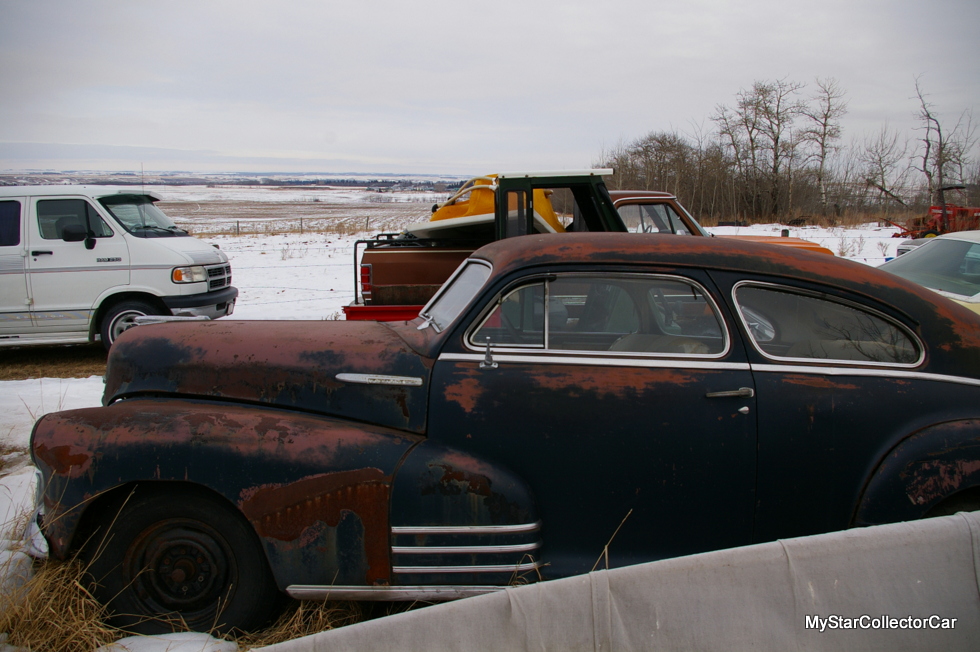 The car was delivered to Bruce on his birthday by his brother Pat who had sold the car in 1968 and set off a controversy with the sale. He had a razor sharp sense of humor so his first comment was; "it's about time you finally brought it back you #@$".The car had no cosmetic surgery applied to it before delivery and Bruce had no intention to upgrade its looks in the future. He wanted the car and him to wear the honest toll that 50 years had put on both of them.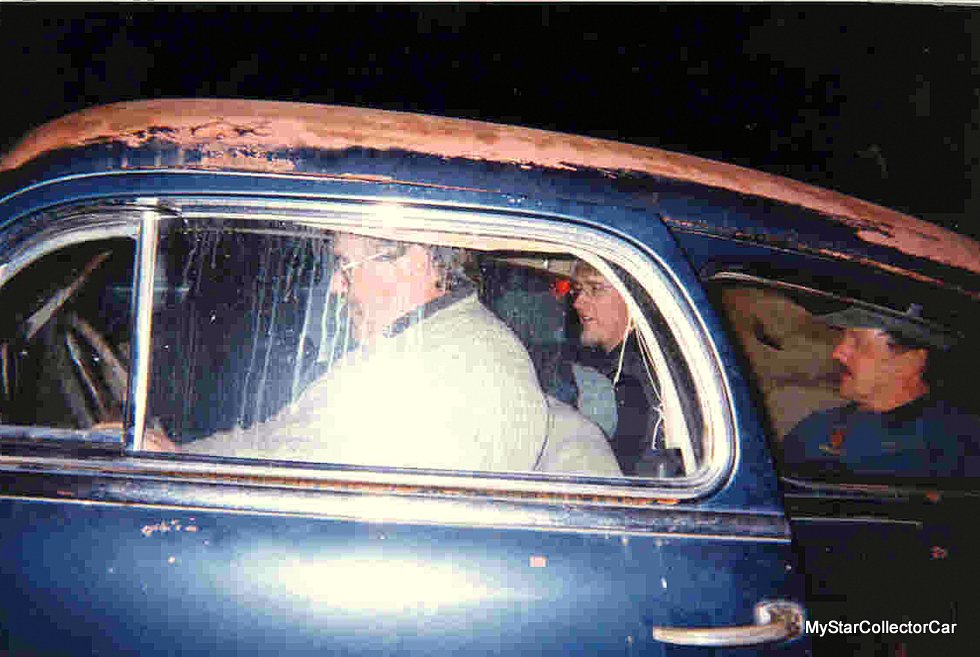 Cars were always part of a larger philosophy with Bruce. He was a guy who didn't take up meditation for inner peace in the 60s. He took up cars. They made him feel good and that was the only drug that this particular child of the 60s really needed. I spent a lot of time as a kid riding in cars driven by Bruce.
The ride was usually very fast and it was never boring. Bruce was a car guy's car guy and the lesson took with Jerry and me.
Bruce had a big car crop- he called it the Healing Line. It was his priority list of projects in order of importance. Unfortunately Bruce was at the starting line when time ran out for him on the healing line. Bruce's untimely death was not without a legacy.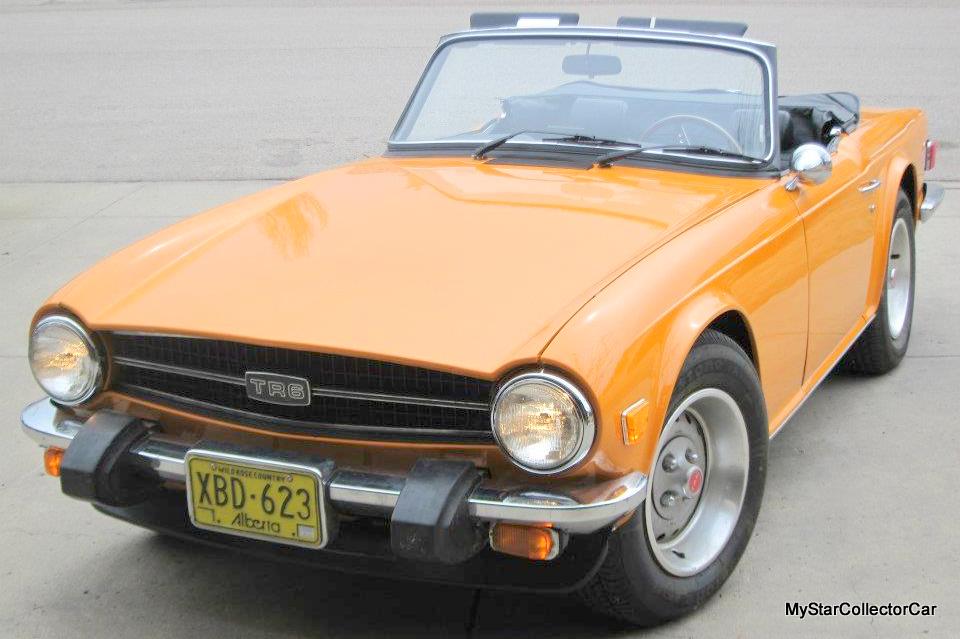 The future of the healing line is now in the capable hands of his like-minded sons who plan to honor his legendary car philosophy with their own efforts…
One car at a time.
Jim Sutherland

Here's a link to a blog about the resurrection of his last new car (a TR6) written by his oldest son-legendary Triumph guy Angus Sutherland- http://www.thetr6project.com/