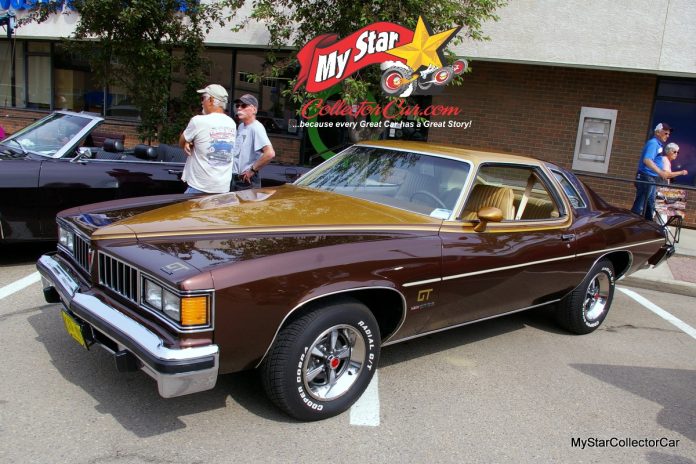 The 1970s was a challenging decade for domestic car builders because they were forced to adapt to an ever-changing world that included gasoline shortages and an abundance of red tape created by an army of overzealous bureaucrats.
Domestic cars were built to conform with rigid measures designed to meet pollution standards and neuter performance along the way.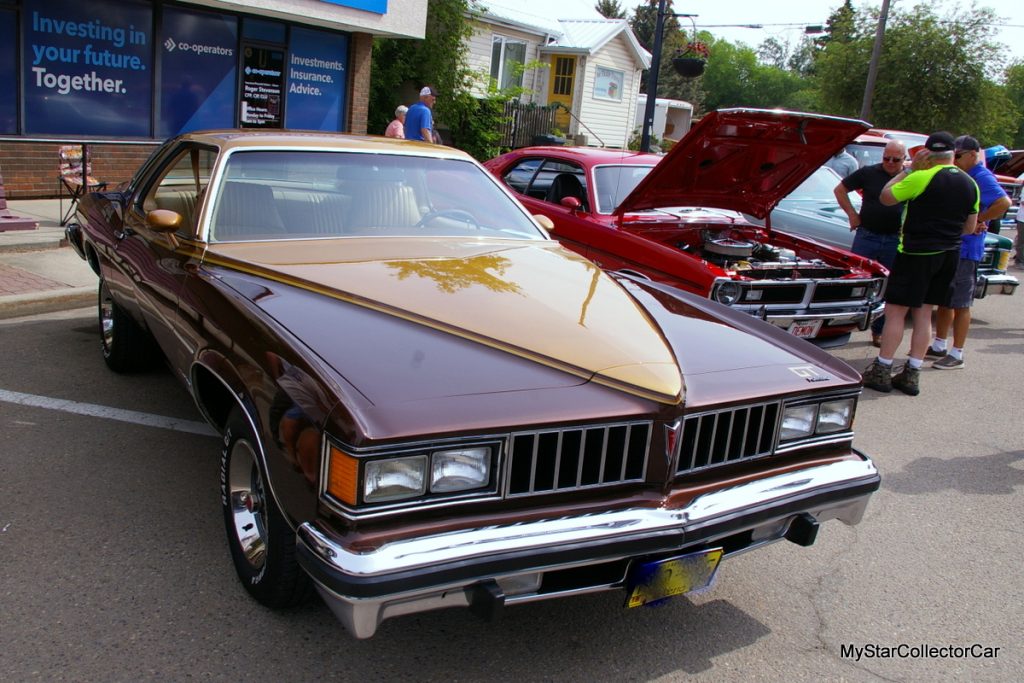 The new state-mandated regulations required a very creative approach to new vehicles and was a big hill to climb for domestic auto builders. Nevertheless, they were able to answer the bell and produce some very stylish cars during the Me Decade, including the 1977 Pontiac LeMans GT Sport Coupe.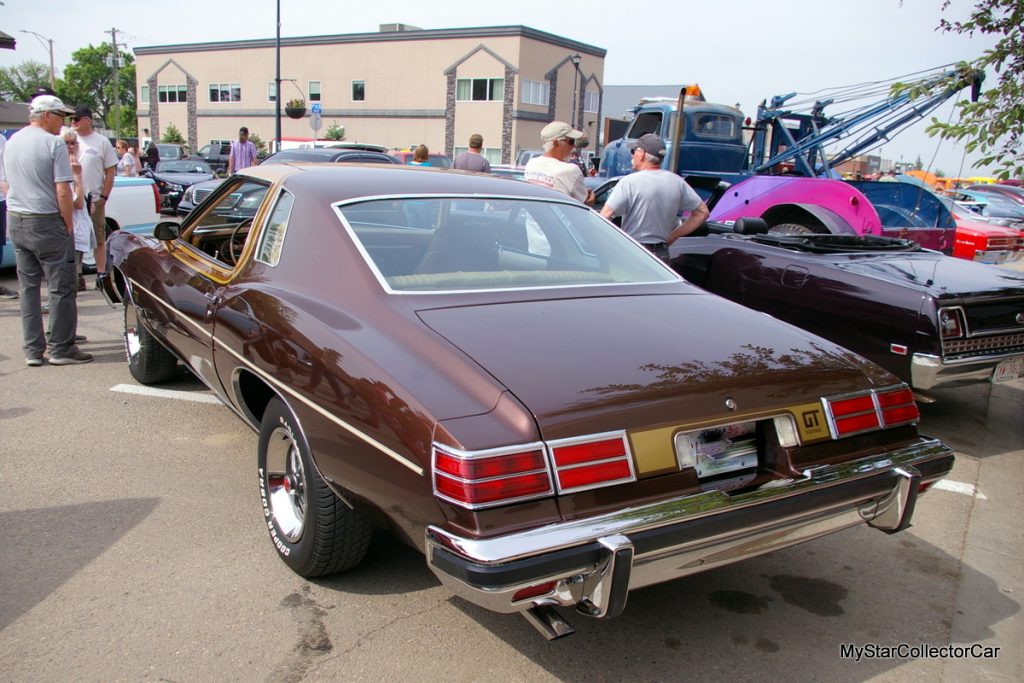 Darren Hilsendeger is the proud owner of a '77 Pontiac LeMans GT Sport Coupe that embodies everything that made the 1970s a unique decade for automotive style.
Darren's sporty Poncho has a sleek style that includes GM's Colonnade roof style with its three roof pillars instead of the traditional two-pillar roof supports found on their pre-1973 hardtop models. The result was a car that looked fast at a standstill.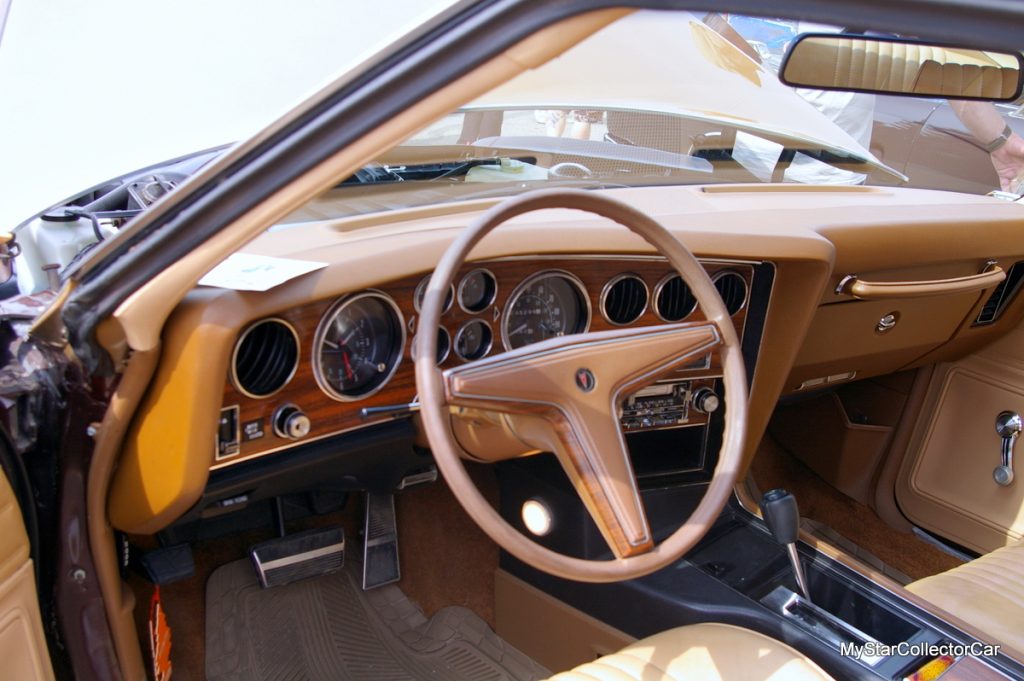 However, Darren is the kind of car guy who chooses not to look at his car while it's parked-instead he drives the car whenever the opportunity arises for him. For example, Darren drove his Poncho this past spring to a car show 500 miles from his home and was able to win a 1st place award in the 1970s car category at the event.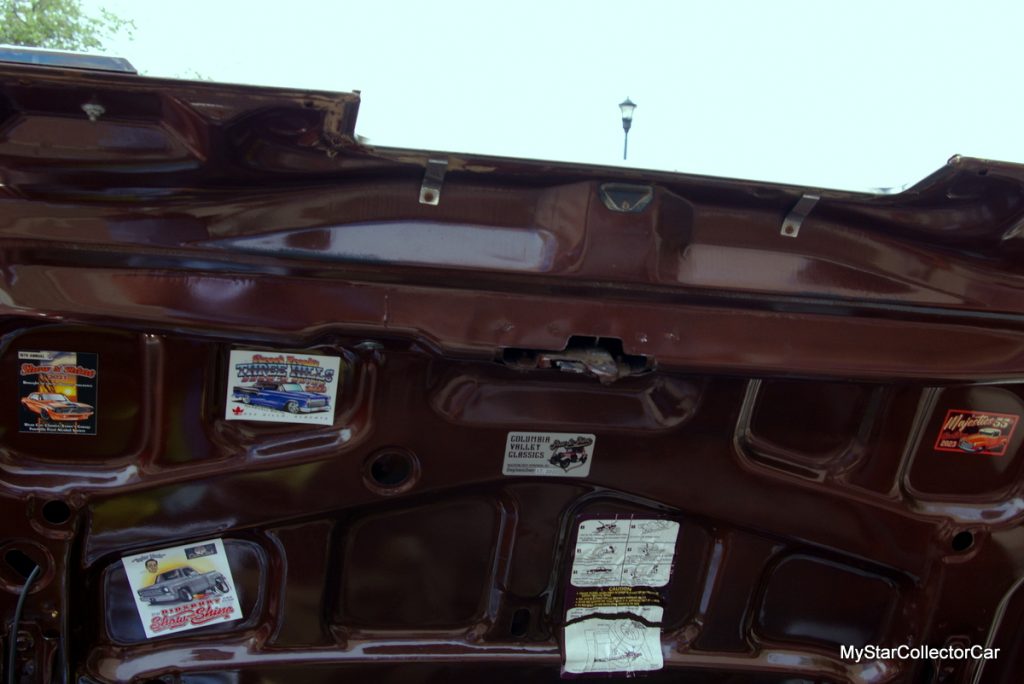 The '77 Pontiac still has its original powertrain, including its factory 350 small block and automatic transmission. The car breathes easier with headers and rides better on an air shock upgrade, but it still embodies the essence of 1970s automotive style and comfort.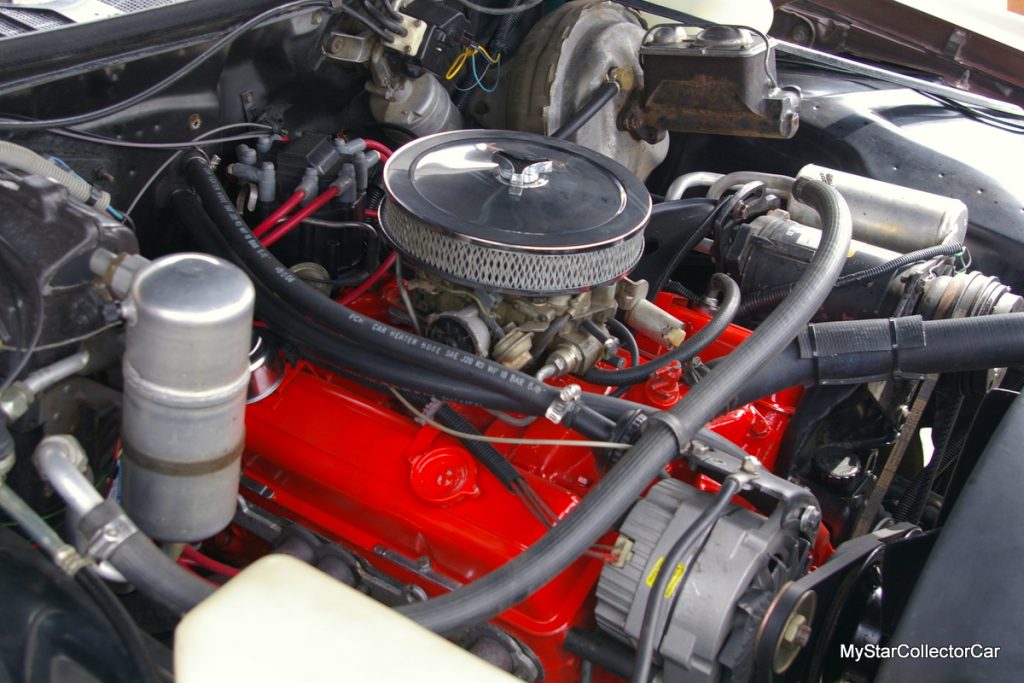 In fact, Darren's LeMans still has its factory air conditioning, and it still blows cold air, according to him. The car also retains its original AM/FM radio with a built-in cassette player to keep its factory vibe alive and well.
The 1970s were a time of change for tires because the bias tire on its way out, while the radial tire was starting to become a major player in the rubber game. Darren's car featured GM's "radial tuned suspension", a marketing ploy to illustrate the company's transition to radial tires.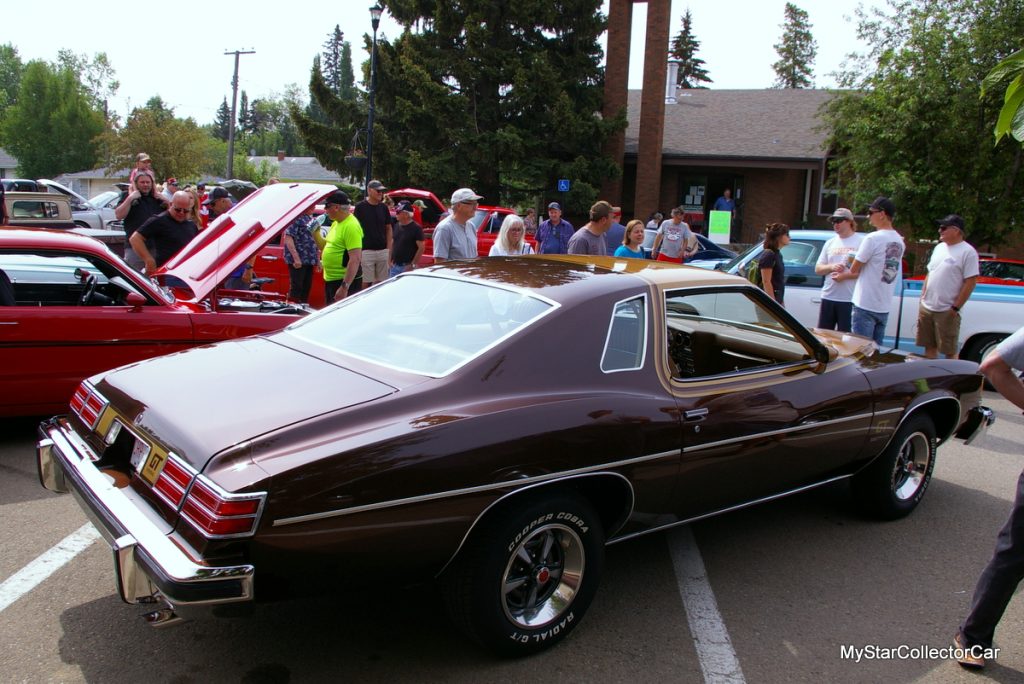 Domestic cars built during the 1970s have gained plenty of interest in the car hobby, particularly sporty models like the '77 Pontiac LeMans GT Sport Coupe, so Darren encountered a lineup of potential buyers in front of him when he phoned the previous owner about it.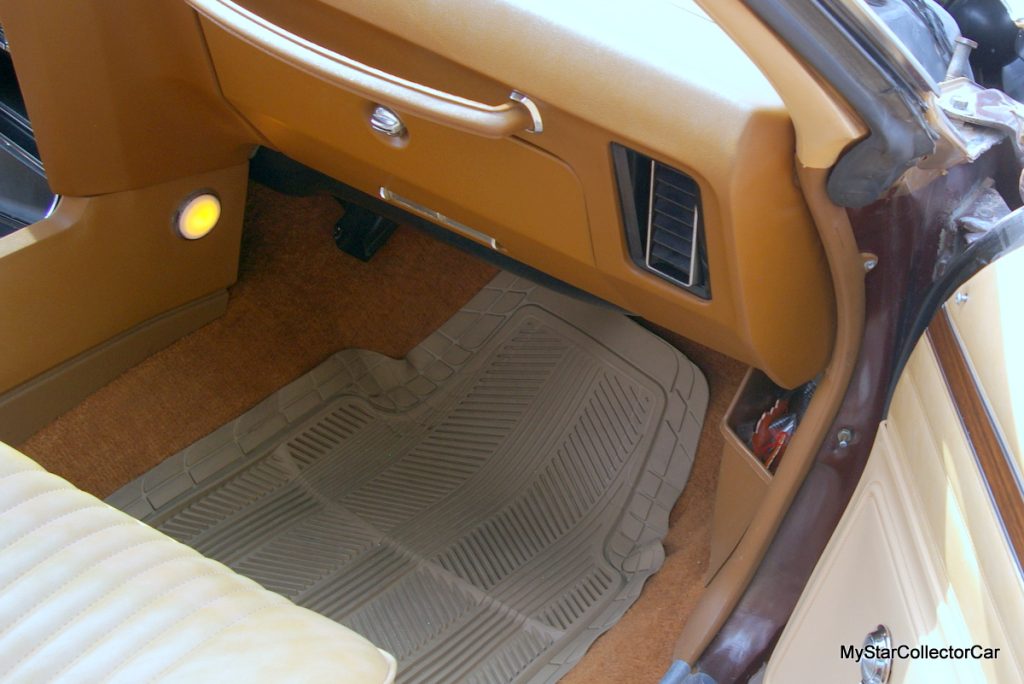 Fortunately, Darren was able to buy the car, even though he was third in line for it when he called the previous owner.
The car is a great fit in Darren's life because, as mentioned earlier, he loves to drive his sporty 1977 Pontiac LeMans. He also loves to drive at the front of the pack on the highway and Darren's Poncho can easily handle the pace on the road.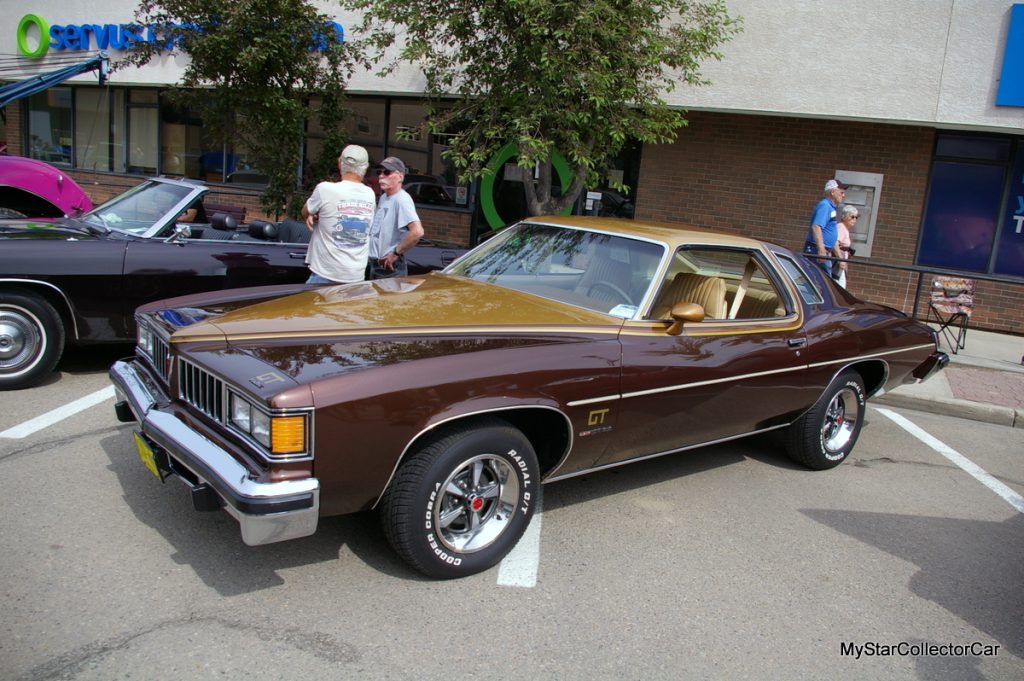 BY: Jim Sutherland
Jim Sutherland is a veteran automotive writer whose work has been published by many major print and online publications. The list includes Calgary Herald, The Truth About Cars, Red Deer Advocate, RPM Magazine, Edmonton Journal, Montreal Gazette, Windsor Star, Vancouver Province, and Post Media Wheels Section.