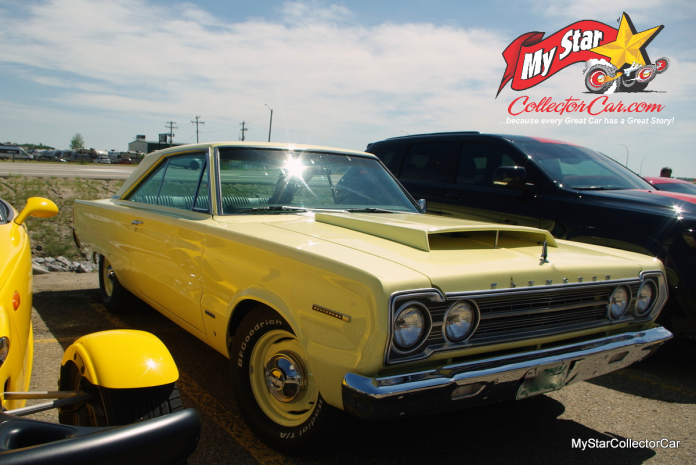 The automotive caste system was painfully clear in 1967 when this Plymouth Belvedere II left the showroom.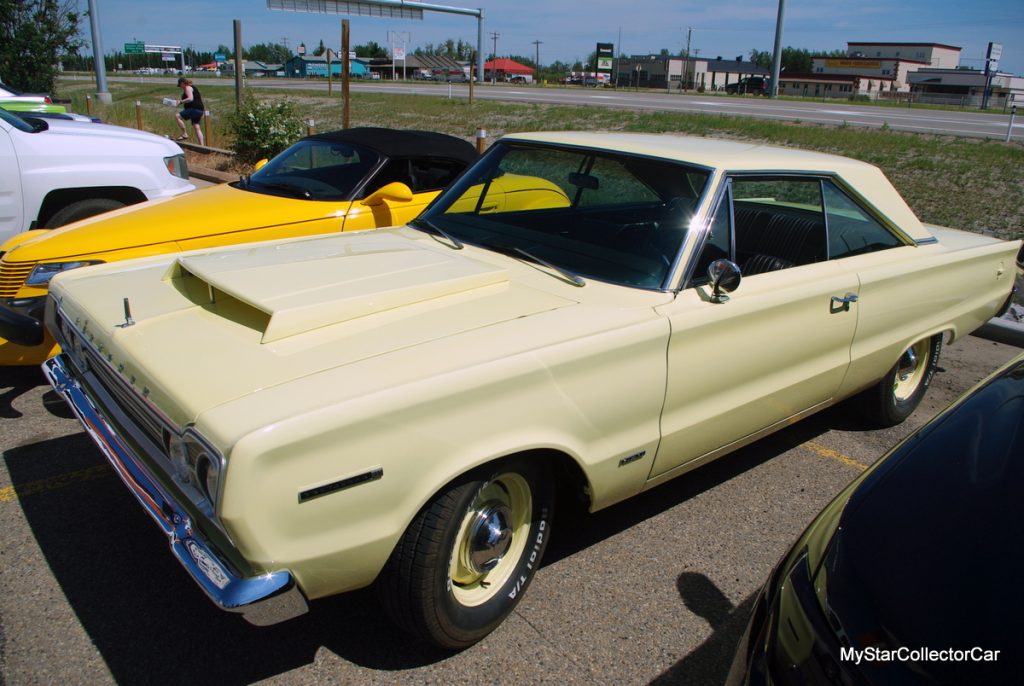 The famous C-pillar style for most Chrysler hardtops built in 1967 is still one of the best roof designs in domestic car history, so a '67 Plymouth Belvedere II two-door hardtop had a racer's edge in the cool department.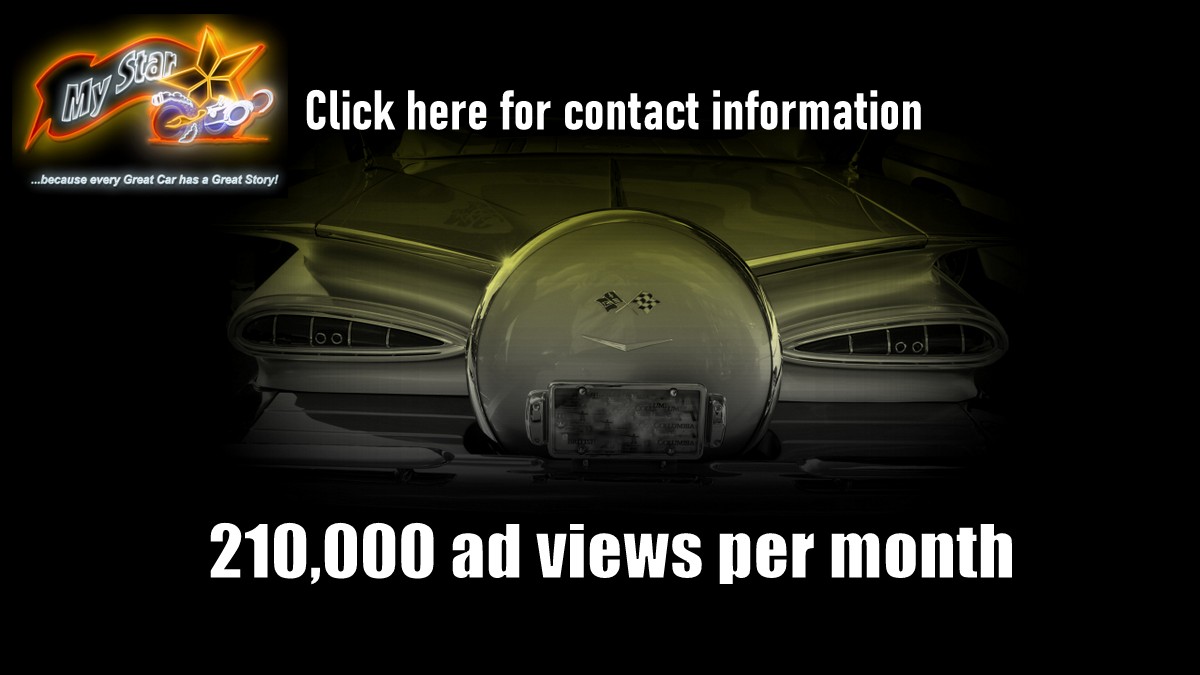 John Melnyk is the proud owner of a 1967 Plymouth Belvedere II two-door hardtop that began life as a mild-mannered 318 car and morphed into a raging beast of a car over the ensuing decades. The latest mechanical modifications occurred over the past winter when John added 21st century technology to his '67 Plymouth.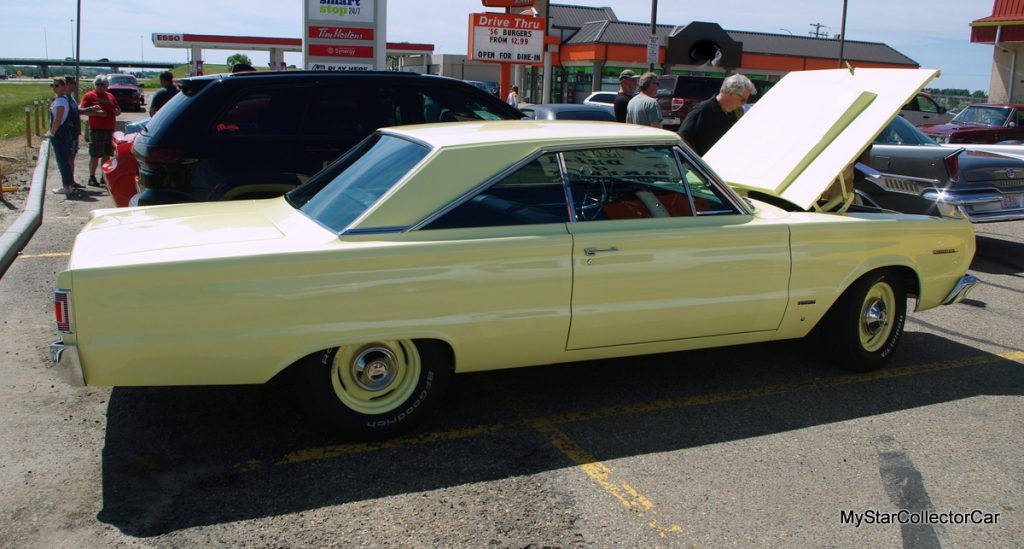 The basic car was a well-preserved 1967 Plymouth B-Body (intermediate sized Mopar) that had Oregon roots and minimal rust issues when John became its owner in August 2019. John was able to use a 2007 Dodge Magnum donor car to full advantage, starting with its 5.7 Hemi as the Plymouth's new heart.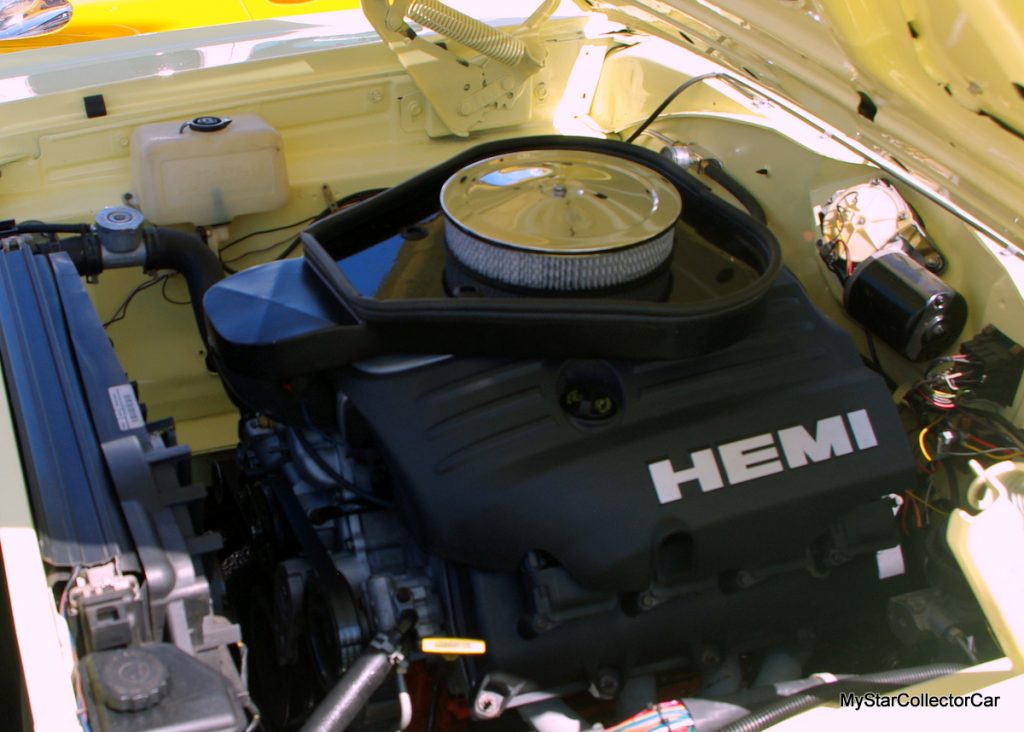 John's basic goal was to "make the car look like a Super Stock car", in his words, but he achieved much more over the winter months. John was able to mate this massively improved 21st century Hemi with the Plymouth's original automatic transmission that he modified to handle the new engine.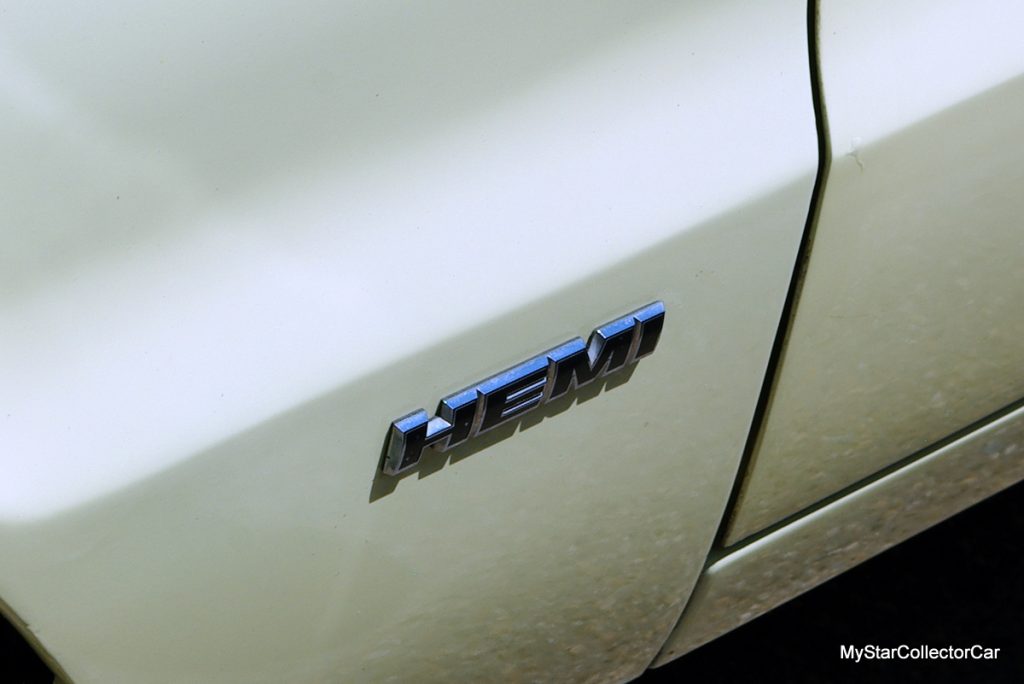 The Plymouth's rear end has a 2:94 ratio that lends itself to highway economy and can still handle the big power boost put forth by the new age Hemi. The huge upside is the Hemi delivers about 28-30 mpg and has absolutely no trouble maintaining 70 mph on the highway. John described the car as "very fast" with its new engine and mentioned he used about "this much (very small gap in his finger-to-thumb visual gesture) gas pedal" to hit 70 mph in his Plymouth. John added that it got to 70 mph in a hurry on the highway.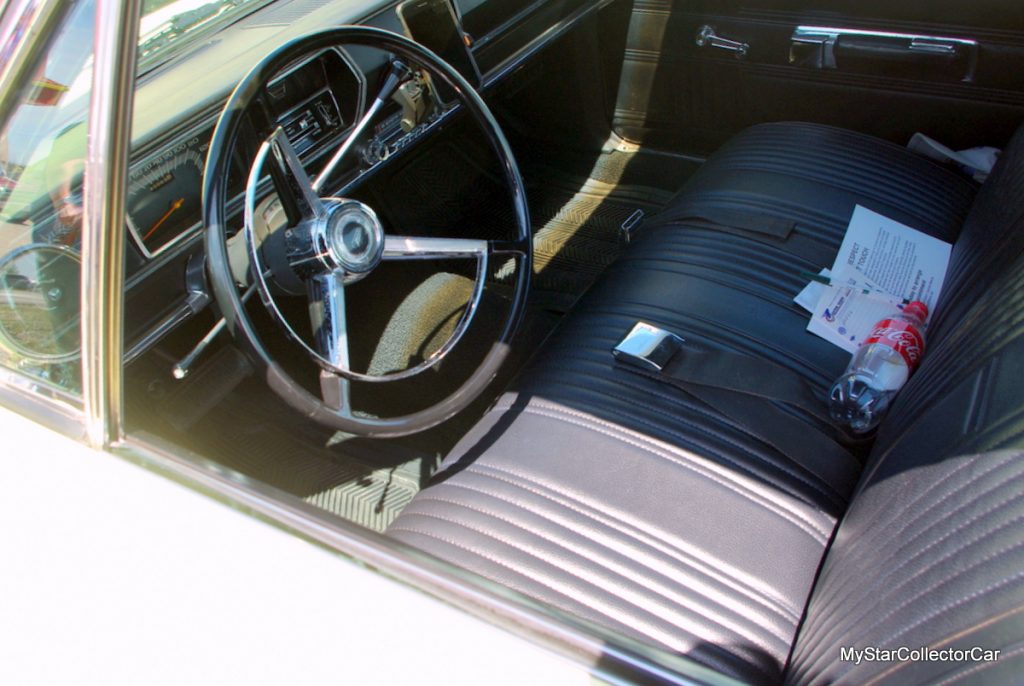 The donor Dodge Magnum also provided the Plymouth's new rack-and-pinion steering system. The upgraded steering ensured the 53-year-old car could now handle the curves on any given road as well as the straight sections.
John wanted to retain the car's original appearance as much as possible, so he stuck to the Plymouth's factory code paint scheme. He custom-built the car's hood scoop to give it more of a Super Stock flair, but the overall appearance is more of a sleeper look if onlookers ignore the cool custom hood scoop.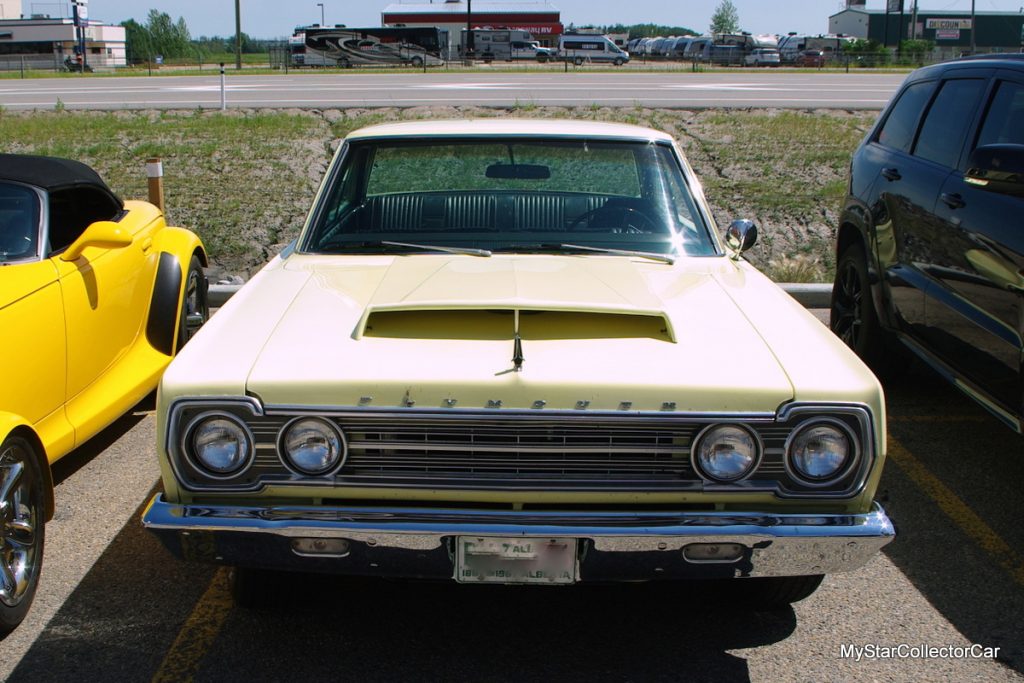 John installed what he called a cheap radiator, but noted he used the lower radiator hose from the Magnum donor and his 1967 Plymouth runs cool with the 2007 Magnum's electric fans.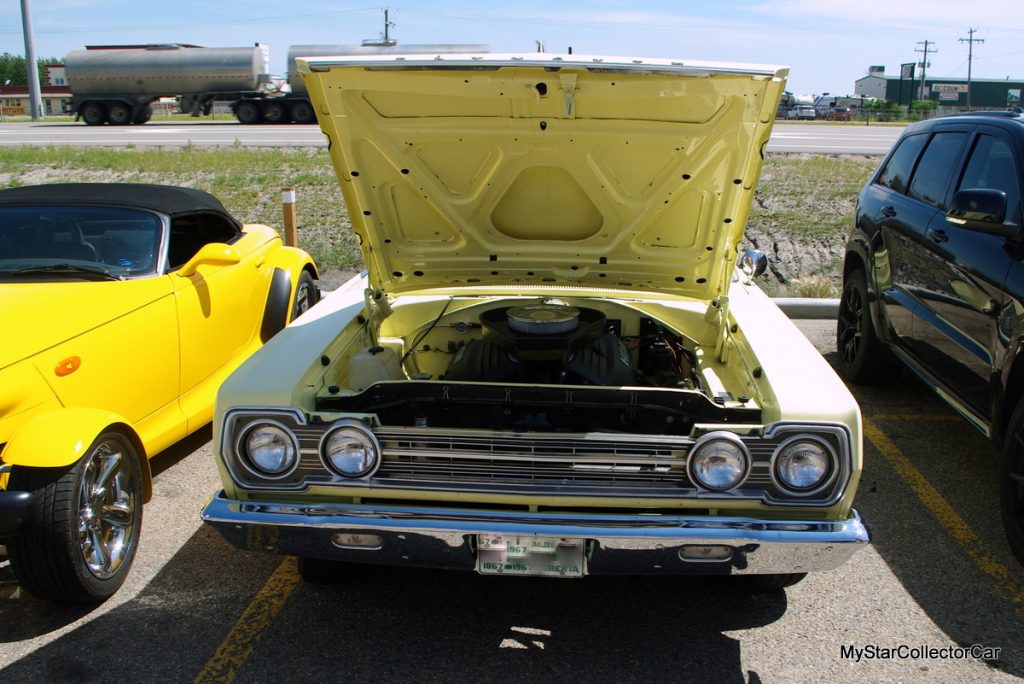 It takes a boatload of talent to graft a 21st century donor car into a 20th century recipient car and John had a large enough skill set to pull off this task in one winter. Even a long western Canadian winter should have been too short for John's mission, but the car was ready for the road by the summer and he made that happen.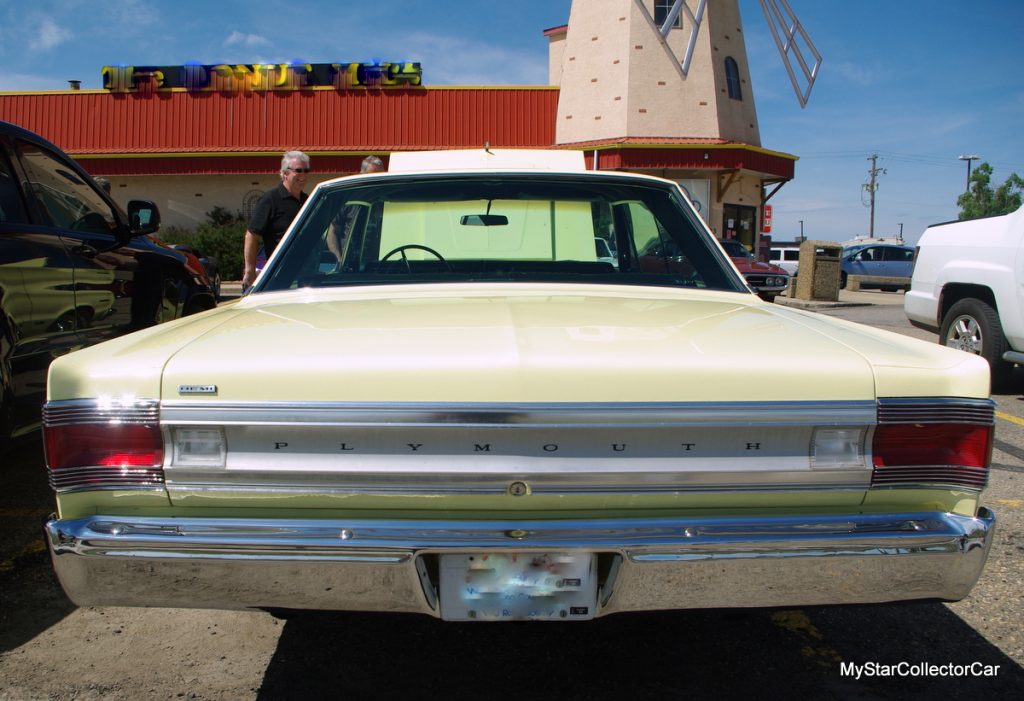 The transformation from mild to wild for John's 1967 Plymouth Belvedere II project was completed quickly and successfully.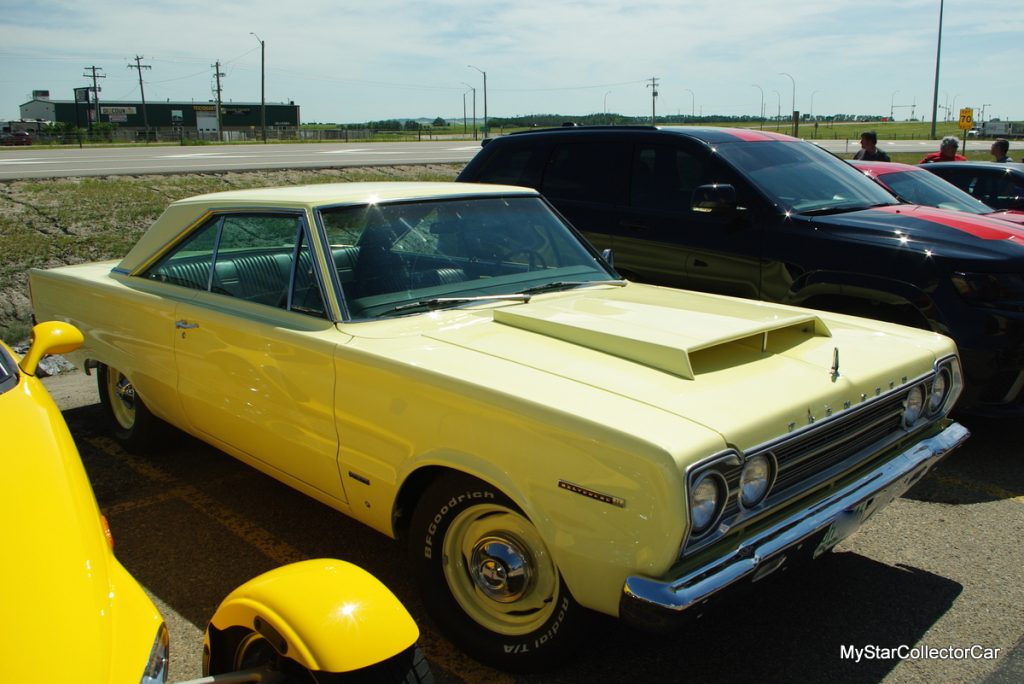 BY: Jim Sutherland
Jim Sutherland is a veteran automotive writer whose work has been published by many major print and online publications. The list includes Calgary Herald, The Truth About Cars, Red Deer Advocate, RPM Magazine, Edmonton Journal, Montreal Gazette, Windsor Star, Vancouver Province, and Post Media Wheels Section.