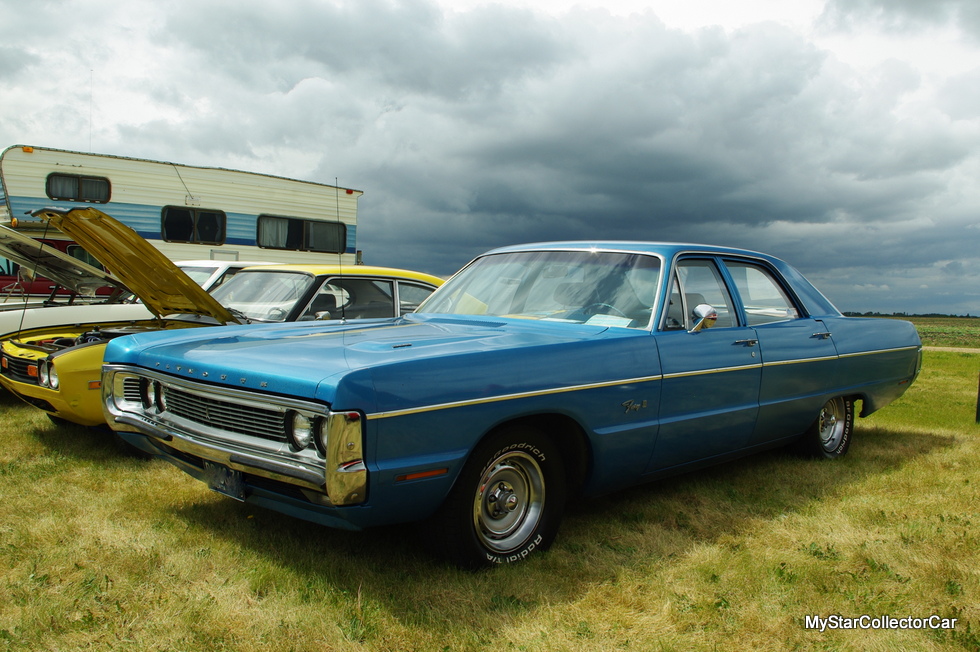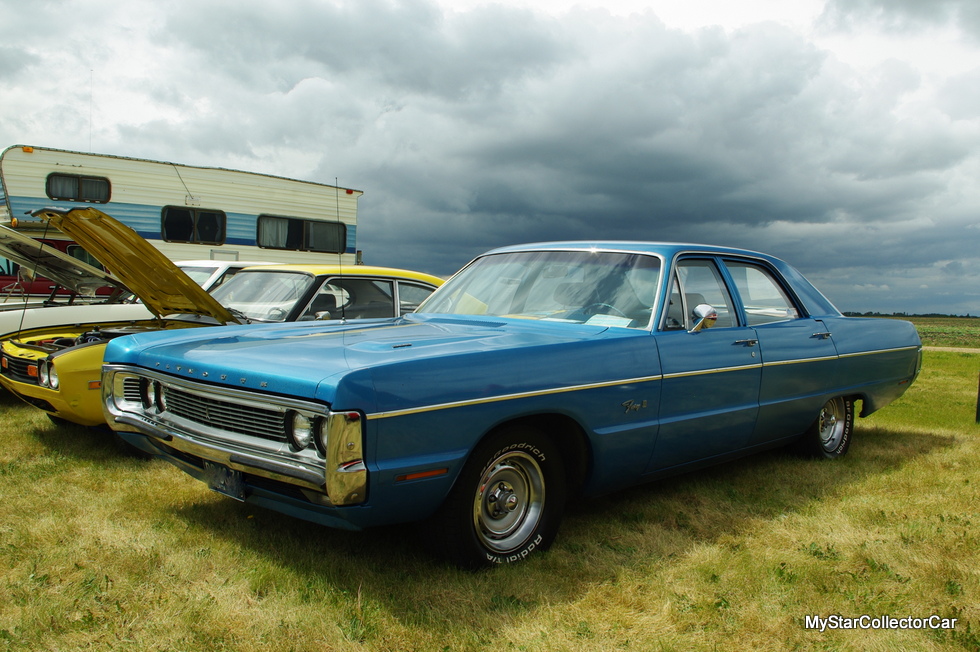 The car hobby puts the humble 4-door sedan on the lowest rung of the ladder.
'Four-door sedans have a number of less than flattering nicknames like 'more-door', 'granny car' or the more ominous 'donor car'.
None of these nicknames show much respect for the humble workhorse known as the 4-door sedan.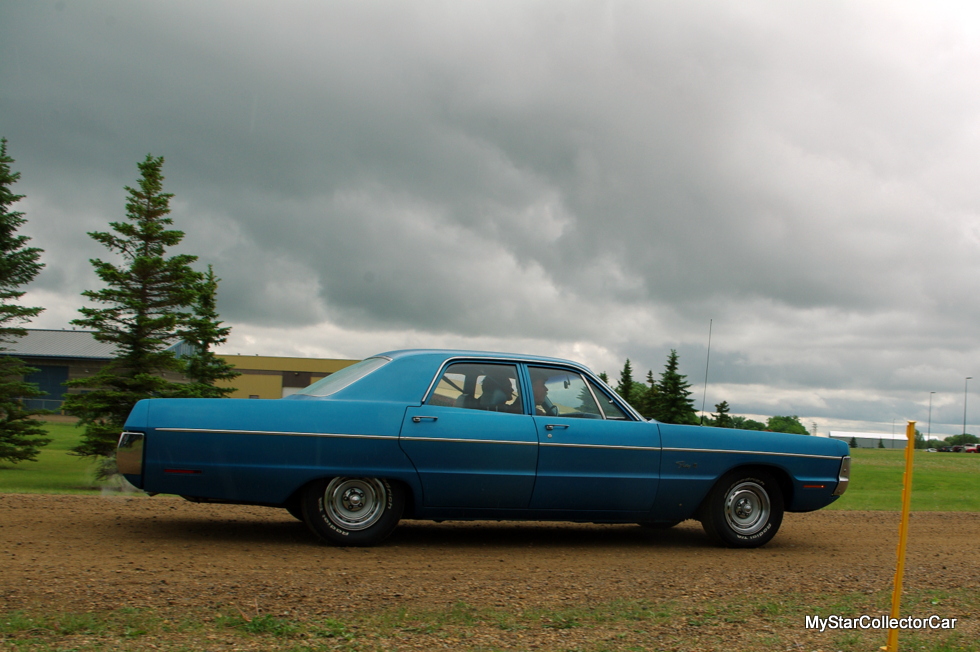 That's why you don't see them at many shows despite the reality that sedans massively outsold convertibles or hardtops.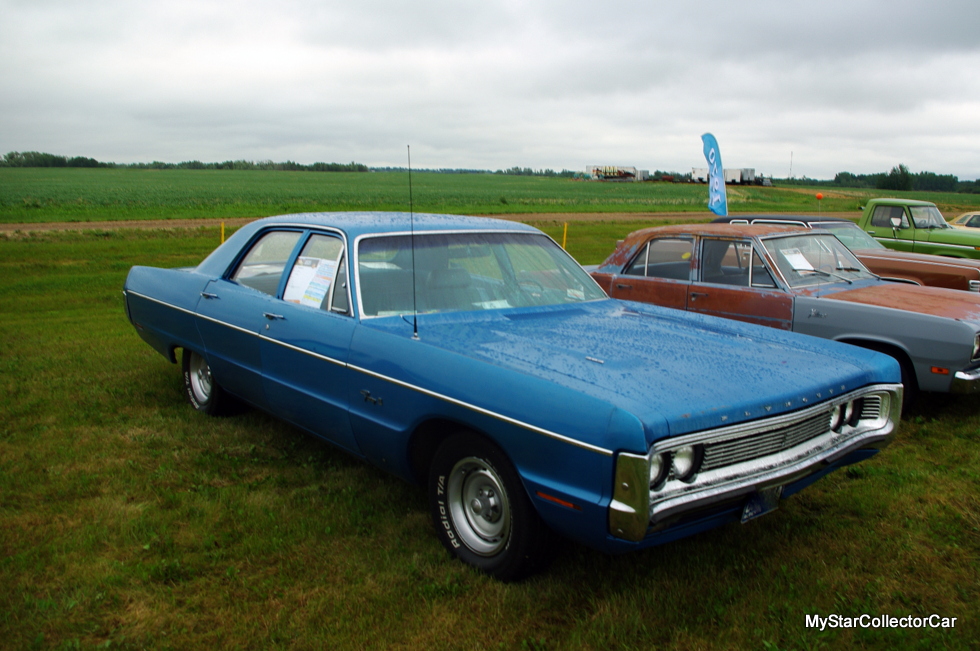 Another recent trend is the rat rod look—the one where you take a low mileage, survivor 4-door sedan, give it a belly-crawling ride height and spray bomb a flat black paint job for "patina".
Dan Small doesn't believe in any of those modifications. He's the proud owner of a 1970 Plymouth Fury II 4-door sedan and he's perfectly happy with the stock look and performance of his big C-body Mopar.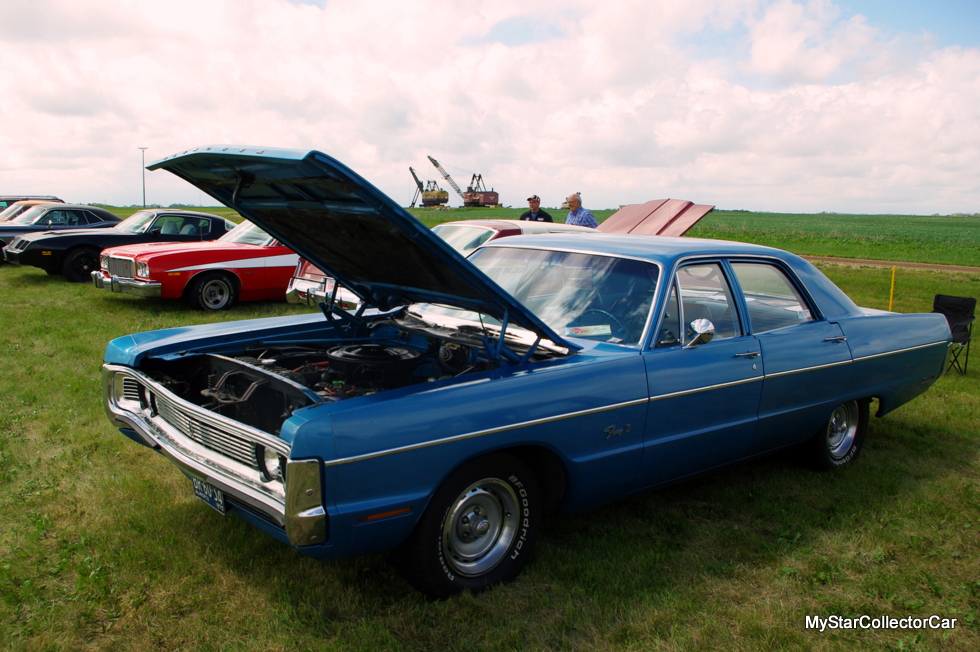 He only made a few concessions to customizing and these are very minor cosmetic touches. Dan added some period correct Chrysler wheels to the Fury but he still has the original wheels. He wanted "bigger, wider rubber" under the car for handling and Dan said it really helped.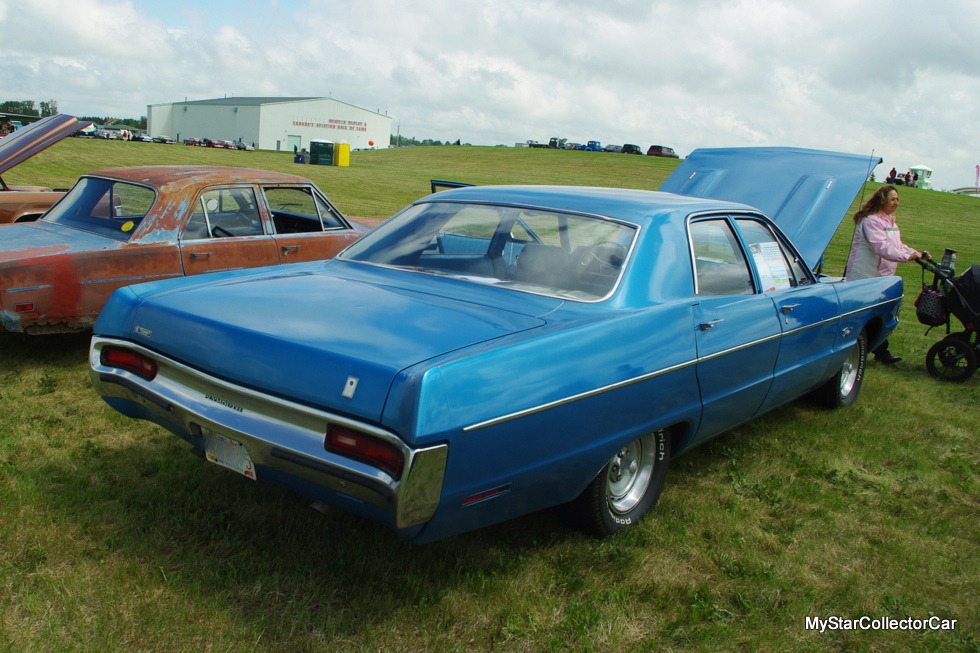 This Fury was the product of a long search based on Dan's father's history. Dan explained how his dad "had a '68 Fury and inherited a '69 Fury", so the connection to these big Plymouths runs deep in the family.
Dan's Fury came with every bit of paper work and the build sheet was found so there's little doubt about the history of this Fury II sedan. The carefully kept details to the car explain why it's still around in 2016 because less committed owners never keep records on their cars.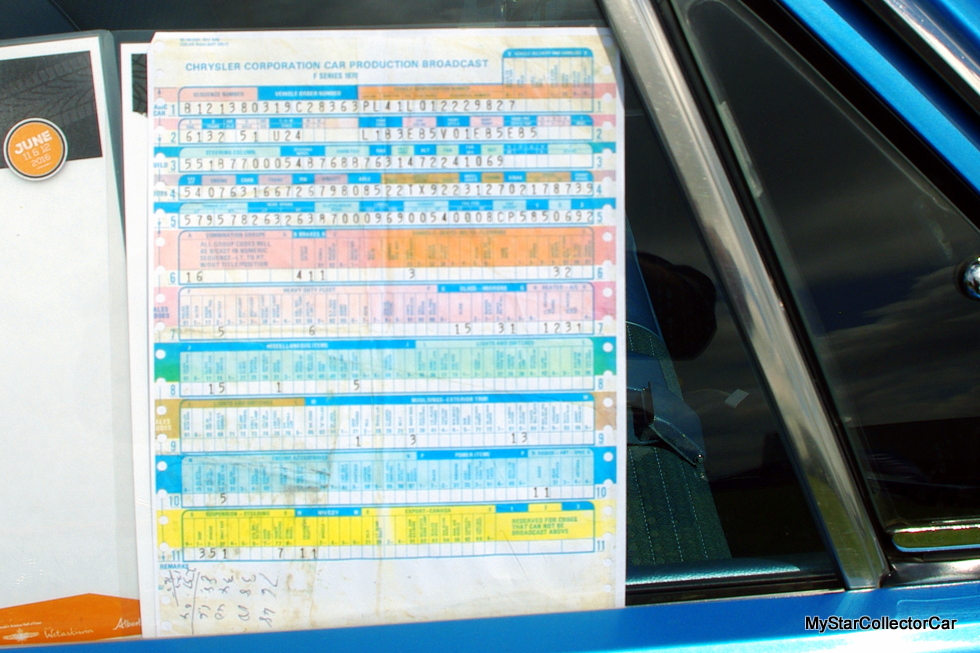 There were other reasons for the purchase of the '70 Fury. Dan wanted to take on an old car with his dad but they "didn't have 40,000 dollars" for a muscle car Mopar so this Fury fit the budget. Dan is an expert in the history of his car because he's the third owner of the Plymouth. The second owner bought it at an estate sale from the original owner and the car had sat idle for years.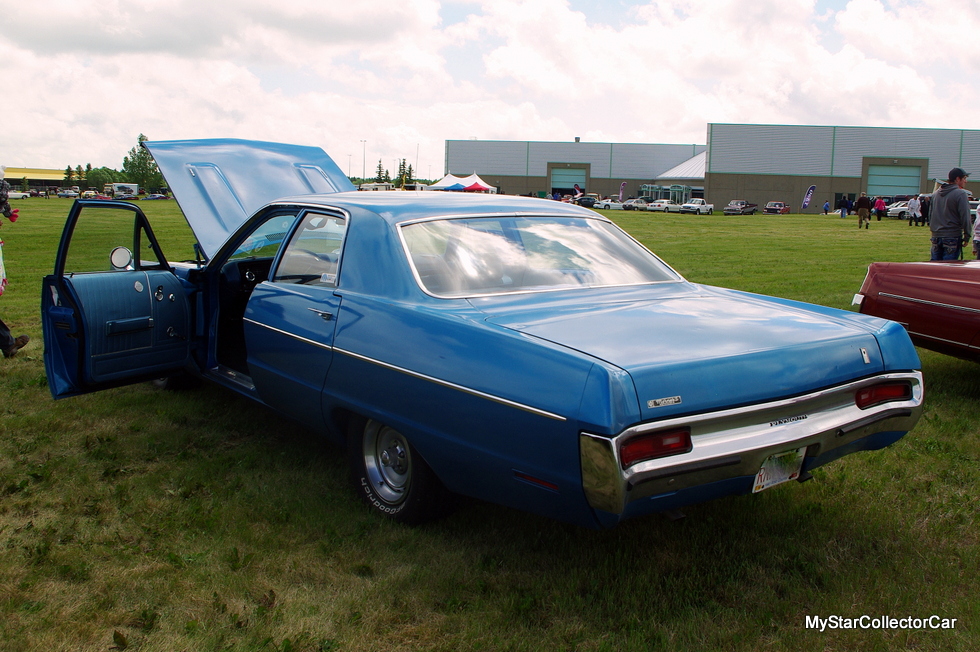 This was a heavy-duty car because it had a trailer towing package coupled with a 383 2-barrel motor under the hood. Dan's Plymouth had a few other options like power steering and brakes but beyond that it was a low option, fully functional basic sedan.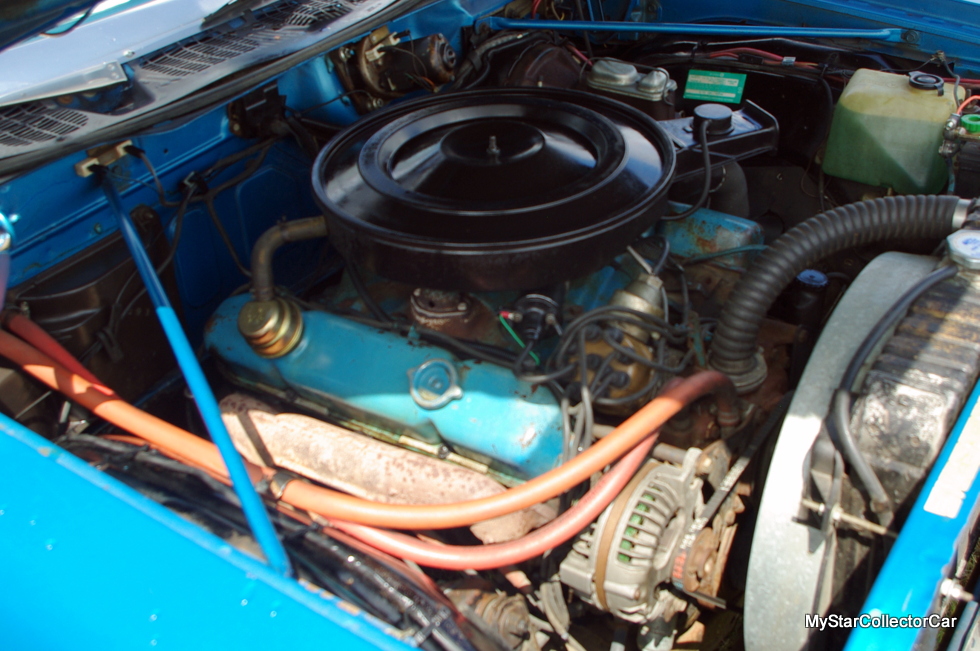 The car isn't a 100% survivor but it's close because most of the paint (with the exception of the quarters) is from the factory. The interior is clean and shows minor wear after 46 years so this 280,000-mile Fury is exceptionally original. The engine "doesn't smoke and starts right up with a few pumps".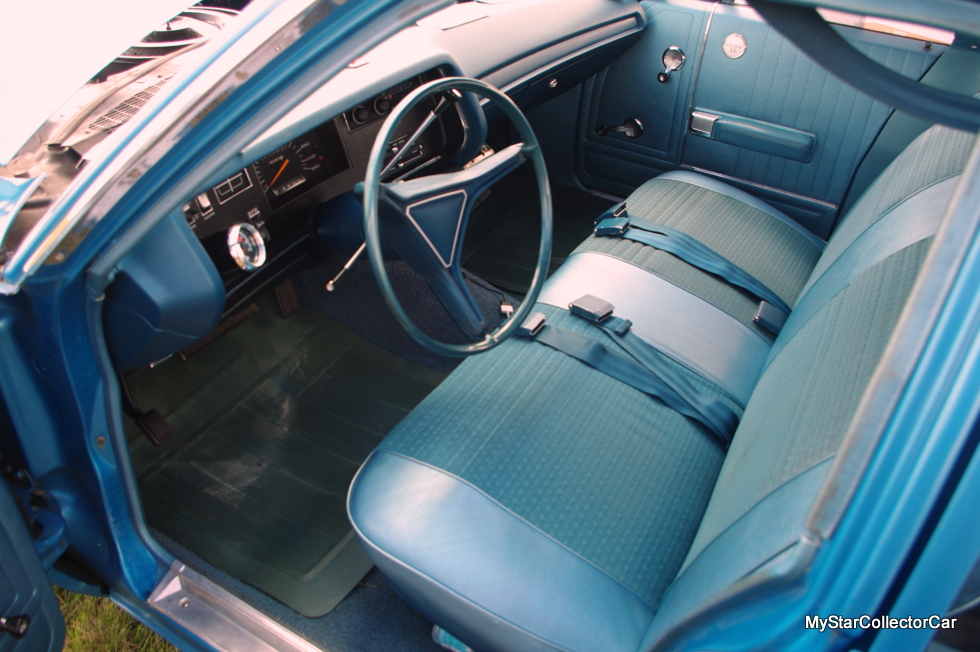 Dan drives his Fury whenever he gets a chance because he truly enjoys life behind the wheel of a big 70s ride. Dan said his car runs "about 2200 rpm at 65 mph" so he knows it's geared for the highway and that explains its 20 miles per gallon on the highway mileage. He gets a lot of "I remember these" comments when he stops for gas.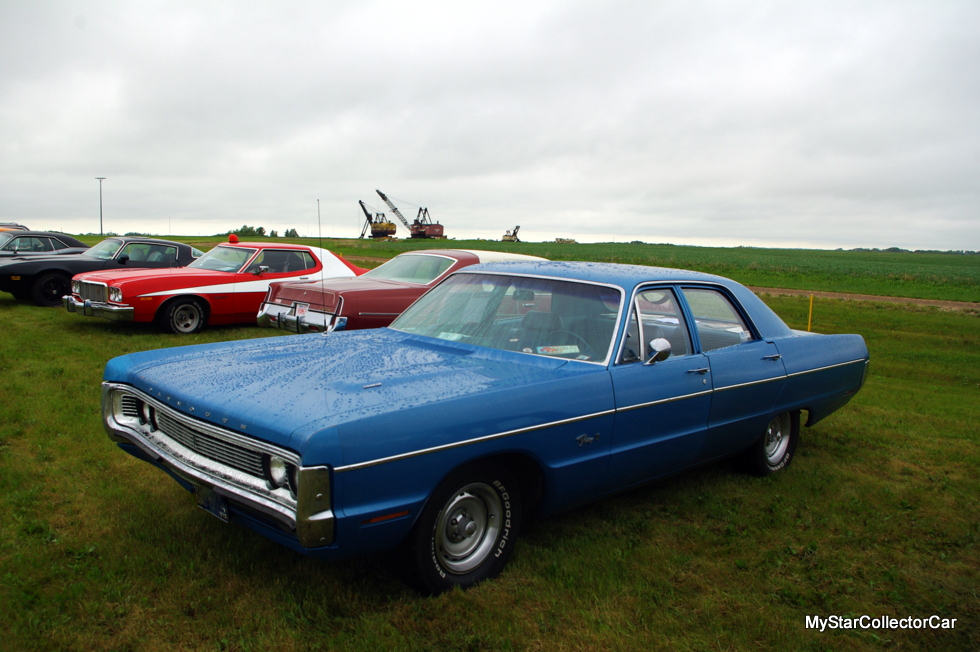 The key to Dan's relationship with his Fury is his commitment to factory stock. He loves the factory ride height and every other detail on this Plymouth so this will never change on his watch.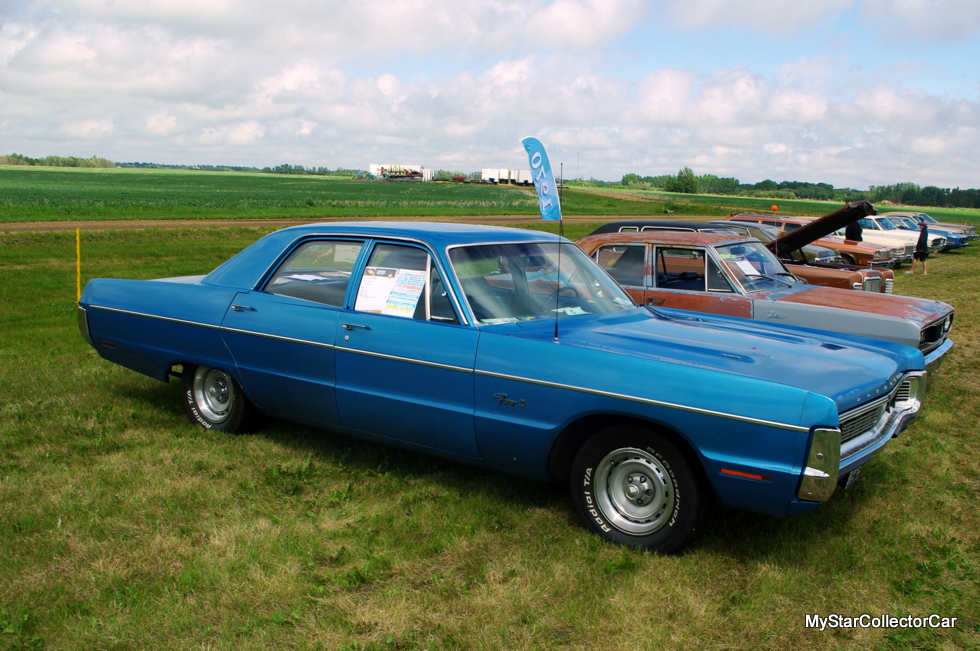 Dan knows sedans like this are nearly extinct because they were used up and baled with relentless regularity. He also knows that disposable cars face the same fate regardless of the era so he asked this question.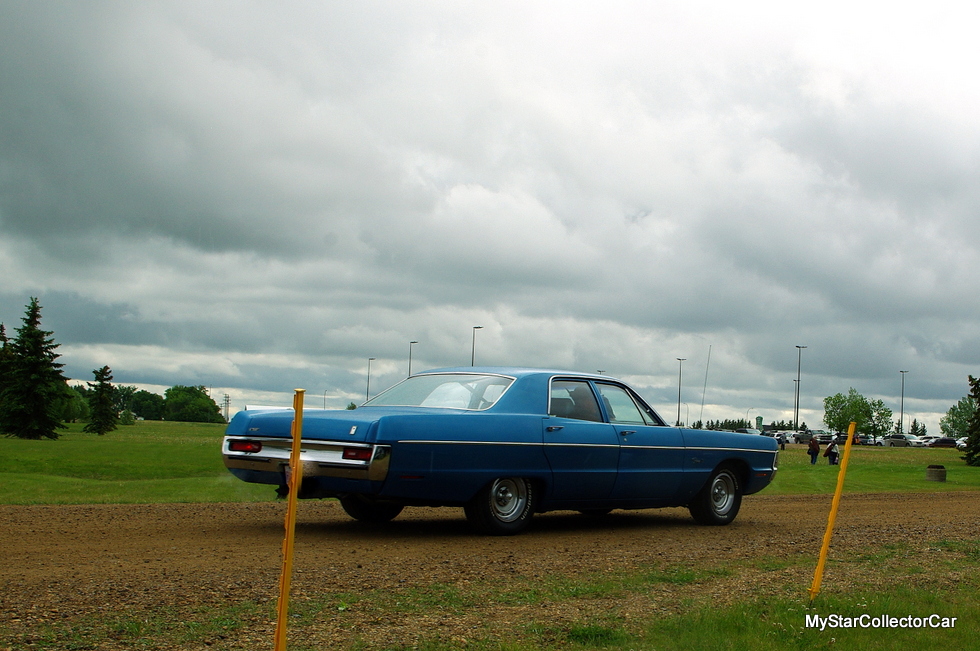 "Look at the Neons, they were everywhere a few years ago but how many do you see now?"
Jerry Sutherland
CLICK HERE to Like us on Facebook
CLICK HERE to Follow us on Twitter
CLICK HERE to Follow us on Pinterest
Please re-post this if you like this article.