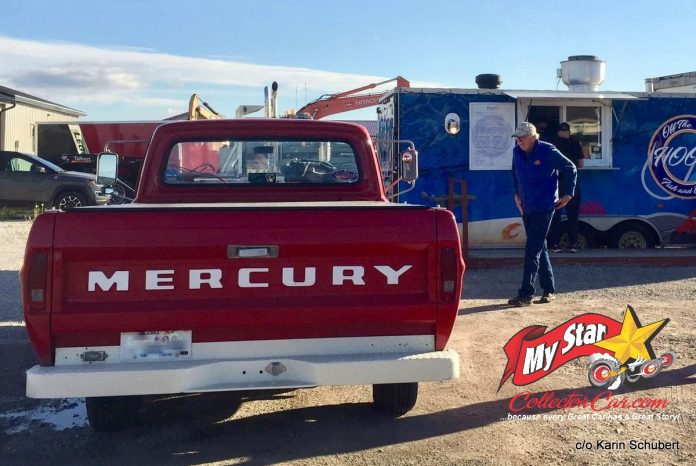 The Coasters 2022 Tour produced some interesting vehicles, but this 1967 Mercury pickup could have been on a poster for their first run—except it was brand new back then.
Les Schubert is the proud owner of this classic truck—he was really happy to be part of this dream run across Canada. He built this Merc to be reliable and comfortable, so it took five years and three donor trucks to get this classic on the road.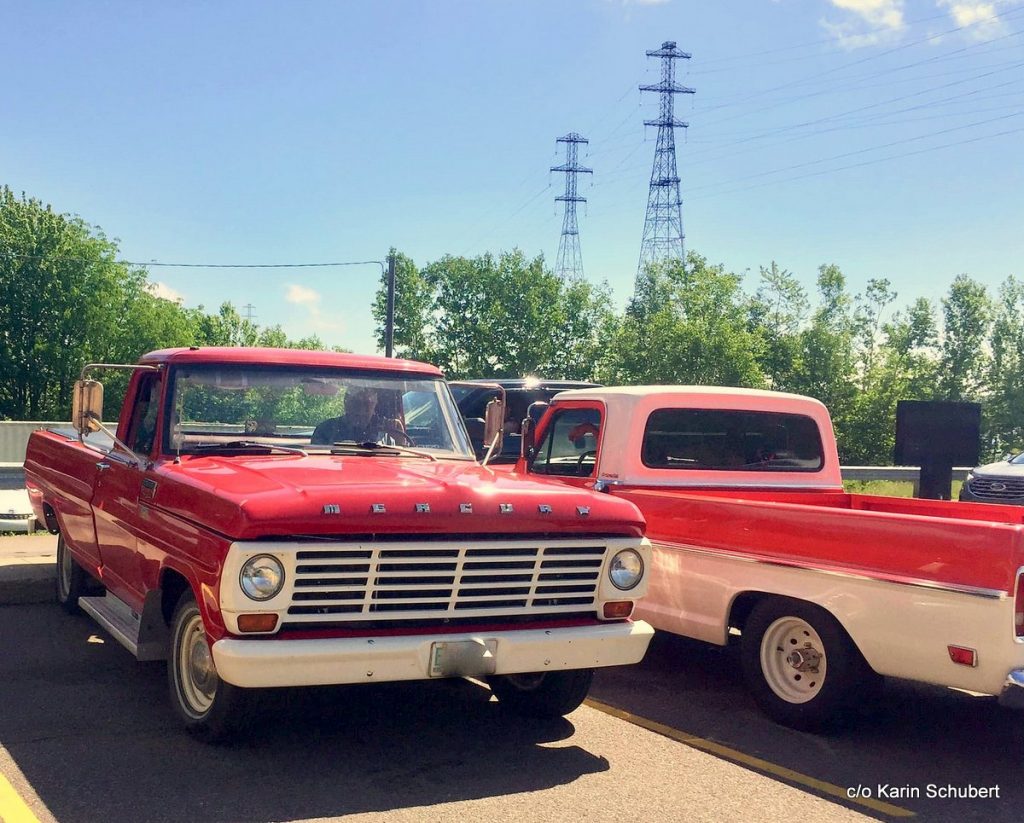 Les had a vision for this truck and he stuck to the game plan. He wanted to build a base truck—the kind of stripped-down pickup a farmer would order to work on the farm. Les also wanted his base Mercury to have a few specific options to make the drive more comfortable.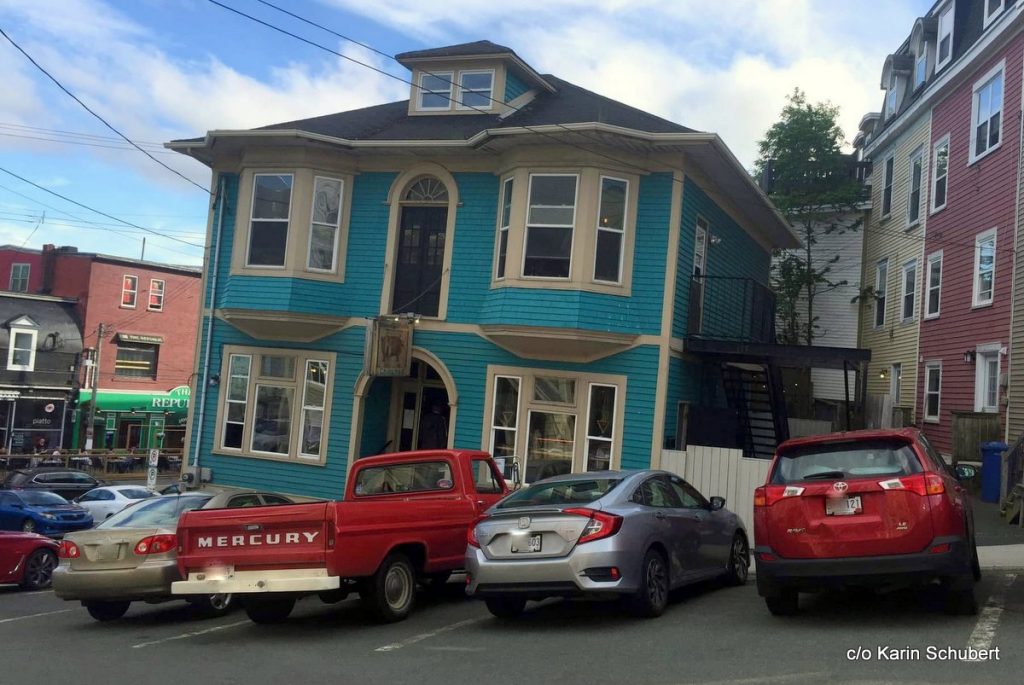 The list included air conditioning—an option you'd never see on a base-optioned vehicle. One of the donor trucks had a dealer-installed AC unit, so Les grabbed it and added it to his primary vehicle. He knew AC would be a huge asset on a mid-summer run through some of the hottest areas in Canada. Les said the air conditioning unit worked flawlessly, except for a broken fuse holder—a 4-dollar repair.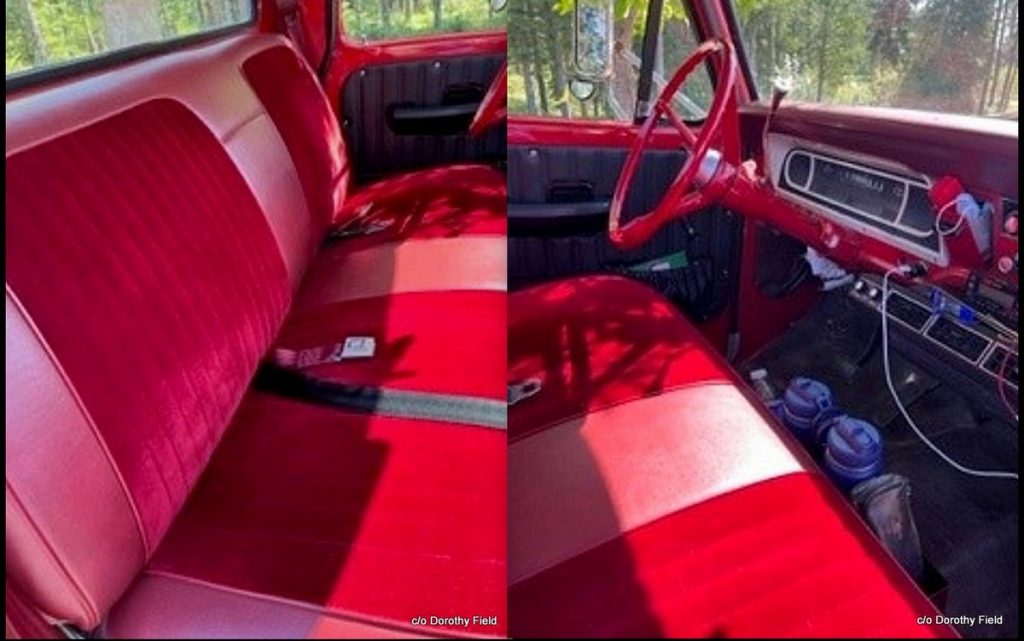 Les is a hands-on guy, so he was heavily involved in the project. He went with a 352 cubic inch V-8, C-6 automatic transmission because that is a bulletproof combination, and he wanted a reliable truck for a cross country run. He added an aftermarket overdrive to save wear on his power train and expand his fuel window. The combination worked—he gets about 18 miles per gallon at 70 miles per hour.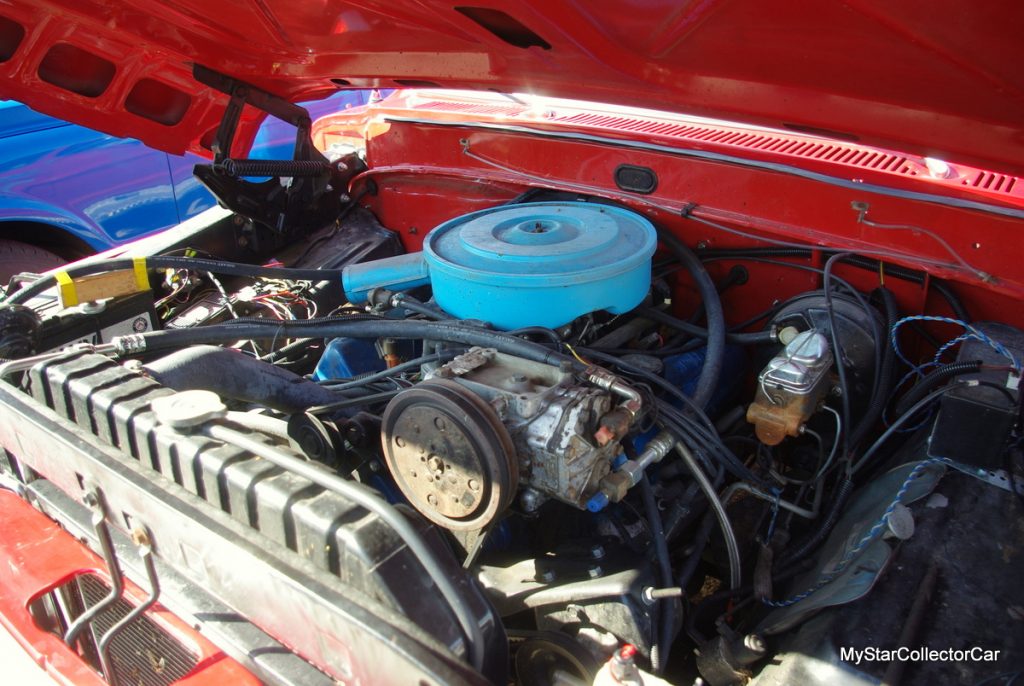 The radiator is--as Les explained, "was the biggest one available", and it worked like a champ over the Coasters run. Overheating is a huge issue with old iron—Les knew that.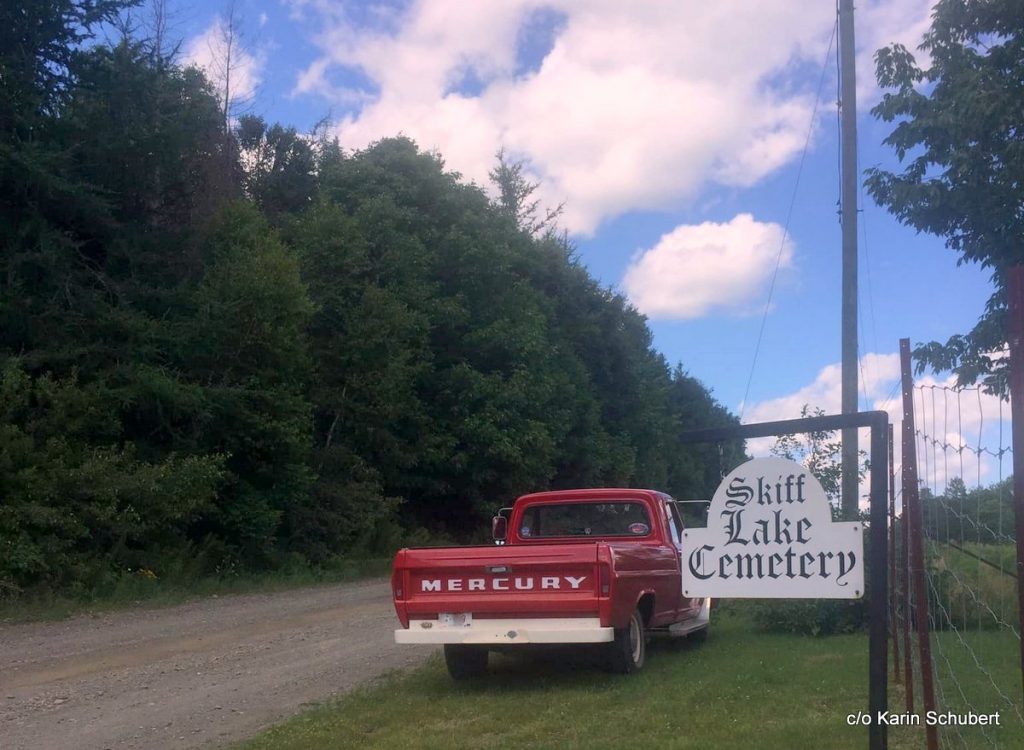 The truck bed was a great storage area because Coasters have to carry luggage—and tools—and spare parts. Les had his truck crammed with all of that and more.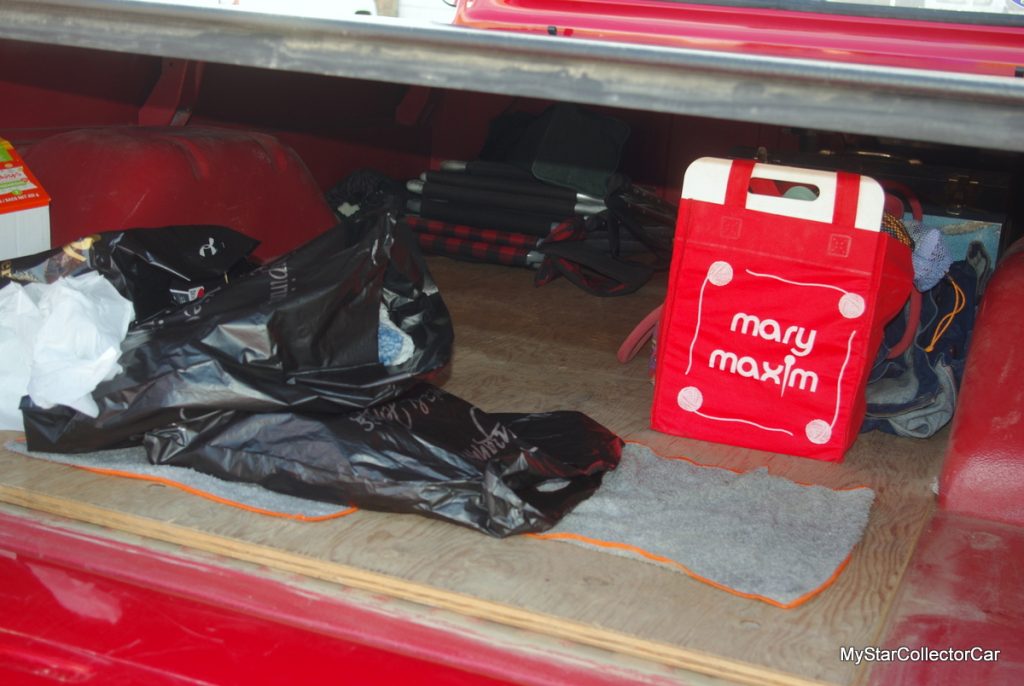 There were only a few adventures with the Merc—beyond the AC fuse. Les had to replace a few bearings and he discovered a 1954 Cadillac bearing works on a '67 Merc truck. A fellow Coaster (the '54 Cadillac owner) had a spare.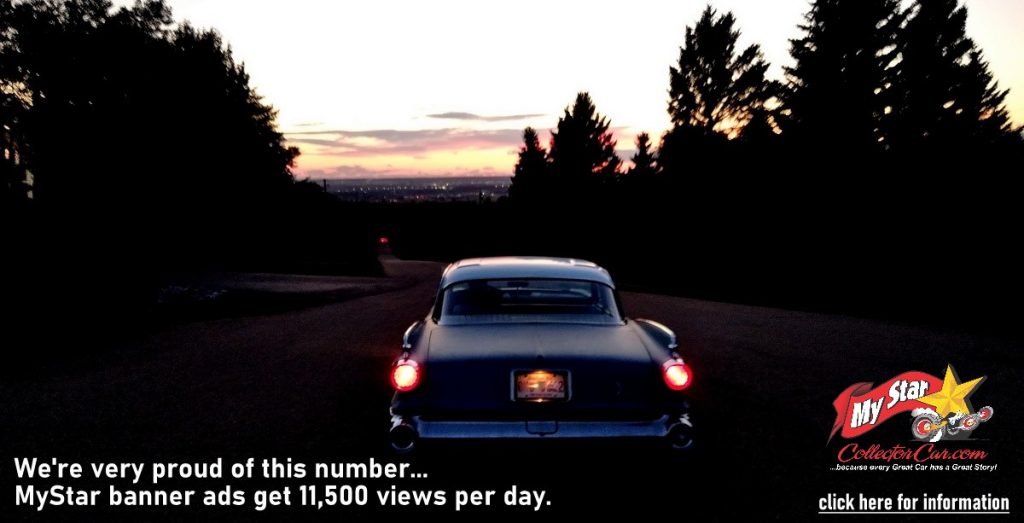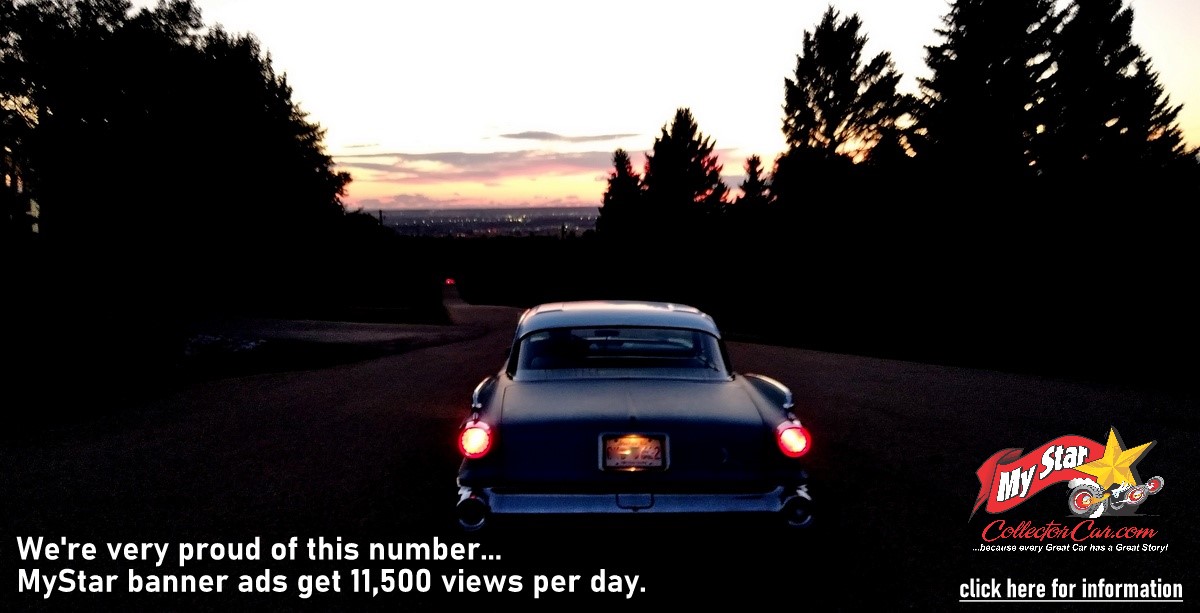 This trip was the definition of a family outing. Les had his son fly out and travel with them in the first few weeks of the trip, then his daughter joined them for the rest of the run. Everybody took a turn behind the wheel—Les said his wife Karin had no trouble running the truck at 70 miles per hour and she proudly confirmed it.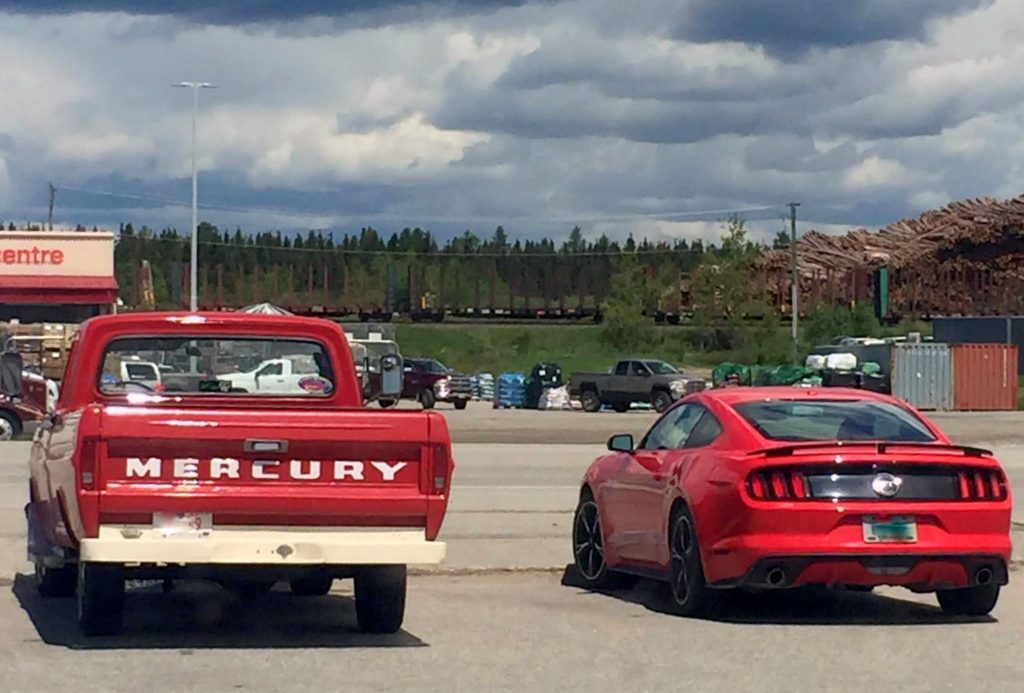 Les added one thing to commemorate the occasion. One of his donor trucks had a Centennial Motors sticker so he had it recreated to mark the occasion of a Canadian truck built the year of the first Coasters run during the Centennial year.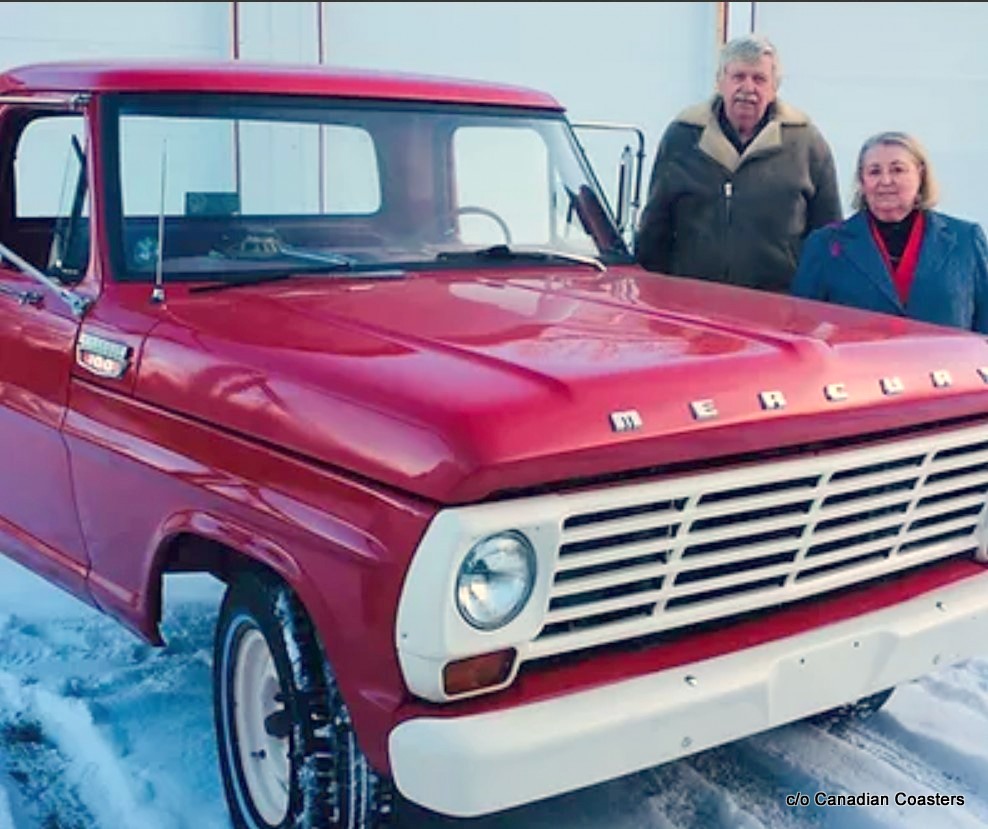 By: Jerry Sutherland
Jerry Sutherland is a veteran automotive writer with a primary focus on the collector car hobby. His work has been published in many outlets and publications, including the National Post, Calgary Herald, Edmonton Journal, Ottawa Citizen, Montreal Gazette, Saskatoon StarPhoenix, Regina Leader-Post, Vancouver Sun and The Truth About Cars. He is also a regular contributor to Auto Roundup Publications.
Please re-post this if you like this article.