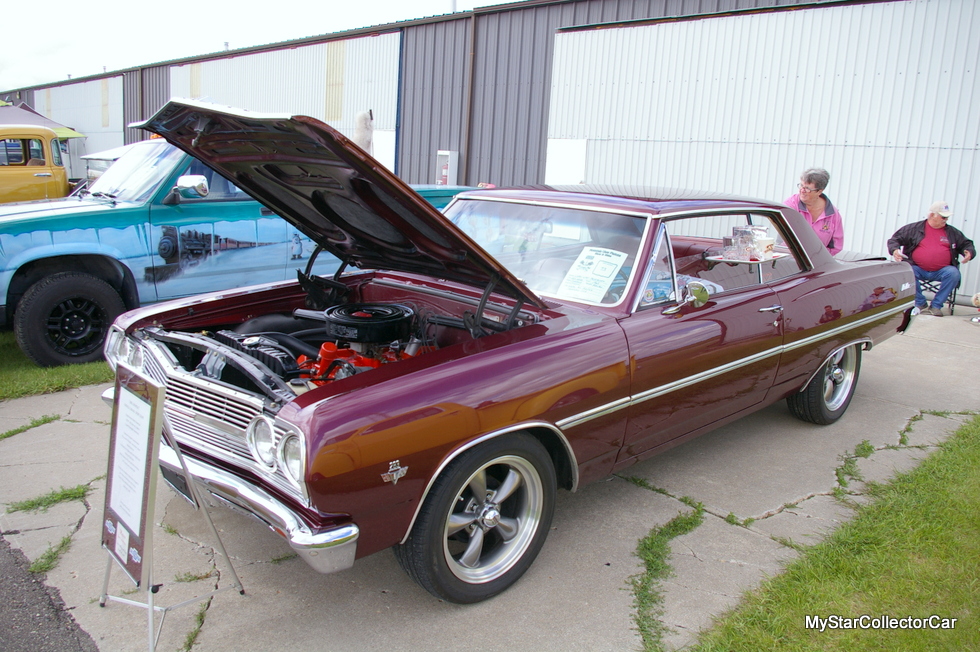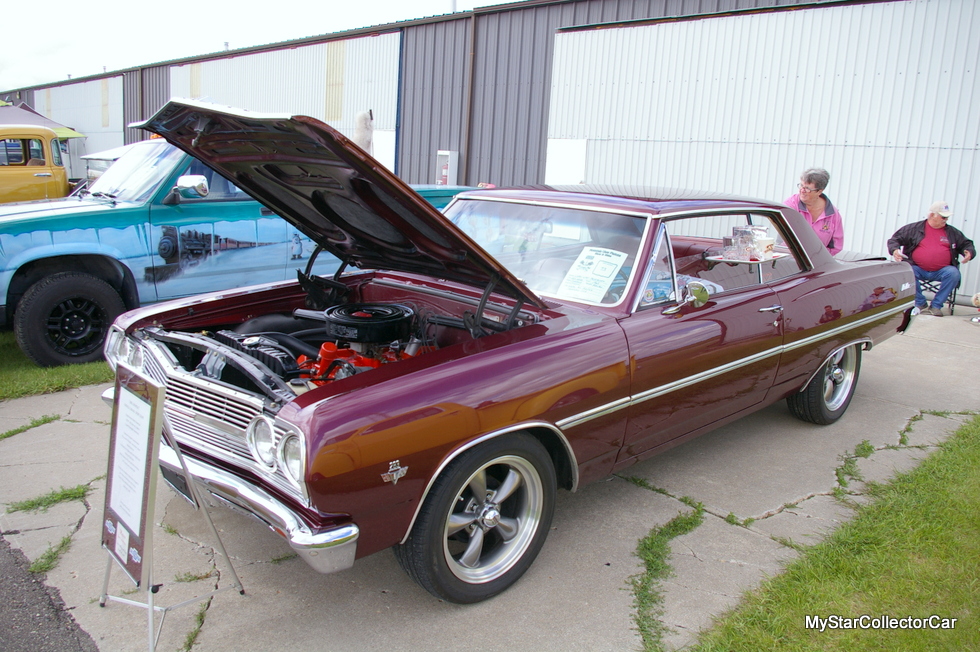 Larry and Pat Procyshen are only the third owners of a beautiful 1965 Chevelle Malibu Sport Coupe that has survived the past 53 years in spectacular fashion.
The Chevelle has led a charmed existence that started early because it was never used in winter.
This was originally a Saskatchewan car and this Canadian province is infamous for its long cold winter season.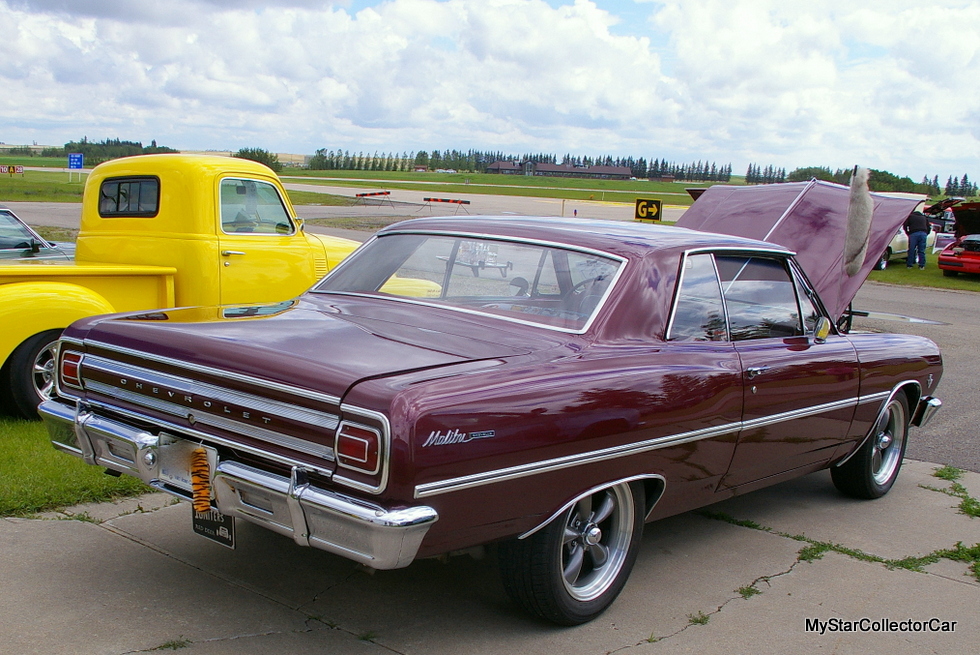 The original owner recognized this grim Saskatchewan climate fact and only drove it during the summer months-thus the Chevelle only had 38,000 miles on it when it was purchased by the second owner.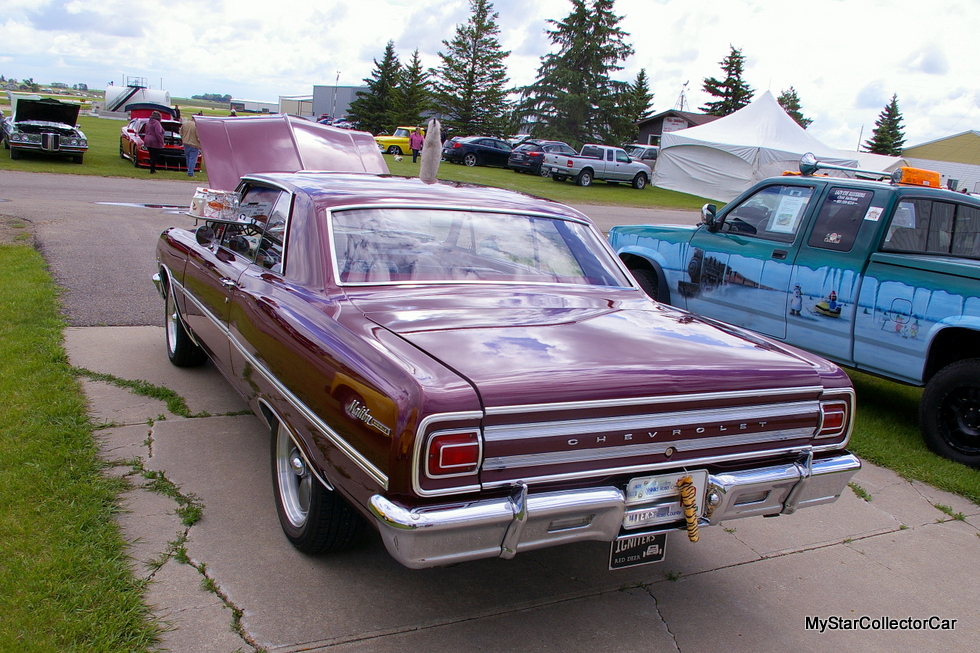 The second owner ran the odometer up to about 81.000 miles, mostly on road trips to his winter home in Arizona before he sold it to Larry and Pat. The car has been restored to its original glory by the second owner and Larry intends to keep the Chevelle in its current excellent condition.

The restoration by the second owner on the rust-free Chevelle used all the original body panels and was stripped to bare metal before a correct factory code paint was sprayed on the Chevelle. Larry admitted that he was "into details and the car runs as well as it looks." Just for the record, the car looks brand- new.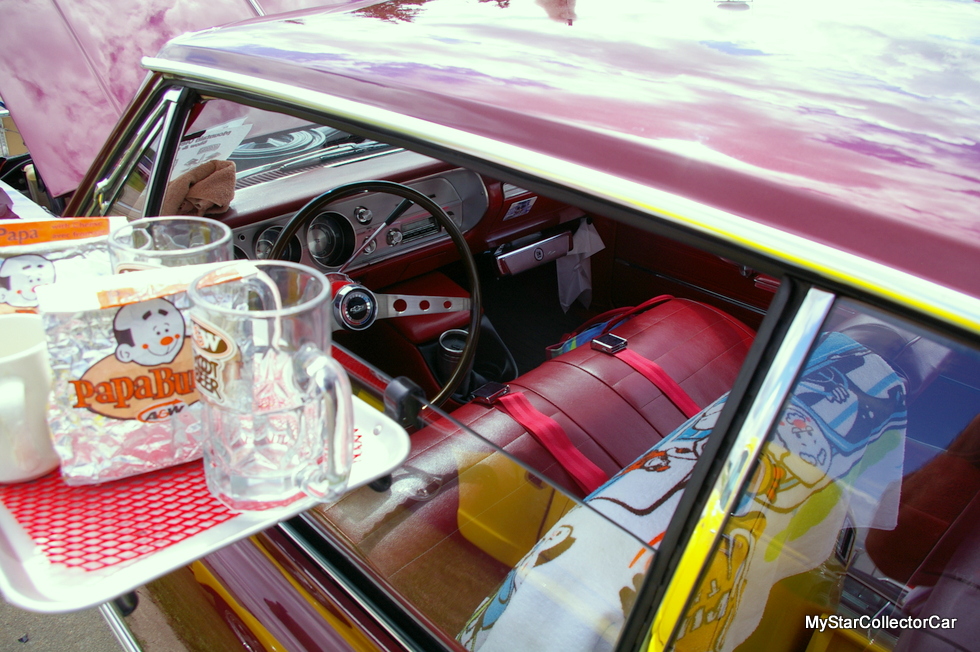 The Chevelle is a relatively new purchase for Larry and Pat, plus it represents a new direction for Larry because he has a long history in the car hobby that includes massive performance in some of his previous rides.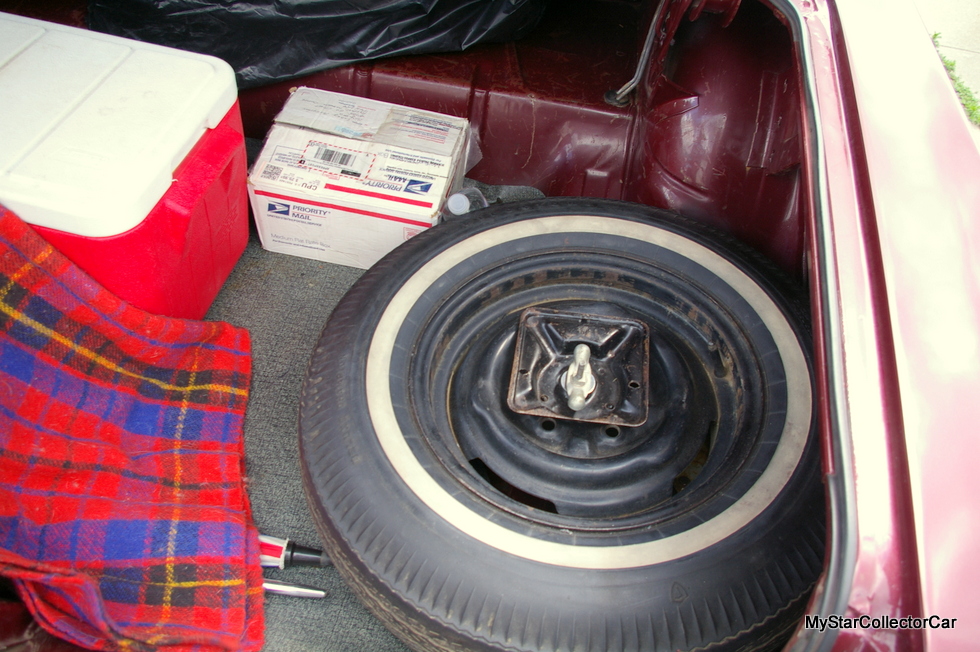 These days Larry maintains that "breaking parts and burning tires are a thing of the past" for the former hot-rodder.  The lively factory 283 engine in his Chevelle provides a solid enough balance of performance and economy for Larry.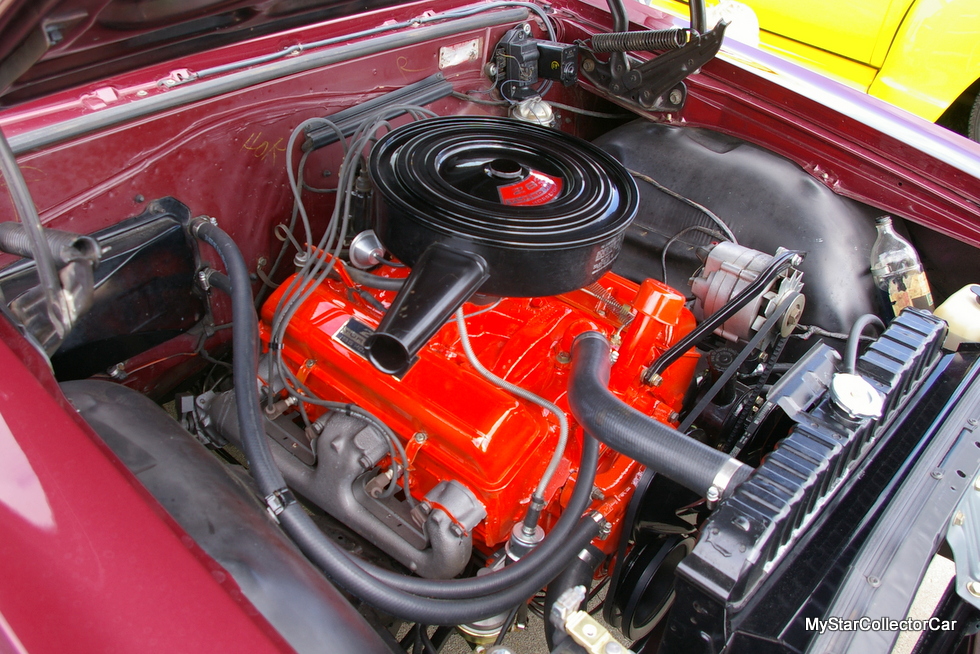 He is comfortable on the highway at a steady 65 mph pace where he can get about 23-24 mpg from the combination of his vintage small block hooked up to a factory 2-speed Powerglide automatic transmission.
The Chevelle Malibu Sport Coupe was built for an upscale buyer in 1965, so it has an extra trim package along with power steering.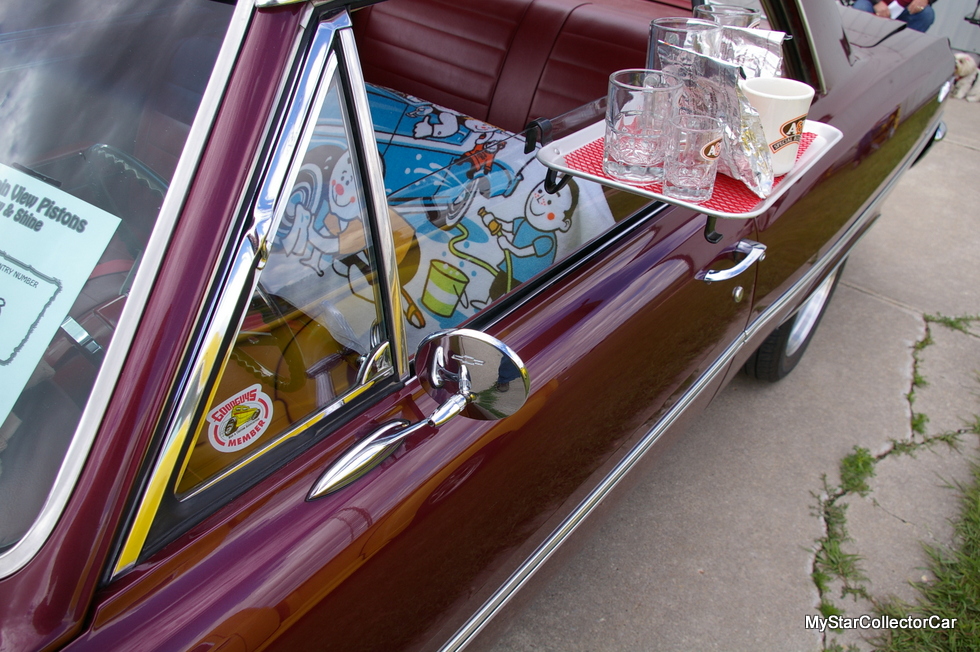 Larry has always been a big fan of 1965 automotive technology and even likes the whine from the automatic transmission on his Chevelle because it represents a sense of nostalgia to him. He also likes the factory power steering on his car because it makes driving it so easy.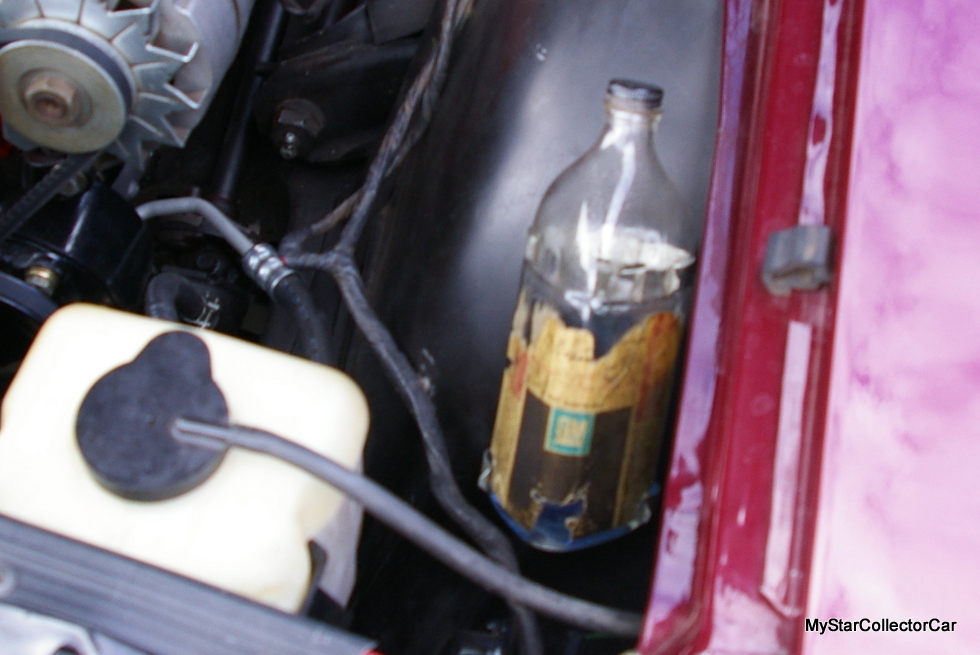 The comfortable driving experience is also a part of Larry and Pat's affection for the car. Larry is also sold on the Chevelle's reliability factor and considers it to be an "ideal driver that will go anywhere", in his view.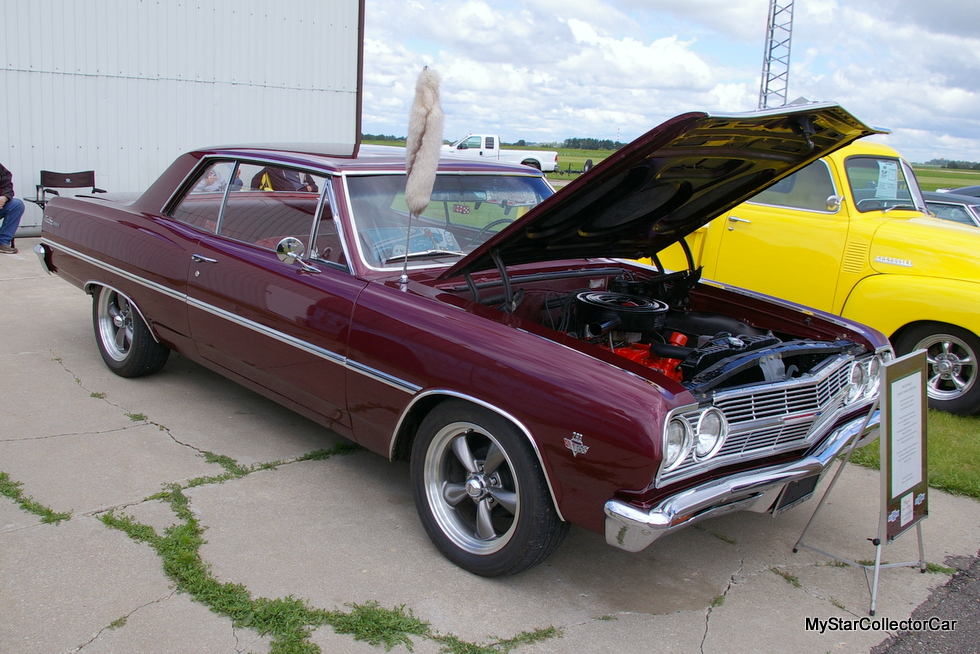 Larry and Pat have even devised a custom plate that sends a message to the world their stylish Chevelle two-door hardtop is "Just for Two"; although their beloved dog may have other opinions about that arrangement.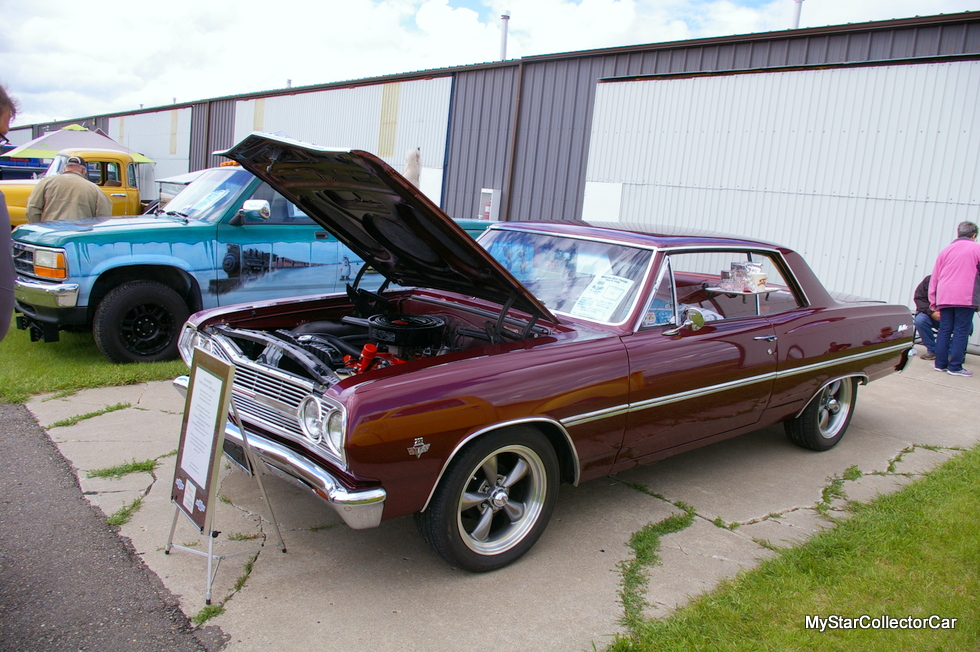 Either way, there is plenty of room for the two (or three) of them in their stylish 1965 Chevelle Malibu Sport Coupe for future road trips.