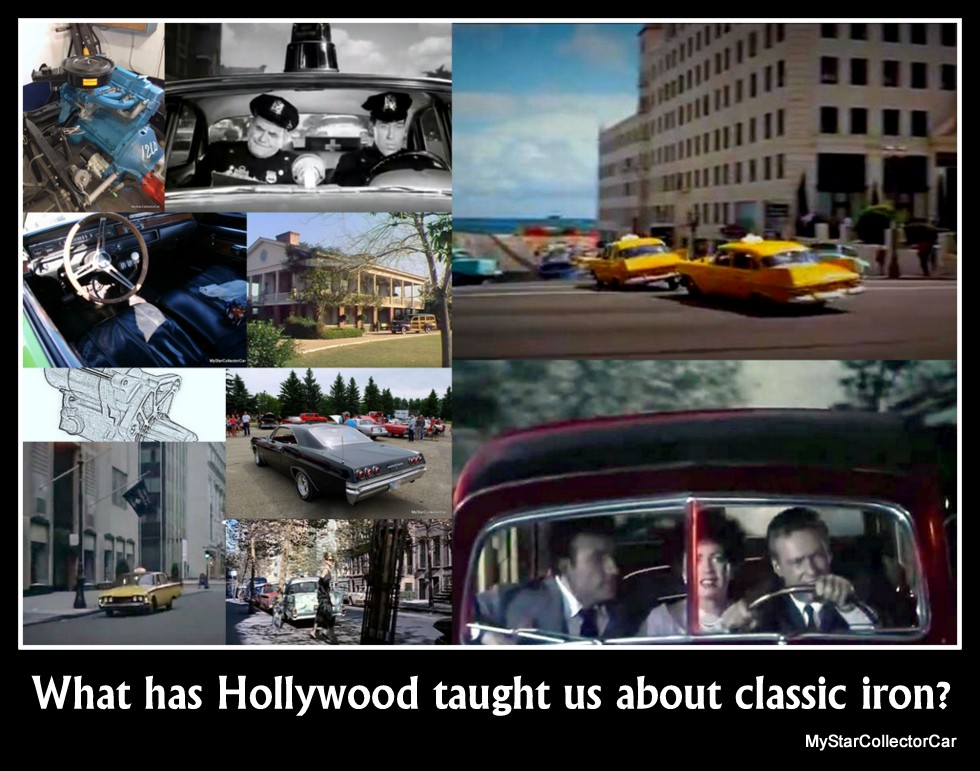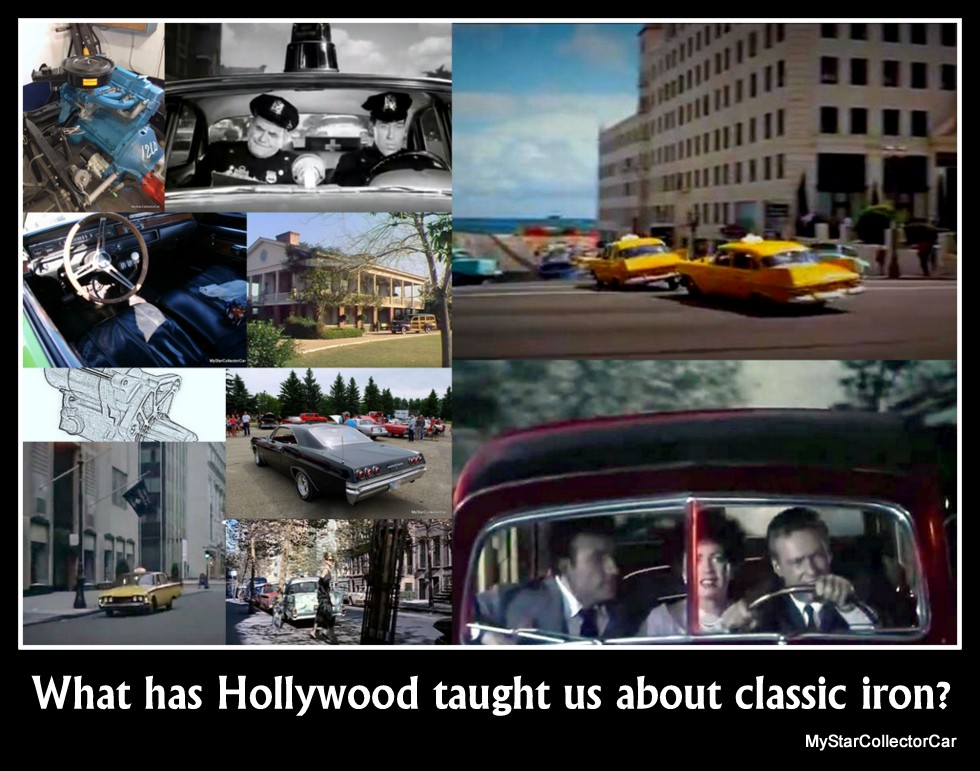 We at MyStarCollectorCar have found many sources for our interest in the car hobby over the years.
Our sizable list includes any film or movie that includes footage with old vehicles in it and we have touched on this topic over the years.
We have labeled old TV shows and movies as a way to access some of the best car shows in the known history of the car hobby.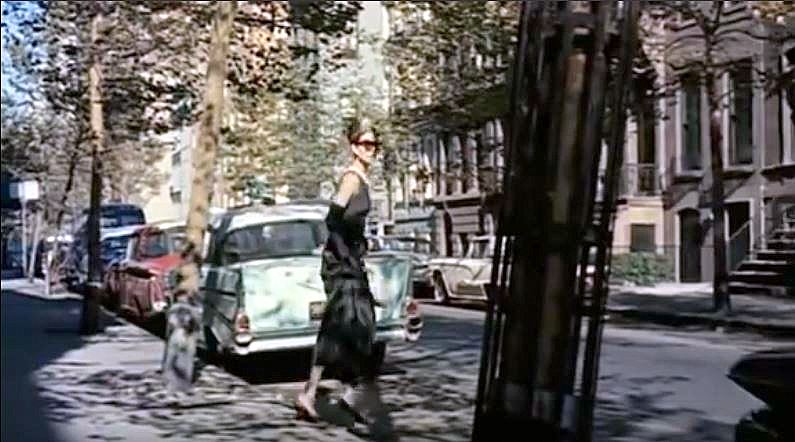 MyStarCollectorCar believes old TV shows and movies provided accidental car shows that were necessitated because the people behind the production needed to film outdoor scenes.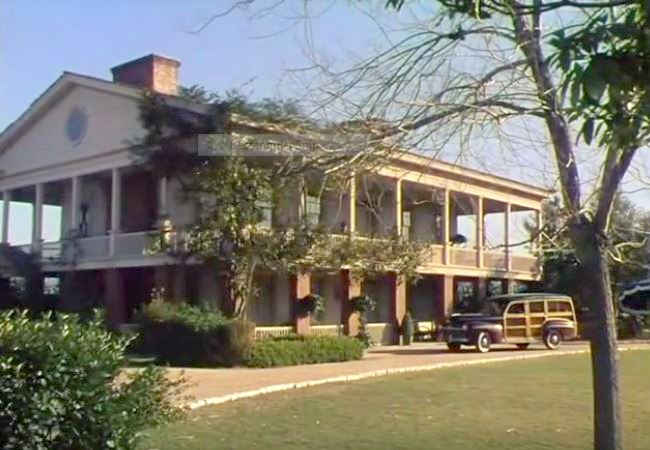 The vehicles in the film or TV show are always period-correct because they were filmed during the time frame in which they were actually on the road as daily drivers. The exception to this rule is any older film that looks back to a bygone era and inserts a newer vehicle in a time long before they were even built at the factory.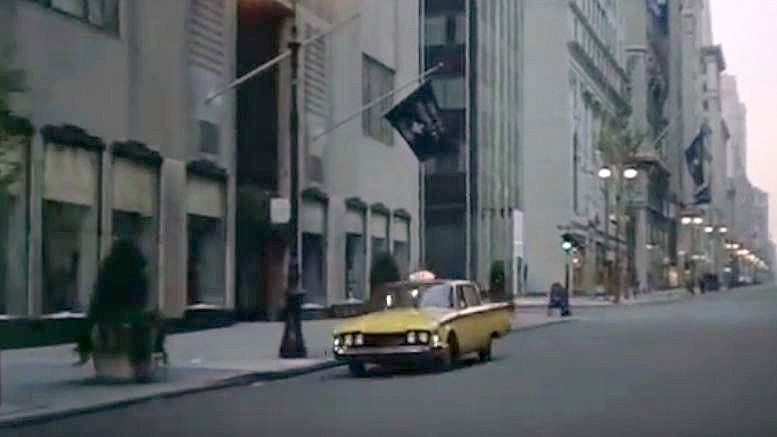 MyStarCollectorCar calls this mistake the 'Goodfellas' flaw because that famous 1990 movie inserted a 1965 Chevy in a 1963 scene and failed to include a Stewie Griffin time machine in their plot line.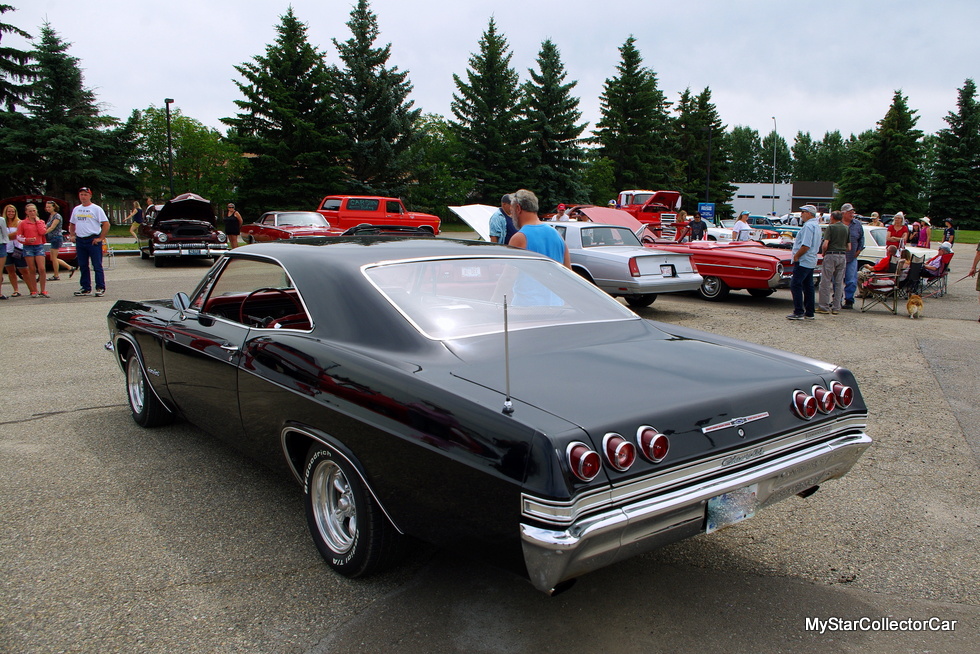 However, our movie years here at MSCC have also been an education over the years so we want to list some of our favorite moments.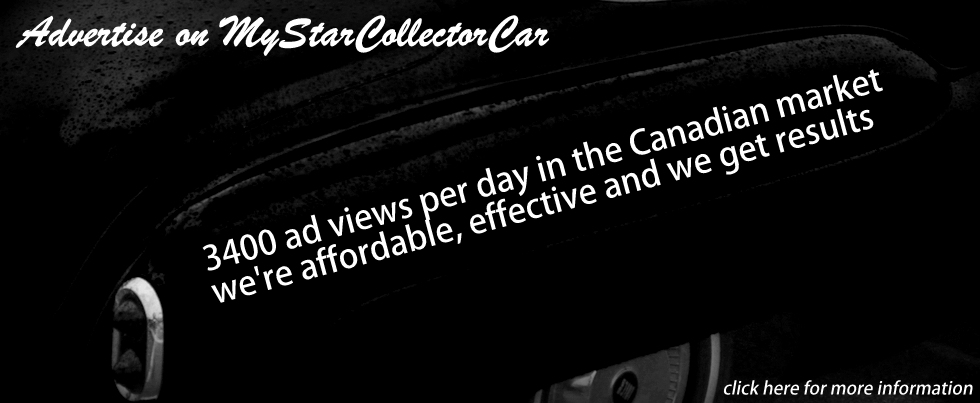 For example, we noticed the sound of a car starter in movies and TV shows from a bygone era because they sounded like a vintage Chrysler starter even when the car was not a Mopar. The Chrysler starters were affectionately nicknamed the "Highland Park Hummingbird" because Highland Park, Michigan was Mopar headquarters for many decades and, more importantly, the unique starter sound was made possible by the gear reduction engineering designed to maximize the starters' efficiency.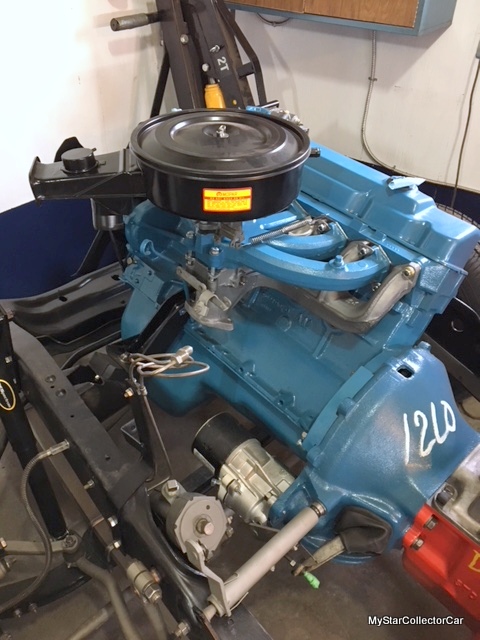 These starters were initially built for Chrysler products in the early 1960s and enjoyed a long run as a fundamental component of the Mopar powertrains. As well, the famous Mopar starter's distinctive high-pitched sound will live on forever in old movies and TV shows.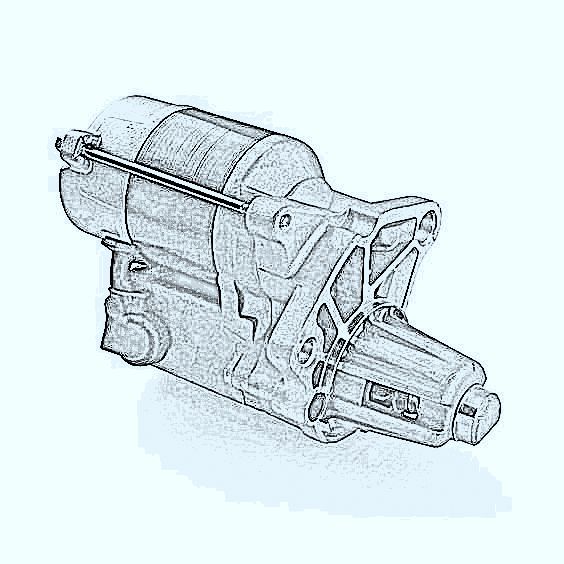 Another unusual feature of vintage cinema is the sound of an automatic transmission that shifts exactly like a manual transmission. MyStarCollectorCar attributes this puzzling situation to careless production people whose car knowledge was limited by a chronic lack of car guy genes and/or shop classes.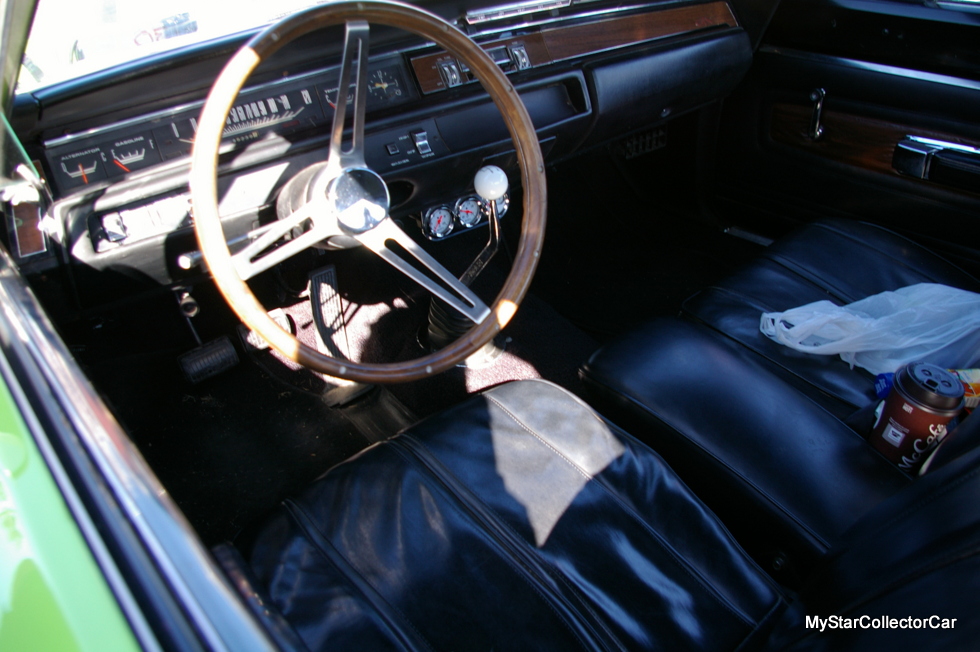 There was a time when movies required actors to ride close to each other during the filming sequence. It's clear that older vehicles (pre-war in particular) had less cabin space and forced passengers to invade other passengers' personal space for any car trip-but there was an even better reason for the close proximity:  vintage camera equipment.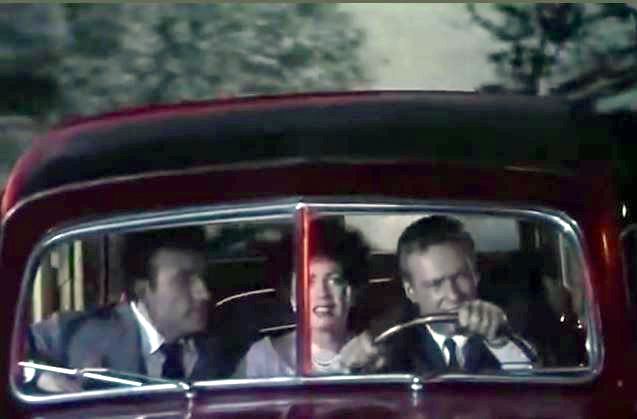 The cameras from a bygone era provided a less panoramic view through their lenses so movie directors needed their actors to scrunch together to film a scene in an old movie. The close quarters approach was also evident in old TV shows like 'Car 54 Where Are You' when certain scenes indicated the actors were in a smaller TV prop version of an early 60s police car so they could be filmed together in an up-close interior vehicle scene.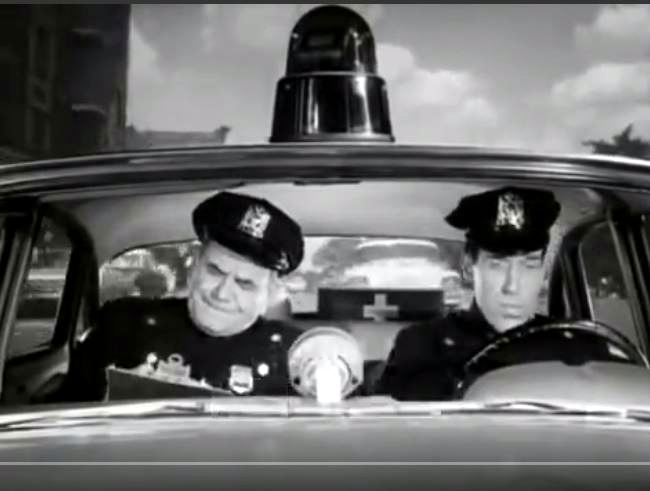 Another cinematic trick was fast motion. The film or TV show ran their sequences at higher speeds so the viewer could witness choppy and unrealistic versions of fast velocity. This technique worked well for the Three Stooges-and less well for other productions that wanted people to take their film seriously as a drama. We at MyStarCollectorCar are not rocket scientists, but we did know when old movies and TV shows wanted to pull a fast one on us with fast motion instead of genuine velocity. The results were predictably funny in a situation where Hollywood wanted a drama.

Our final observation from old movies is pretty simple: James Bond would never be a comfortable fit behind the wheel of an old pickup truck even though it could be argued that many unrestored old trucks are able to lay down a pretty good oil slick and smoke screen. Nevertheless 007 would not look natural in a vehicle that Hollywood specifically uses to define their vision of an unpretentious rural owner.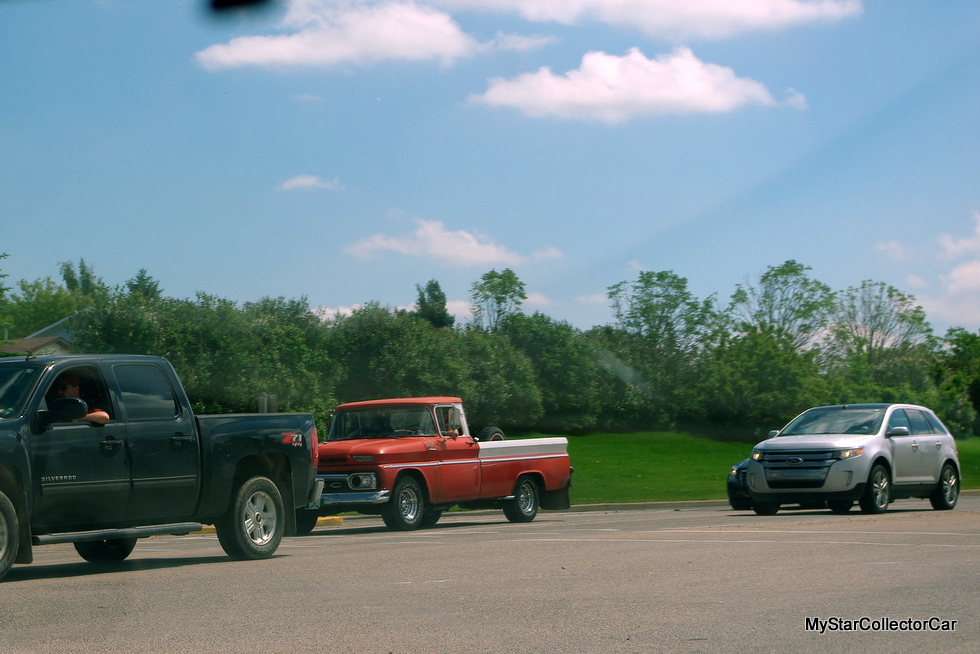 Bond may have been as principled as the owner of an old pickup truck in a movie-but he didn't have a faithful old dog and a failing farm to the best of our knowledge. Plus old pickup trucks and tuxedos are rarely a good mix.
BY: Jim Sutherland
Jim Sutherland is a veteran automotive writer whose work has been published by many major print and online publications. The list includes Calgary Herald, The Truth About Cars, Red Deer Advocate, RPM Magazine, Edmonton Journal, Montreal Gazette, Windsor Star, Vancouver Province, and Post Media Wheels Section.