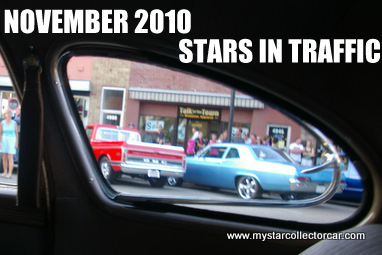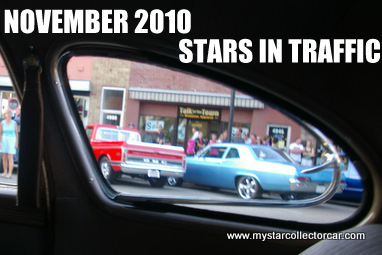 Car museums are a great concept because they keep the old iron around-particularly the rare old iron. There are vehicles that are so rare historically that the safest place is in a climate controlled , secure building.
Cars like that belong in an automotive zoo (museum) but seeing these classics on the street is like seeing a lion bring down a zebra on the Serengeti Plains of Africa.
It just looks so…natural.
That's why it's such a thrill to see the old iron on the street anytime, anywhere, any place.
Jerry Sutherland @mystarcollectorcar.com