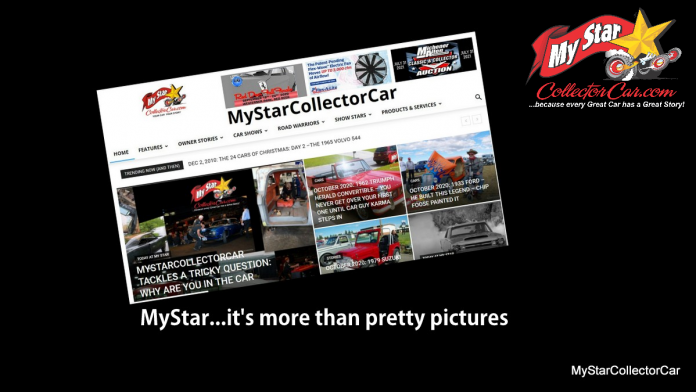 We live in a new age where cyber world connections matter in a big way for all of us. MyStarCollectorCar fired up 11 years ago as an e-zine (web-based electronic publication) because we saw the future of written media communication-and its name was e-zine.
There is a learning curve that occurs whenever you teach old dogs new tricks, including us here at MyStarCollector.
We used to locate many of these new readers via specific automotive forums during our early years, but now find the most successful among them exist on social media sites. Many car clubs and like-minded fans of vintage vehicles have formed social media groups designed to reach other car guys and girls who share their interest in a particular old school ride.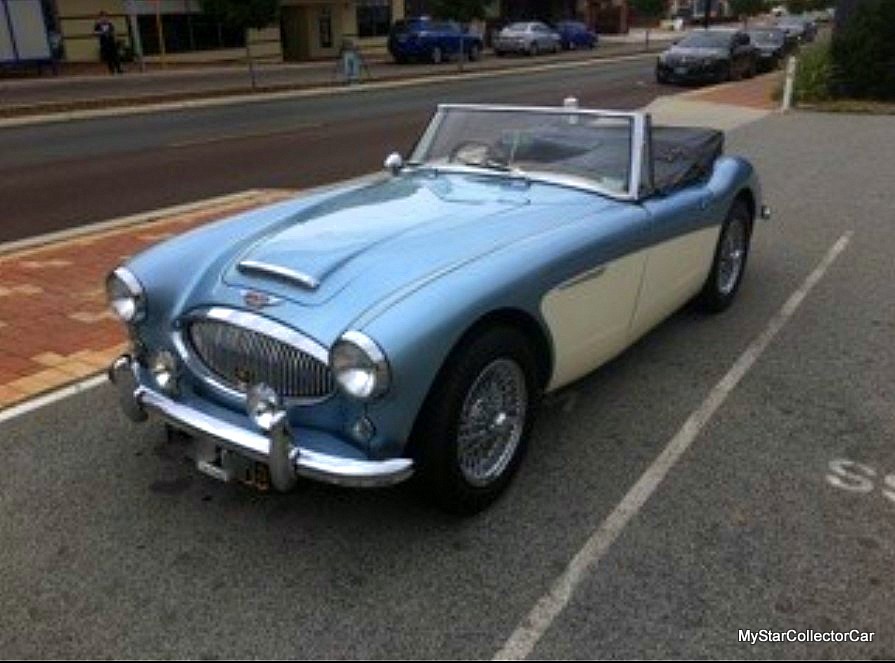 MyStarCollectorCar would rather connect with car guys and girls in their natural habitat, namely car shows, but the plague rules annihilated annual shows in a big way this year. Consequently, MyStarCollectorCar reached out to the cyber-world so we could continue gather some amazing stories for future publication on our electronic pages.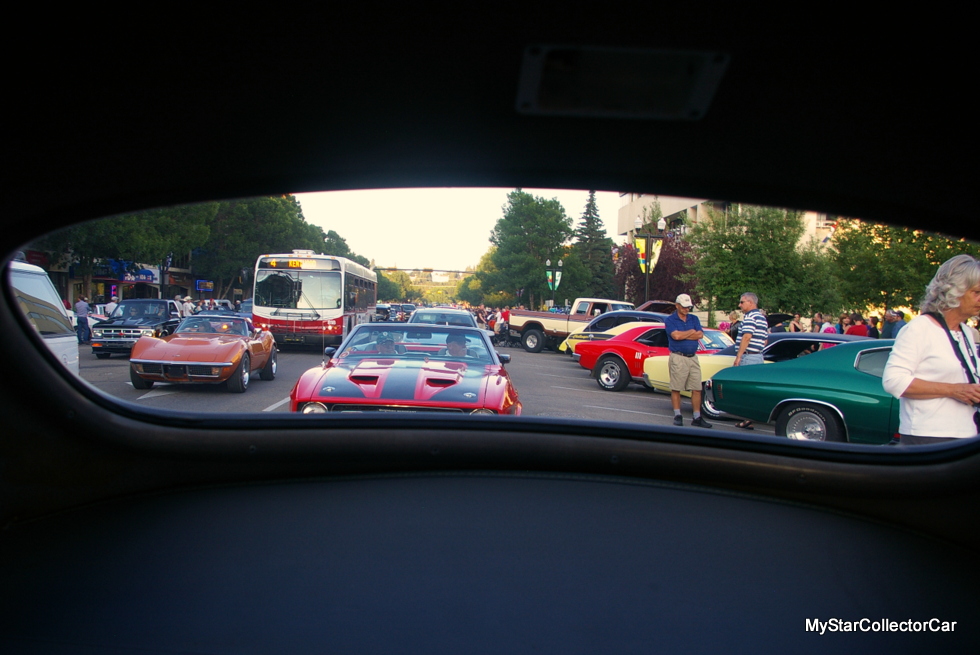 The process will continue in the future because we have been able to harvest a bountiful crop of stories via social media connections. However, we are already excited about the prospect of direct connection with vintage ride owners during the 2021(most of our 2020 stories were still gathered this way) car show season. But we are also excited about our new opportunity to reach the world for more stories via social media.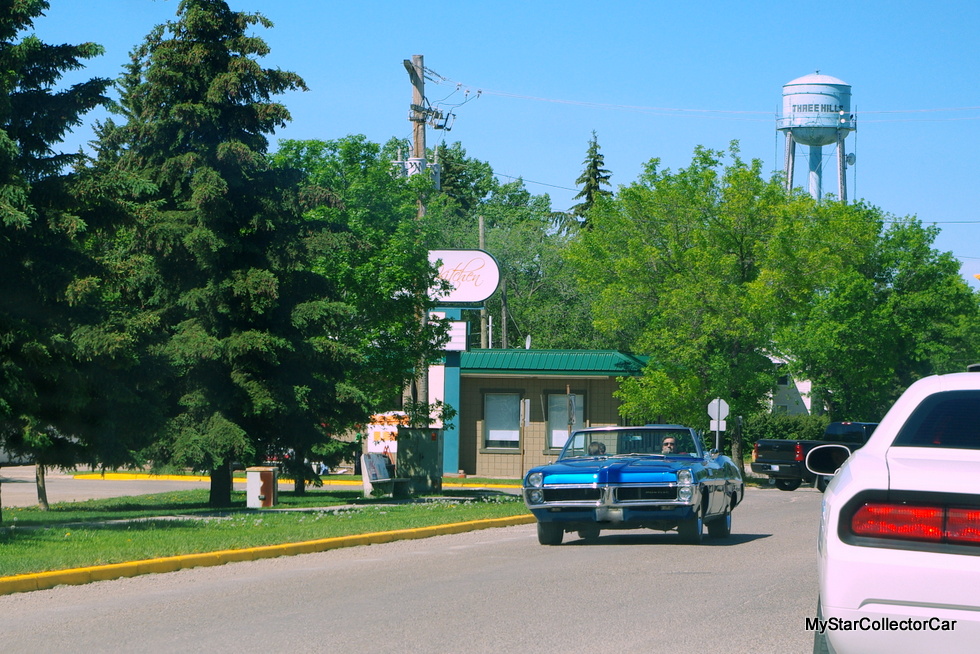 One of MyStarCollectorCar's website platform features that has evolved over the past 11 years is our ability to use more photos in our articles to enhance the overall experience for our readers. Typically, we like to include an array of angles that give our readers access to the vehicle's overall look, along with a peek inside and under the hood of the featured ride.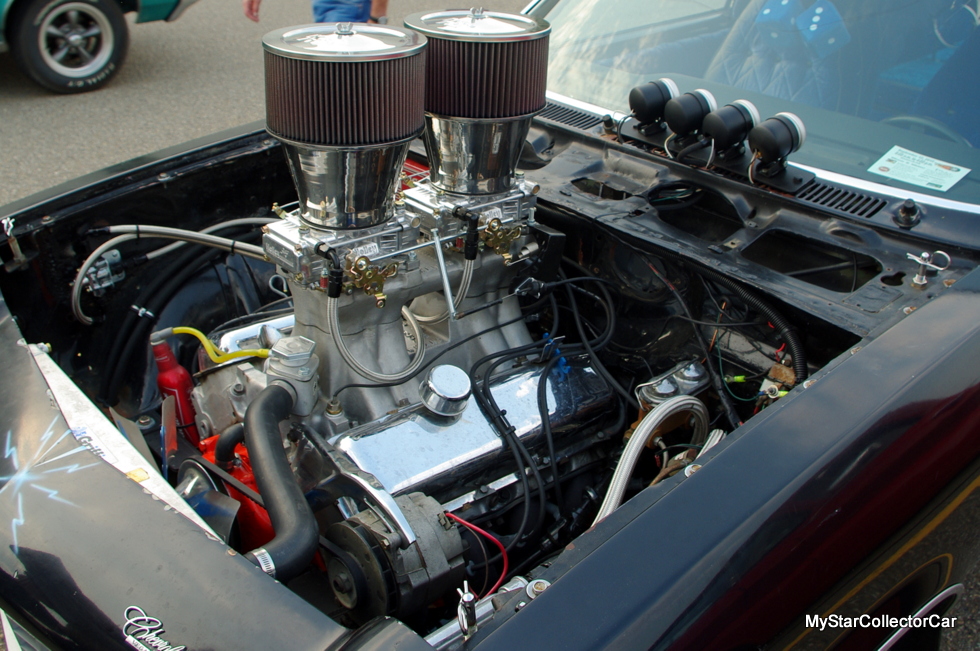 In 1911, a newspaper editor named Tess Flanders reportedly said, "Use a picture-it's worth a thousand words", a message that makes sense (to a degree) here at MyStarCollectorCar. However, we believe our readers also need words to flesh out the story.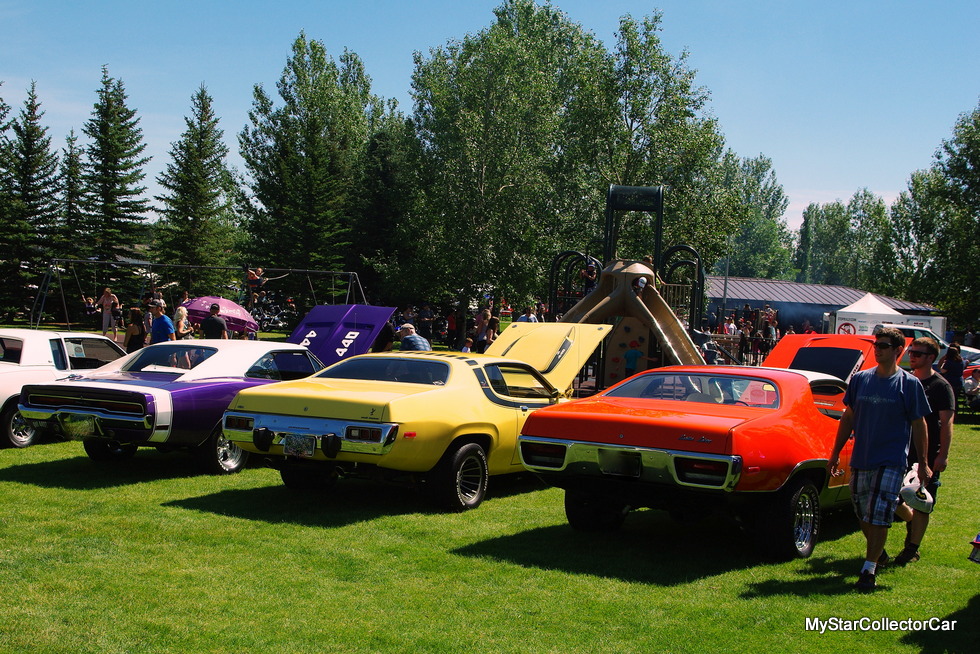 We choose to write owners' articles that run between 500-700 words because MyStarCollectorCar is obliged to deliver the story behind the vehicle in question. The word count requires about 4 to 6 minutes of reading time for the average person, not a huge amount of time by any measurement, but enough to give our readers a basic understanding of the process behind the ownership.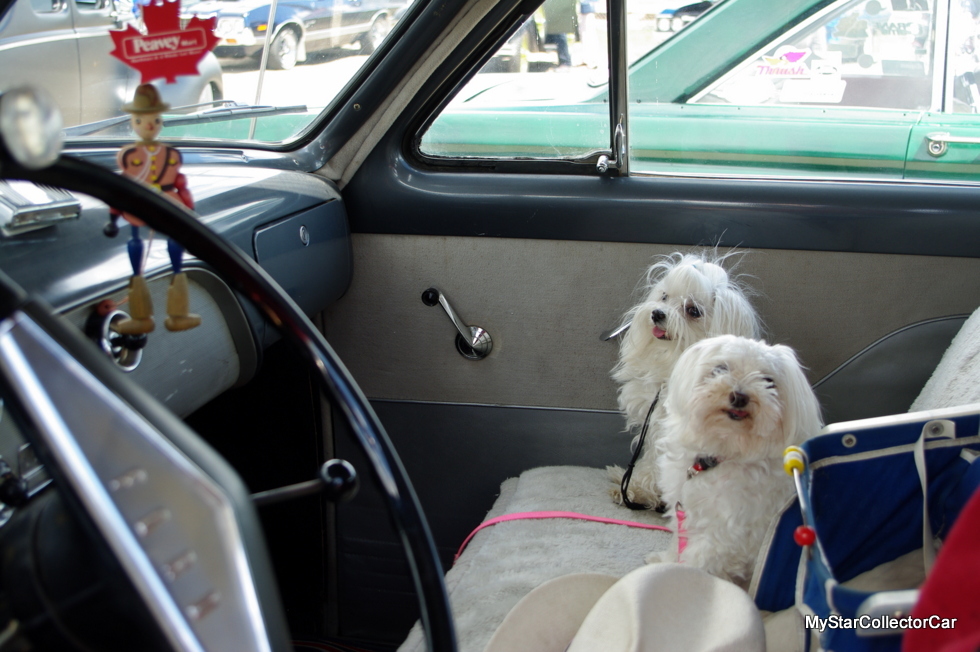 In our case, photos will not cut it as the sole source of information. They are a useful tool for the story- but cannot tell the complete story on their own.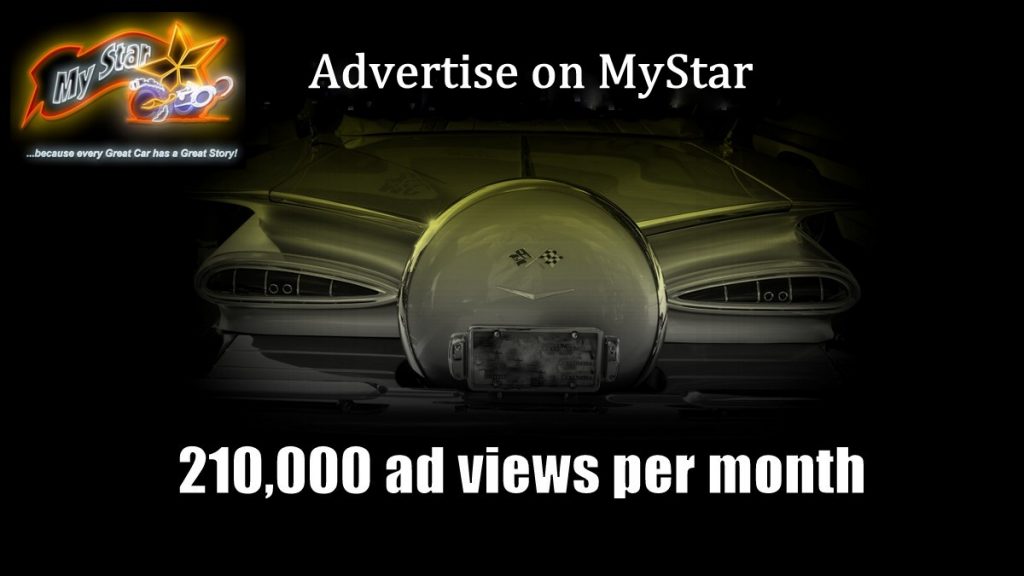 We use photos as a tool for our social media approach and invite people to check out the entire story via a link included in the post. An unexpected consequence of social media is some people flit from post to post and choose not to read the entire story via a link.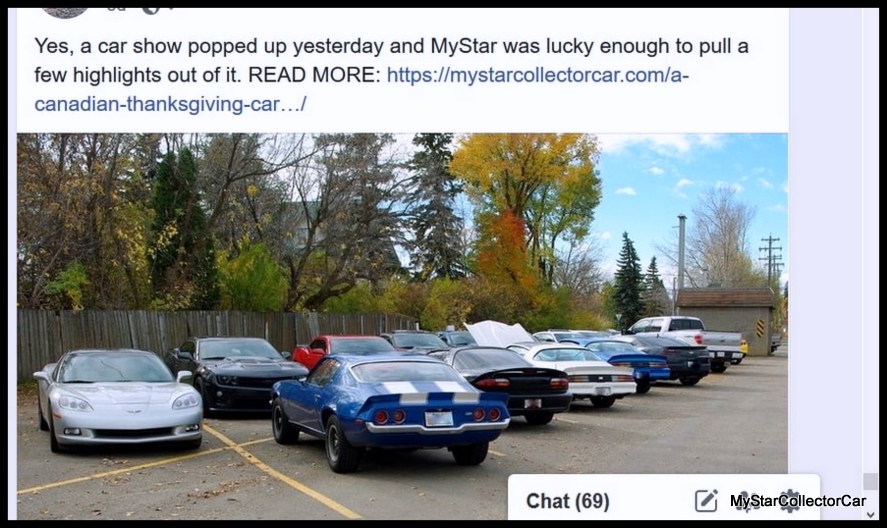 Unfortunately, they also choose to form an opinion based strictly upon the social media photos and end up with spectacularly wrong conclusions and opinions. We respectfully advise these surface-skimmers to read the entire article in the link before they form an opinion based upon pretty pictures in a social media post.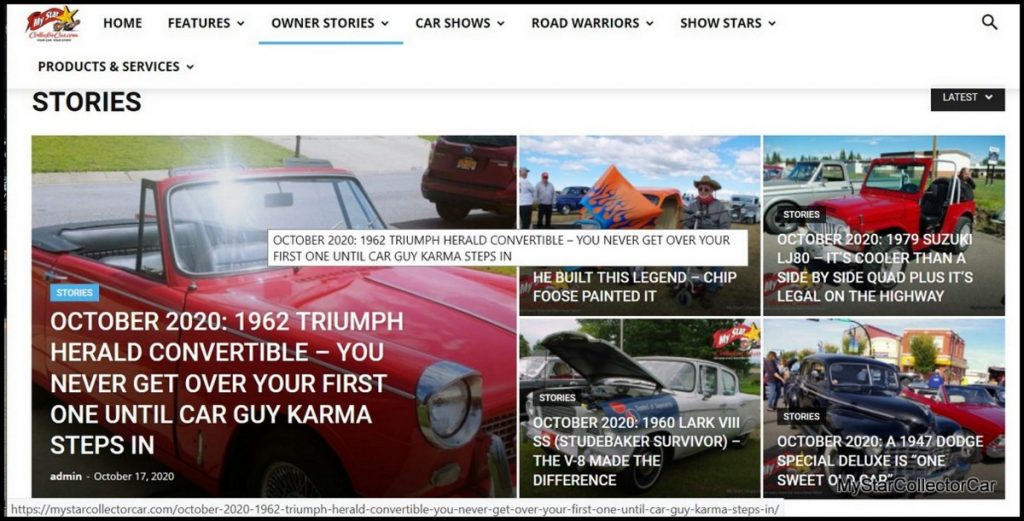 BY: Jim Sutherland
Jim Sutherland is a veteran automotive writer whose work has been published by many major print and online publications. The list includes Calgary Herald, The Truth About Cars, Red Deer Advocate, RPM Magazine, Edmonton Journal, Montreal Gazette, Windsor Star, Vancouver Province, and Post Media Wheels Section.