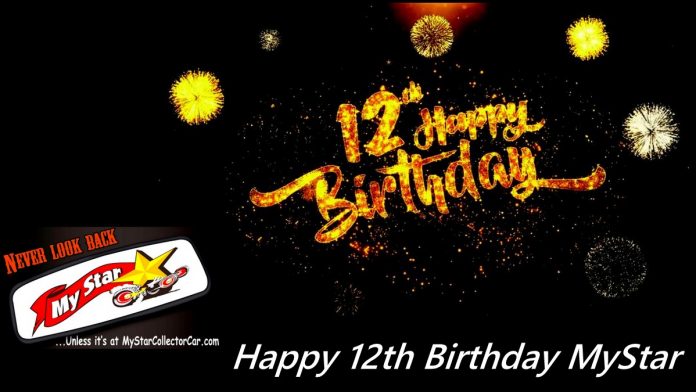 The official launch date for MyStarCollectorCar was April 2, 2009 (12 years ago), but the process behind the first day was in the works for several years before its online debut.
12 years is the same number of years needed to advance from Grade 1 to Grade 12, with the segment formerly known as junior high squeezed in between the first day and last day of school. To be fair, we extended our education process into post-secondary university, but our real education has taken place over the past 12 years here at MyStarCollectorCar.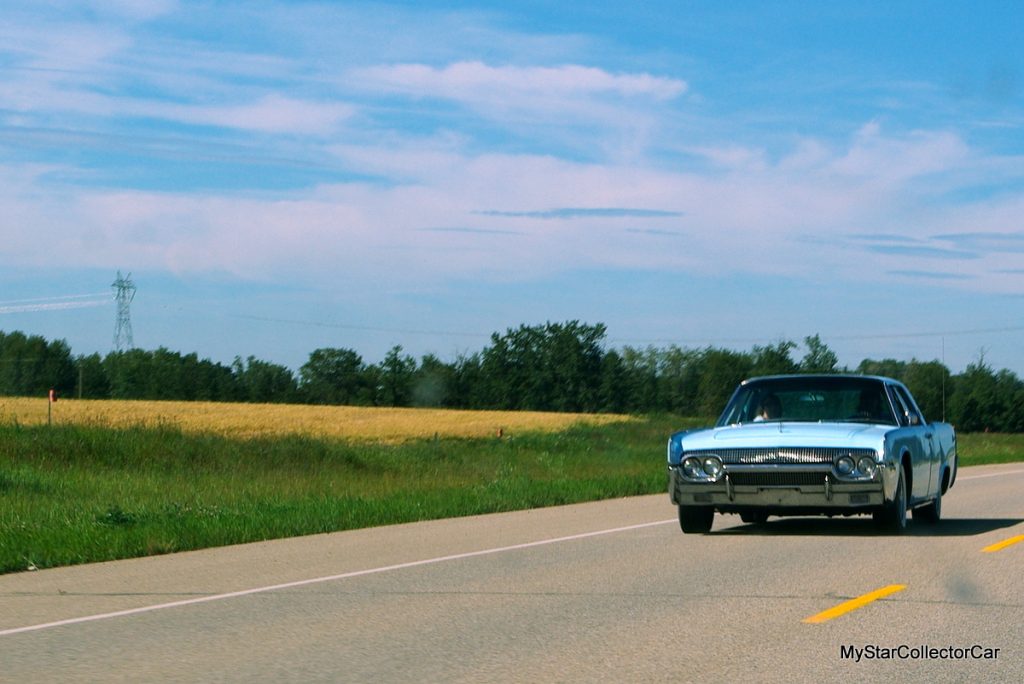 For example, we have upgraded our web platform on three separate occasions since we debuted with our original version in 2009. The first platform was designed for numbers and text, so it was not a good fit for us because we like to showcase the visual side of our feature stories.
However, we were at the start line in terms of our website education (not unlike a kid in Grade I who must absorb information along the way to Grade 12), so we had a major learning curve ahead of us. The first thing we learned was our platform was not right for our needs.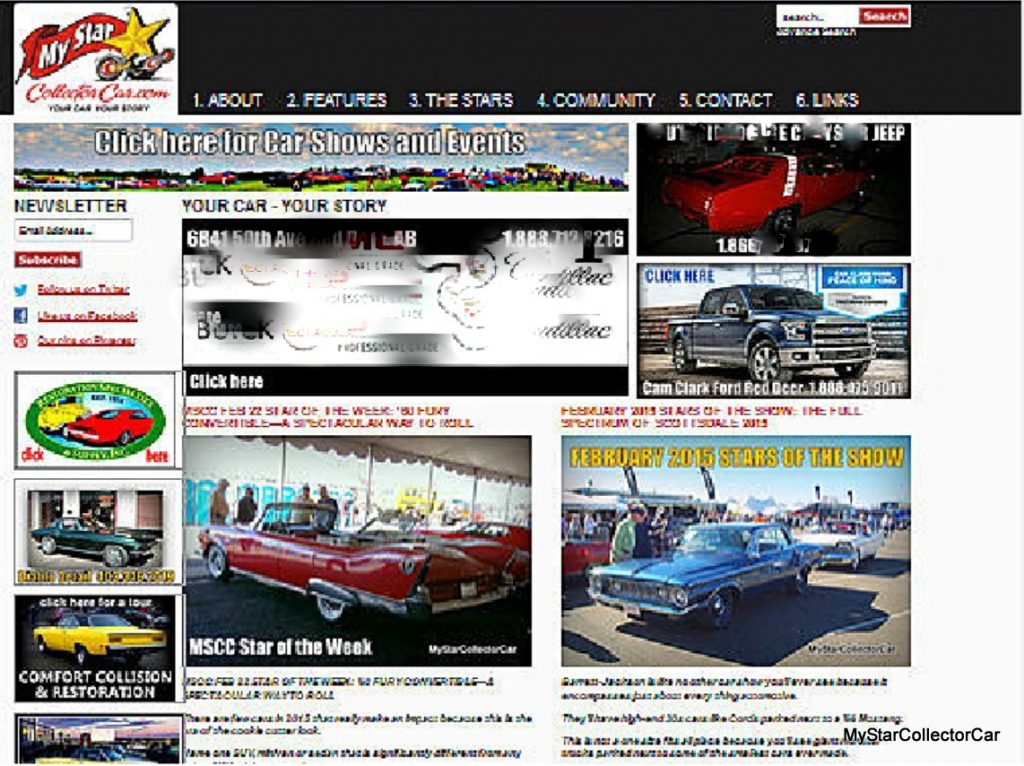 The pictures were too small, the platform was not able to handle the massive amount of data, and the webhost was unable to provide enough storage at the time. Even MyStarCollectorCar's significant rise in daily readership crashed the site on numerous occasions during the early years.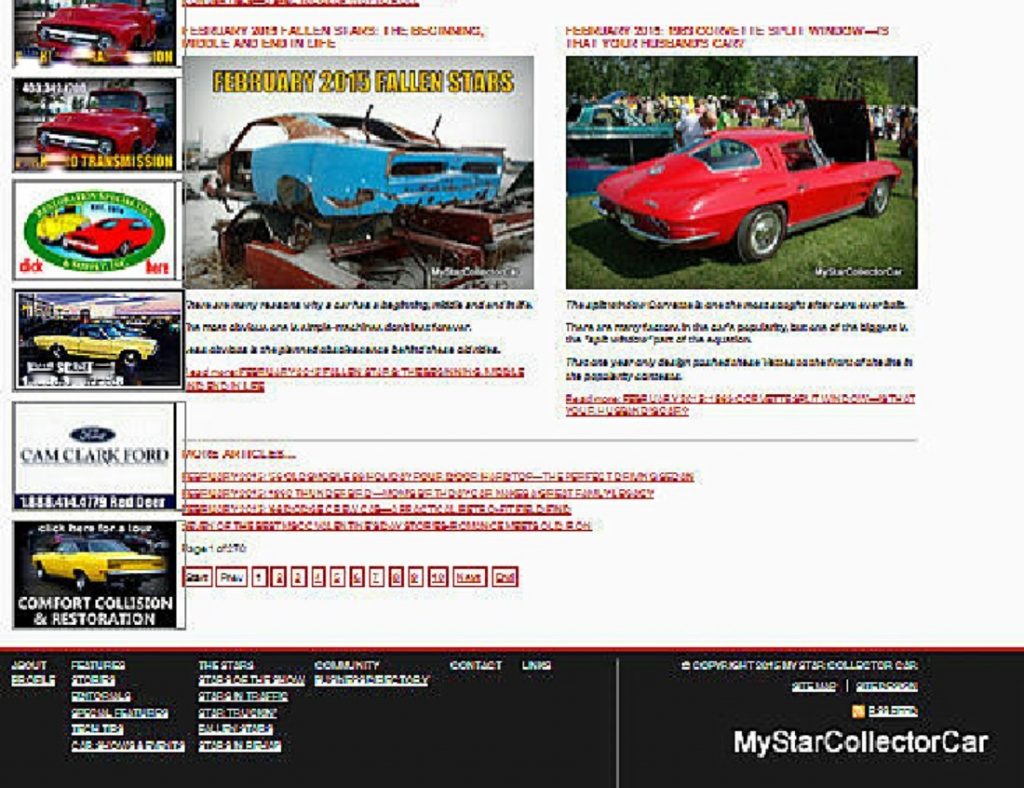 Eventually we changed web guy horses and got Secretariat in the bargain with our new website builder. He steered us toward a WordPress web platform because it is used for most major periodicals ranging from daily newspapers to monthly magazines for their online editions.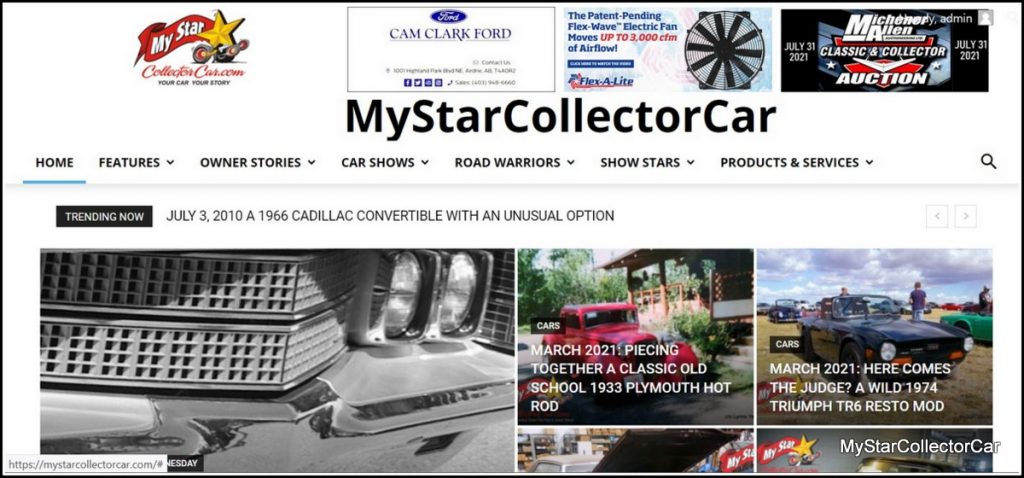 The result was a stunning new presentation that allowed us to run with the big dogs in terms of photos, written copy, and ad placement.
We upped the ante last summer when we upgraded MyStarCollectorCar to an even higher level so we could take advantage of the improvements and refinements offered by an even better version of WordPress. Bear in mind we proceed cautiously before making any changes to our website platform, so the process involves several months of research (along with many discussions with our website builder) before we pull the trigger on a new platform.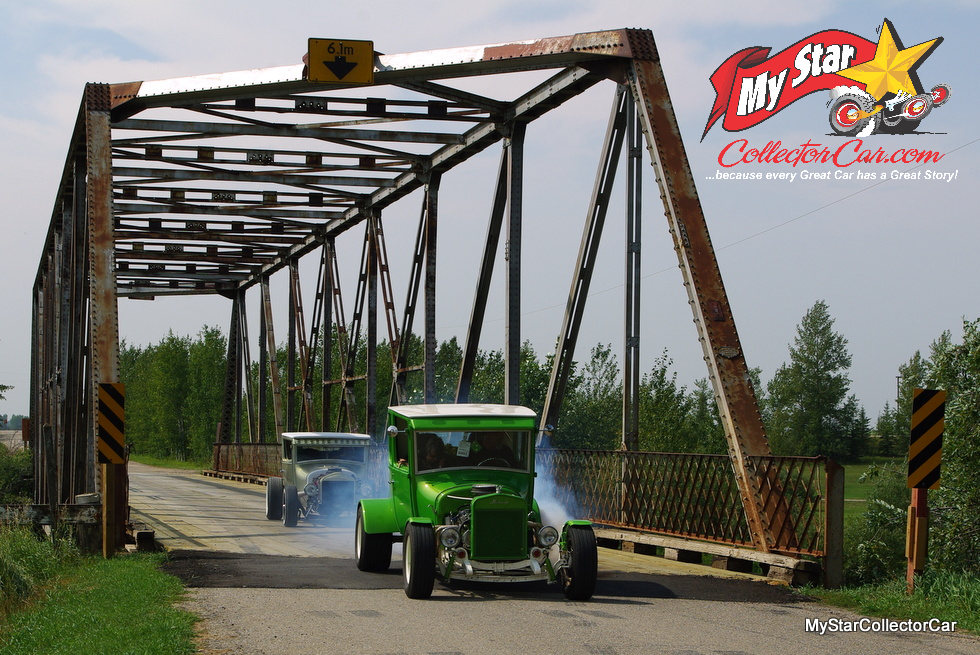 The 2020 edition of The Summer of Covid provided us with a unique opportunity to examine every detail of a new and improved website design since we were unable to attend car shows on a regular basis last year.
Unfortunately, this summer appears to be another year of "car-shows-held-hostage" in our region, so we will continue to expand our horizons in search of a great car or truck story via social media in all its forms.

We also believe MyStarCollectorCar will be able to attend some car shows this season, but we will continue to target the best stories about a vintage ride-not just any story about a vintage ride. Feel free to steer us in the right direction if you are aware of a good story in your gearhead circles.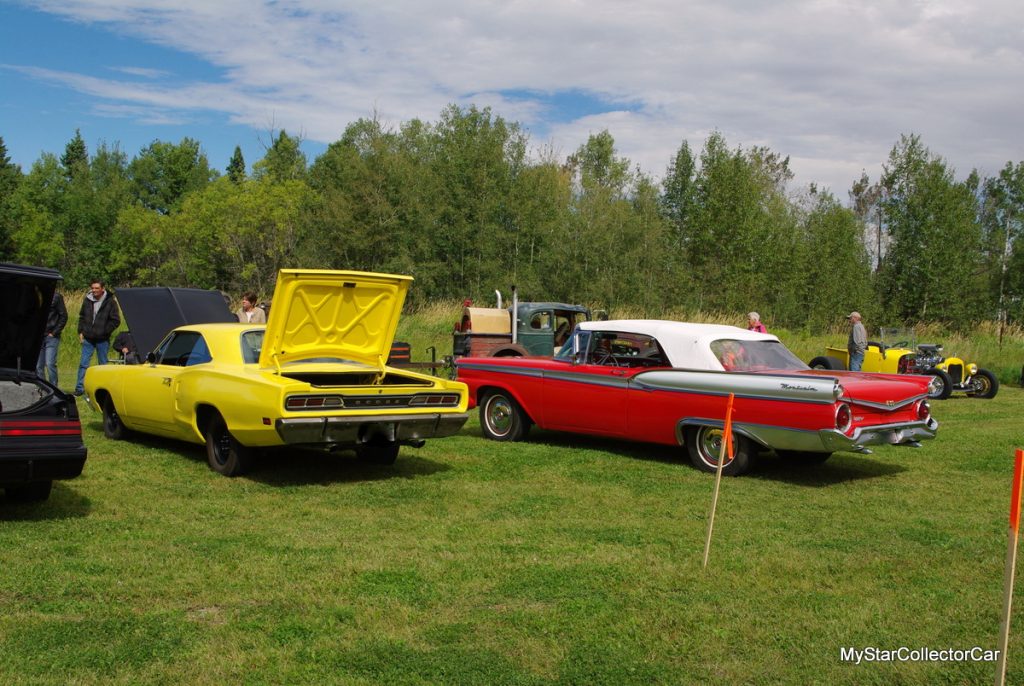 Our 12-year education in the new age of e-zines has been a lot more fun than our 12 years of forced confinement in Grades 1-12, plus we really look forward to the next 12 years here at MyStarCollectorCar.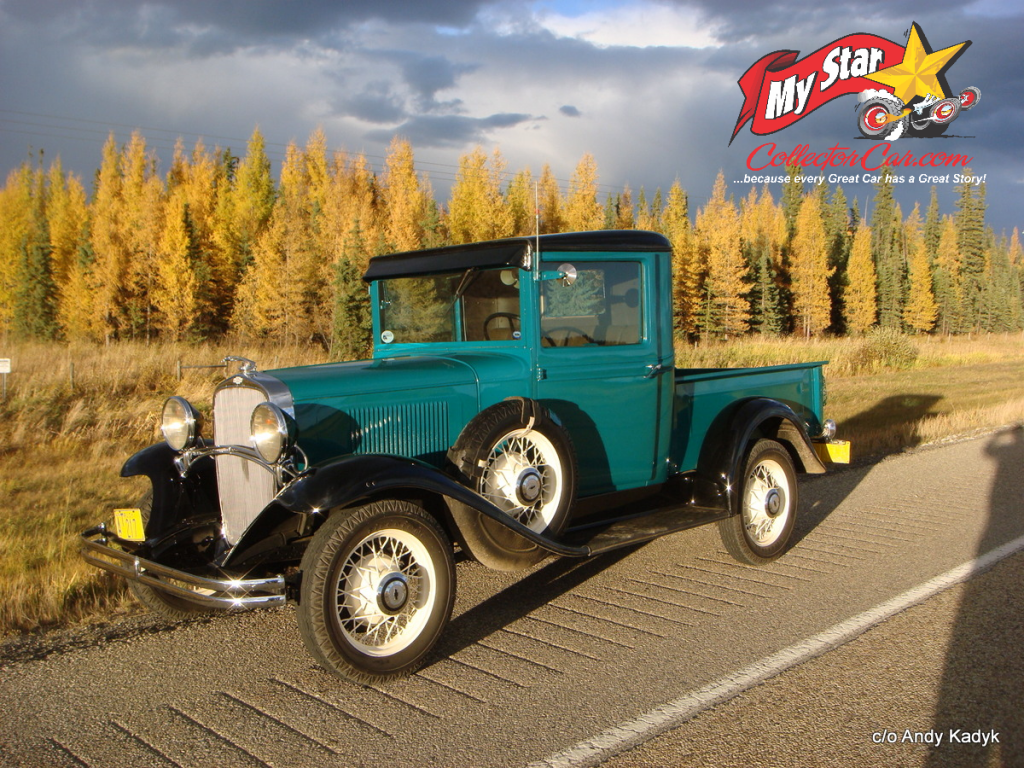 Thanks for tuning in to us.

Jim Sutherland
BY: Jim Sutherland
Jim Sutherland is a veteran automotive writer whose work has been published by many major print and online publications. The list includes Calgary Herald, The Truth About Cars, Red Deer Advocate, RPM Magazine, Edmonton Journal, Montreal Gazette, Windsor Star, Vancouver Province, and Post Media Wheels Section.