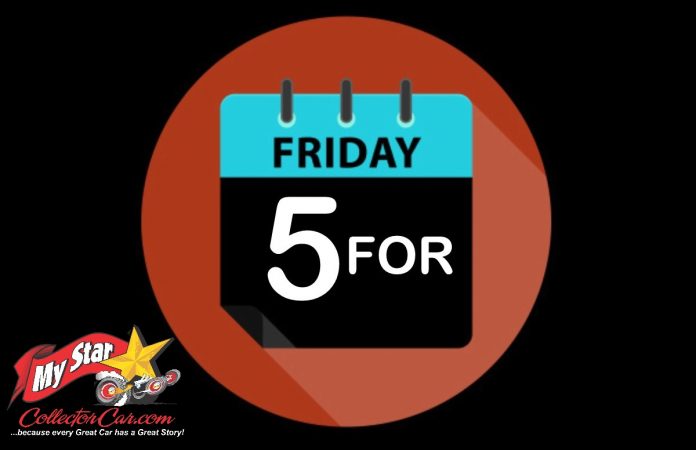 It's not a state secret that MyStarCollectorCar prefers to gather our stories the old-fashioned way–at car shows.
Unfortunately, heavy-handed legislation in our area has shut down car shows for the foreseeable future and replaced them with daily lectures about how outdoor events are likely ground zero for plagues via the "super-spreader" highway built by misinformation, exaggeration, and targeted number crunching to draw attention to the right area.
A good example: use 100,000 as a base population number and show an infection rate for that 100k number.
Just for the record, our area maxed out at roughly 900 infections for 100,000 people-in other terms .9 % (9/10 of 1 %). We at MyStarCollectorCar really like our chances with those infection odds (.9%) and wish we could attend outdoor car shows this summer–clearly we will not have that choice thus far, but we will include them as the first entry on our list to gather stories.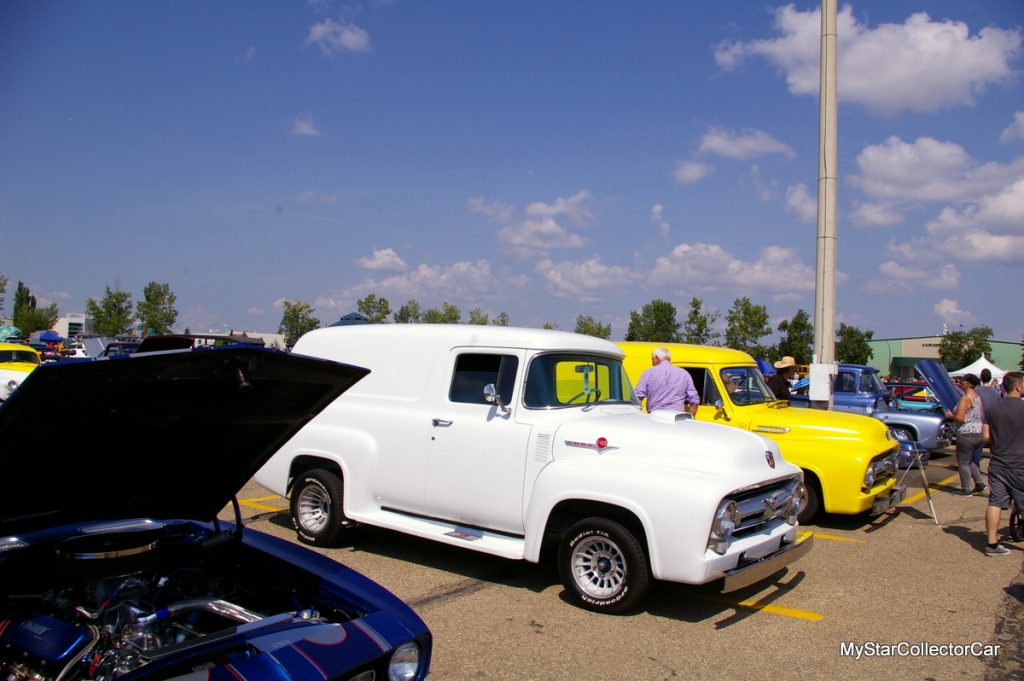 Our second way to chase down stories in 2021 is through social media. We began this process in earnest last year when the full effect of Covid lockdowns blew up the car show scene and forced us to explore the world in a big way.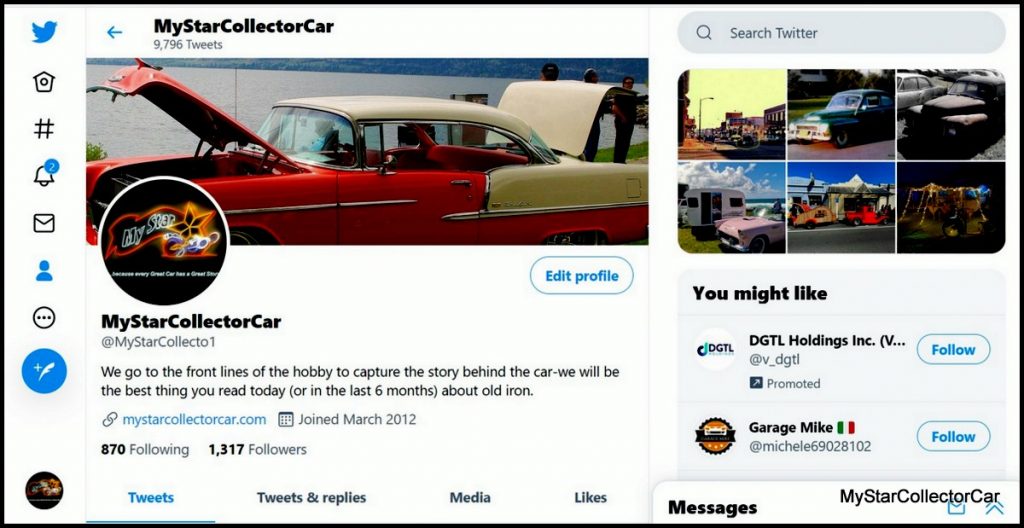 We connected through popular social media site pages that showcased vintage rides and then we tracked down the owners of the more interesting vehicles. The owners typically told the background story behind the rides in their posts-and sometimes the vehicles were simply too interesting not to pursue for our MyStarCollectorCar readers.
Our third way to chase down a good story is to literally chase down owners in traffic. A highly questionable car show ban has not stopped proud owners from hitting the streets with their beloved rides this spring, so we are prepared to follow them in traffic and seek out the owner's story.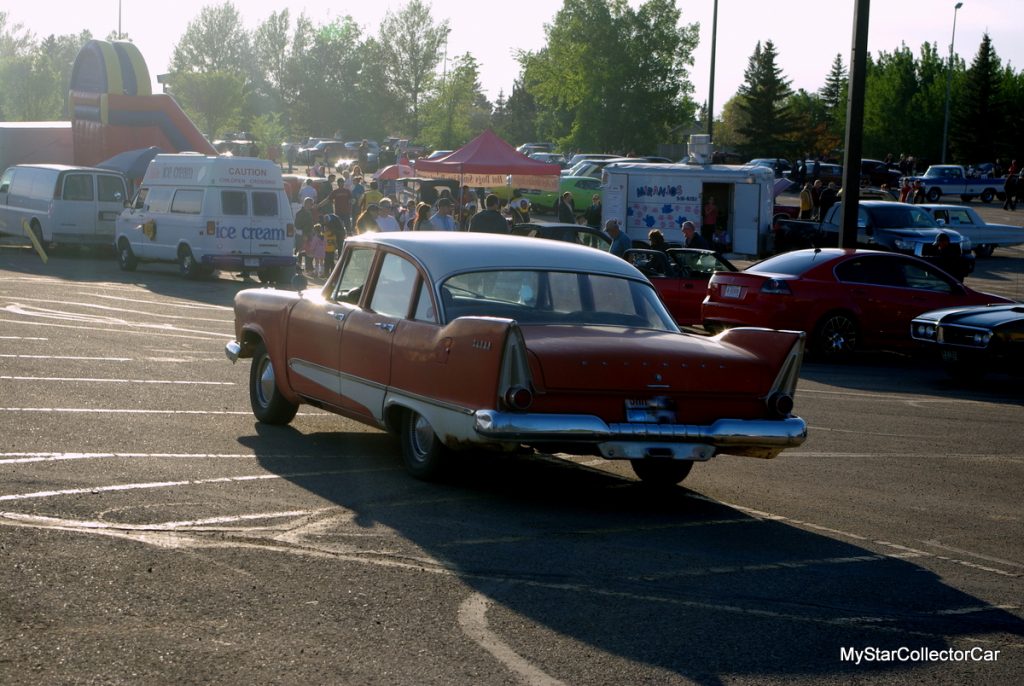 We began this routine several years ago during the pre-plague era when we followed a 1958 Plymouth home and upped our game in this department whenever we spot a retro ride in modern traffic this year-and last year for that matter. We try to alleviate owner concerns by wearing MyStarCollectorCar gear while handing out our business cards during the introductions.

MyStarCollectorCar's fourth way to connect with a good car story is the old school "heard-it-through-the grapevine" way, better known as word of mouth. We talk cars every day of the year and some of those conversations have led to some amazing stories.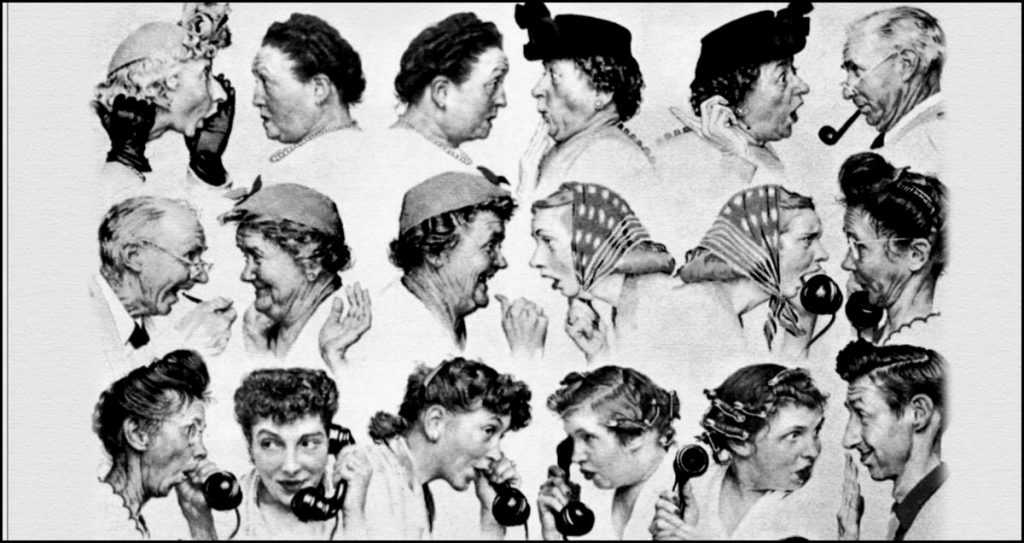 Our regular readers completely understand what we believe qualifies as a good story and contact us when they discover an interesting car story. We are grateful for their suggestions, particularly when the vehicle has a deep connection to its owner.
Our fifth and final route to great vintage ride stories in the midst of a state-mandated car show shutdown is follow the news services. News services love stories that tug at the heartstrings, be they stories about a lovable old Lab or lovable old Grandpa's truck. We obviously like the truck angle better than the mutt angle and will chase down the story with the same zeal as we chase down the local vintage rides in traffic.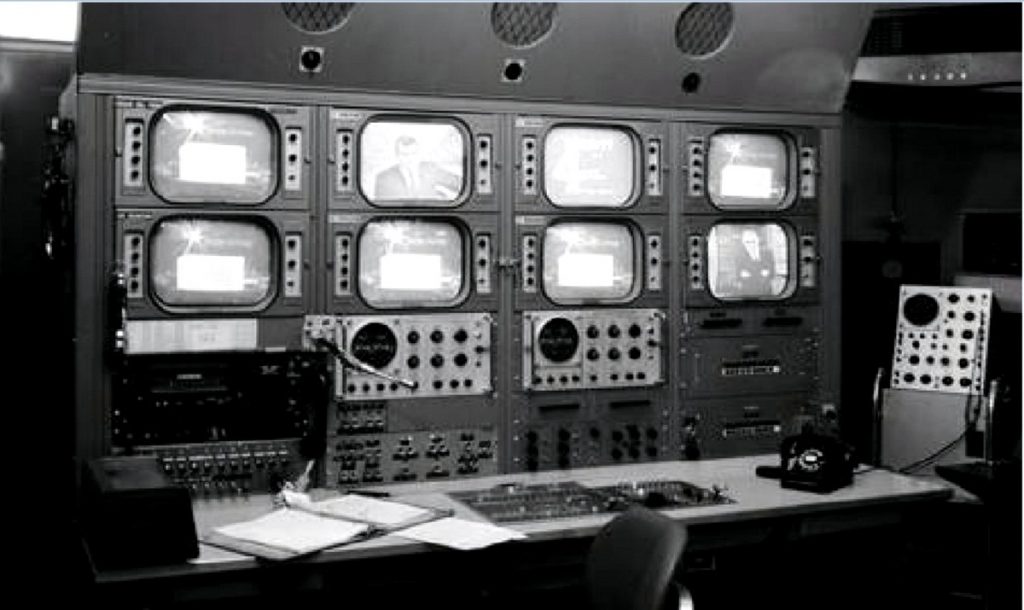 BY: Jim Sutherland
Jim Sutherland is a veteran automotive writer whose work has been published by many major print and online publications. The list includes Calgary Herald, The Truth About Cars, Red Deer Advocate, RPM Magazine, Edmonton Journal, Montreal Gazette, Windsor Star, Vancouver Province, and Post Media Wheels Section.