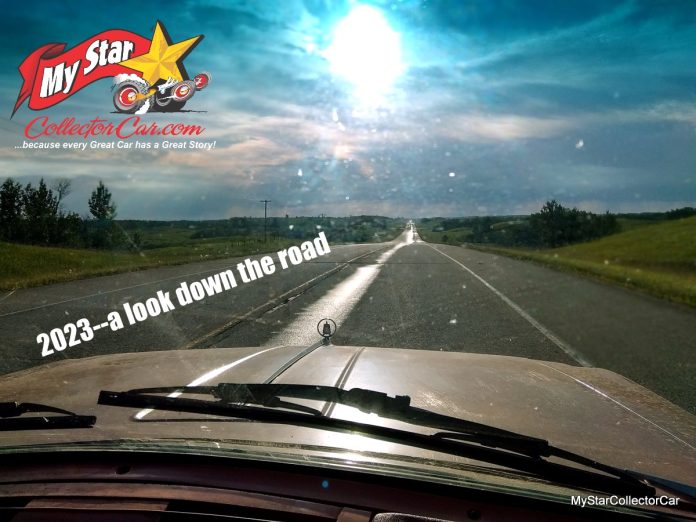 Happy New Year to all our current and future MyStarCollectorCar readers.
The key to our success is our belief that a great story can be right around the corner-or halfway across the globe in some cases. The critical ingredient is the relationship and history of a car guy's (or girl's) relationship with his or her vintage ride, a concept that is a fundamental building block for a solid MyStarCollectorCar owner's story.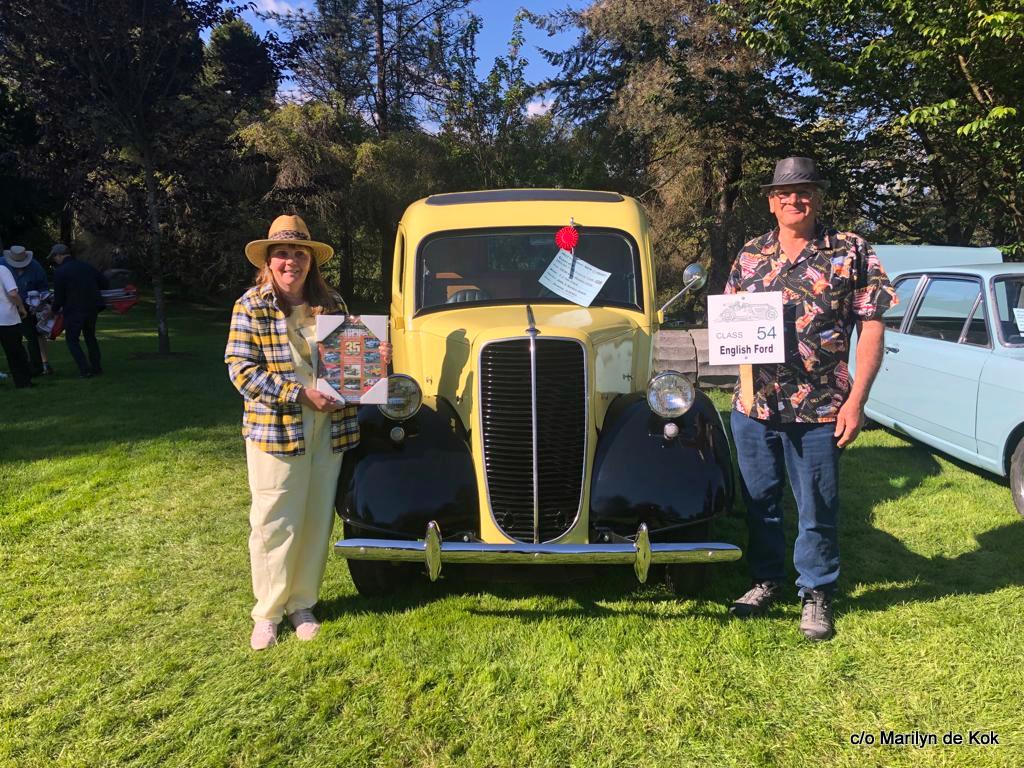 We keep in touch with many car guys and girls during any given year and will continue that game plan during the winter months to connect with them via the various social networks because so many clubs and their members have gravitated toward these media forums. As always during the cool months, MyStarCollectorCar searches for car guys and their vehicles showcased in the various social media platforms in their cool sections.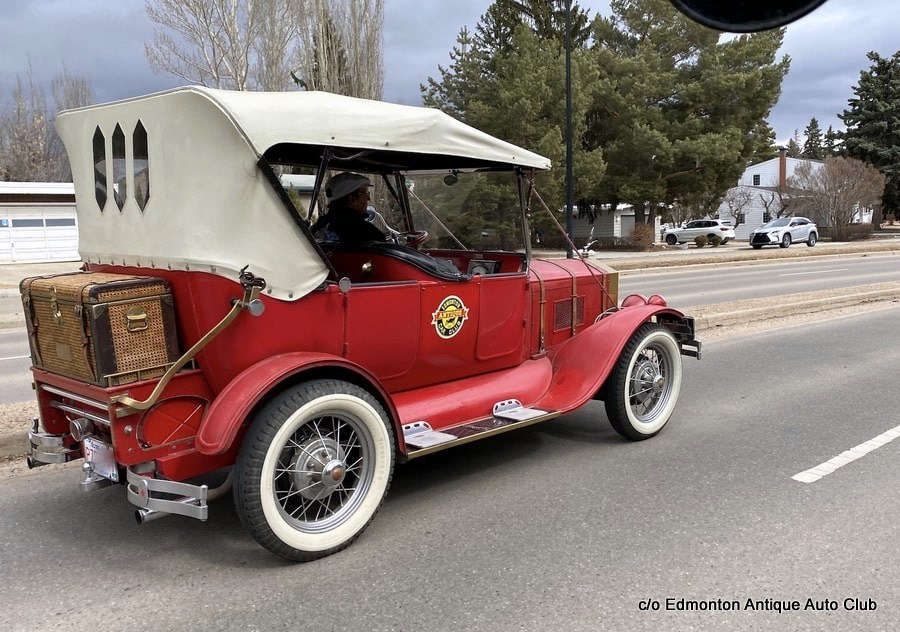 Tracking down a great story in the dead of winter takes away some of the frostbite for those of us who live in the Northern Hemisphere and enjoy a very short summer car show season with painfully long car show-free winters, so social media is our go-to source for great articles during the frozen wasteland months.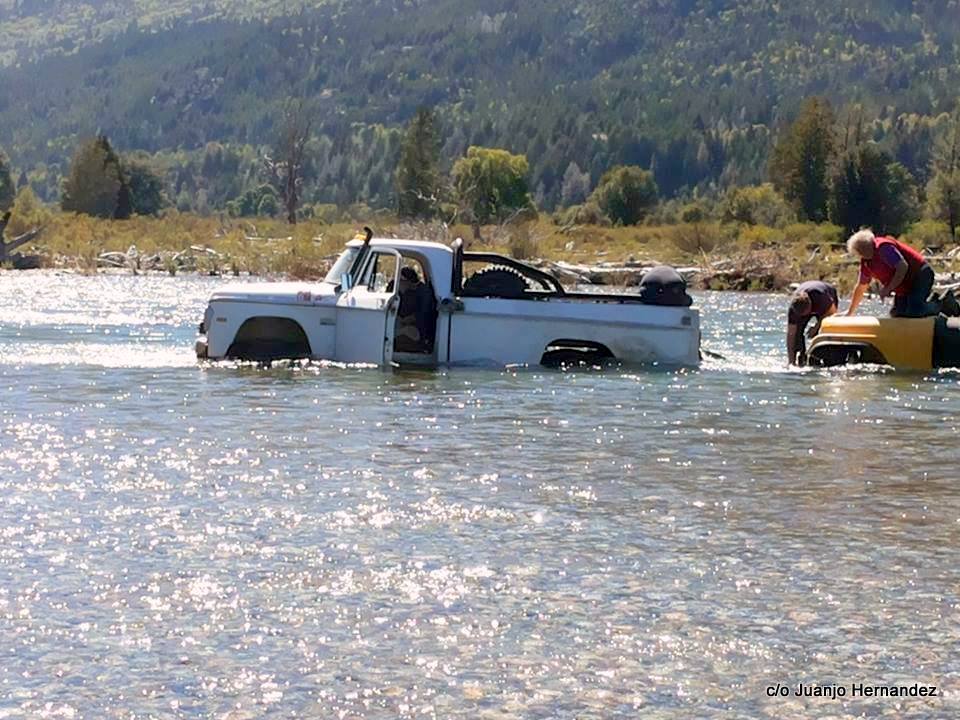 As much as we appreciate any opportunity to chase down a good story during the glacier-making portion of our year, we love an opportunity to find a great story at a summer car show or the weekly drop in events held in our area.
There are many compelling reasons for us to attend as many vintage ride events as possible every summer and 2023 will continue that fine tradition at MyStarCollectorCar. It is no secret that a car show offers one of the most positive environments for boys and girls of all ages because of the warm atmosphere they create for both participants and onlookers.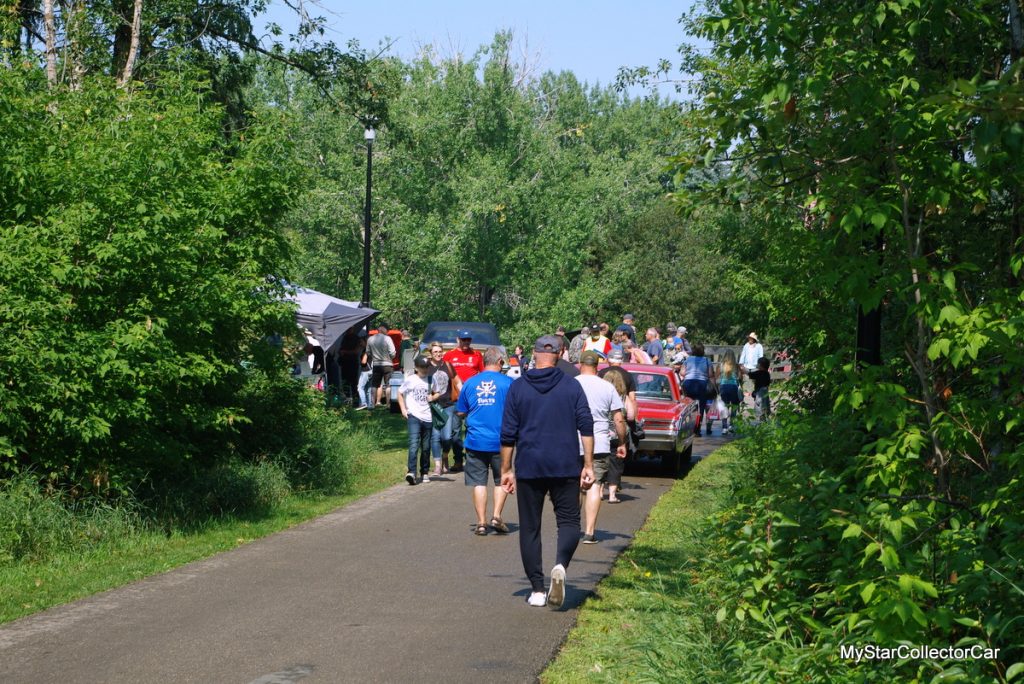 It is also no secret that we gravitate towards interesting stories and vehicles at a car show. An interesting story for us is typically one with a long history in the owner's life, possibly because a grandparent or parent was the previous owner, thus it became a priceless family heirloom-even if it had too many doors.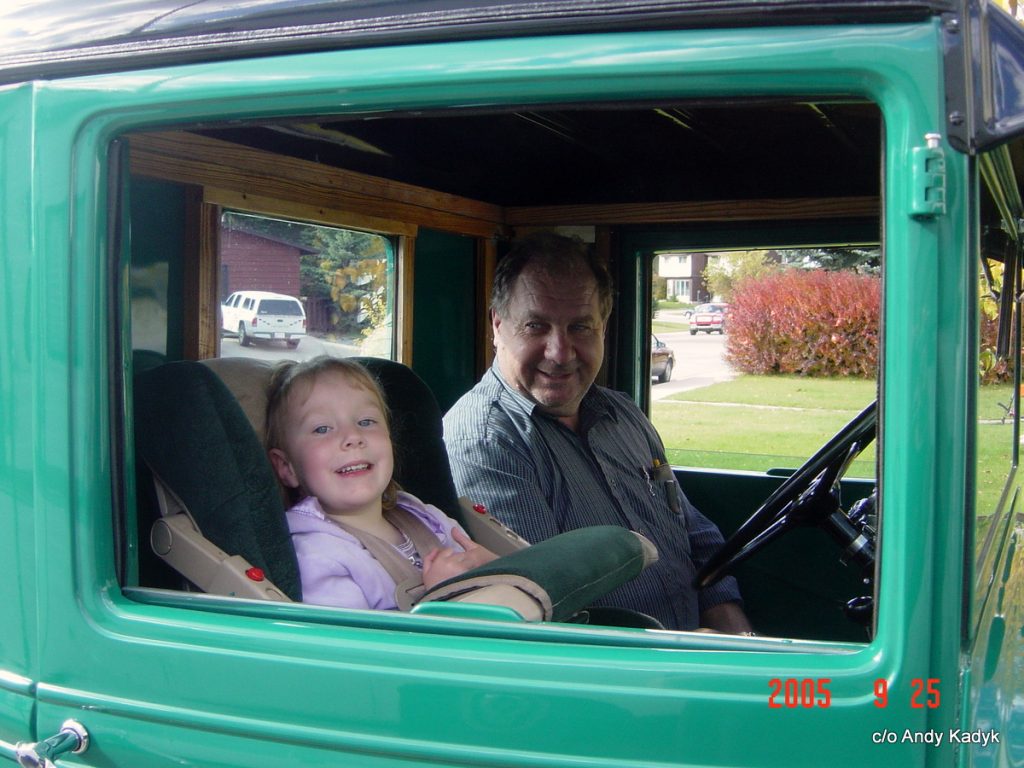 The connection between a vintage vehicle and its owner is arguably the most compelling reason for a MyStarCollectorCar story and has been a driving force behind our approach for the past 14 years. We do not intend to change horses in 2023 and will seek out stories that will continue to interest our readers like no other retro car hobby e-zine.
Once again, we also want to reach out to car show organizers to get their 2023 information to us as soon as possible to maximize their exposure on our Car Shows & Events online calendar because our calendar is always at or near the top of the page in a Google Canada search. Plus we get to the top of the page the hard way instead of just making a generous cash donation to the good people at Google to ensure our lofty position. Throwing money at Google Adsense is a nitrous boost by comparison to our approach simply because we are in it for the long haul every year with our online calendar.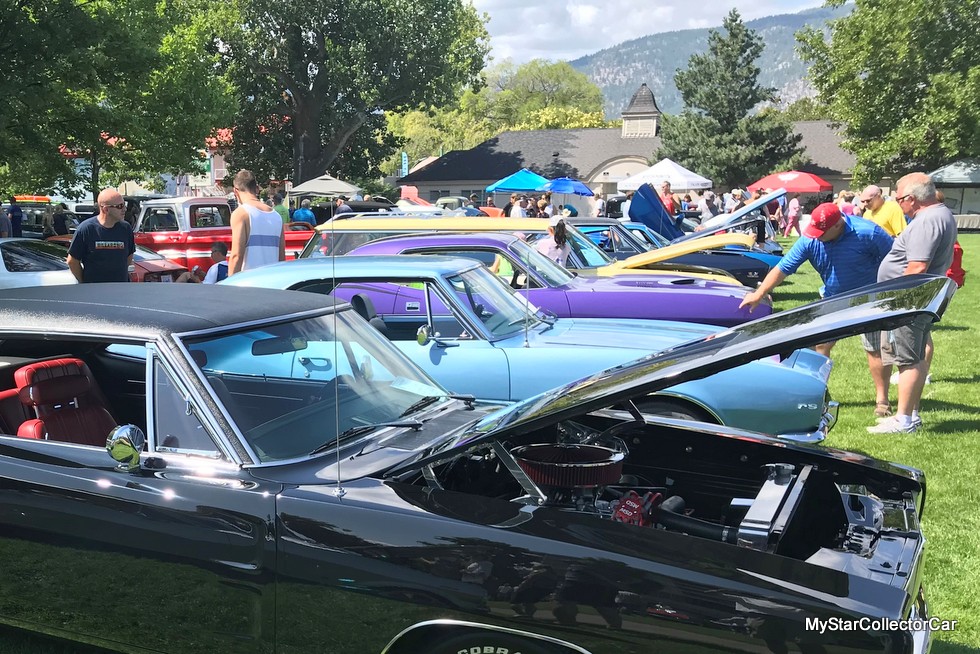 BY: Jim Sutherland
Jim Sutherland is a veteran automotive writer whose work has been published by many major print and online publications. The list includes Calgary Herald, The Truth About Cars, Red Deer Advocate, RPM Magazine, Edmonton Journal, Montreal Gazette, Windsor Star, Vancouver Province, and Post Media Wheels Section.