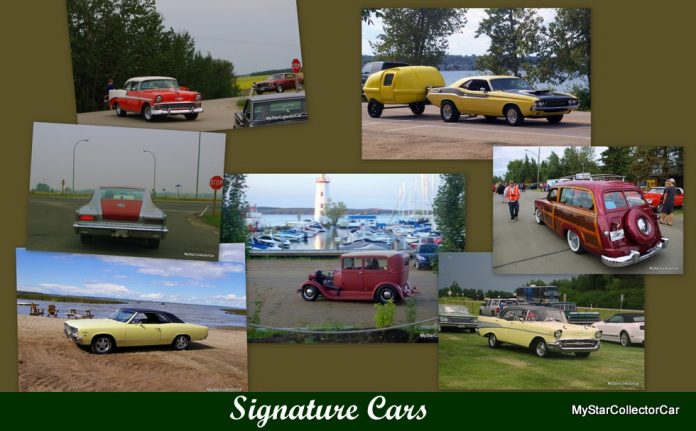 Vintage vehicles stand out in a crowd in that Sesame Street-ish "one of these things is not like the others" way.
The overall style of a retro ride represents a bygone era in automotive design and is definitely a rock star in a crowd of new vehicles.
Few vehicles from the past (even the cookie cutter models from the past) survived beyond their intended shelf life of planned obsolescence and were not built for either longevity or loyalty. The outliers in this equation are any vehicles that survived the ravages of time and are now owned by car guys and girls who are proud to showcase their four-wheeled throwbacks from another automotive time in 2019.
MyStarCollectorCar has a name for these beauties: Signature rides. The name reflects both the level and length of loyalty exhibited by the vintage vehicles' proud owners over the years.
A good example of a signature car is a 1957 Chevy 4-door hardtop owned for the past several years by a woman named Sherryl Johnstone. Sherryl is an enthusiastic supporter of the car hobby in her area and organizes a show that takes place once a year at a local extended care facility.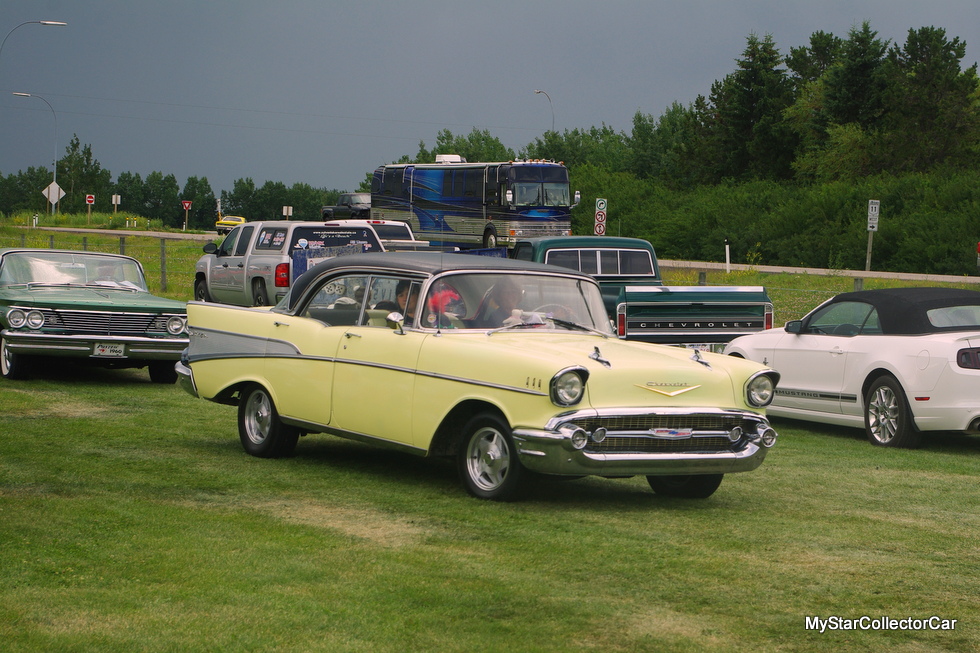 Her dedication to her '57 Chevy is obvious and MyStarCollectorCar knows her as "Chevy Sherryl" because of her car. It's a great fit for this unabashed car girl.
Another car associated with one person for many years is a 1974 Dodge Challenger owned by Dave Burden. Dave is a loyal Mopar guy so it comes as no surprise that he chose a famous first generation pony car from Dodge to become his signature car.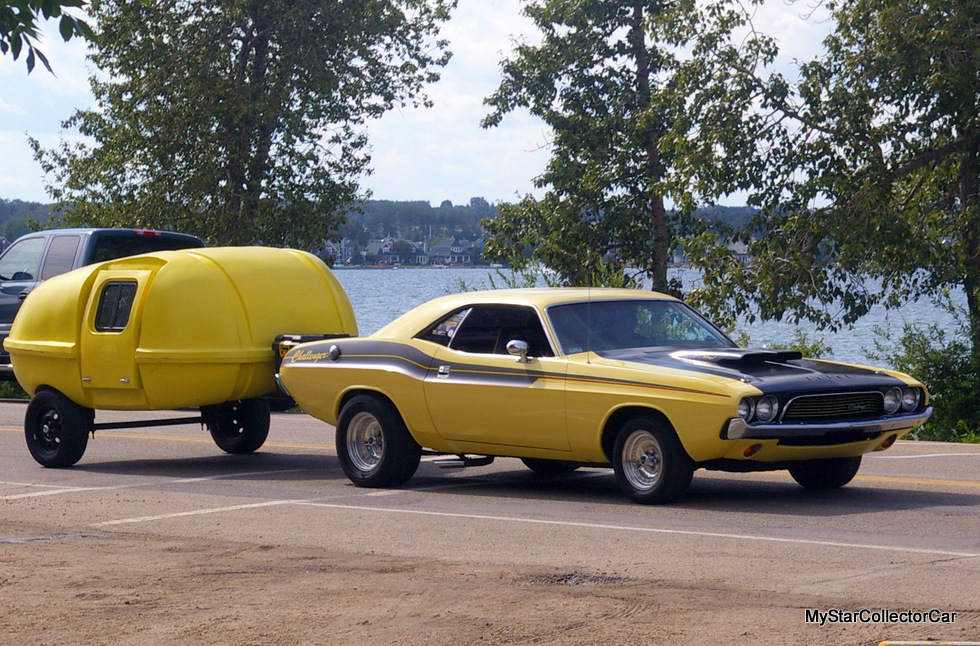 The signature car means Dave is known as "Challenger Dave" in his car circles by the many people who attend his weekly car show.
Another car guy named Dave also has a signature car that has been with its current owner since the Eighties. The car in question is a 1956 Chevy two-door hardtop and Dave Lychuk still has the car that started life as a project and now is a big part of his life. Consequently, it should come as no surprise that he is well-known as "56 Chevy Dave" in his local car circles.
A 1950 Ford Woody wagon has a long history with its current owner and Wayne Russell has become closely associated with his signature car. Mercifully, Wayne has been able to avoid the "Woody" label as a nickname (perhaps for obvious reasons) over his many years of ownership, but his 1950 Ford wagon is a major part of his signature car identity in his community.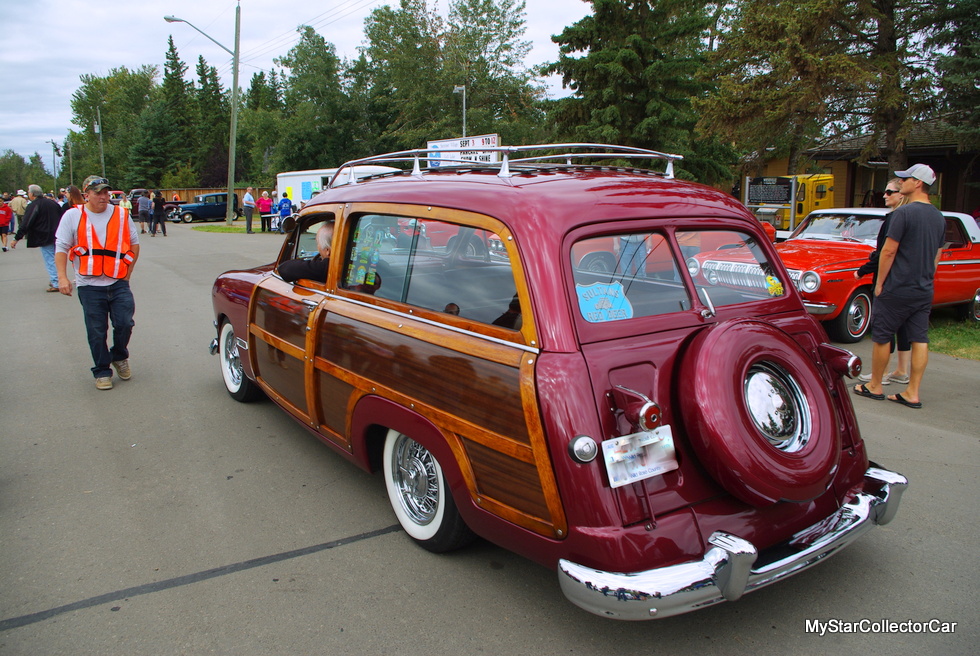 One of the cars that has become a signature car for its happy owner is a 1967 Beaumont that has been with the same car guy for over 10 years. A '67 Beaumont shared much of its style and lineage with a 1967 Chevelle and was sold by Canadian Pontiac dealerships during its Canuck production run.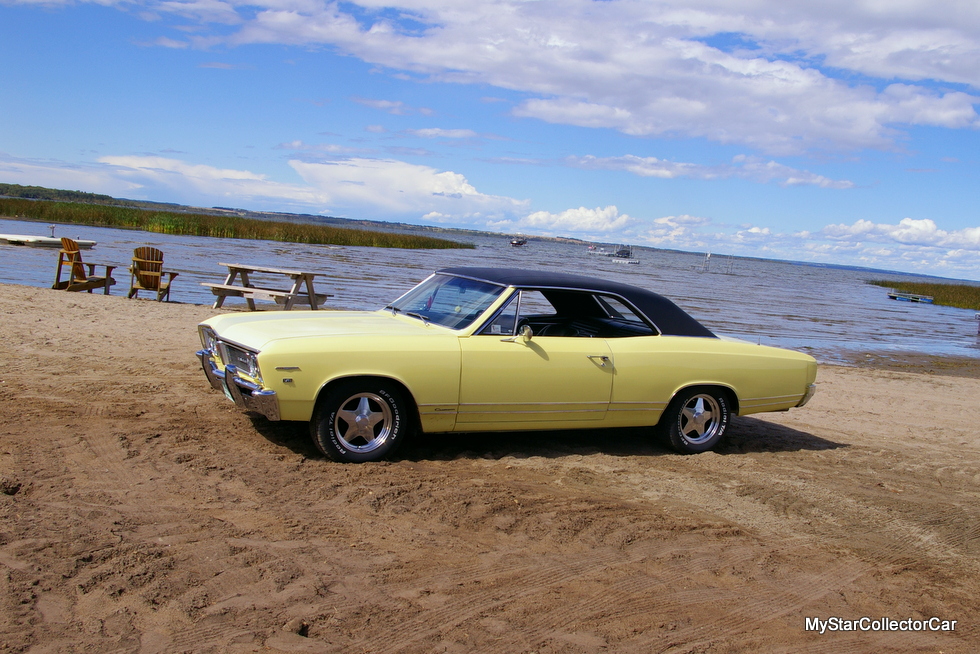 Gerry Paquette is the owner of this 1967 Beaumont and nobody in his car community could imagine him with another vintage ride–even if they don't call him "Beaumont Gerry".
Add this signature car to our MyStarCollectorCar list: A 1965 Rambler Marlin owned for the past several years by a car guy who usually sells his classic rides long before he gets attached to them. However, Herb Dueck is clearly fond of his Marlin and has resisted all temptation to put his signature on a bill of sale for his stylish AMC fastback.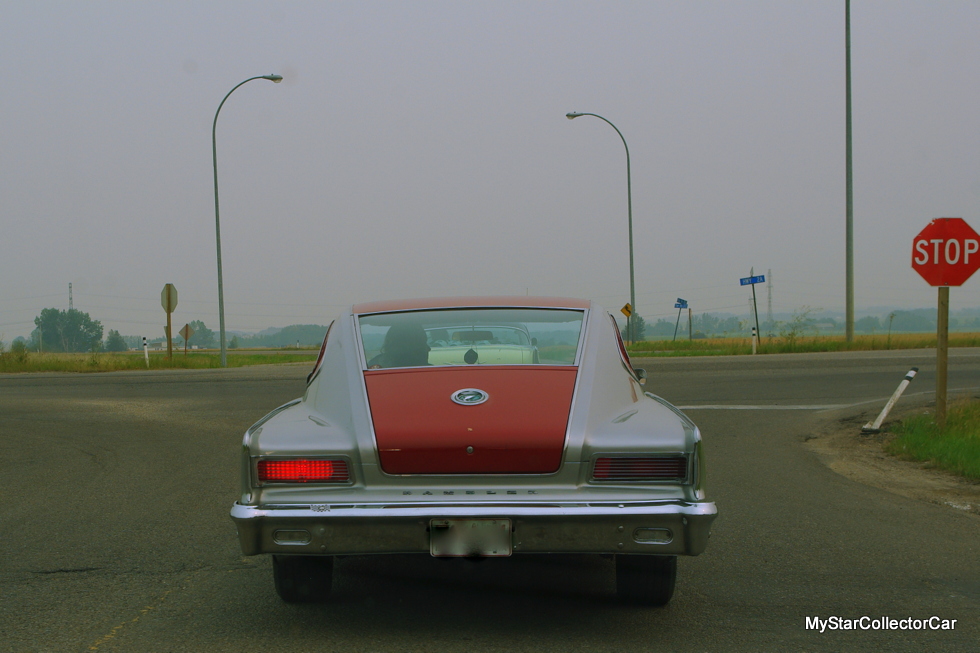 In fact, Herb has compiled a long list of memories behind the wheel of his '65 Marlin and is another example of a long term owner who is closely associated with his vintage vehicle.
The last addition to our list is a 1929 Model A traditional-style street rod owned for about the past two decades by a car guy who loves to drive his classic Ford. Butch Henry has traveled down many roads with his Model A and put tens of thousands of miles on his old school hot rod over the years.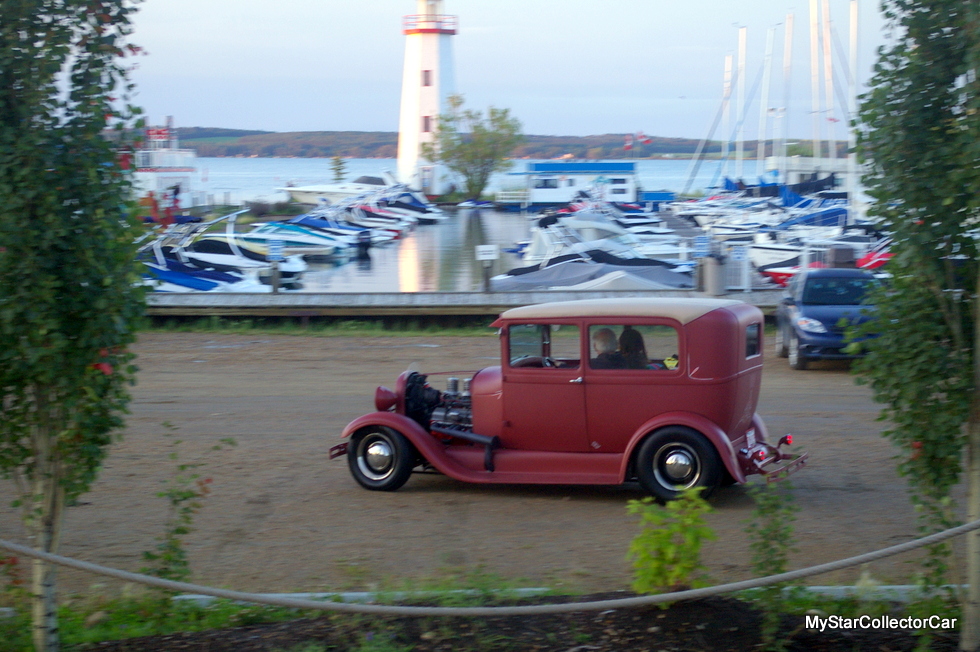 His Model A is a Hall of Fame signature car because Butch drives it whenever the spirit moves him-and whenever the weather gods get rid of the snow in his area. Somewhere there is a two lane road less traveled and Butch takes these routes because they represent the true spirit of the open road for him.
MyStarCollectorCar realizes there are signature cars and their owners all over the world and we would like to extend a thank you to them, as well as the people listed in this article. Without you, there is no hobby.
BY: Jim Sutherland
Jim Sutherland is a veteran automotive writer whose work has been published by many major print and online publications. The list includes Calgary Herald, The Truth About Cars, Red Deer Advocate, RPM Magazine, Edmonton Journal, Montreal Gazette, Windsor Star, Vancouver Province, and Post Media Wheels Section.