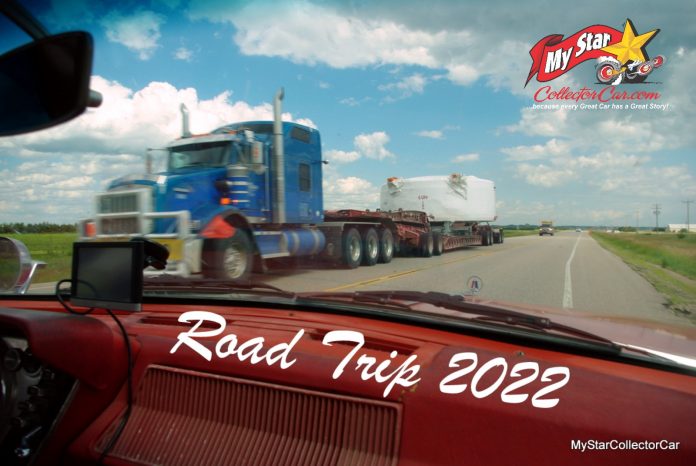 We decided to hit the road in a bigger way this week here at MyStarCollectorCar.
We went on our typical search for good vintage ride stories, plus we went in search of our childhood memories in a vintage replica of a car that took us on summer holidays to our grandparents' place in a small southern Saskatchewan Canada town all those years ago.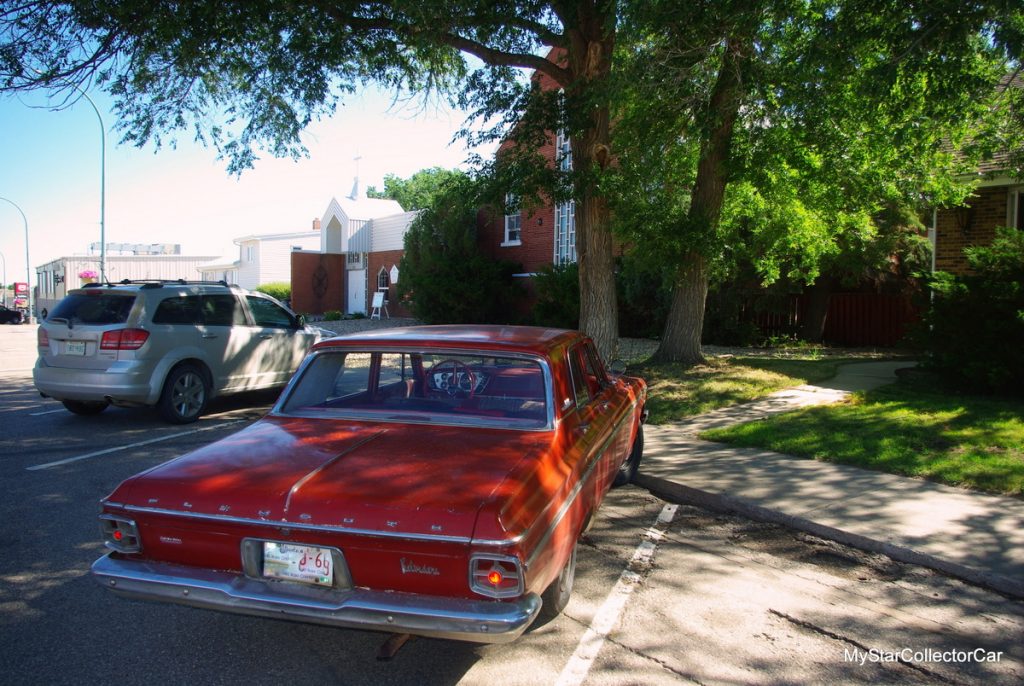 Moose Jaw was our first port of call and brought back memories of a stormy 1965 summer trip through that region when a heavy gust of wind and our father's rapid pace in the original sedan combined to rip the hood off the car. We liked the hoodless hot rod look–our dad not so much.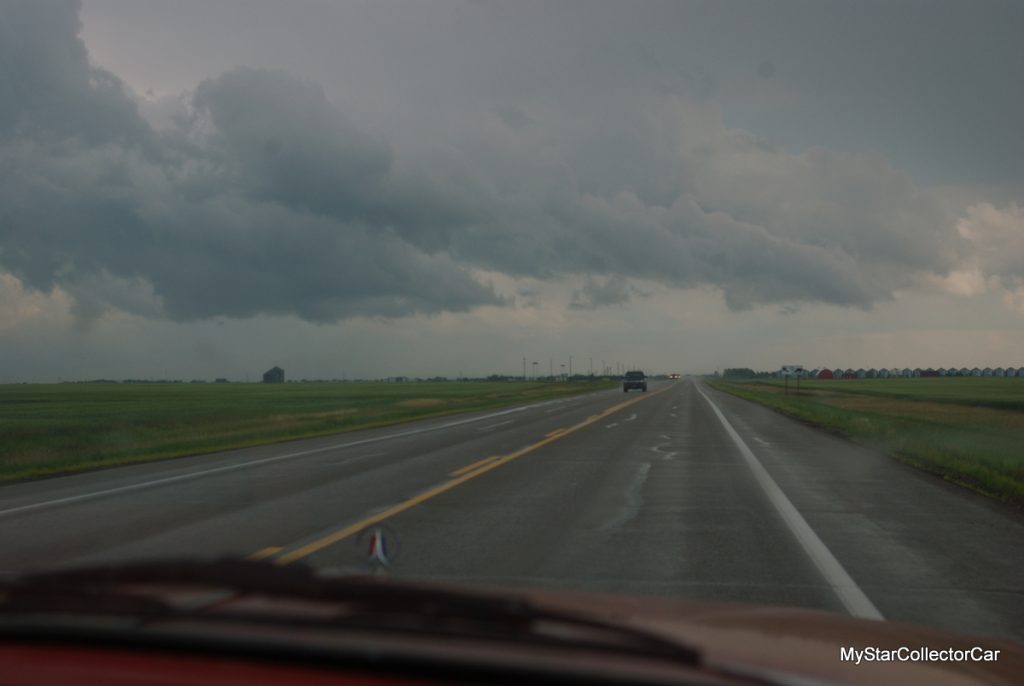 We did not encounter a similar stormy experience, but we did encounter some talented local car guys in that prairie city who had an interesting array of vehicles, so here is our Five for Friday list this week.
A 1956 Chevy resto mod truck proved that an excessive amount of mechanical ability will go a long way toward completion of a very cool custom pickup. Its owner was justifiably proud of his accomplishment and was able to describe the many changes and upgrades done to his remarkable truck over the years.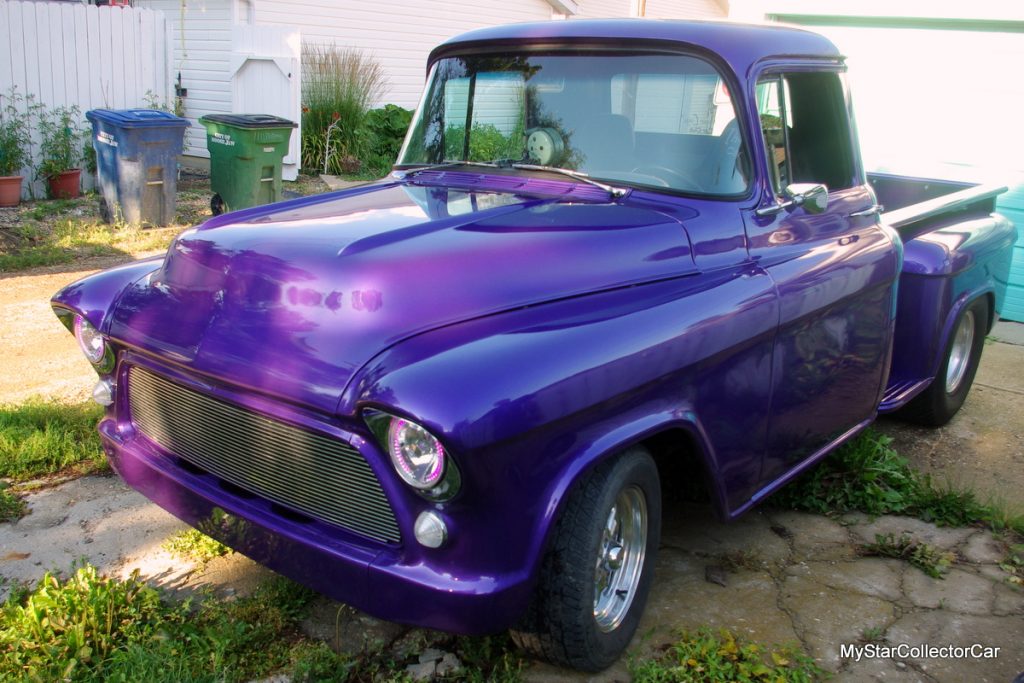 Suffice to say he was not a guy who rested on his laurels, so our MyStarCollectorCar readers can look forward to the stylish custom pickup's complete story in a future article.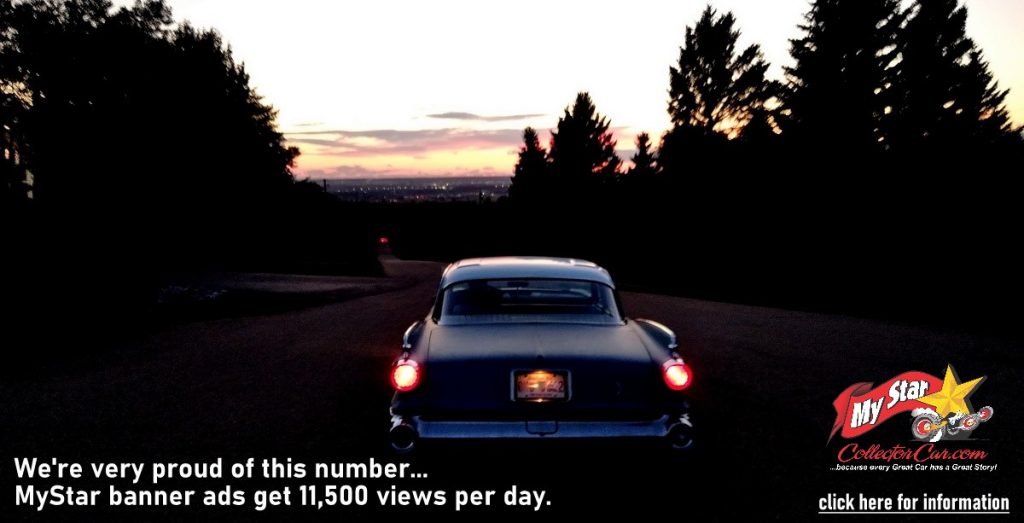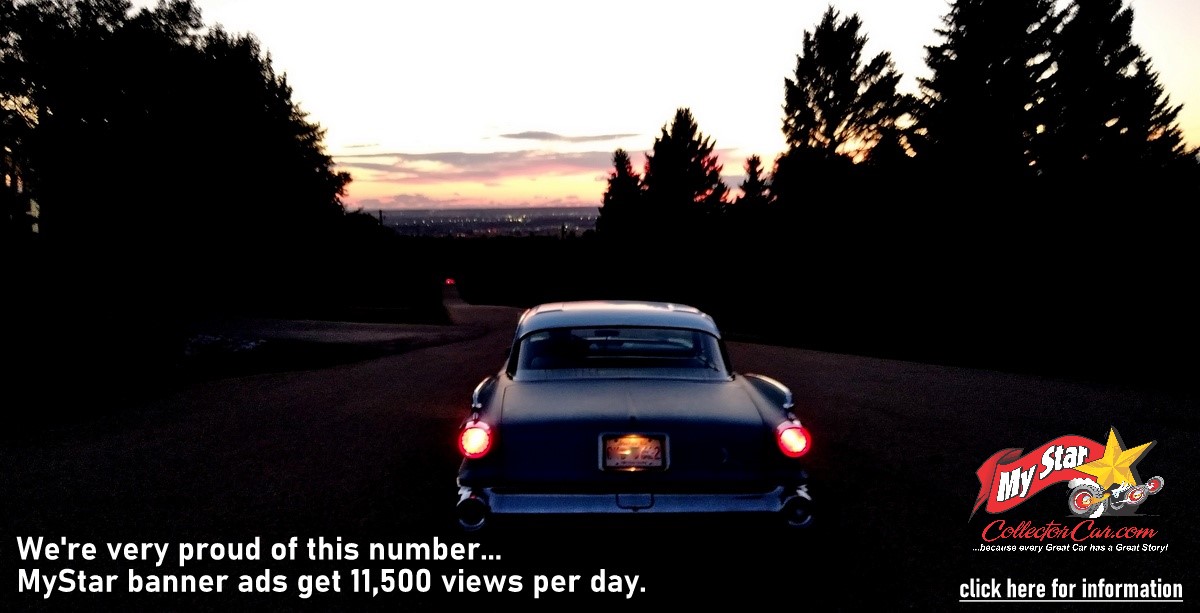 The second vehicle on our list was a 1956 Chevy two-door post sedan that has a long history with the Tri-Five's owner, formerly as a ¼ mile car and lately as a road car with a mean streak.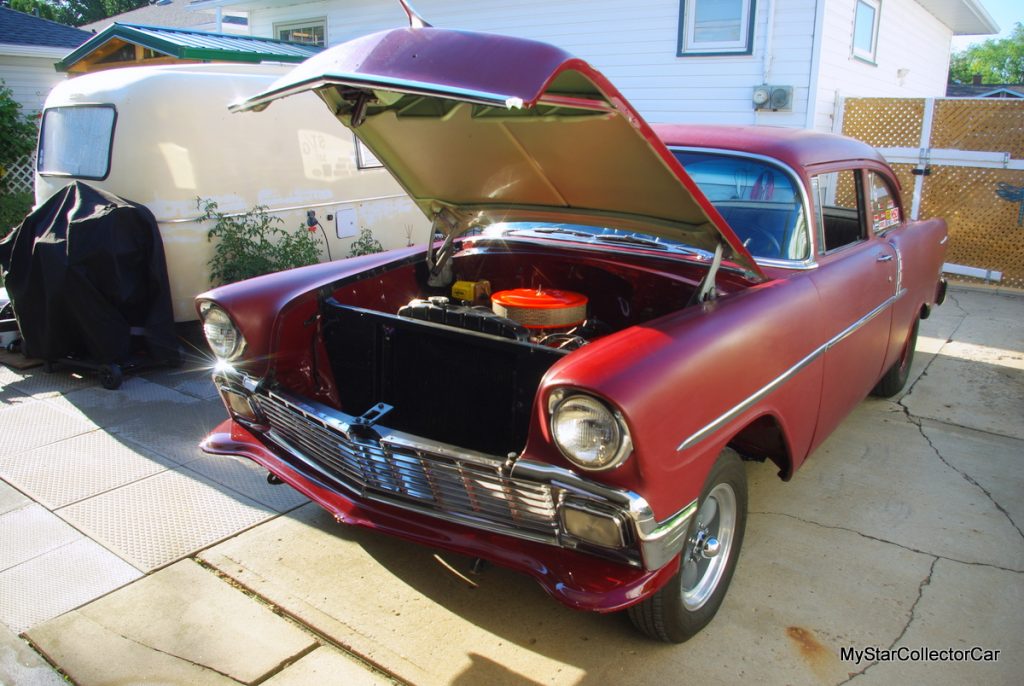 The '56 Chevy's owner has owned the car since 1971, so he had plenty of history with his car. Look for the former track star in a future MyStarCollectorCar piece.
The third addition to our southern Saskatchewan tour list was a survivor 1971 Chevy Nova four-door sedan with only 46,000 miles on it. The car's owner is traditionally a more-power big block kind of car guy, but he resisted the urge to completely alter the car and instead has chosen a few cosmetic add-ons that can be unbolted and replaced with the Nova's original equipment.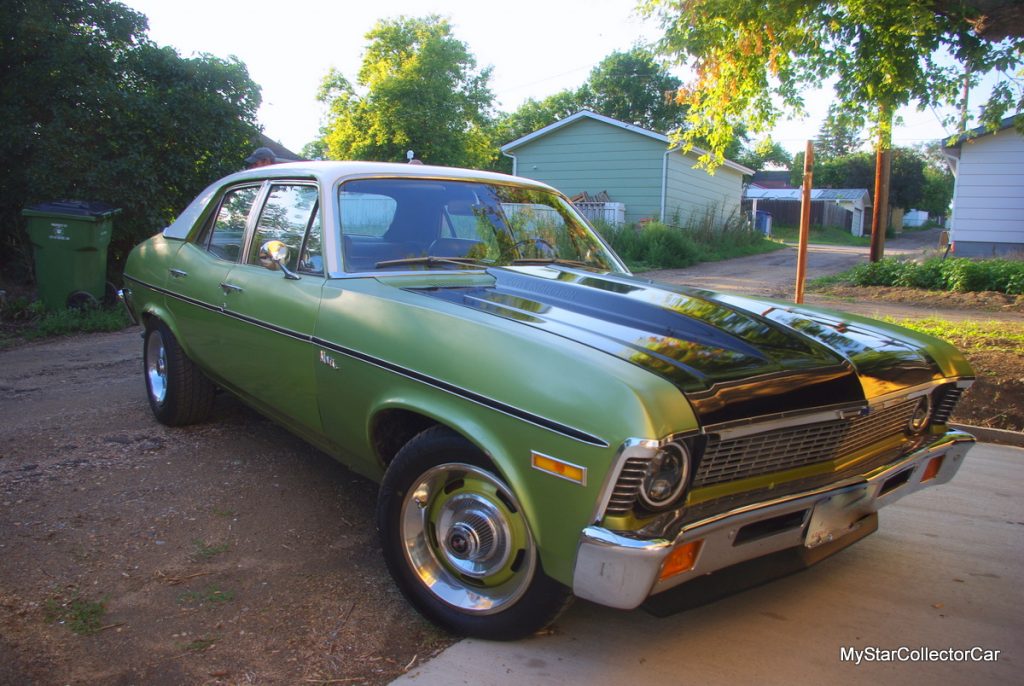 The owner has a long-range game plan for his unique survivor and MyStarCollectorCar will tell the story in a future article.
The fourth member of MyStarCollectorCar's road tour list was a 1941 Pontiac resto mod that checked off every box in the cool ride department. Its owner was able to provide a pic from the day he dragged it out of a field, and it was a jaw-dropper because this car looked like a rusty parts car in the photo.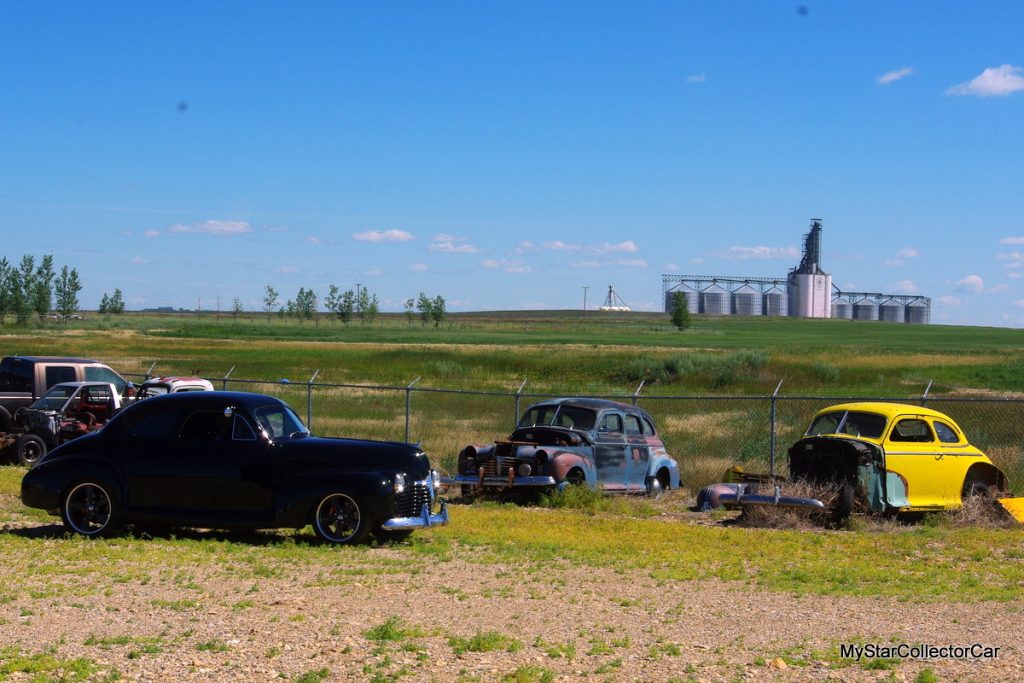 The '41 Pontiac's owner has a collision shop in Assiniboia, so we could understand why this car is an excellent example of what happens when exceptional talent encounters a long-dead field car and resurrects it. Find out how and why he built this exceptional street rod in a future MyStarCollectorCar feature.
Last, but most certainly not least, we spent some time with the proud owner of a bright red 1967 Beaumont resto mod two-door hardtop. For the record, a Beaumont was Pontiac's version of a Chevelle and was only sold in Canada, but this Beaumont has a solid connection with one family and will be the topic for a future MyStarCollectorCar article.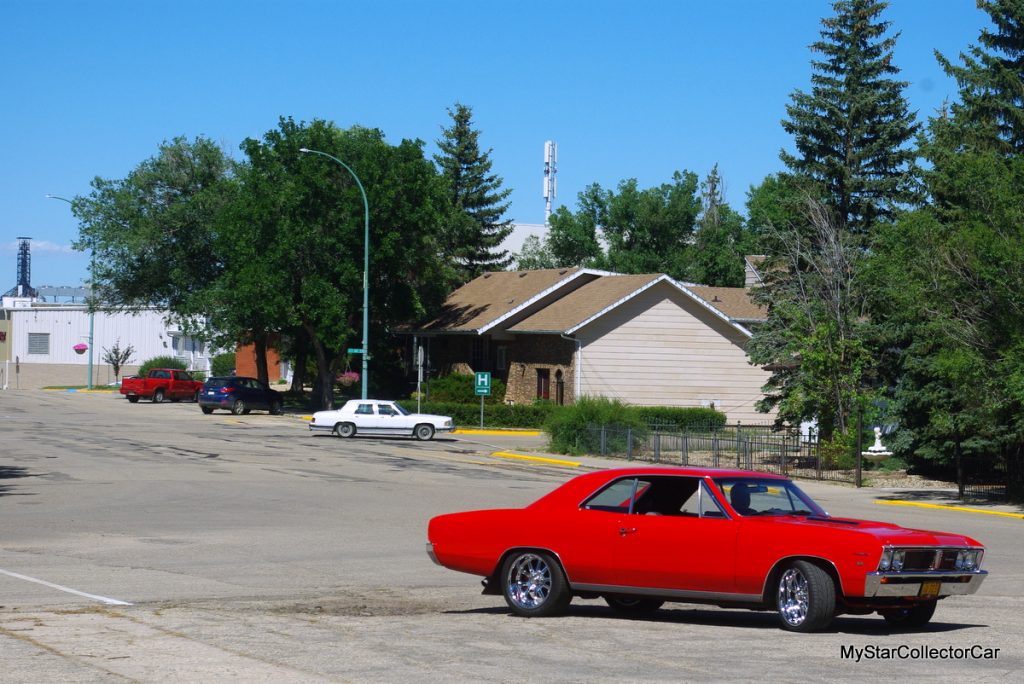 BY: Jim Sutherland
Jim Sutherland is a veteran automotive writer whose work has been published by many major print and online publications. The list includes Calgary Herald, The Truth About Cars, Red Deer Advocate, RPM Magazine, Edmonton Journal, Montreal Gazette, Windsor Star, Vancouver Province, and Post Media Wheels Section.