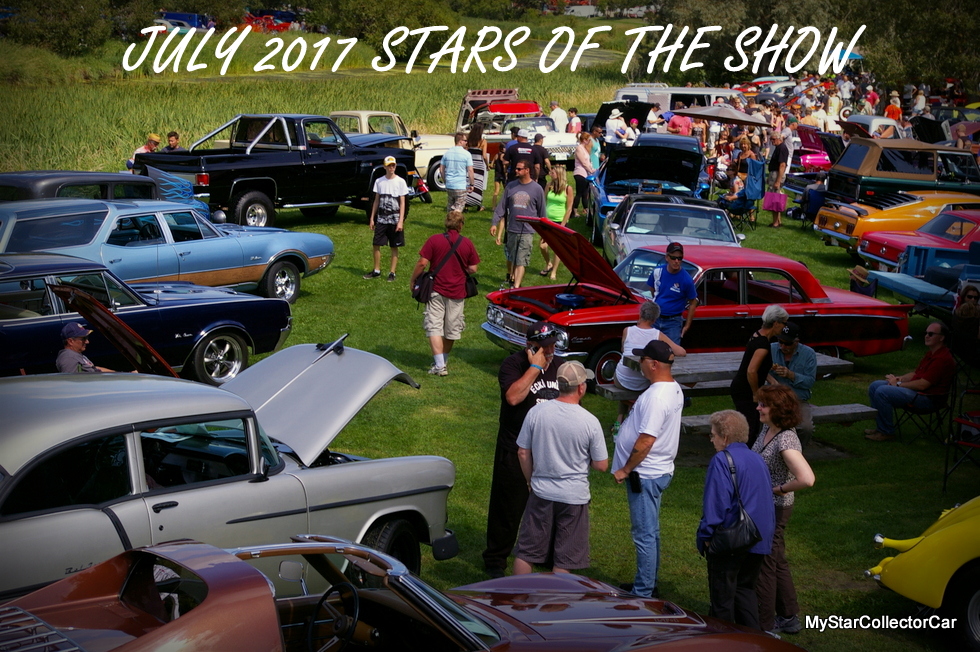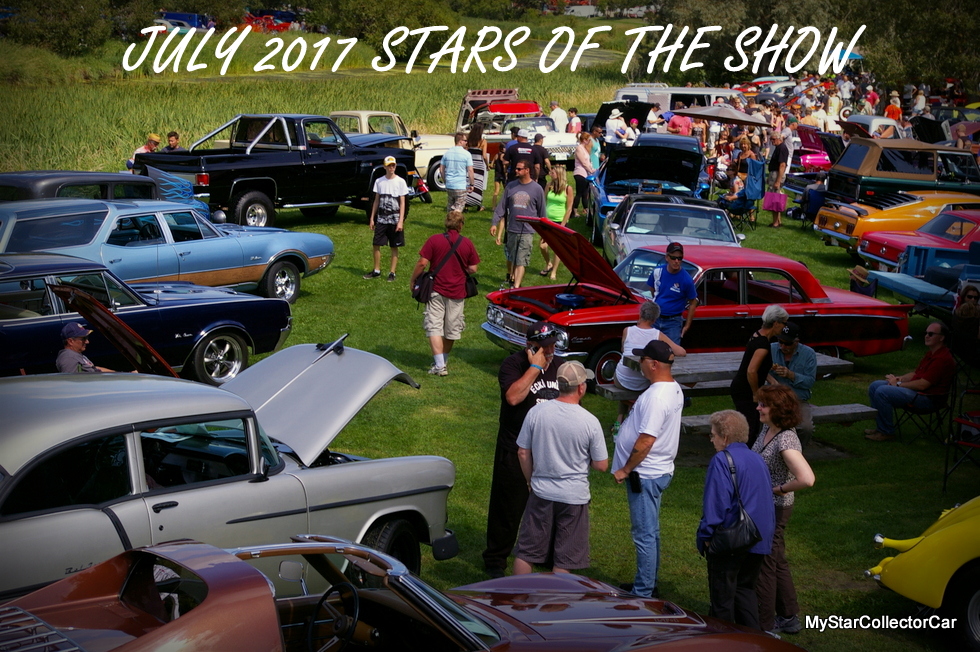 MSCC JULY 2017 STARS OF THE SHOW—VARIETY COMES IN MANY FORMS AT A SHOW
There are two philosophies at a car show.
The most common format is mix and match but some shows may decide to go all in for late 50s Fords.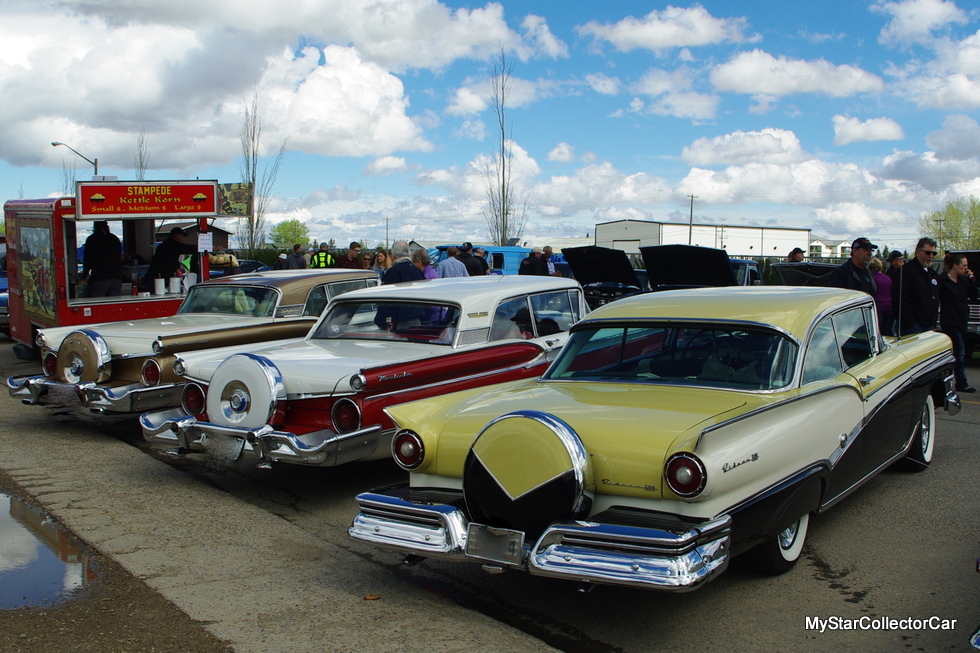 Shows can go in different directions with rat rods.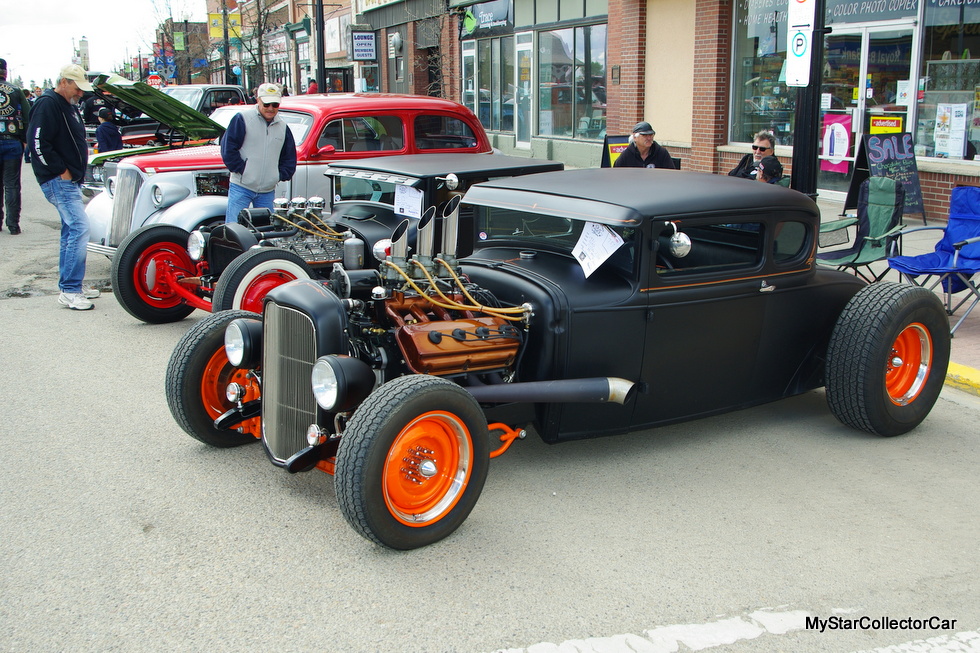 Or they can feature cars like a 1954 Morris Minor.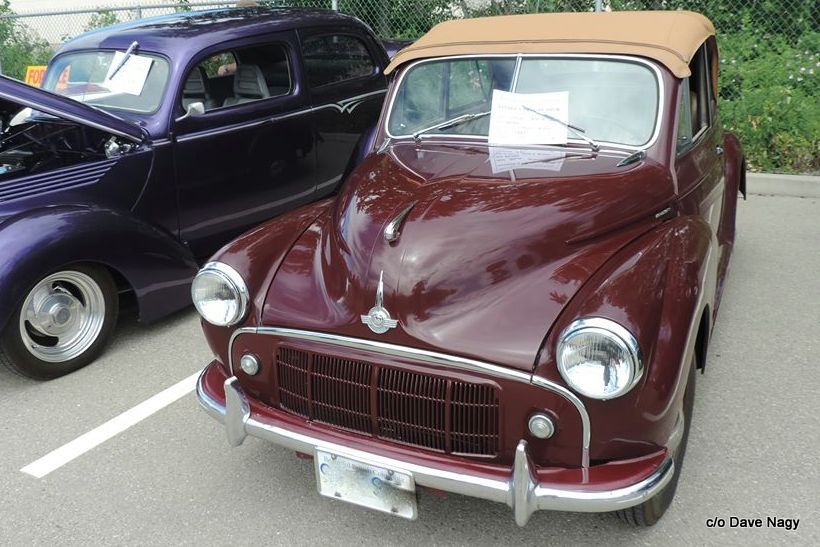 Variety comes in a many forms at car shows so take a look at several examples.