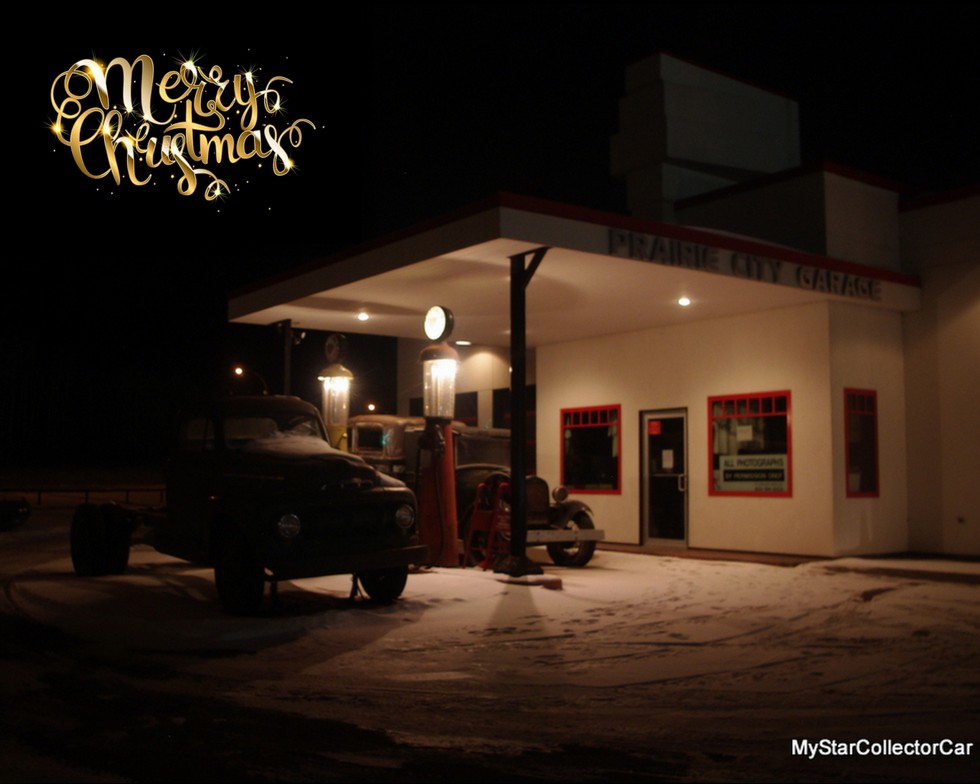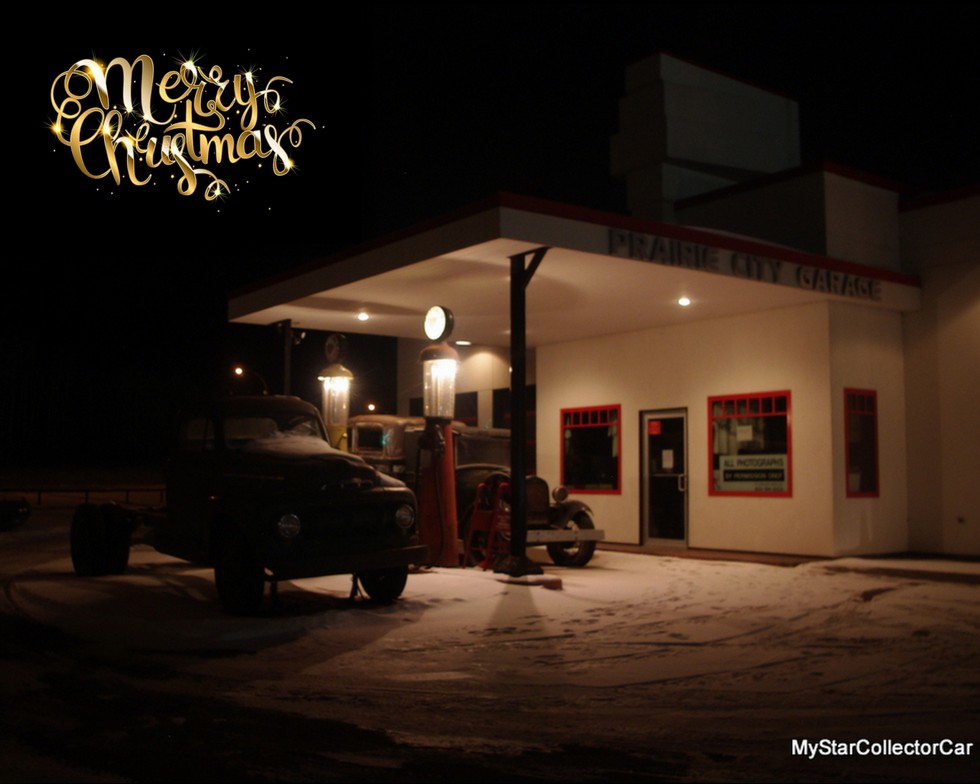 Merry Christmas to our MyStarCollectorCar readers who have already discovered that, "Yes Virginia", there is a written story that always accompanies our pretty pictures of old car and trucks.
Our MSCC readers have dug a little deeper to find the story behind the pictures and our original motto still applies: "Because Every Car Has a Story"-even if we have included many vintage trucks in our articles.
Incidentally, our motto evolved to "Your Car Your Story" and it was essentially the same message. Except now it was more personalized and fit better on a T-shirt. We still use the second message for some of our graphics because it still reflects our attitude toward the car guys and girls in the vintage vehicle hobby.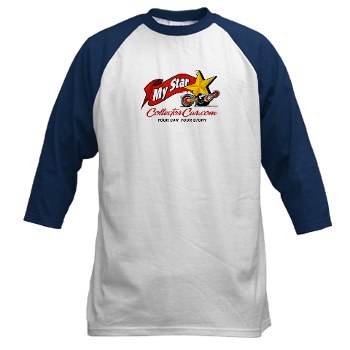 However, our current T-shirts reflect our pride because they have "Canada's Best Car Site" above our logo. We wear them to every car show and have begun to realize that our MyStarCollectorCar brand has already preceded us because many people already read our daily material.

The car show attendees helped us realize that we are nothing without our readers and MSCC has grown into Canada's best website for old rides and new readers. The reader numbers this year have been very high and we are already planning our strategy for 2018. More on that angle in a future MSCC piece.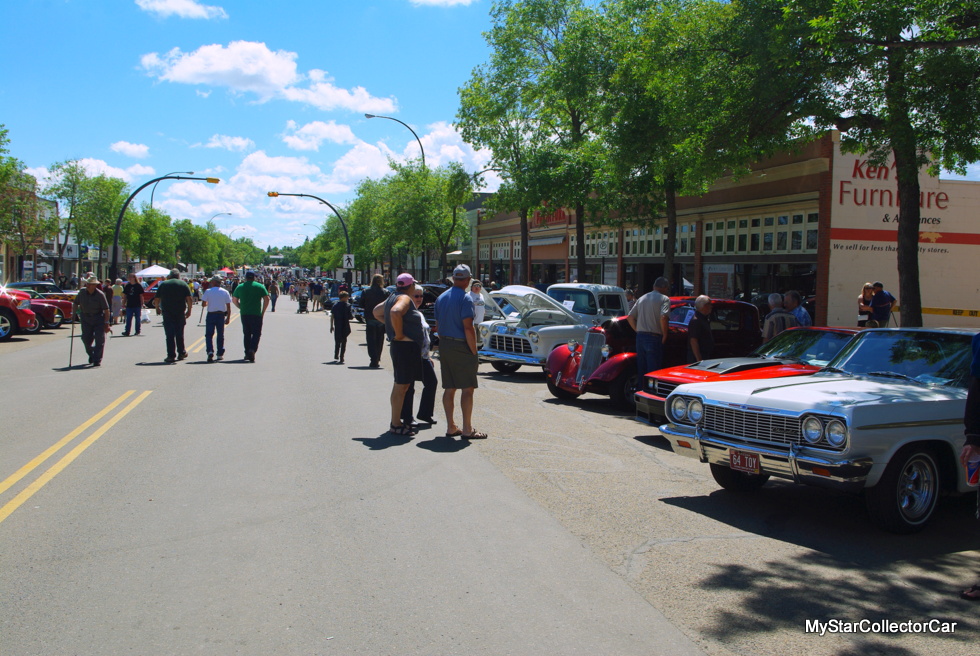 The Christmas season is a time to pause and reflect on the good things in life. A car show is very high on our list here at MyStarCollectorCar because we get to soak up the atmosphere that can only be found at these events.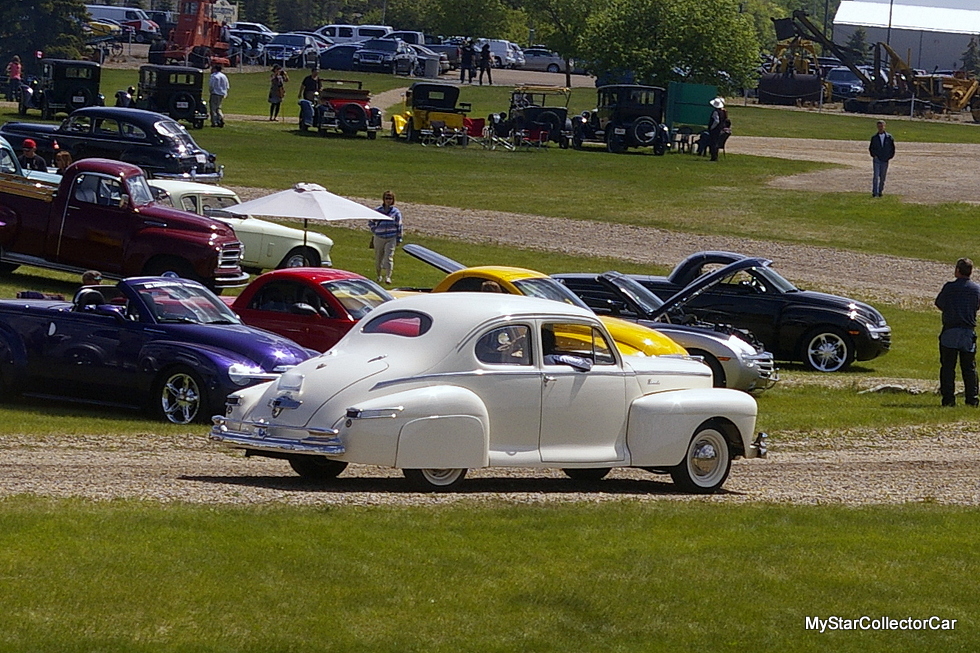 The people who bring their vehicles to these events have dedicated their time and vehicle displays to a greater cause at the shows: other people. Good will toward others may be the message during the Christmas season, but it is a common practice at car shows.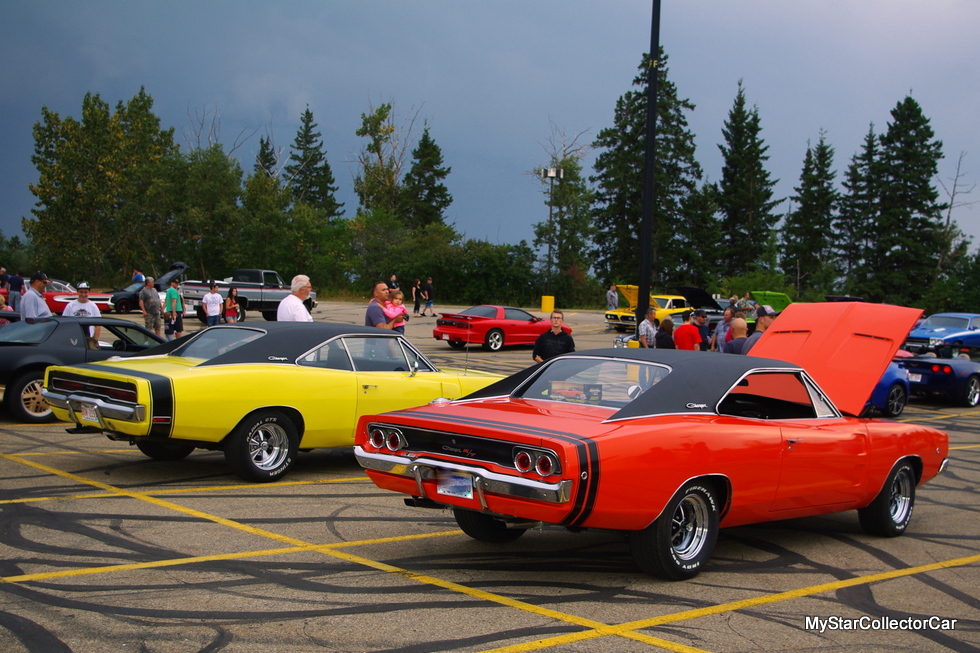 In fact, we have witnessed many acts of kindness at car shows. Some of the vehicles from the past are unpredictable to say the very least, so the vintage vehicles may (or will) break down and require attention at an event. This is the moment when the car community springs into action and helps the owner in any possible way.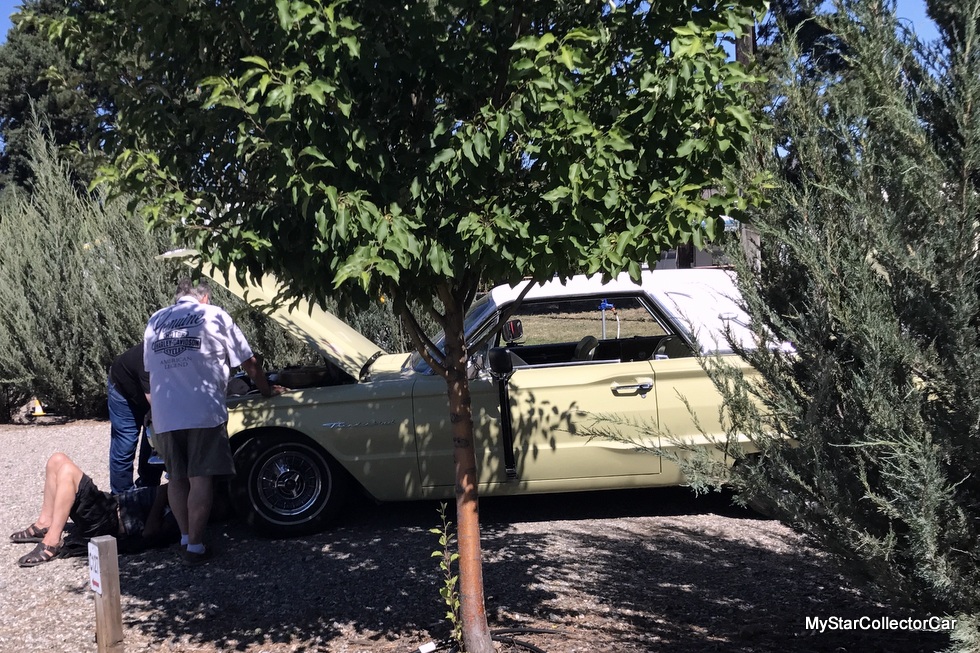 Nostalgia is also a major sentimental goal during the Christmas season but this emotion is a fundamental part of every car show during the hot summer season. Vehicles from the past always bring out warm memories from onlookers where they are transported back to a time when the old cars were new and they were young.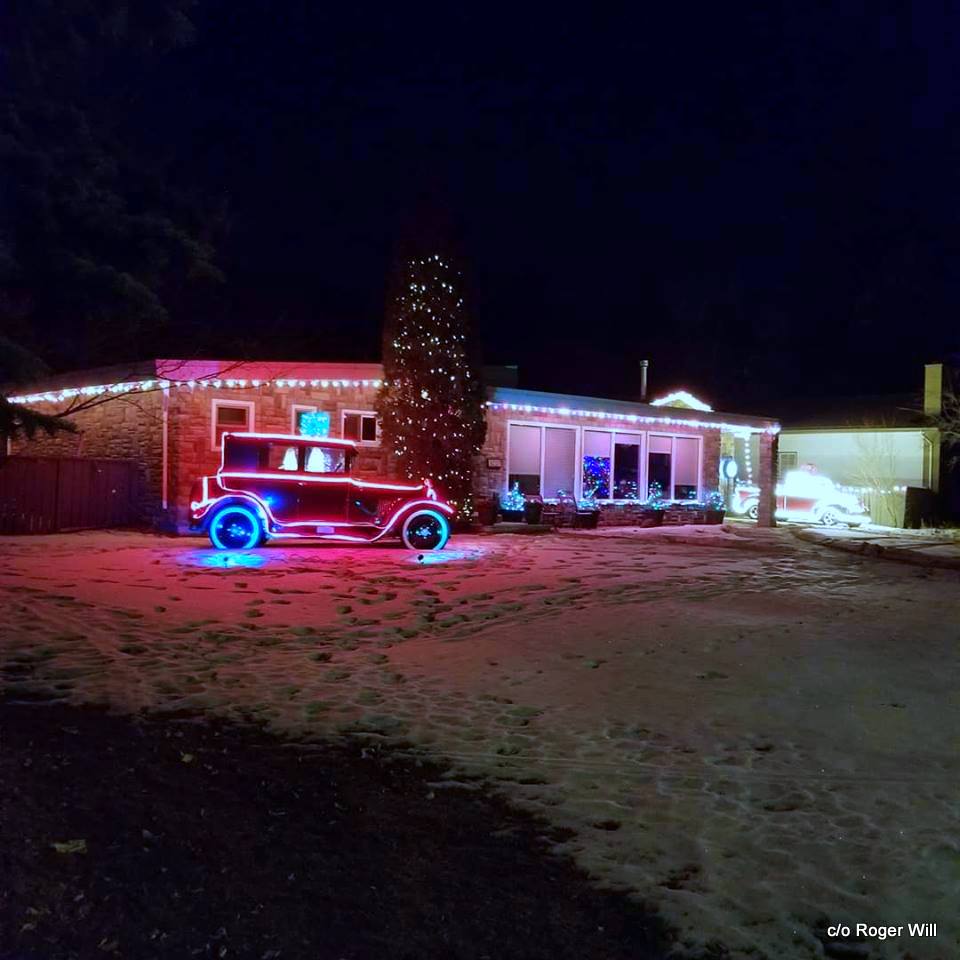 Christmas delivers the same feelings to people because most of our best memories from the past occurred during the Yuletide season where some of us were even documented in 8mm film by our fathers during a bygone era.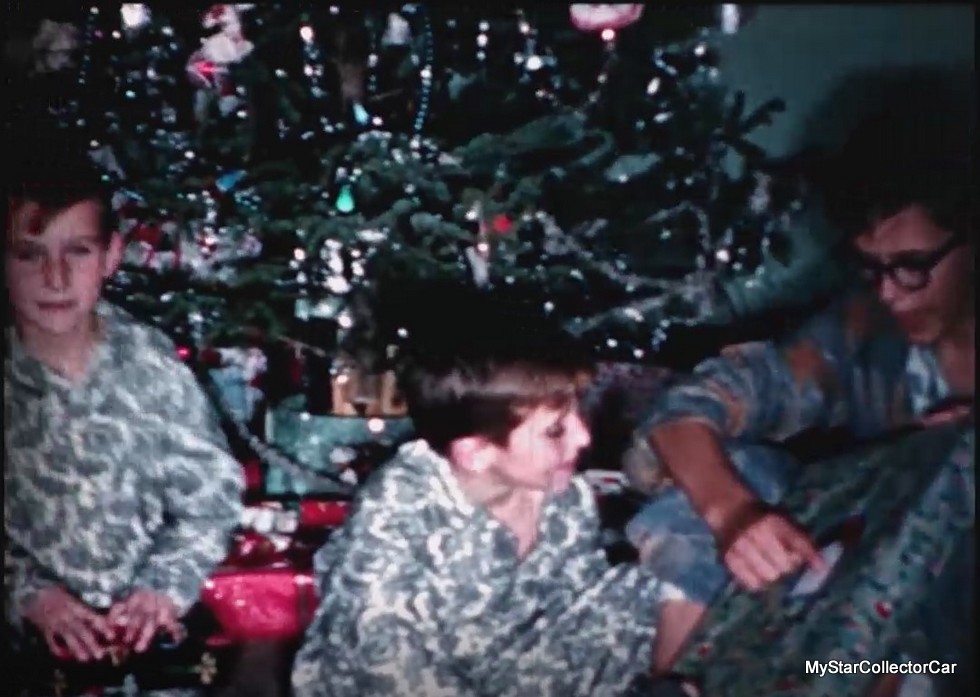 Our lifelong obsession with cars may have even been ignited when we were kids and Santa Claus was a rock star to us. Car shows offer a way for us to get back to that time and place in the summer while Christmas gives us an opportunity to get back to the same place in December.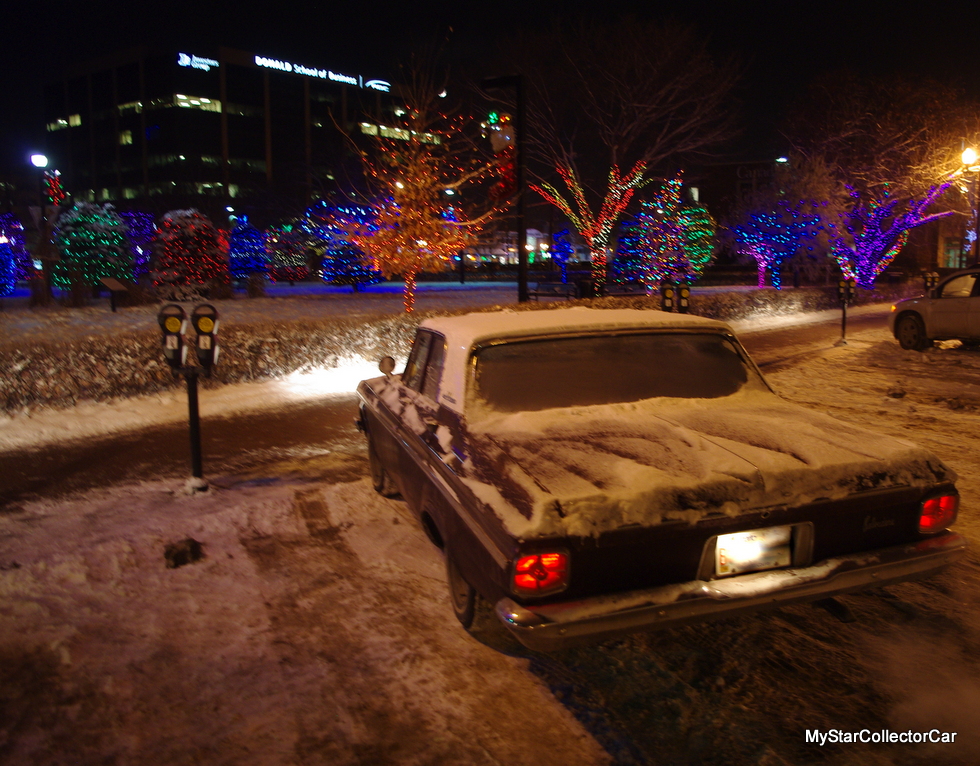 Either way, now is a great time to say Merry Christmas to our growing band of loyal readers here at MyStarCollectorCar. And sincere thanks to our many readers because you have made Christmas another warm and fuzzy moment in our calendar year.  
BY: Jim Sutherland
Jim Sutherland is a veteran automotive writer whose work has been published by many major print and online publications. The list includes Calgary Herald, The Truth About Cars, Red Deer Advocate, RPM Magazine, Edmonton Journal, Montreal Gazette, Windsor Star, Vancouver Province, and Post Media Wheels Section.