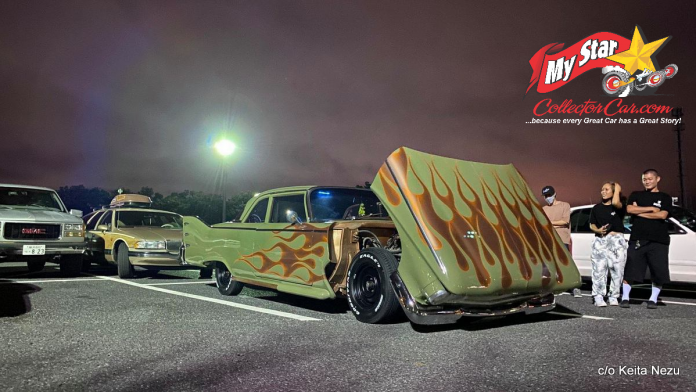 It's no secret MyStarCollectorCar has become a worldwide forum for some cool car stories because now the stories come from all over the globe.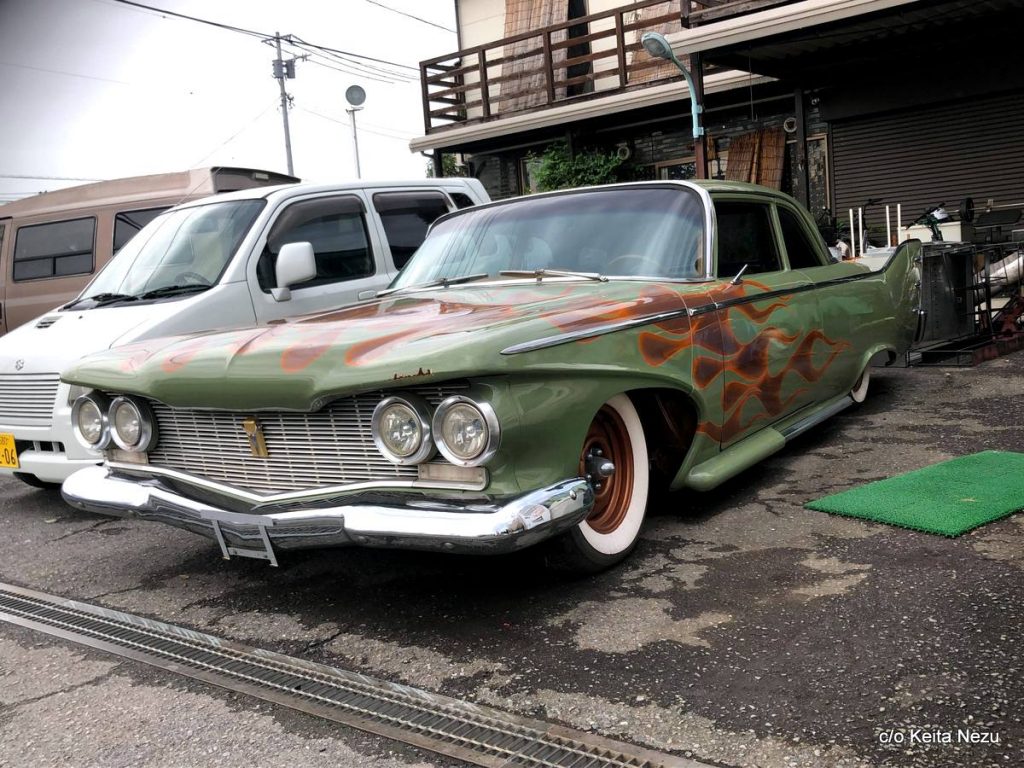 Keita Nezu is the proud owner of this classic fin car and he was happy to tell his story to MyStar. The first question is obvious–why did a 23-year-old guy in Japan want to own a 61-year-old car from Detroit. The answer is as old as the car hobby itself–he liked the car because, as he explained: "When I graduated from art school, I wanted a V8 old American car".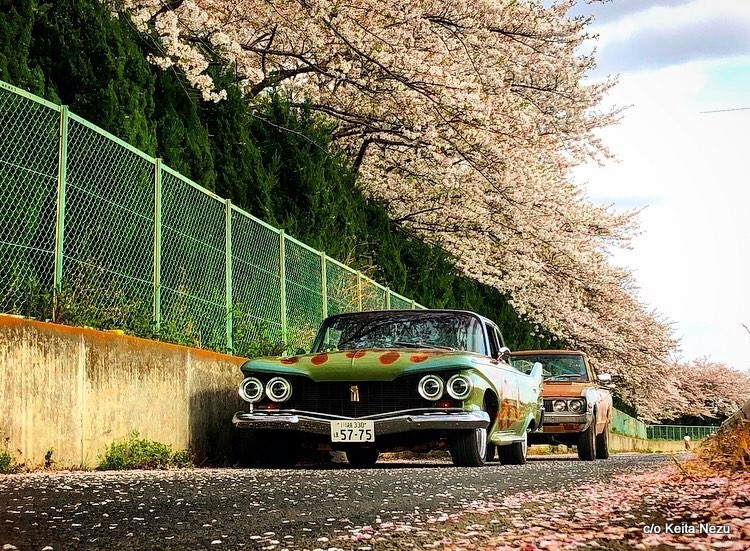 Keita is a young guy, but he went about his search the old-fashioned way–he found it in person: "This Plymouth was not on an online used car website. I was driving in the neighborhood and I found this car at a used car shop last year so after I got a job, I bought it. The paint job's unique design also made me want to buy it".

He wasn't familiar with the car–he just knew it was cool: "I had never seen a car like this–I didn't know this model. It's not a Cadillac… not Olds…I had to ask the used car owner. The owner said this is a 1960 Plymouth Belvedere. There are a few '57-58 Furys in Japan, but there is actually only one 1960 Plymouth in Japan".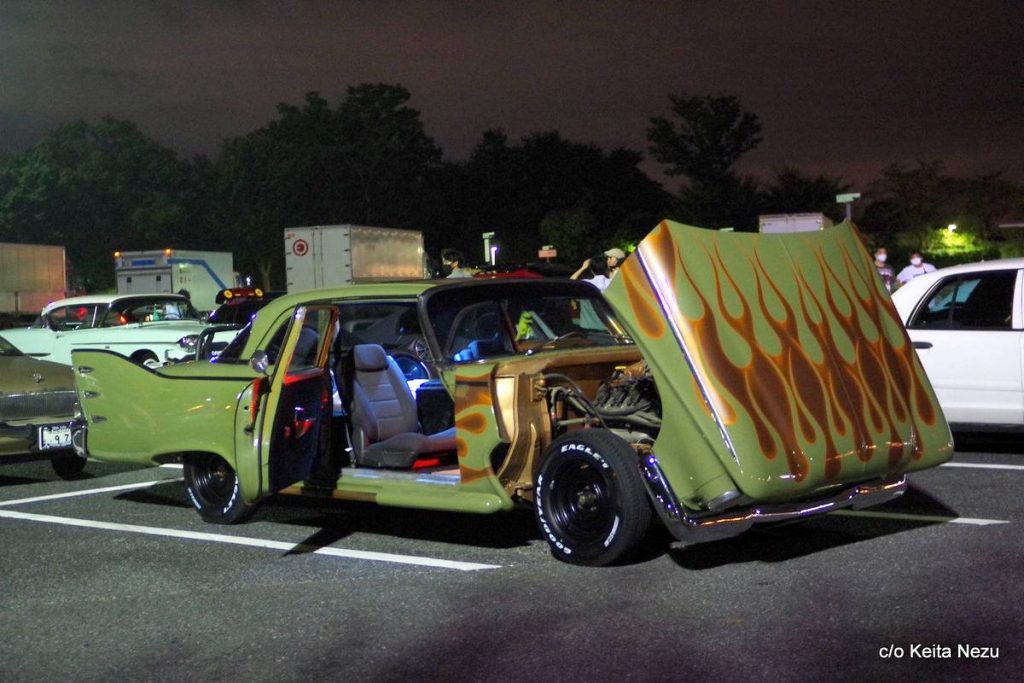 This '60 Plymouth is far removed from factory stock. It has a 2003 5.7 Hemi and overdrive A/T with approximately 30,000 miles. It also has suicide doors with electric safety latches, power windows, air ride suspension with on board compressor and a tilt front end with electric actuators. The car is completely wired for sound and it had a full custom interior plus air conditioning.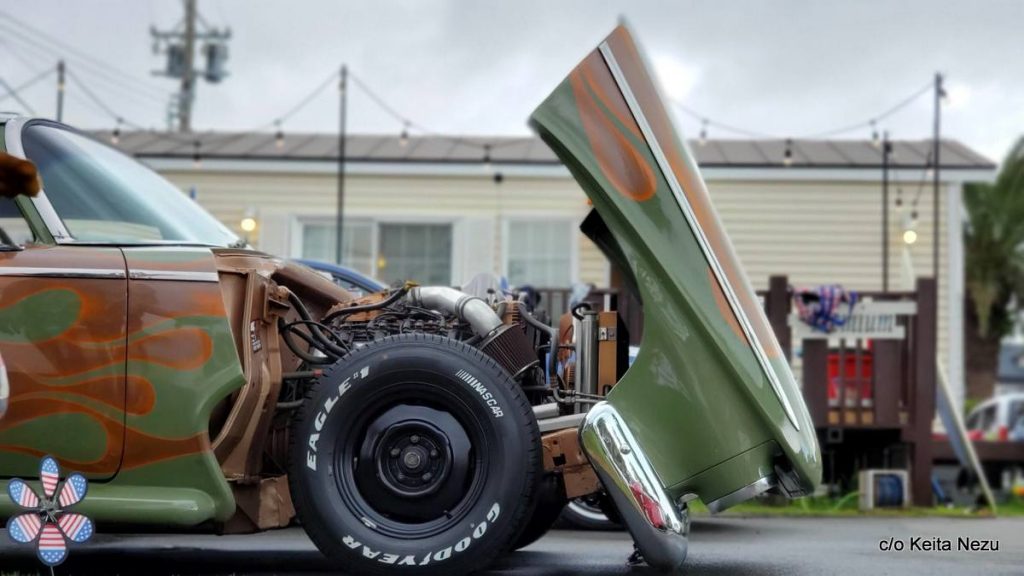 The Plymouth is built to drive. It has power rack and pinion steering with power disc brakes, so Keita is really impressed with its handling. It also has gated exhausts for that rumble when Keita needs a little attention on the street.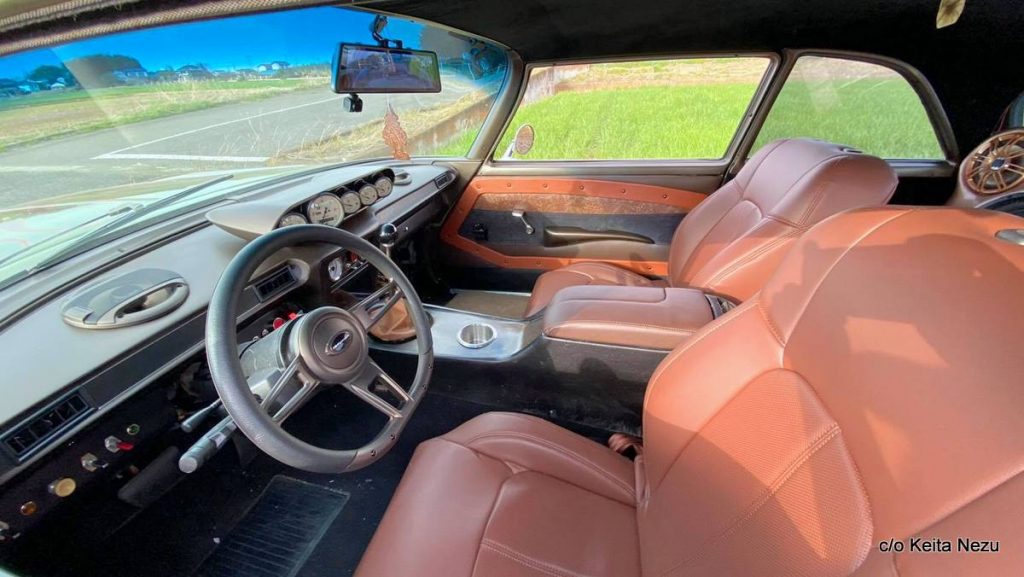 Keita said the big Plymouth wasn't tough to drive on Japanese streets–even when you drive on the other side of the road: "It doesn't matter that much. But when I'm parking a car at a small parking lot in Tokyo, it's really difficult because the parking spots are very narrow".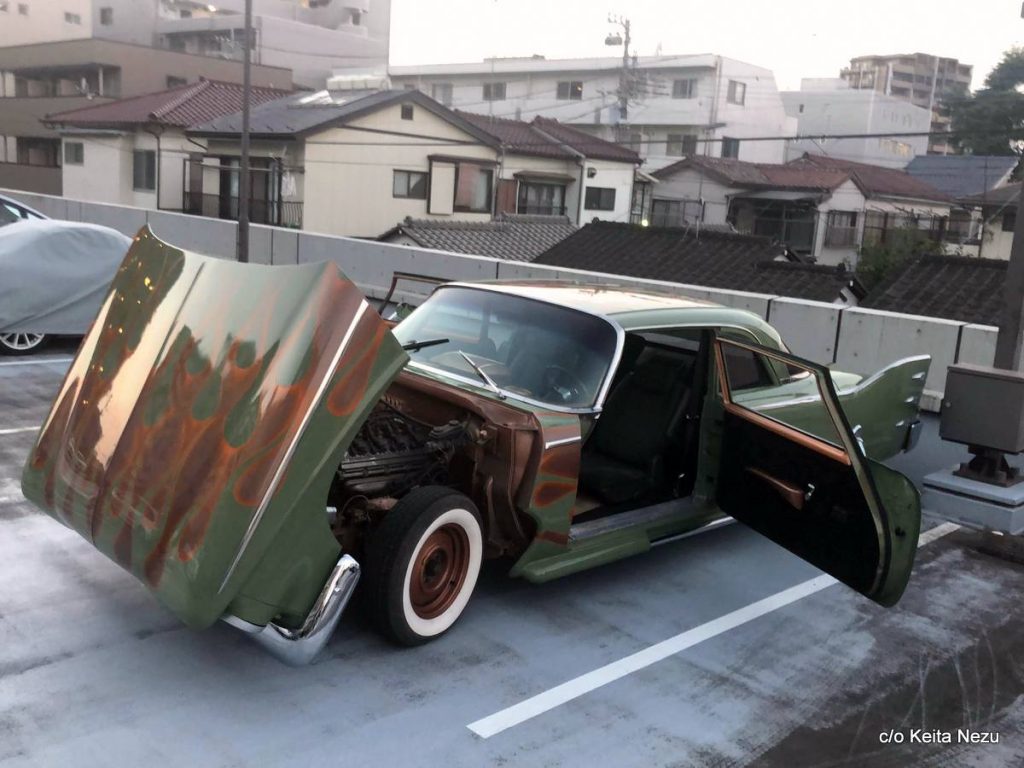 The car is a big hit in Japan: "Passerbys are really surprised–you can see it in their faces". They have a little trouble identifying what type of car it is as Keita explained: "This car is a custom ride, but they think it's a lowrider because lowriders are the most famous American car culture in Japan".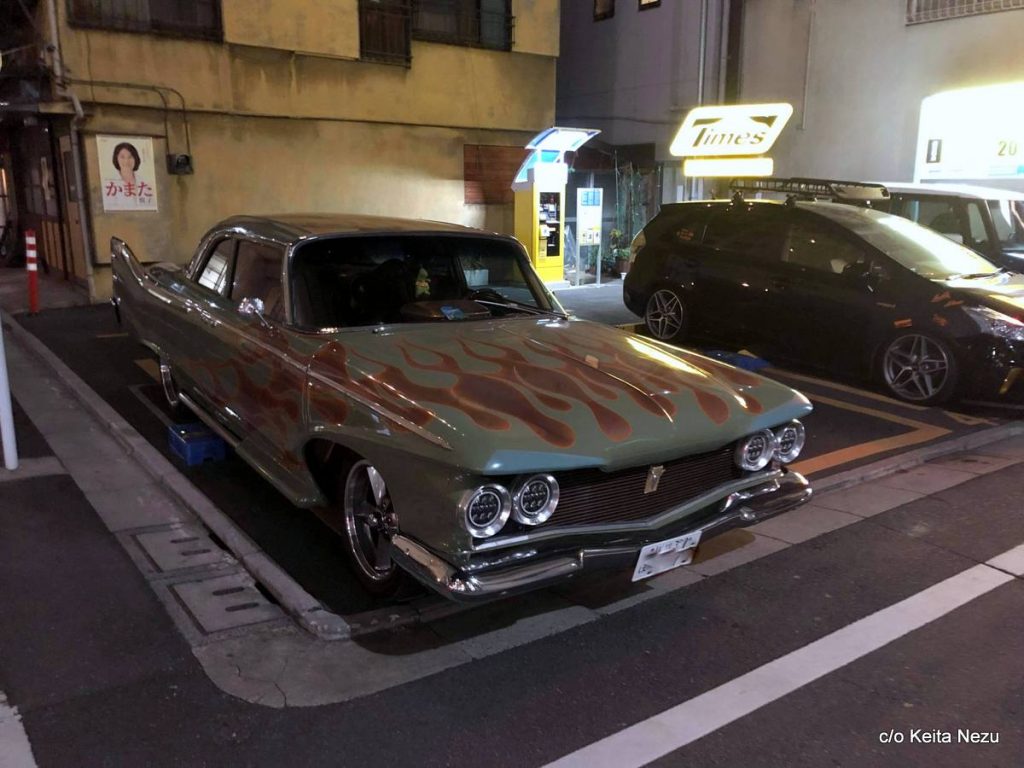 The confusion makes for some interesting conversations because Keito gets the same question every time: "So many people ask can this car hop? I always say–"it's not a lowrider!"
Keita works at Honda, so he wanted to refine the interior to his own tastes. The instrument cluster was mounted in the center of the dash by the original customizer, and he's left it intact, but Keita has a bigger vision: "I like to design, so I want to build a restomod show car".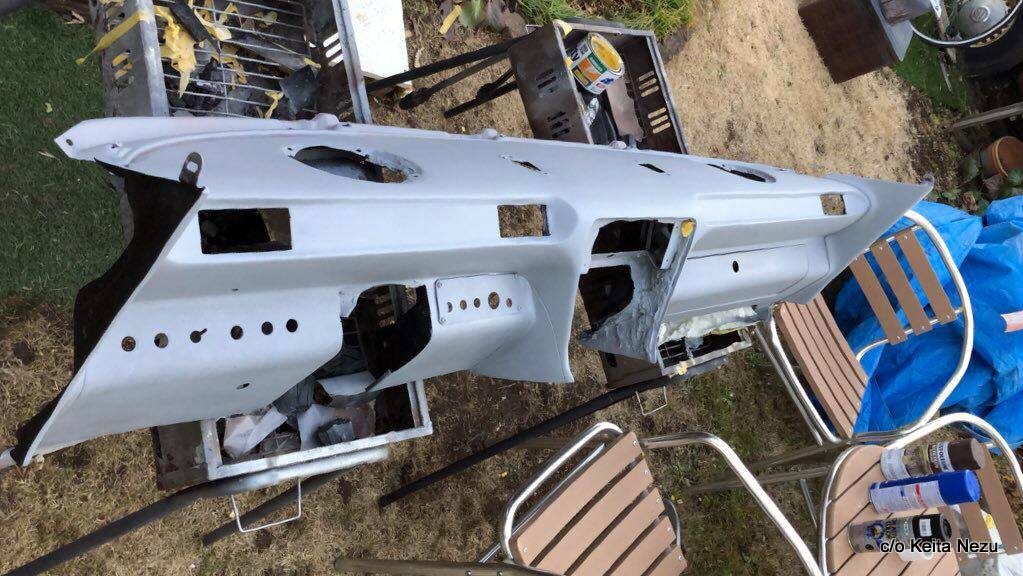 He upgraded the tech side of the car and added his own touches like a more contemporary steering wheel, console and interior panels plus F 18/R 20inch wheels and LED headlights.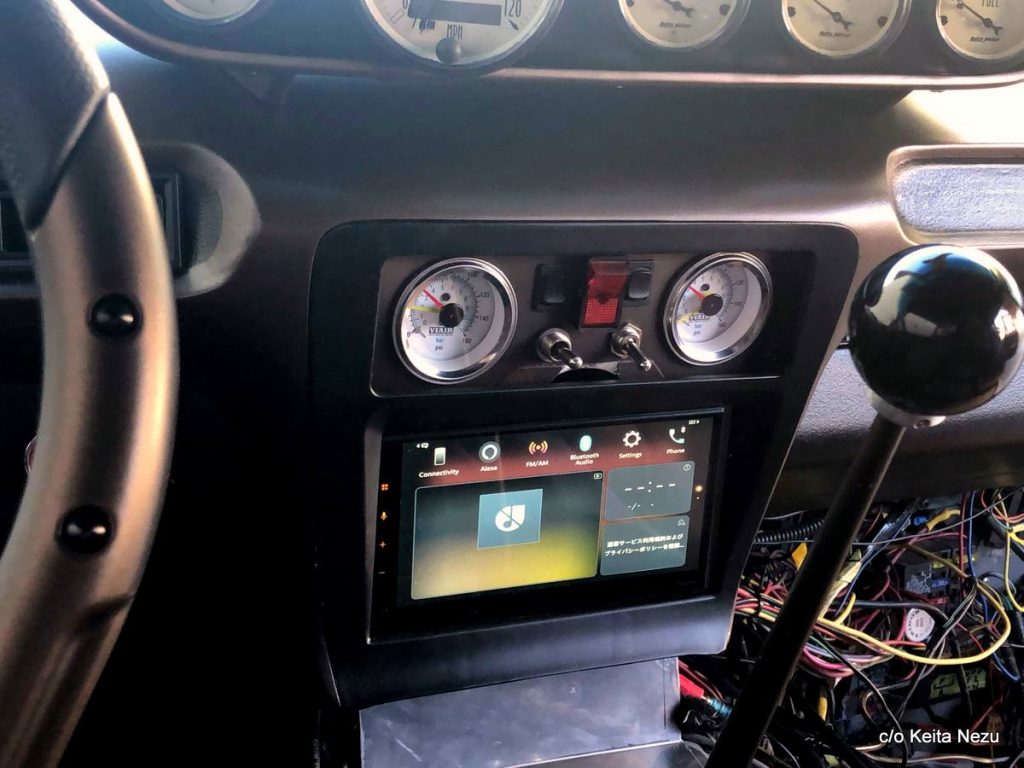 Keita has owned the car for only a few months, but he's already driven the Plymouth from Tokyo to Mount Fuji and he has many more trips planned. His game plan is basic, but very familiar to car guys all over the world.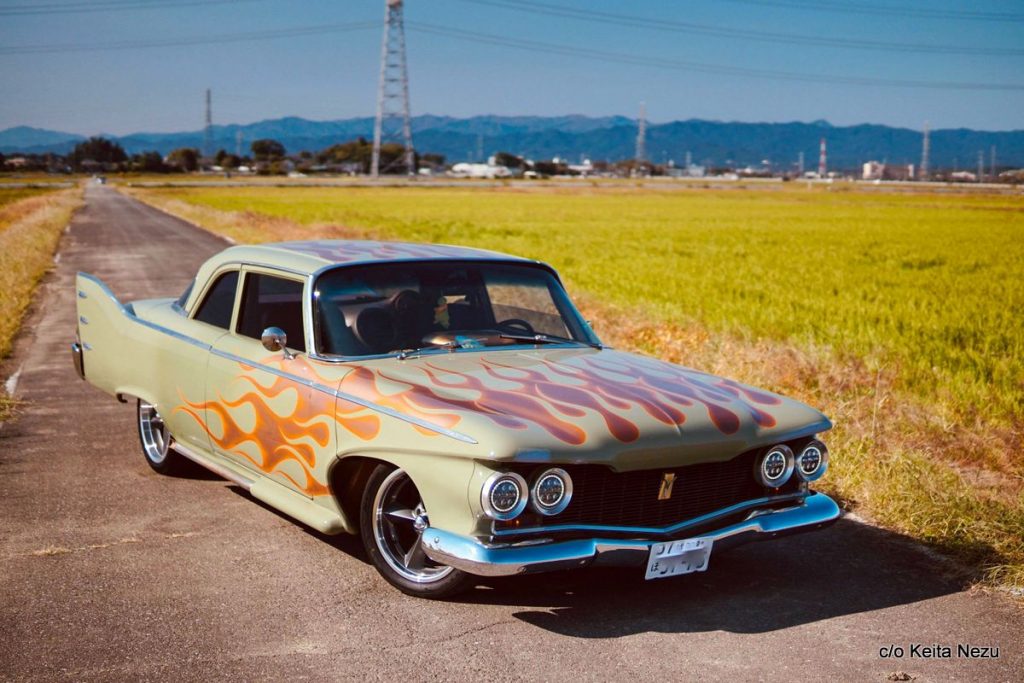 By: Jerry Sutherland
Jerry Sutherland is a veteran automotive writer with a primary focus on the collector car hobby. His work has been published in many outlets and publications, including the National Post, Calgary Herald, Edmonton Journal, Ottawa Citizen, Montreal Gazette, Saskatoon StarPhoenix, Regina Leader-Post, Vancouver Sun and The Truth About Cars. He is also a regular contributor to Auto Roundup Publications.
Please re-post this if you like this article.