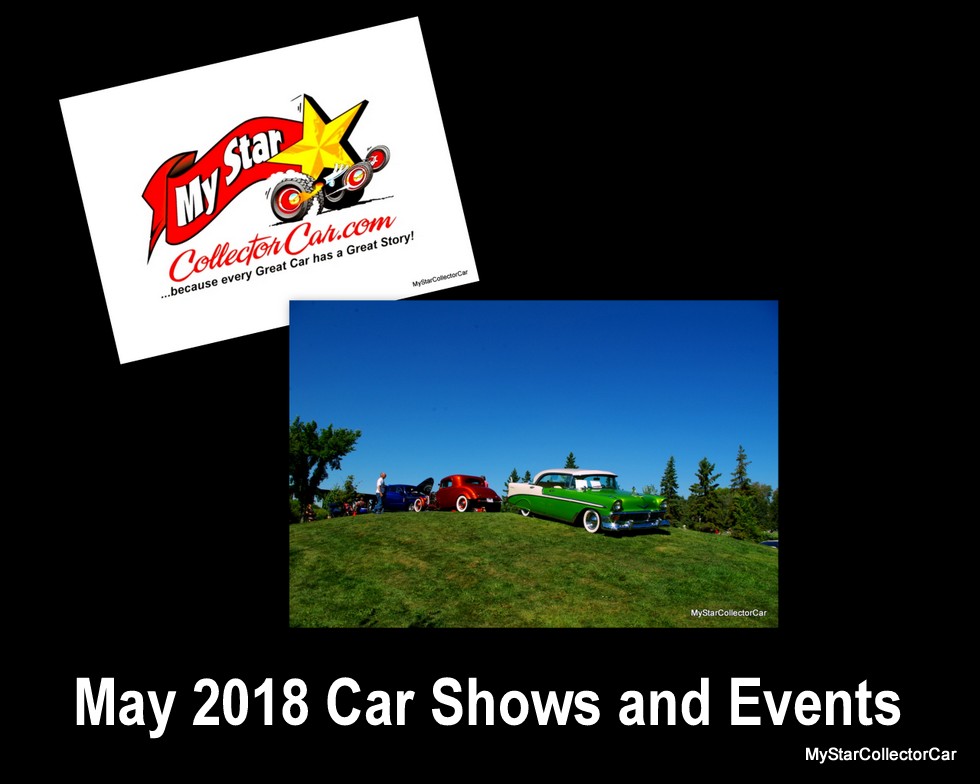 MAY 2018 CAR SHOWS AND EVENTS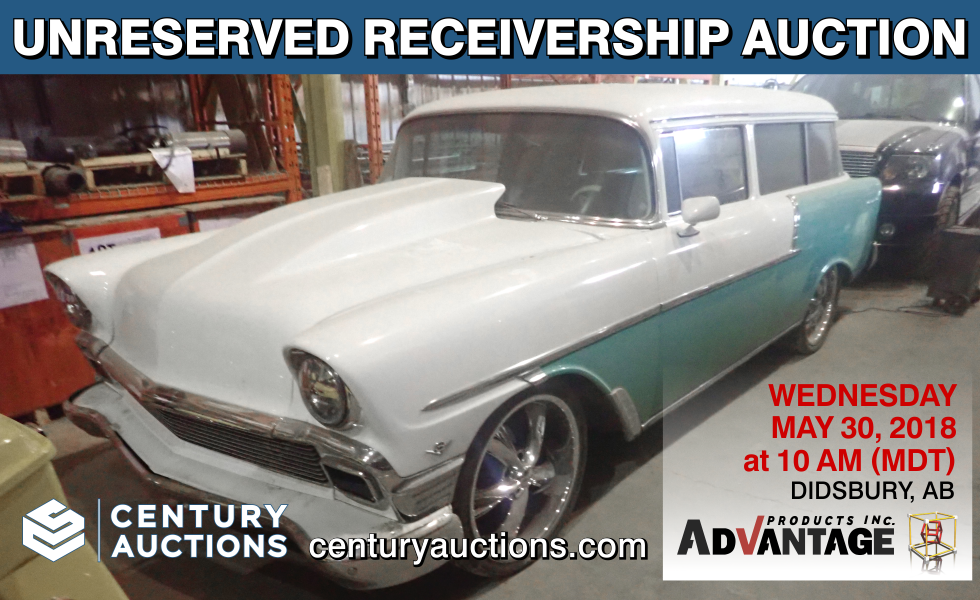 MAY 3: REGINA, SK Antique Auto Association of Regina Movie Night 306-545-8180
MAY 4-5: RED DEER, AB Central Alberta Vintage Swap Meet
MAY 4-6: FREDERICTON, NB Frexrod Car Show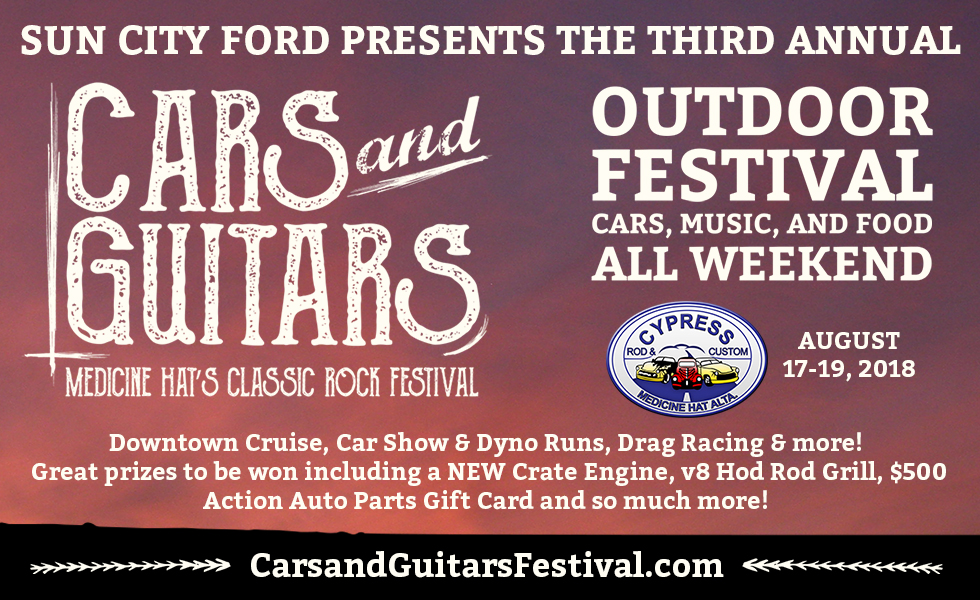 MAY 5: AIRDRIE, AB 3rd Annual W.H. Croxford High School Show and Shine    Please email me at rli@rvschools.ab.ca if you're interested
MAY 5: SAINT-BRUNO-DE-MONTARVILLE, QC l'assemblée générale annuelle de Voitures Anciennes du Québec
MAY 5-6: STIRLING, ON Automotive Flea Market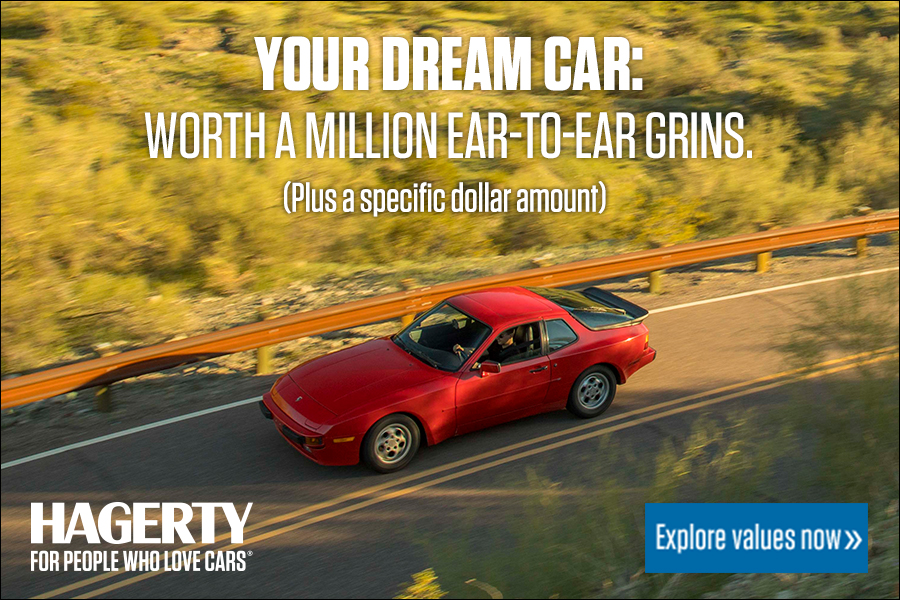 MAY 6: VICTORIA, BC British Car Restoration Fair and Swap Meet
MAY 6: LANGLEY, BC 31st Annual Poppy Car Show
MAY 6: BINBROOK, ON Annual Car Show/Swap Meet
MAY 6: KAMLOOPS, BC KSRA Spring Time Show and Shine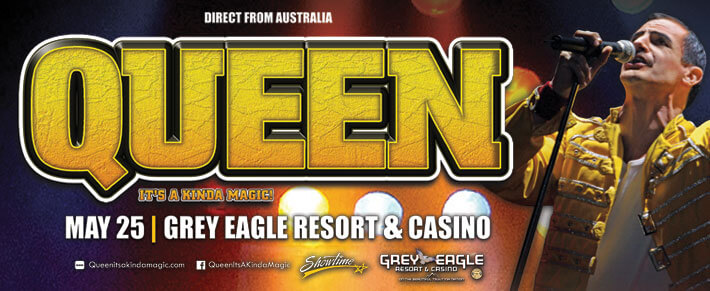 MAY 11-14: CAMPBELL RIVER, BC VCCC The DIAMOND Tour Celebrating the 60th birthday of the Vintage Car Club of Canada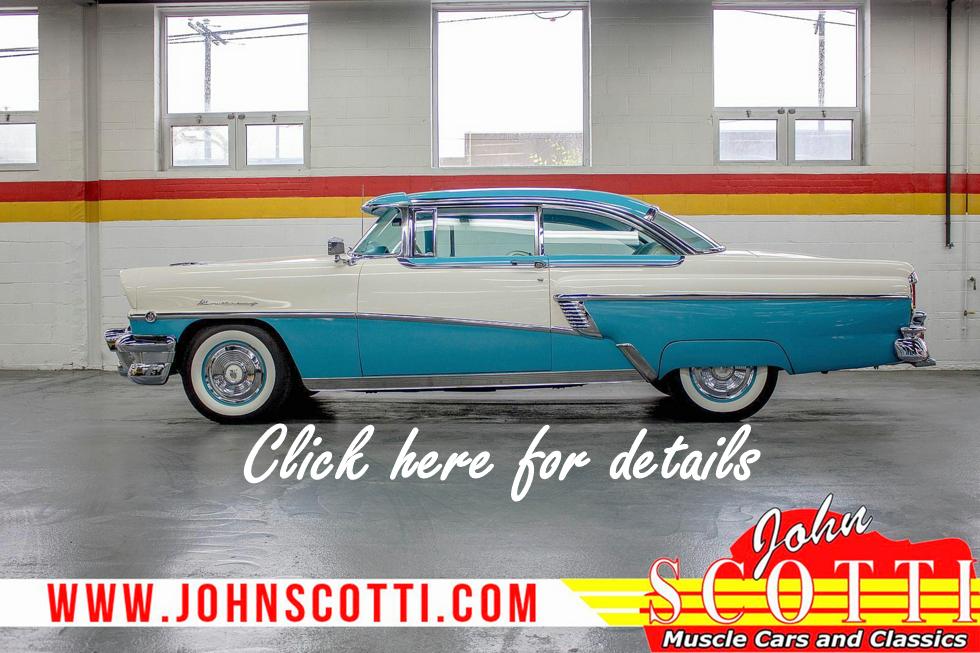 MAY 12: EDMONTON, AB  Michener Allen Auto Auction
MAY 10-12: DIDSBURY, AB Show and Shine
MAY 12: INNISFIL, ON Cruisers Car Club Cruisefest
MAY 12: EDMONTON, AB Annual Classic Car Connection Poker Run Cruise Dave 780-497-0061
MAY 12: BAWLF, AB  1st Annual Show N' Shine in conjunction with our  Annual Village Wide Garage Sale  10:00 am – 3:00 pm Looking to register? Contact the Village Office @ 780-373-3797 or admin@bawlf.com
MAY 12: RICHMOND, BC CUPE 394 Classic Car Show
MAY 12: SASKATOON, SK Toon-Town Auto Swap Meet 306-222-5915  dalet@shaw.ca
MAY 12: VEGREVILLE, AB 2nd annual show & shine / cruise in. 10am-3pm, Saturday May 12th.  All makes and models welcome
MAY 12: MEADOW LAKE, SK Cruisers Show n Shine 306-240-0260 bill.ann@sasktel.net /

MAY 12-13: FREDERICTON, NB Rally for Life
MAY 12: LANGLEY, BC Vanguard Secondary Cars and Crafts 604-856-9193
MAY 13: TERRACE, BC Mother's Day Car Show 250-615-8710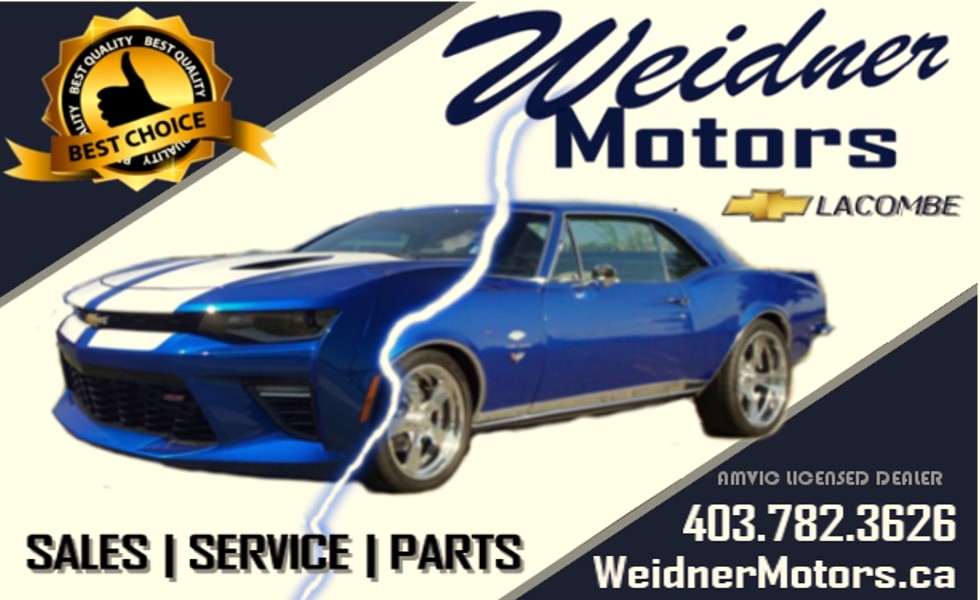 MAY 19: MIRROR, AB 5th Annual Show & Shine In Conjunction with Mirror Parade & May Days Registration 10: 00 & Line UP for Parade 11:00 Parade, Show & Shine to Follow $10:00 Registration Fee Registration & Judging at Mirror Jolly Seniors 403-598-0520
MAY 19: GODERICH, ON Circle City Cruizers Show N Shine
MAY 19: VANCOUVER, BC All-British Field Meet
MAY 19: MAXWELL, CA Classic Car Show 21st Annual Billed as the "Best Little Free Car Show In The World"the 21st Annual Maxwell Classic Car Show is being held o n Saturday May 19th 2018 at 515 Oak St. in Maxwell, CA. It is open to all years and models and there is NO entry fee.This full-featured event offers trophies,plaques,vendors,a free raffle for show participants,a Reno vacation giveaway package,and the famous "Chuckwagon Lunch". Other activities include a rodeo and horse show, kids activities,and a parade which is optional for car owners.We are the "Original" FREE car show of Northern California. Maxwell is located about 1 hour north of Sacramento on I-5.For more info or a application please contact Randy Wilson@ 530-438-2376 or Vicki-wilson@hotmail
MAY 19: VIKING, AB Carena Complex Indoor Show and Shine Mike 780-385-0910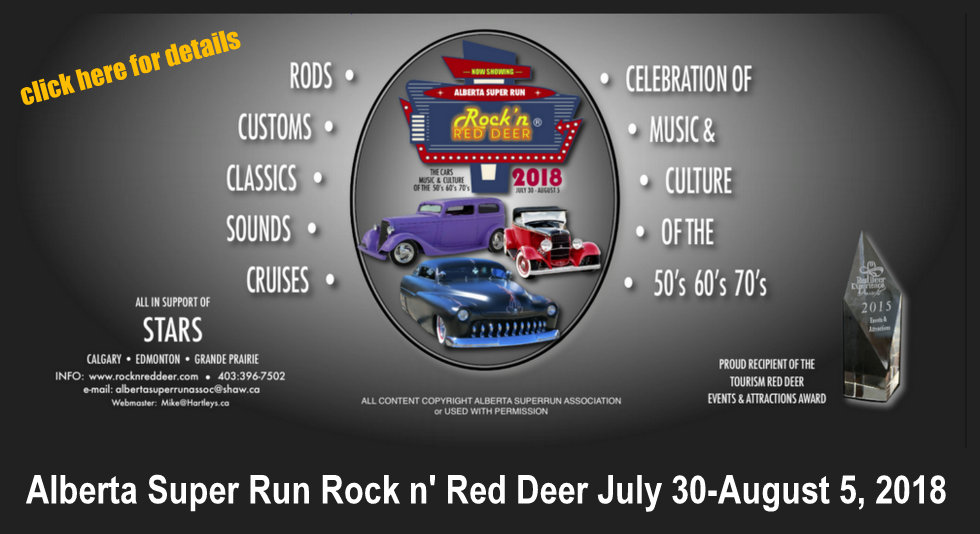 MAY 20:  ROSEDALE, BC 10th Annual Show and Shine
MAY 20: KASLO, BC Annual May Days Car Show
MAY 20: PEACHLAND BC World of Wheels Car Show
MAY 20: CRESTON, BC 13th Valley Blossom Festival Show and Shine
MAY 20: VANCOUVER, BC All British Classic Car Run to Whistler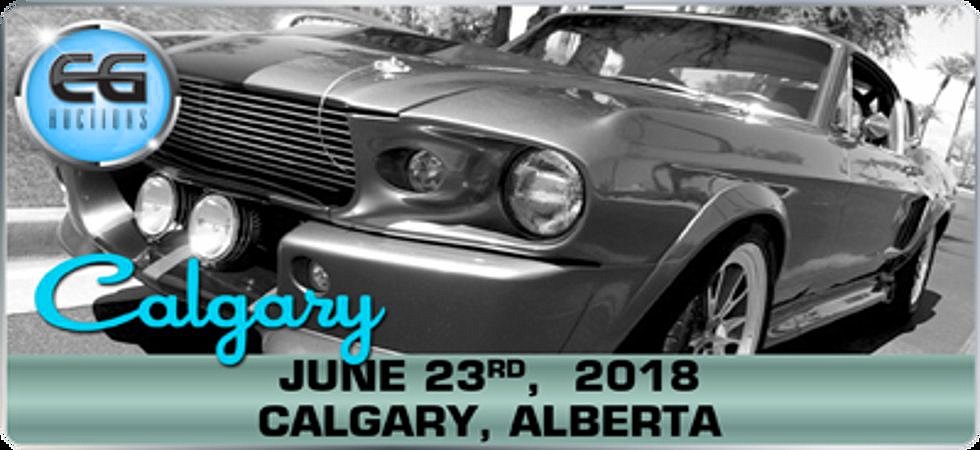 MAY 25: ESSEX, ON 3rd Annual Cruise In
MAY 25-26: KELOWNA, BC Okanagan Classic Thunderbird Club 26th Show and Shine Ken 250-766-1503
MAY 25-26: ABBOTSFORD, BC Coastal Swap Meet
MAY 25-27: VICTORIA, BC Saanich Firefighters 16th Annual Rock and Roll for Little Souls Car Show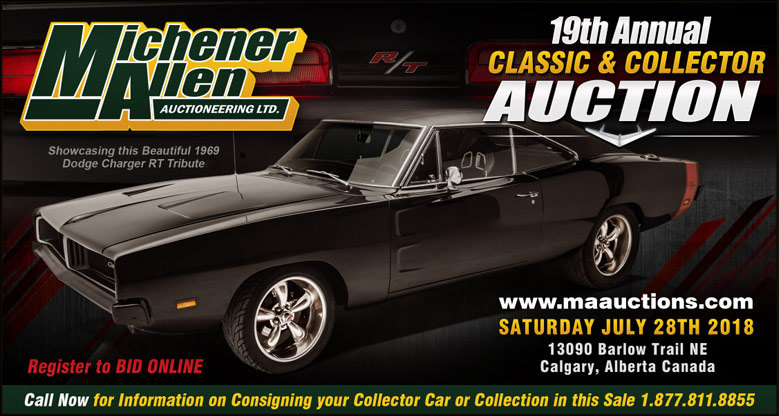 MAY 26: CALGARY, AB  Michener Allen Auto Auction
MAY 26: ASSINIBOIA, SK Southern Cruisers Autocross 306-642-4705  southerncruisers@sasktel.net / www.southern-cruisers.com
MAY 26: WINNIPEG, MB  Kildonan East Collegiate Car Club Show and Shine, 845 Concordia Avenue
MAY 26: BARRHEAD, AB Chariots Car Club Antique Car Run Rod 780-674-2421
MAY 26: SHERWOOD PARK, AB Got Chrome? 7th Annual Show and Shine Debbie 780-417-5533
MAY 26: DRUMHELLER, AB Boogie in the Badlands 22nd Annual Show and Shine Mike 403-823-3686
MAY 26: ABBOTSFORD, BC Wings and Wheels 604-826-1128
MAY 26: REGINA, SK Hooligans Car Club JDRF Fundraiser Poker Run 306-530-0597 evhanson@hotmail.com
MAY 26: COCHRANE, AB Spring Show and Shine Harvey 403-860-5880
MAY 26: ROCKTON, ON Rodders and Racers Car Show and Swap Meet
MAY 26: SASKATOON, SK Mount Royal Collegiate 9th Annual Show and Shine          306-683-7800  mountroyalschool@spsd.sk.ca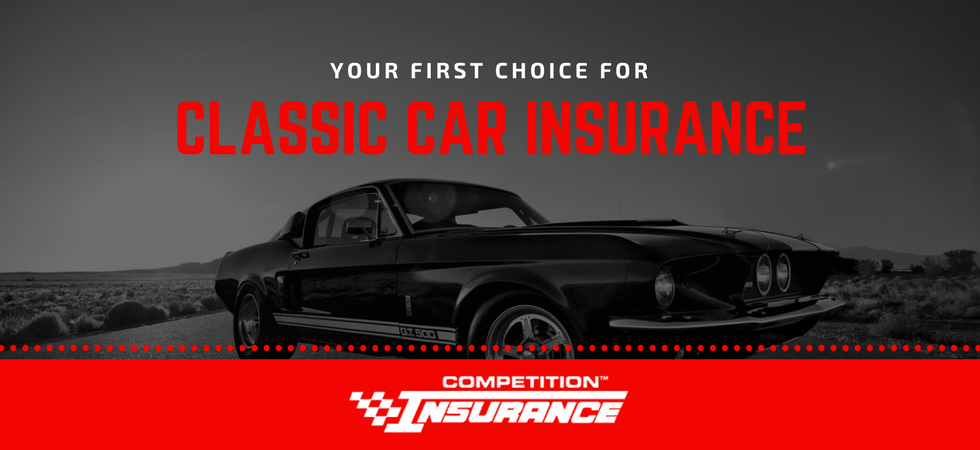 MAY 26-27: WILLIAMS LAKE, BC Lakers Car Club 24th Annual Spring Roundup Show and Shine
MAY 26-27: SUSSEX, NB 2nd Annual Auto Swap Meet
MAY 26-29: KELOWNA, BC 26th Annual Okanagan Thunderbird Show and Shine–3 Day Tour 250-766-1503

MAY 27: SPRINGBROOK, AB Props and Pistons Show and Shine (Red Deer Airport)
MAY 27: ST ALBERT, AB St Albert Cruisers 26th Annual Autorama May 27, 2018 St Albert Cruisers welcomes other car owners to our annual Autorama.  Held in St. Albert.  Charity is Stop Abuse in Families – Elder Abuse program. Classic cars, trucks and motorcycles $20 Entry, 20 Trophy Categories Great registration packages and loads of prize draws during the day for registrant. Great venue, solid food vendors, memorabilia and fun hula hoop contests.10 prizes where you put your ticket in the bind associated with the prize you like.  50/50 All proceeds go to support Elder Abuse programs provided by Stop Abuse in Families.
MAY 27: NORTH VANCOUVER, BC GVMA Spring Show
MAY 27: BARRIER, BC North Thompson Show and Shine 250-672-5664
MAY 27: HUDSON, QC British Car Show
MAY 27: REGINA, SK Collectors Car Club 34th Annual Charity Car Show  ccc@collectorscarclub.com 
MAY 27: QUALICUM BAY, BC VI Cruisers 9th Annual Picnic and Spamathon  250-338-6134
MAY 27: CALGARY, AB Firebird Club 14th Annual Charity Show and Shine Dave 403-686-604
MAY 27: VANCOUVER, BC 36th GVMA Spring Show Mustangs On Top 604-858-6763
MAY 27: COALDALE, AB Custom Cruisers Show and Shine
MAY 27: COOMBS, BC West Coast Mopars 3rd Annual Show and Shine 250-927-5744
MAY 27: DRAYTON VALLEY, AB Northern Thunder Car Club Poker Rally Mark 780-514-0957
MAY 27: MAPLE RIDGE, BC Senior Secondary Dry Grad Show and Shine

May 30: DIDSBURY, AB Century Auctions Presents an Unreserved Receivership Auction

By: Jerry Sutherland
Jerry Sutherland is a veteran automotive writer with a primary focus on the collector car hobby. His work has been published in many outlets and publications, including the National Post, Calgary Herald, Edmonton Journal, Ottawa Citizen, Montreal Gazette, Saskatoon StarPhoenix, Regina Leader-Post,  Vancouver Sun and The Truth About Cars. He is also a regular contributor to Auto Roundup Publications.