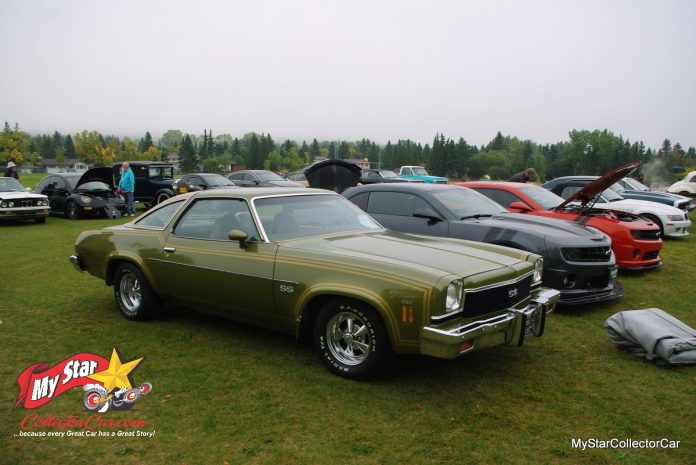 The Chevelle SS was a legend from the day it debuted in 1964, but the intermediate SS Chevys really came in their own when the big block 396 became an option.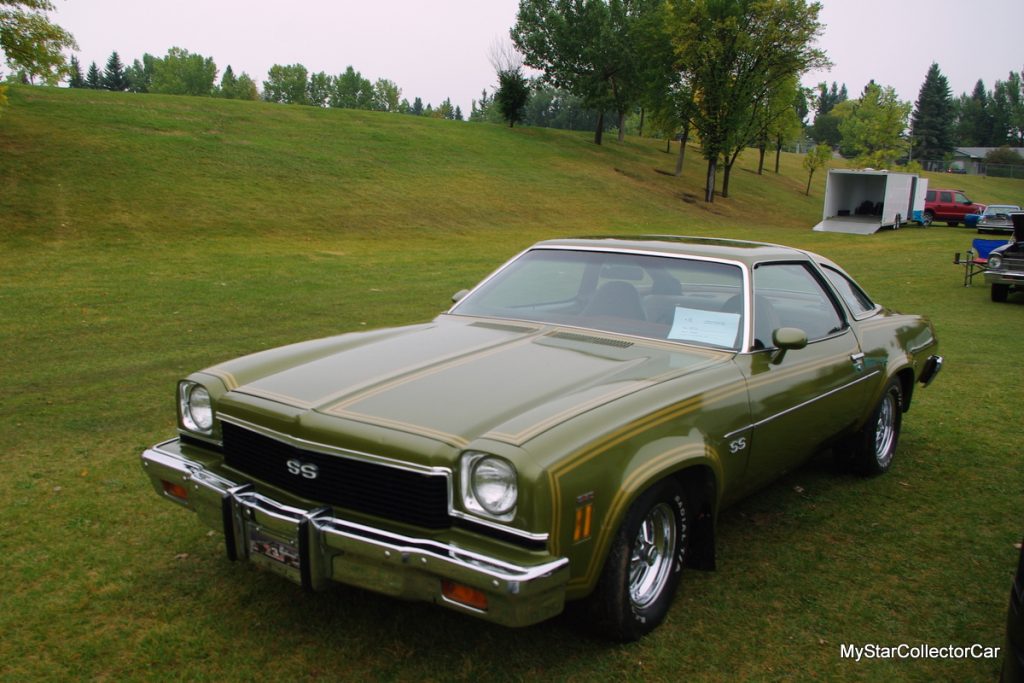 Allan Hossert was 19 when he ordered a brand new '73 Chevelle SS and picked it up on April 18, 1973. He'd worked for his father's construction company and his dad's advice to all his sons was the same–buy a new car and avoid all the headaches of a used car.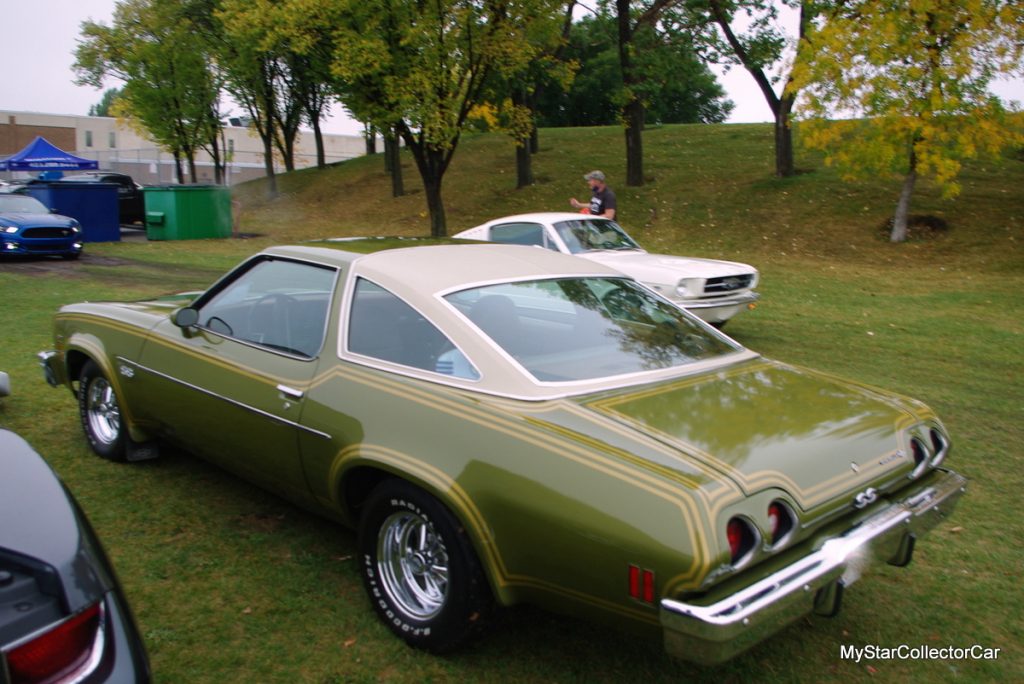 This wasn't an inexpensive car because Allan paid 5200 dollars for it, but he took only a year and a half to pay it off. Allan's SS is a full-loaded car with the swivel-seat option, air conditioning, vinyl roof and a 350 small block under the hood.

The air conditioning still works perfectly. The car is green because Allan's father started a tradition of green cars in the family, so the unusual paint was mandatory.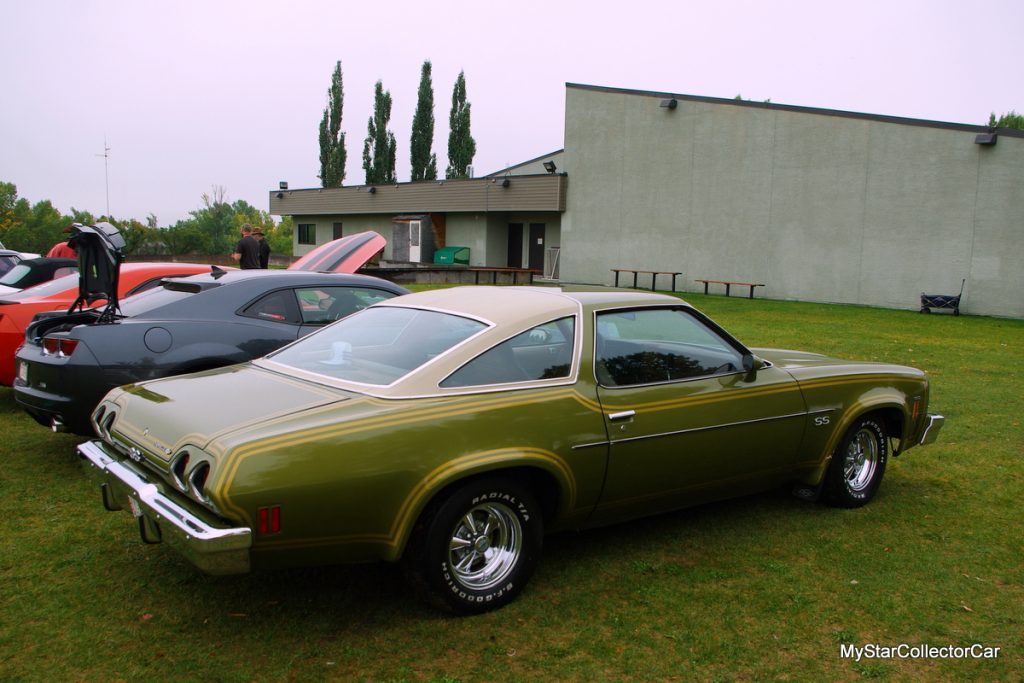 1973 was still the era of the 8-track, so Allan did what every kid did back then–he added a thumping new sound system (8-track) and state of the art speakers on the rear package shelf. They are still in the car.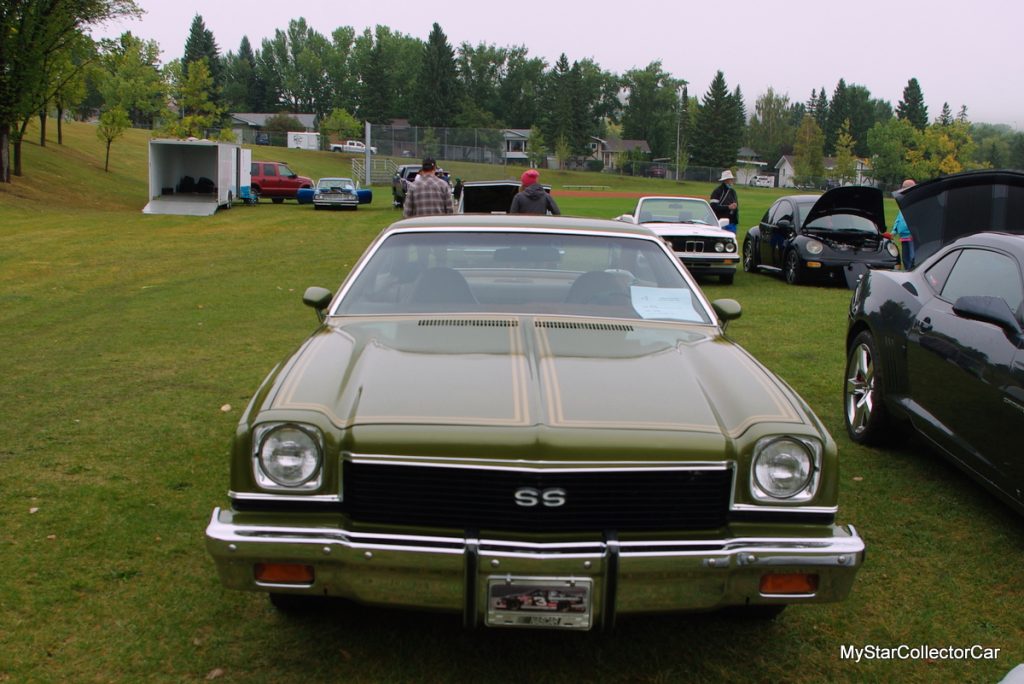 Allan was proud of his car, and he only drove it daily for a few years before he pulled it out of service. That's why this '73 Chevelle SS has only 38,000 documented miles in just under 50 years. This interior is original and looks as nice as the day the car rolled off the truck and into Allan's life.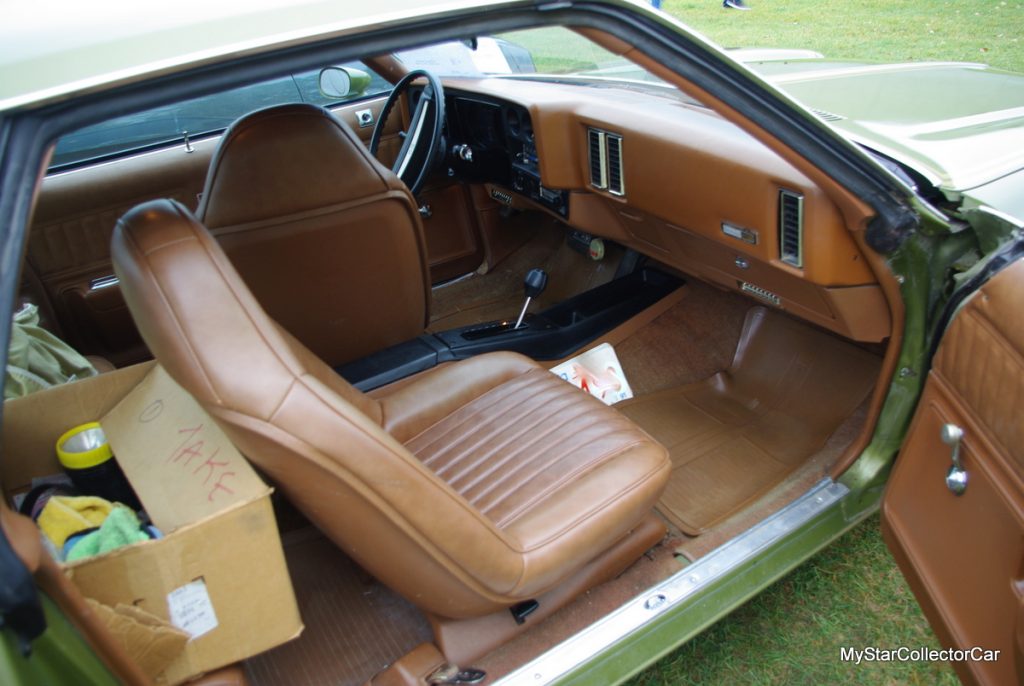 There have been modifications over the years, but Allan still has the original parts because he's a detail guy. He did upgraded like a lot of guys did with smog-era cars–he upped the game under the hood. The 350 now has Z-28 heads for better breathing, plus it has some very non-factory headers. There's a retro-fitted carb too, so this '73 SS fixed all the things that emission standards took away.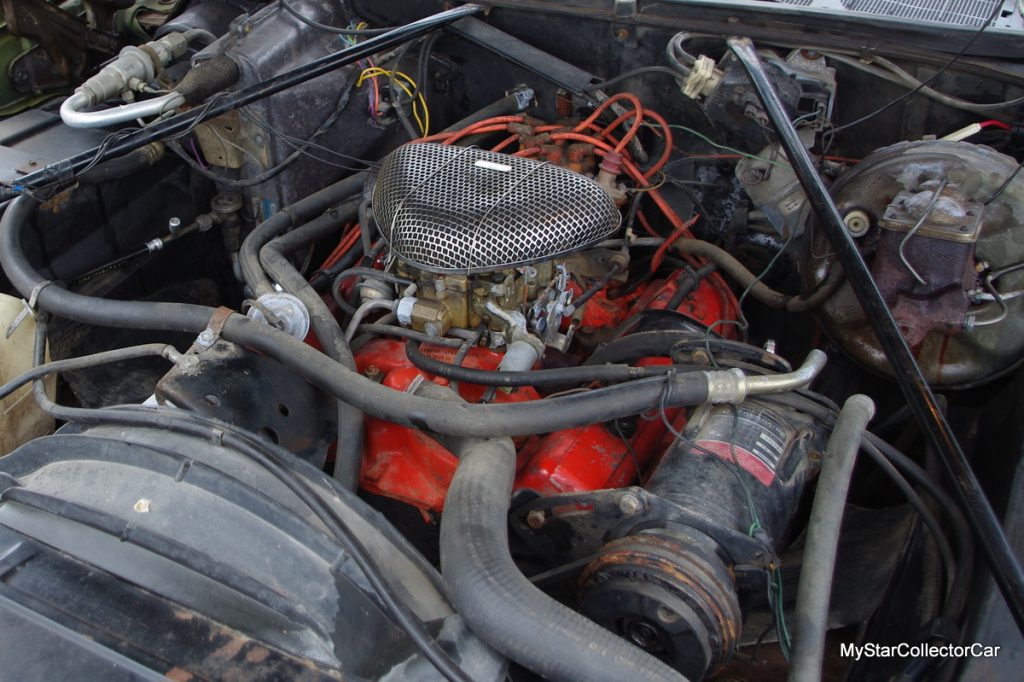 Allan's Chevelle has undergone a few other changes over the years because it wears new paint, and the vinyl roof went from a full vinyl roof over the years to a ¼ C-panel treatment. The factory pinstripes were painted on and modified slightly, plus the rocker panel color contrasting paint became one shade of green.
The car rarely sees the real world, so Allan's family urged him to show this rare car to more people at car shows. There are two Hossert Construction hats on the package shelf to honor Allan's late father's memory because he was the inspiration for the purchase of a brand-new green car back in 1973.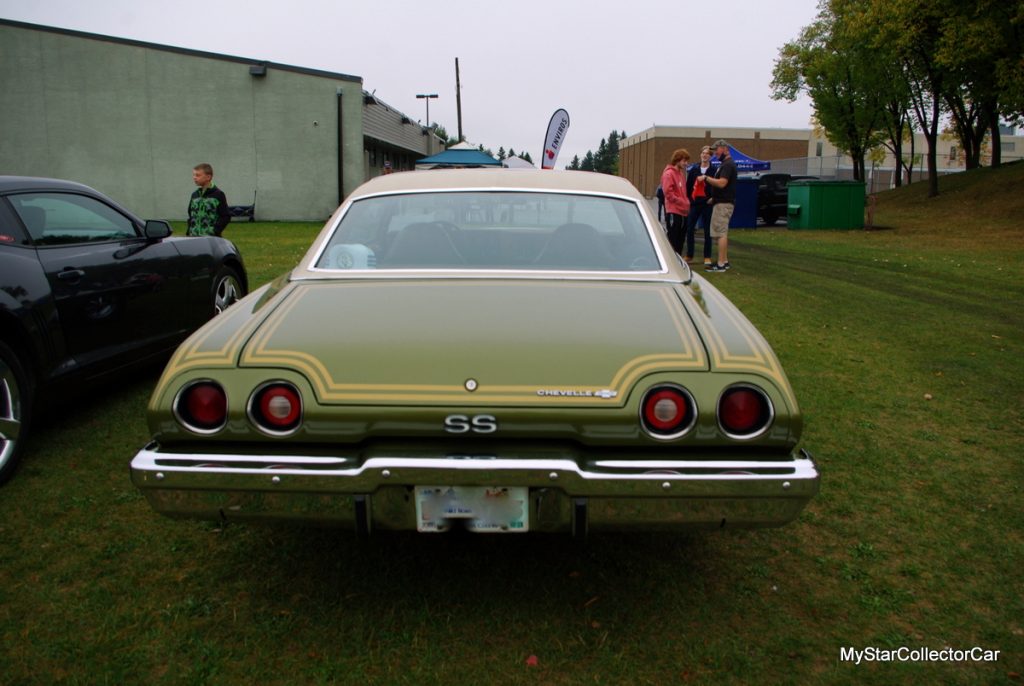 BY: Jim Sutherland
Jim Sutherland is a veteran automotive writer whose work has been published by many major print and online publications. The list includes Calgary Herald, The Truth About Cars, Red Deer Advocate, RPM Magazine, Edmonton Journal, Montreal Gazette, Windsor Star, Vancouver Province, and Post Media Wheels Section.