This Father's Day story is the perfect fit because it nails the father-son dynamic in the car hobby.
Fathers play a huge role in their son's lives and they are arguably the biggest influence in how their sons will evolve in life.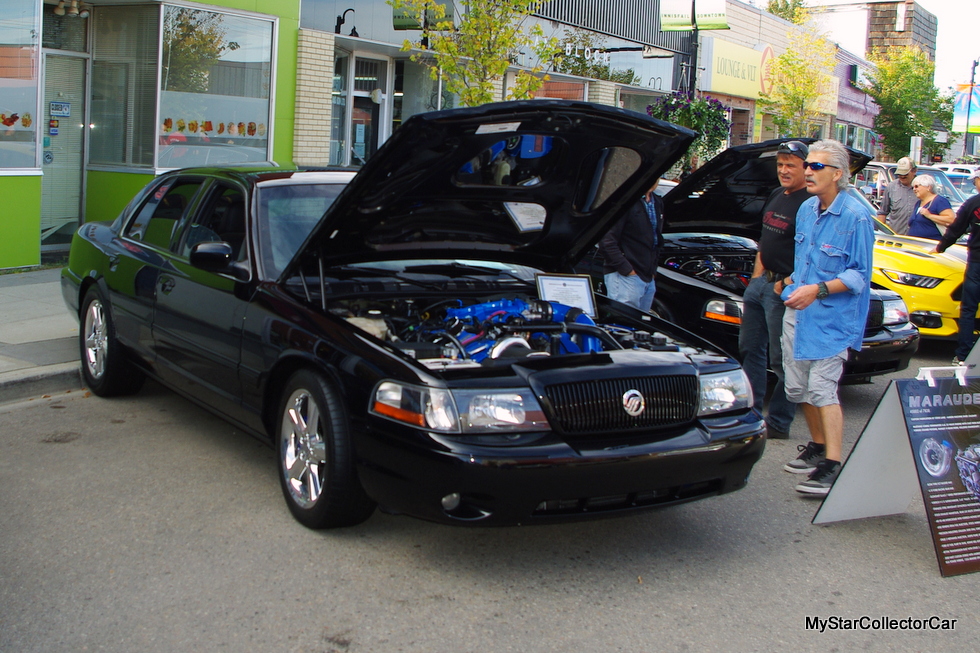 Joe Szabo is the proud owner of a 2003 Mercury Marauder. He bought his Marauder in 2010—six months before his dad (Joe Sr.), bought his 2003 Marauder. They both agreed the stock form of their Marauders was a little too tame for the Szabo family so the factory 4.6 liter V-8 was dumped in favor of a 2004 Mustang Terminator.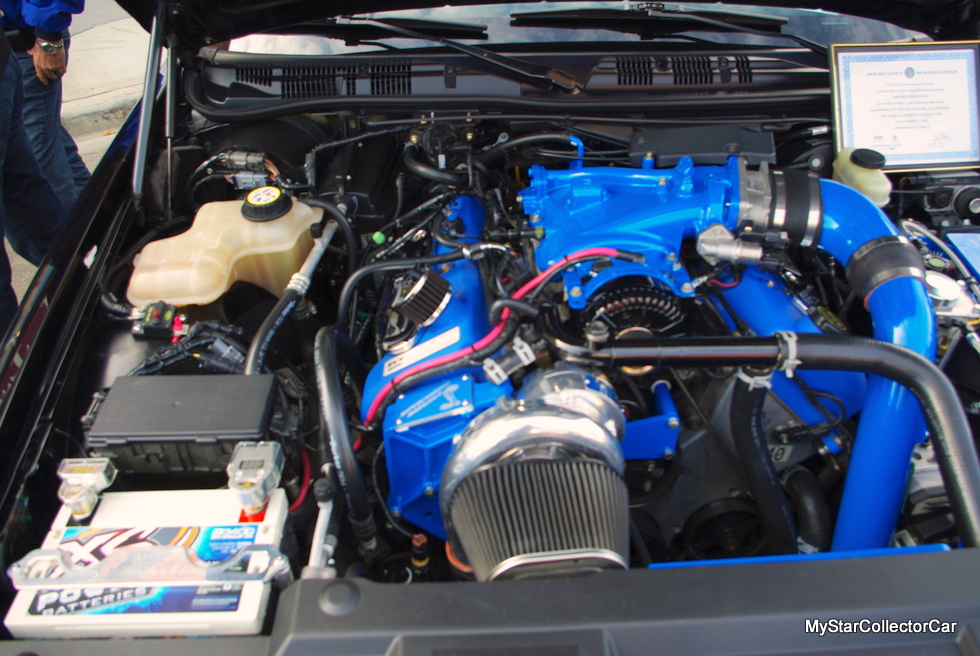 Bear in mind, the factory version of a 2003 Marauder was a decent performance package on its own. It borrowed pieces from the police package Crown Victoria so it stopped, turned and accelerated like no other 2003 full-sized Mercury.    
Joe Jr. explained how the factory supercharged Terminator had more stout internals and that was a big factor because the Szabos wanted to up the game on these 390-horse V-8s.  Joe Sr. took his Marauder to another level with an all-torque supercharger system that has 3 fuel pumps to handle the demand. Joe Sr. was reluctant to put a horsepower number on his 4.6 DOHC V-8 but he admitted it "was a lot".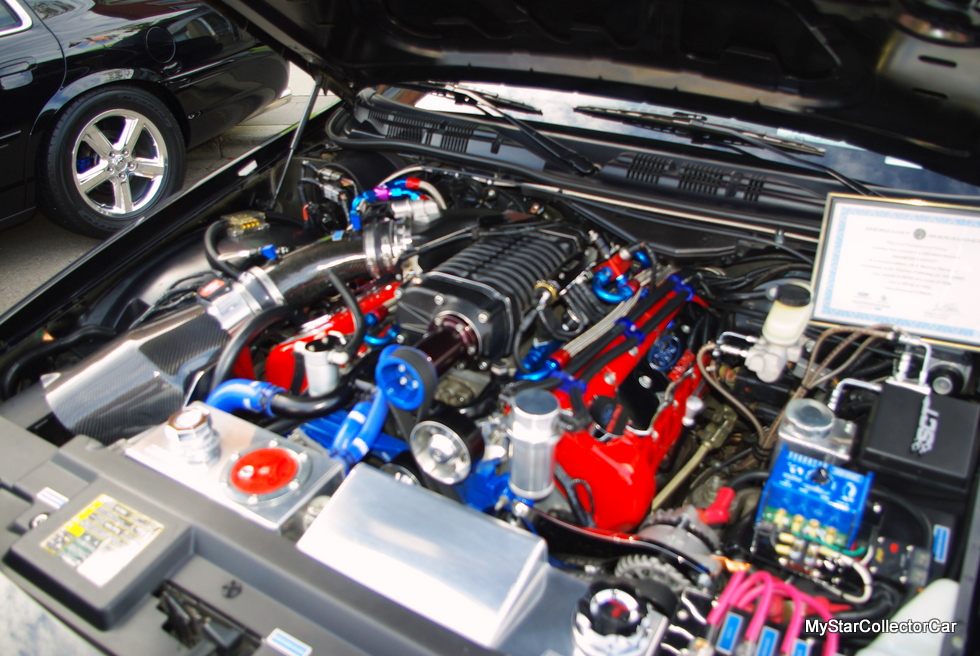 The process took 4 ½ years but Joe Sr. has plans to take the supercharged cammer to another level with a supercharger that will double the volume and take the fuel pump from 23 to 28 psi—Joe was reluctant (again) to talk numbers but he did admit horsepower would be "pretty insane".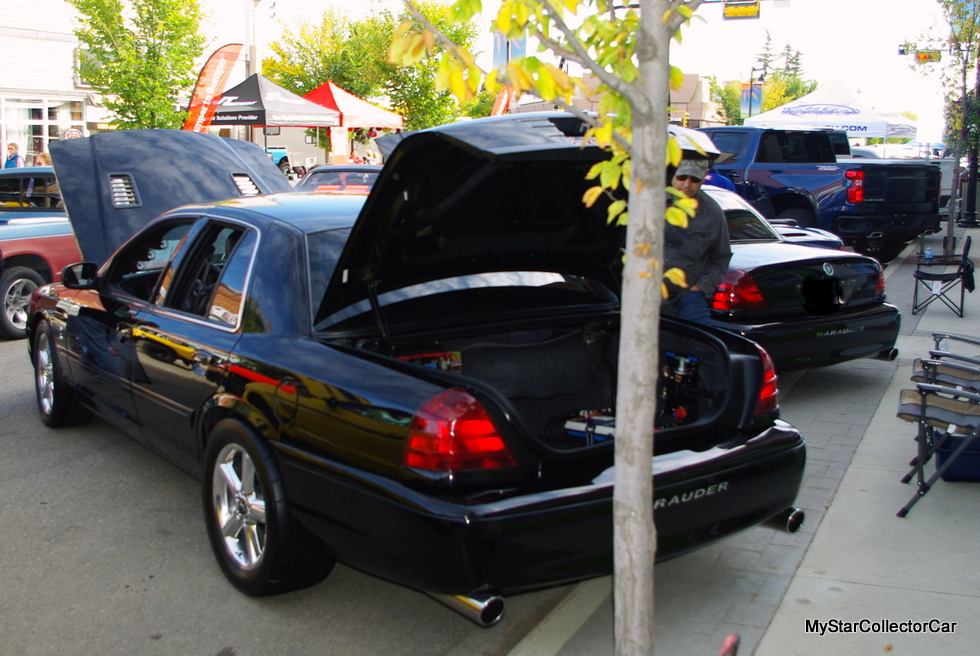 Joe Sr. also did a big upgrade under the car so now it has better brakes and suspension because he believes a car should handle as well as it accelerates. The car also has six radiators for the various systems in the car because heat is a factor and the high-tech computer senses when things get warm so it adjusts. An unexpected stop by the highway convinced Joe Sr. to offset that computer compensation and he's an electrician so Joe custom designed the wiring for his numerous modifications in the fuel delivery system (including an alcohol cooling setup) .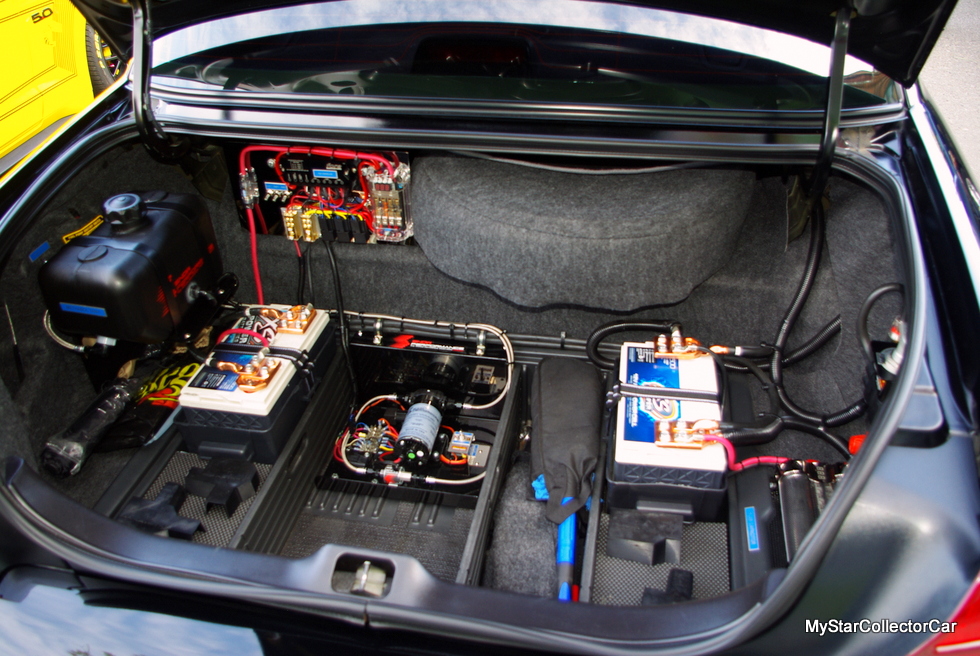 Joe Jr.'s 2003 Marauder is a milder version of his dad's car. Mild is a relative term because his DOHC 4.6 also has an upgraded supercharger and it's a beast too. Joe Jr. explained how they spend "every winter working on their cars together" because these cars never see bad weather.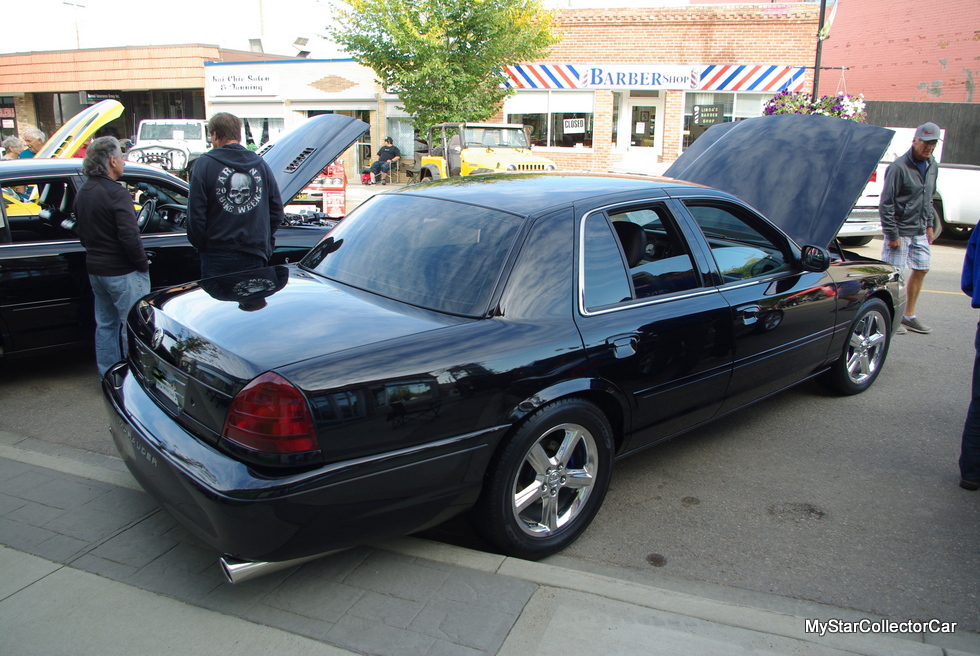 The Szabos spend the car show season on the road because that's why they built these cars. They love the road feel of their big Panther platform sedans. Joe Jr. said he talked to a number of police officers who really appreciated the Crown Vic on the job.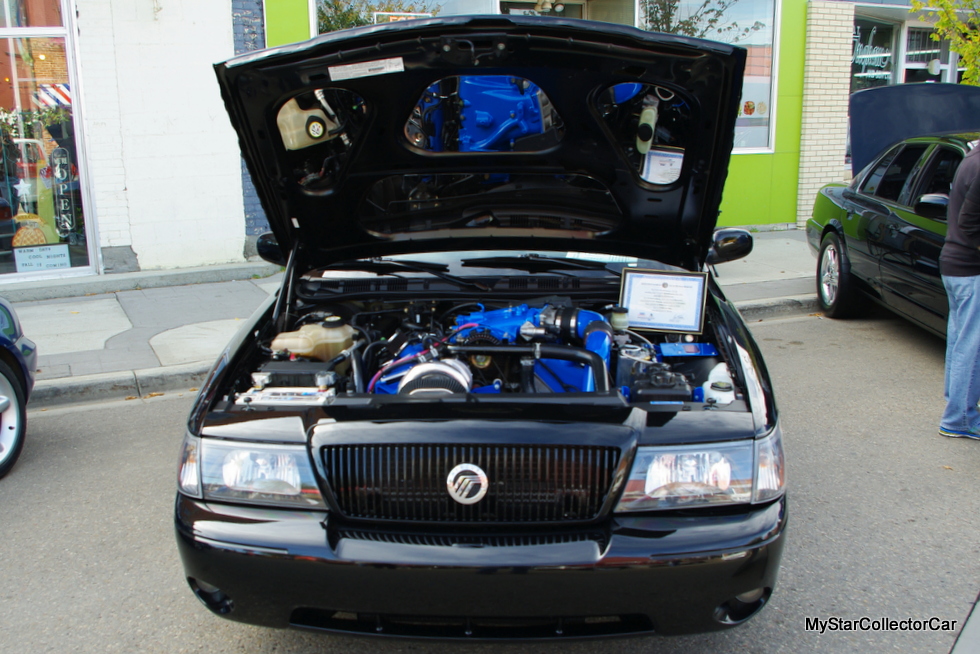 Their Marauders are the ultimate stealth cars because they sound pretty tame and they look pretty tame but Joe Sr. said they are "a nightmare on the street"—as a more than a few tuner car drivers have discovered. He's ambushed a number of them with his sedate Grandpa's car—so has Joe Jr.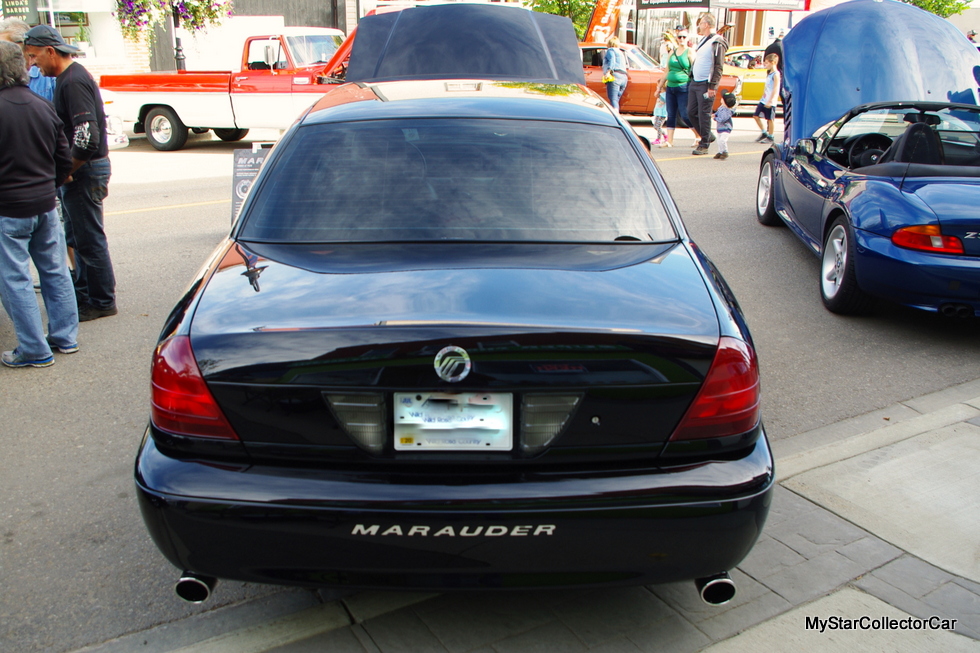 By: Jerry Sutherland
Jerry Sutherland is a veteran automotive writer with a primary focus on the collector car hobby. His work has been published in many outlets and publications, including the National Post, Calgary Herald, Edmonton Journal, Ottawa Citizen, Montreal Gazette, Saskatoon StarPhoenix, Regina Leader-Post, Vancouver Sun and The Truth About Cars. He is also a regular contributor to Auto Roundup Publications.
Please re-post this if you like this article.