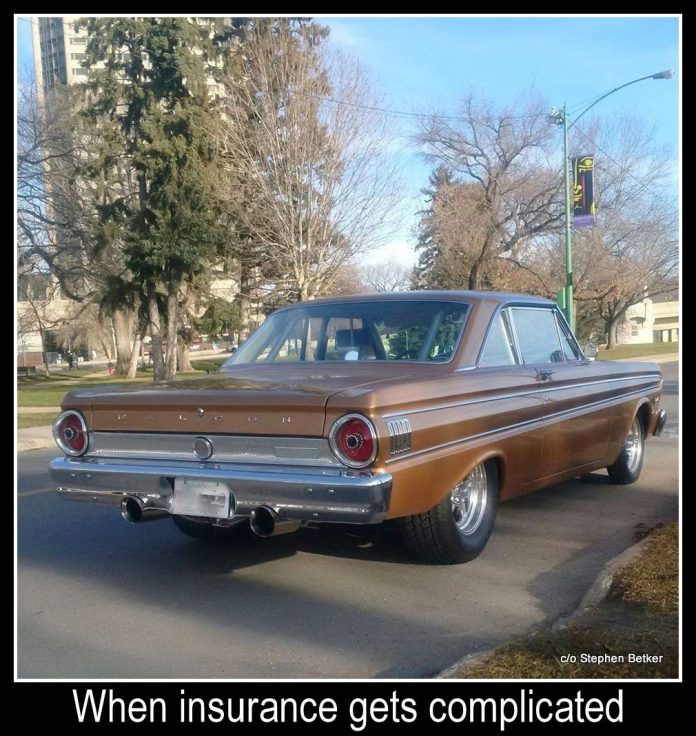 There are many ways to tackle a project for every car guy.
The decisions range from mild to wild and depend heavily upon the builder's choices, skill sets, access to parts, along with access to suitable levels of cash and time.
One of the trickiest directions chosen by car guys is a resto mod because these projects involve alterations to the original factory vehicle. The specific goal is to improve the original style and engineering built into a vehicle when it left the factory.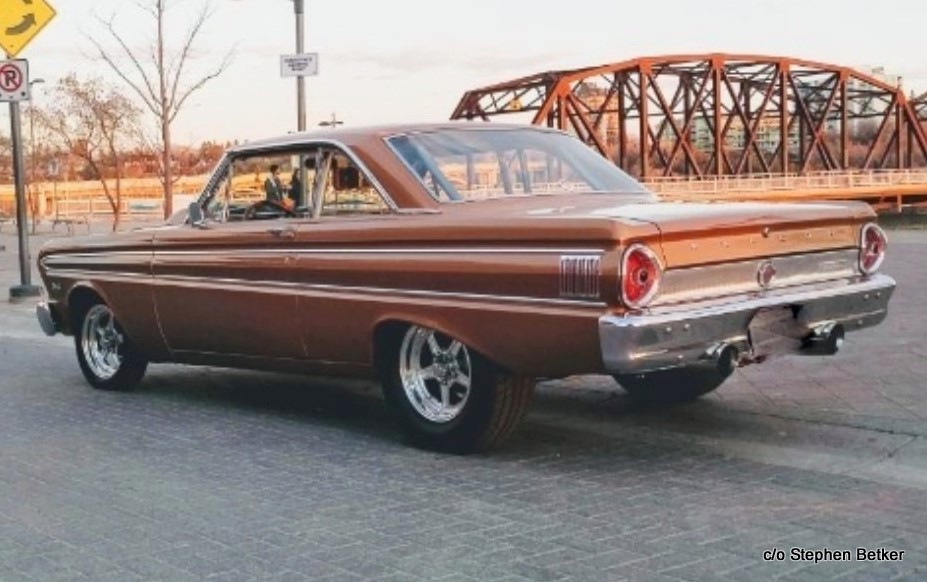 Sometimes the owner's limited skills and finances are big obstacles that are too difficult to overcome for the unfortunate owner. The day of reckoning will likely occur when the owner attempts to insure or register the vehicle and submits it to an inspection process.
Most of the time the system works because an unsafe vehicle will be deemed not roadworthy by the inspectors who handle the process. However, the system is far from perfect because a recent experience by the owner of a 1964 Ford Falcon resto mod defies logic when one reviews the facts presented by owner Stephen Betker.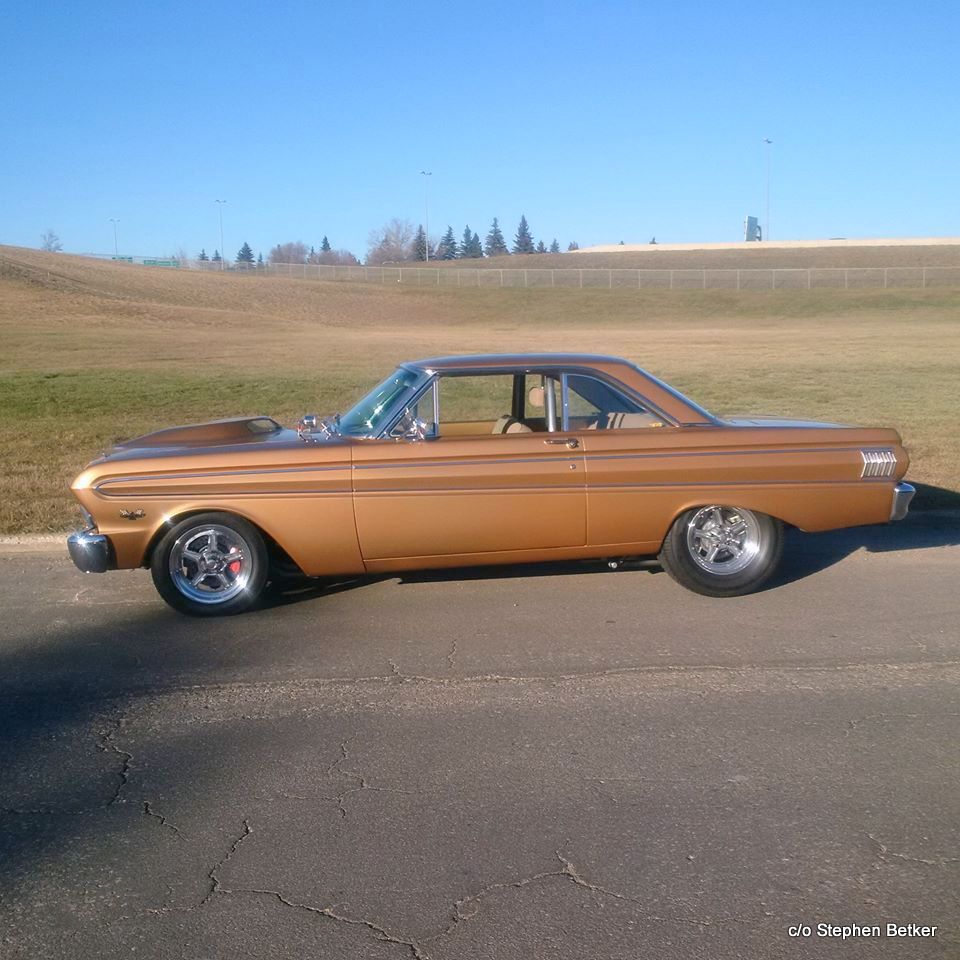 Stephen lives in Saskatchewan, a western Canadian province that has government insurance for car owners, including modified classics like Stephen's '64 Ford. Government intervention into any field will create a tangled web of red tape and the insurance game is no exception to this sad bureaucratic fact.
Government insurance is a way of life for Saskatchewan car guys and the system worked reasonably well for Stephen Betker. Right up to the moment it didn't work when Stephen's Falcon failed an SGI (Saskatchewan Government Insurance) inspection after 38 consecutive years of legal registration and insurance in Saskatchewan.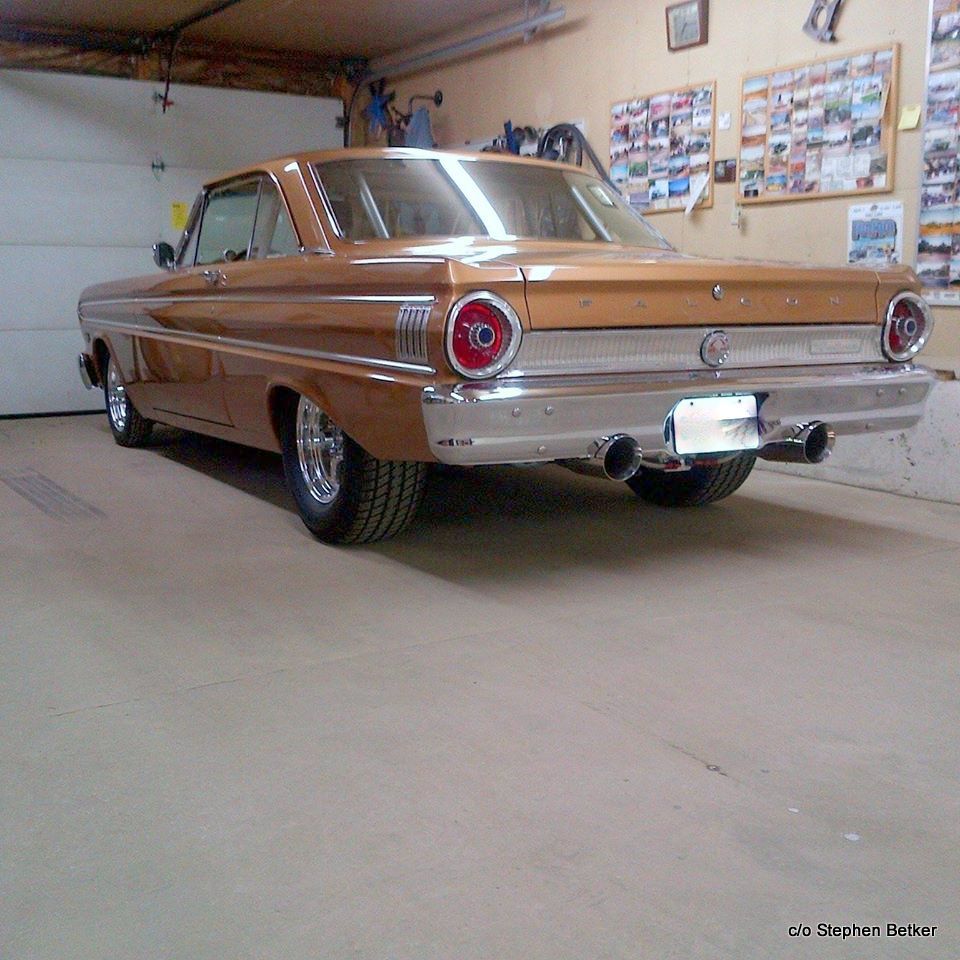 The misadventure began in late May 2020 when Stephen was pulled over for traffic infractions and ordered to have his Falcon inspected by a government employee. The civil servant took issue with Stephen's modifications and would not renew his insurance coverage in July 2020.
The modifications included Stephen's improvements to the Falcon's steering and sub-frame connectors, as well as his fuel cell replacement for the Falcon's original gas tank. Only legendary, undefeated, and fictitious TV lawyer Perry Mason would be able to successfully defend the civil servant's position regarding the unsafe nature of the modifications (major upgrades) on the Falcon.
Stephen was able to improve the performance of his resto mod and elevate the Falcon to a higher level of safety along the way. It is clear Stephen is a dedicated car guy who was able to build a car that is now better than its former factory configuration.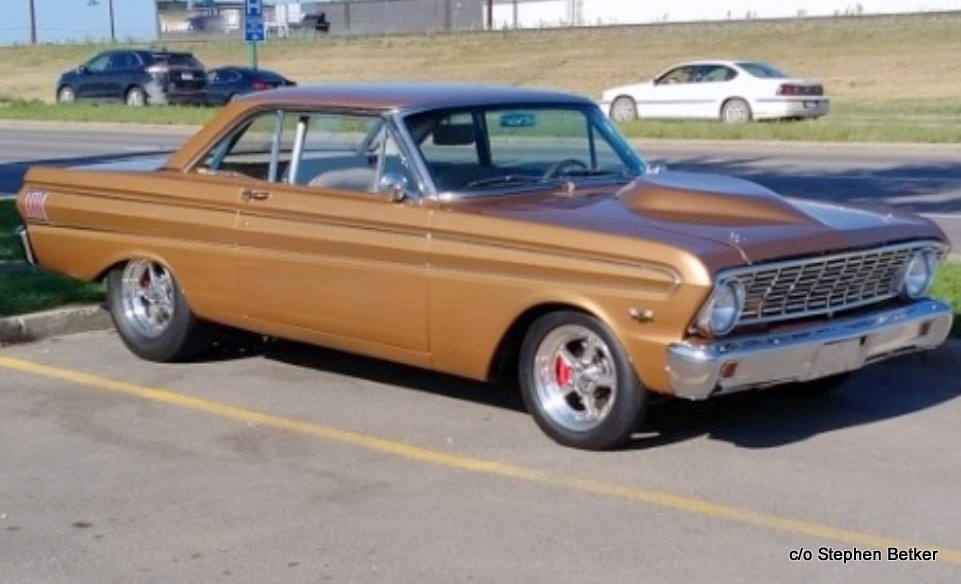 The obvious question: What are the long-term repercussions of the decision to cancel the insurance on the Falcon? Most of us are fortunate enough to live in a region where government-issued car insurance does not exist, but the heavy-handed decision of the SGI inspector may reach into our world if collector vehicles are subjected to unrealistically subjective decisions by a newly recruited herd of auto bureaucrats in our areas.
No sane car guy would stand in the way of a safe build, but they rightfully expect every government official who makes decisions about resto mods to completely understand the process behind a responsible build.
Stephen Betker has initiated a petition to draw attention to his experience and make other car guys aware of the dire future possibilities for resto mods. We at MyStarCollectorCar wish him well along the way.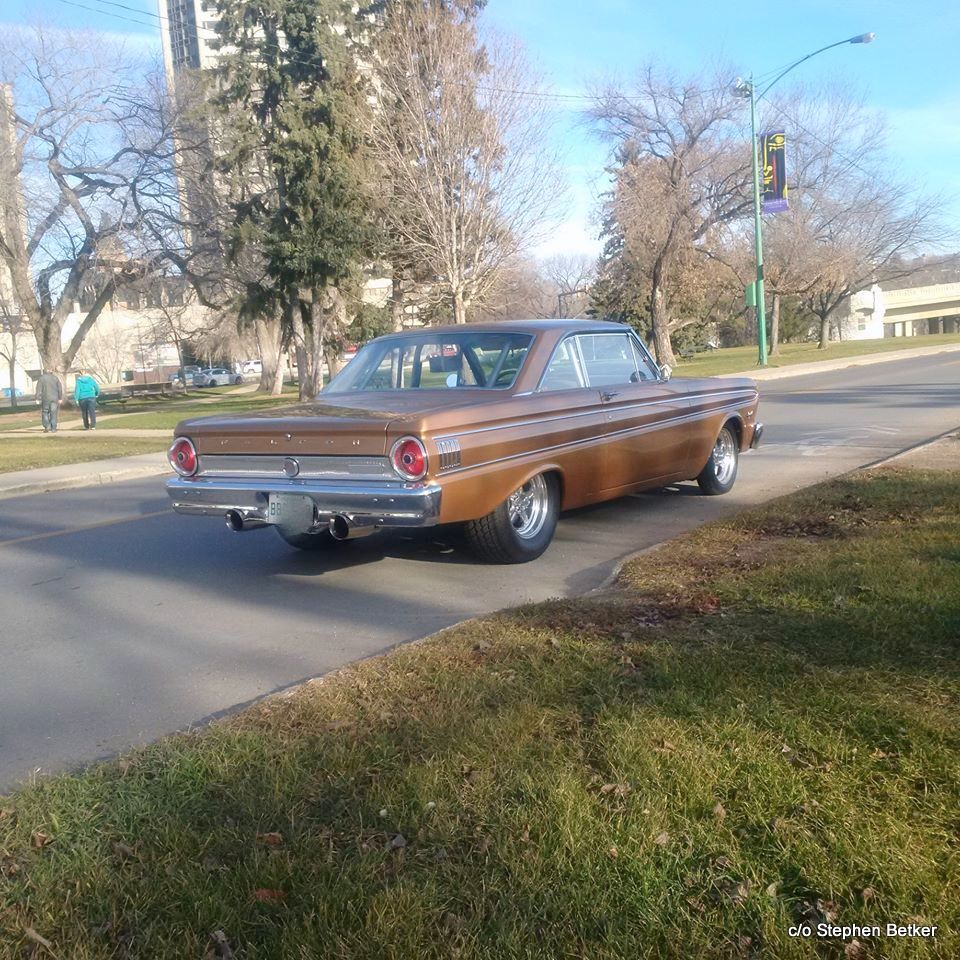 BY: Jim Sutherland
Jim Sutherland is a veteran automotive writer whose work has been published by many major print and online publications. The list includes Calgary Herald, The Truth About Cars, Red Deer Advocate, RPM Magazine, Edmonton Journal, Montreal Gazette, Windsor Star, Vancouver Province, and Post Media Wheels Section.