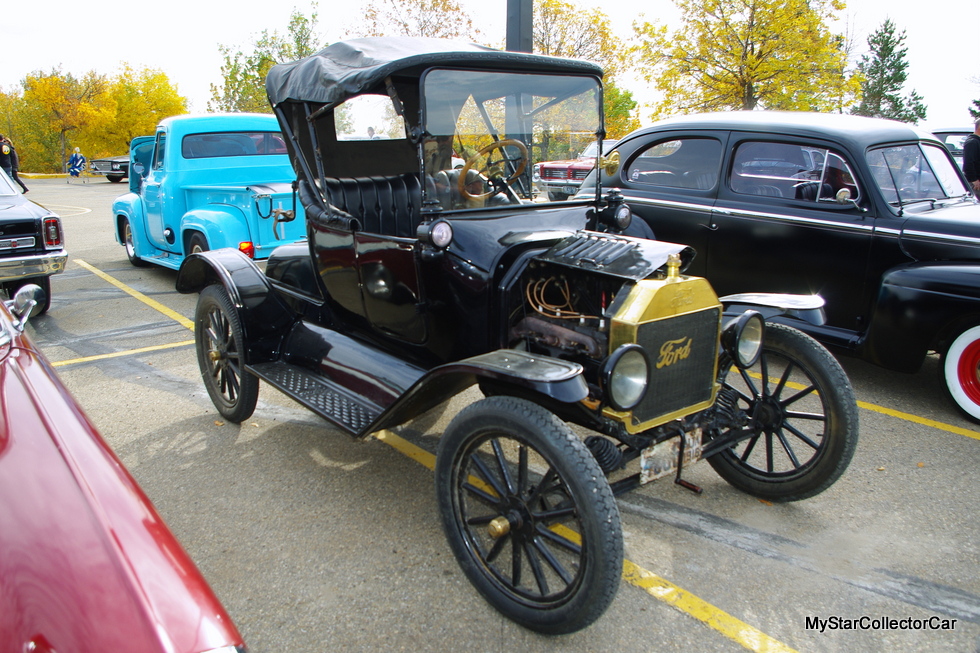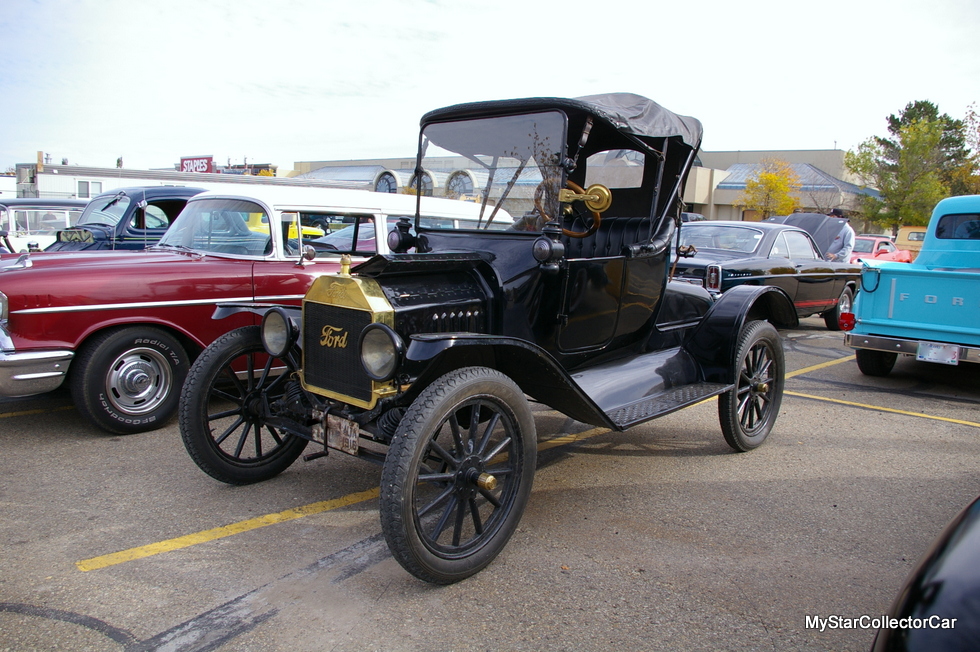 Spencer Zelinka likes to preserve history in its purest form-even history from over 100 years in the past.
Spencer is even too young to be a charter member of the Baby Boomer generation, but he respected an automotive era from long before he was even born when he became a proud owner of a 1916 Model T in original condition.
The Model T has been kept in its original condition by Spencer.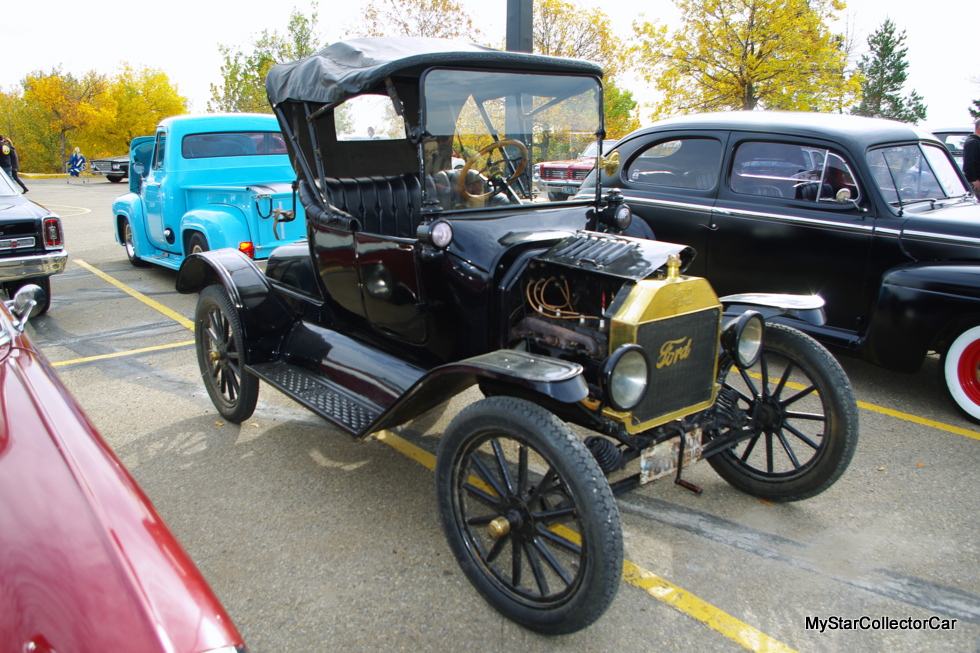 The 102-year-old T was built during an era when Henry Ford pioneered mass production and built an affordable car for his customer base. As mentioned, Spencer has an enormous amount of respect for history and chose not to hot rod his 1916 Model T.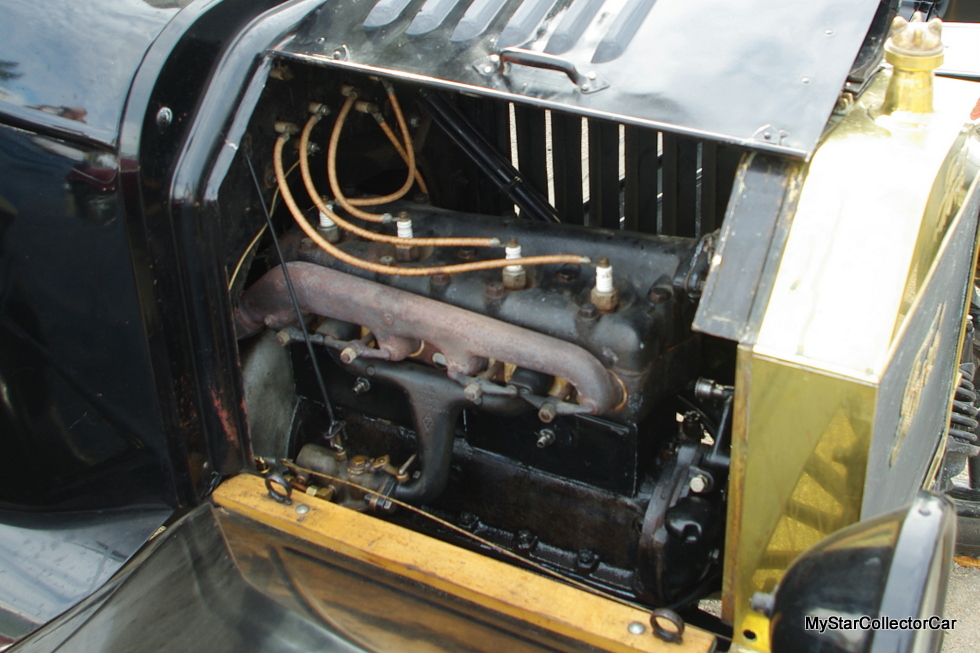 Spencer became a member of a local Model T group and was able to enjoy time on the road with them. The local T fans also liked to keep their vehicles close to their original shape and avoided a small block Chevy transplant like it was a radiation zone.

Emile Hermary was one of the more famous local Model T fans and was able to deliver his philosophy about the iconic vehicles before Emile passed away in 2011. Spencer recalled one of Emile's funnier moments when he advised Spencer to "push all three pedals at once" if he "ever got in a panic" and needed to stop his Model T in a hurry.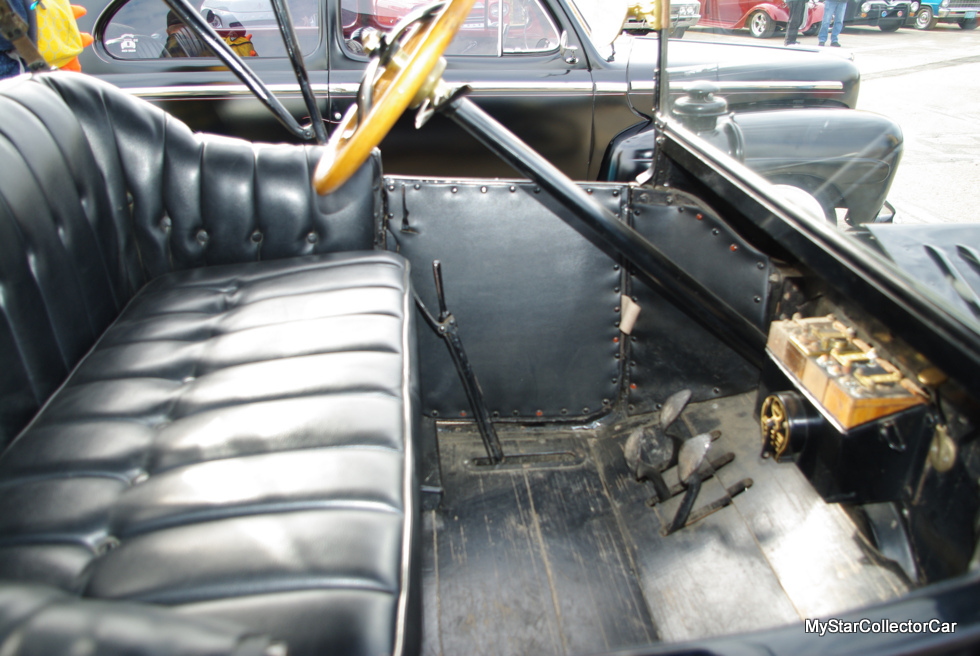 Just for the record, a Model T has three foot pedals- and only one of them is a brake pedal for the T. Spencer noted that an original 1916 Model T only had mechanical rear brakes.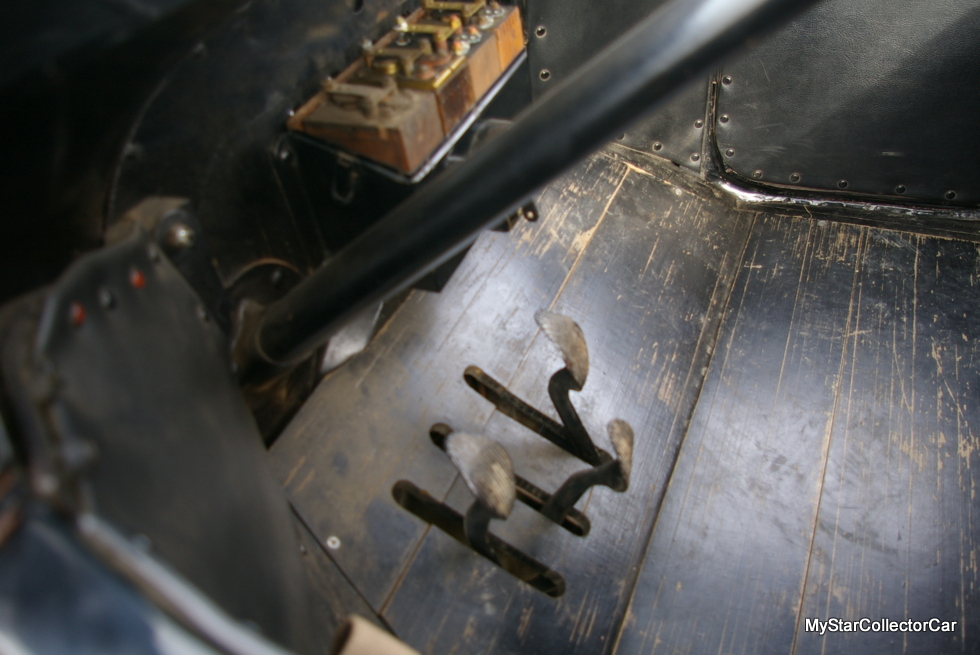 However, the 1916 Model T was also not a speed machine in its original form because it had a humble flat head four-cylinder engine with about 20 horsepower, according to Spencer. He feels like a daredevil at 35 mph (about 60 km/h) in his Model T, so rear brakes are all Spencer requires to slow down the car.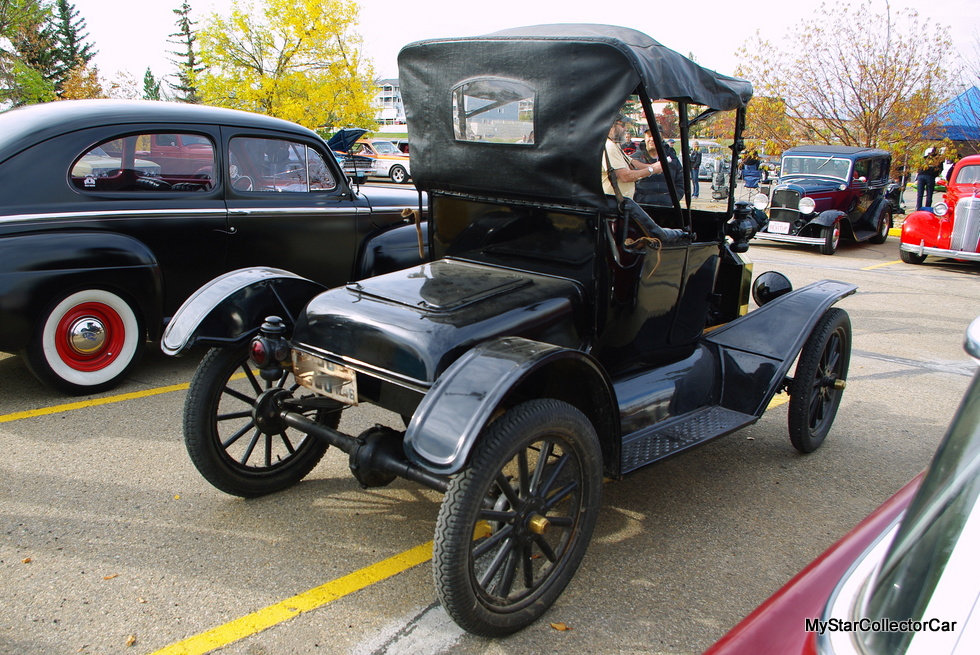 Spencer recognizes his youth when he concluded that he was "kind of young" to be the proud owner of a 1916 car, but admitted nobody in his age group seems to share his enthusiasm for the venerable Model T.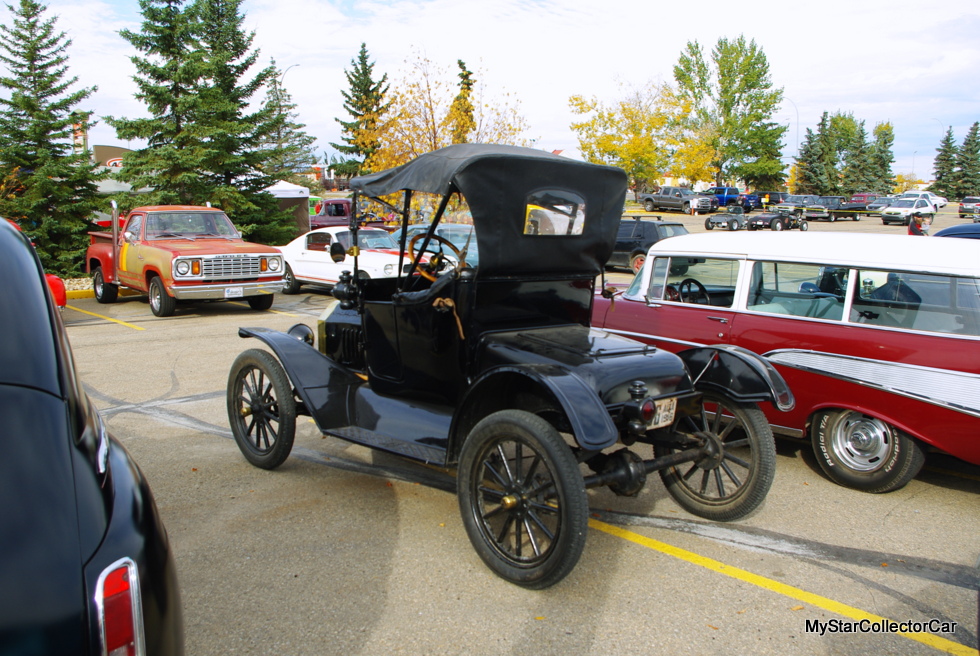 The 1916 Model T was built shortly after the dawn of the horseless carriage and its engineering had components from two worlds. For example, the car has electric headlights and kerosene running lamps.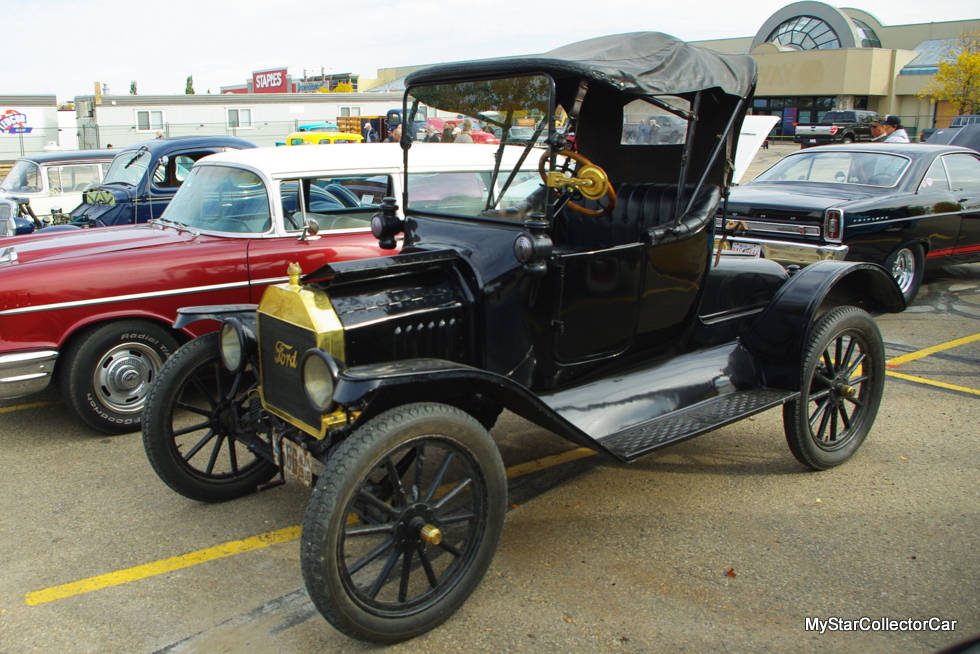 Some early edition Model T owners have abandoned the hand crank start in favor of an electric start, but Spencer still uses the hand crank starter system for his T because it "takes away from originality" in his opinion.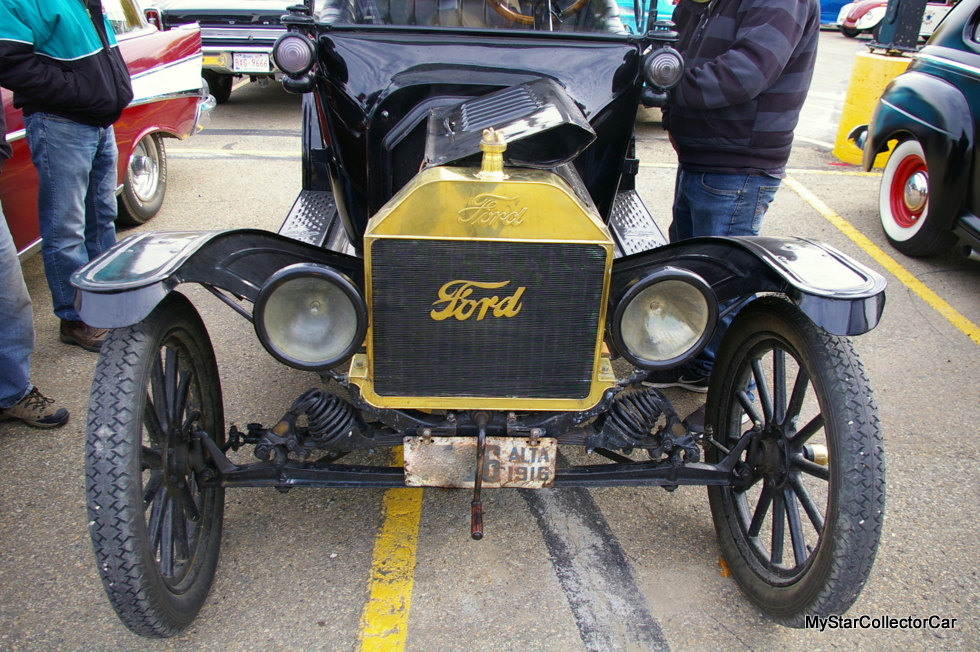 Spencer is able to employ his ample knowledge of the Model T to start the car and works the manual spark advance on his Model T like a pro to get a smooth start every time.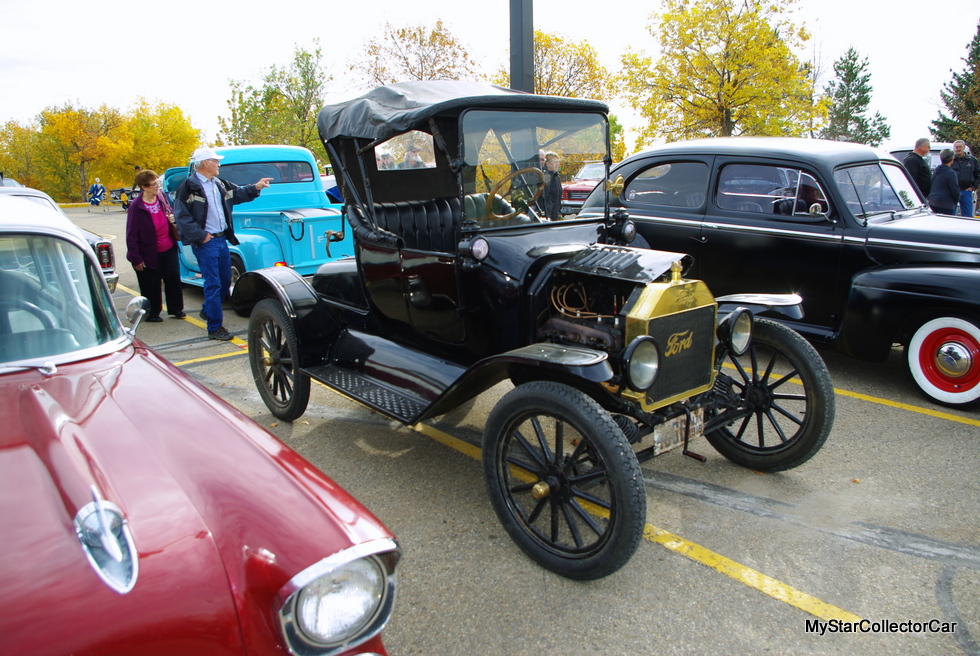 The 102-year-old Model T draws plenty of attention and "thumbs-up" moments, according to Spencer. He feels a personal responsibility to share his 1916 Model T with the public because he wants to "teach younger people about it", in his words.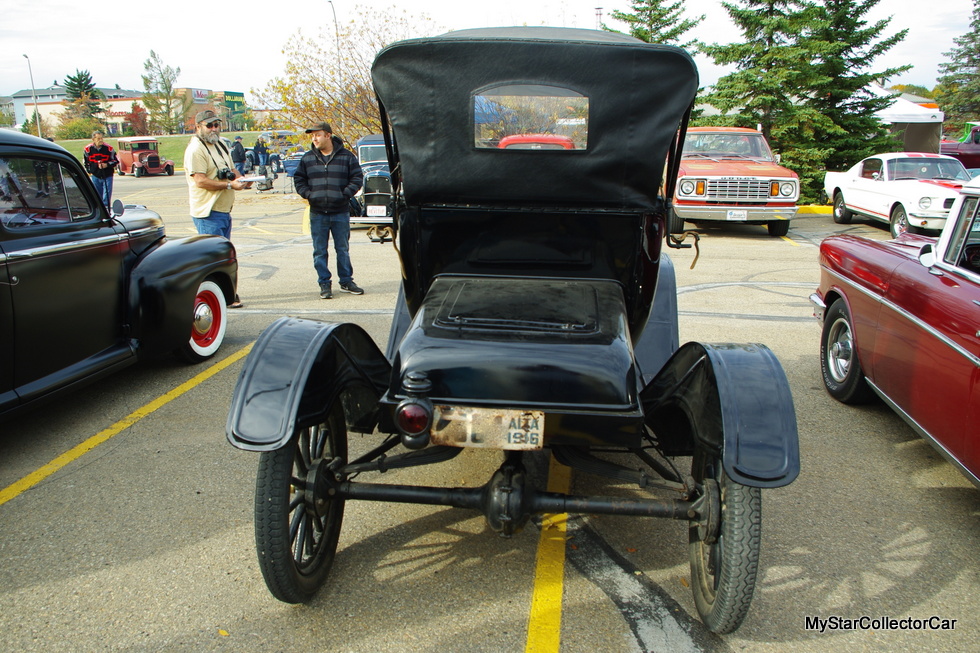 MyStarCollectorCar believes Spencer is the right man for the job and wishes him well in the future with a car from the distant past.
BY: Jim Sutherland
Jim Sutherland is a veteran automotive writer whose work has been published by many major print and online publications. The list includes Calgary Herald, The Truth About Cars, Red Deer Advocate, RPM Magazine, Edmonton Journal, Montreal Gazette, Windsor Star, Vancouver Province, and Post Media Wheels Section.