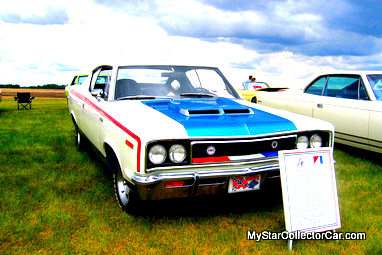 The first thing that you notice about Gerry Joly is that he is the right owner for this beautiful 1970 AMC Rebel Machine.
Gerry clearly lives and breathes American Motors muscle and he has good reason to be proud of his Machine- it's a beautiful car.
Gerry has owned it since 1998 after a lengthy search for one of these rare AMC muscle car classics.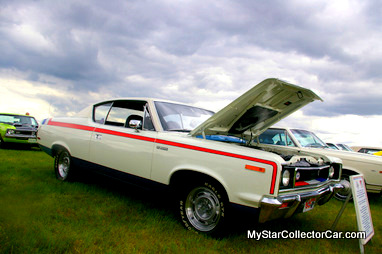 A chance conversation with a guy at a car show led him to the guy's friend, an AMC fan with too many cars. It was the 2nd best conversation in his life.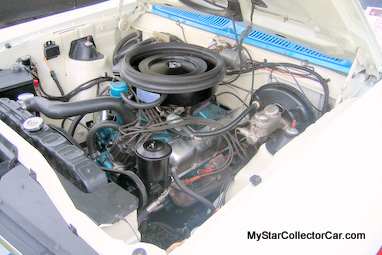 The first was the one he had with his wife when he pleaded his case for the car-and won. He told this remarkable woman that he needed the car, and she understood the relationship between her husband and his new love interest.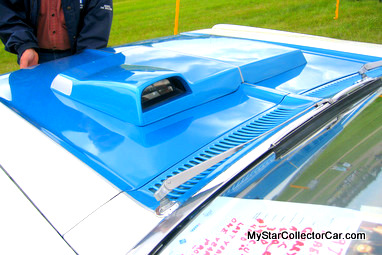 Since then, Gerry has moved into upgrades for the car, including NOS (new old stock) material for the interior. Finding original factory material for an AMC muscle car is a little like finding frost on your windshield in Honolulu; typically it happens shortly after hell freezes over in most cases.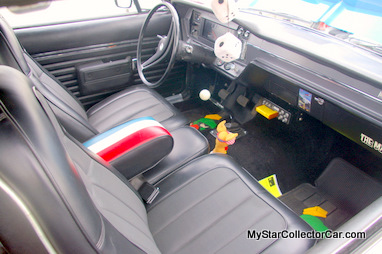 Gerry is a stickler for details and he likes the factory correct options like power disc brakes, dual master cylinder, AM/FM radio and a yet-to-be-reinstalled correct factory shifter.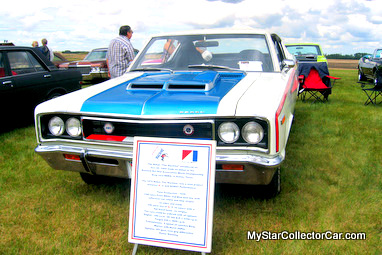 But the very rare Kelsey-Hayes factory wheels presented him with his biggest challenge because they have pressed-on beauty rings. The dings and dents in them bothered Gerry enough to undertake a painstakingly slow removal of the rings so he could work on them.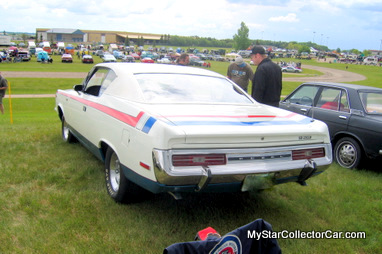 The end result was a slow but effective restoration of the wheels. For Gerry, it is very important to capture the original magic of his Machine.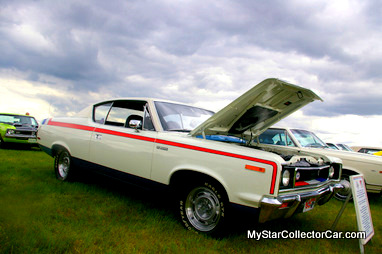 And, for our money, it's mission accomplished for a man and his Rebel Machine.
Jim Sutherland
More car stories at-https://www.mystarcollectorcar.com/2-features/stories.html