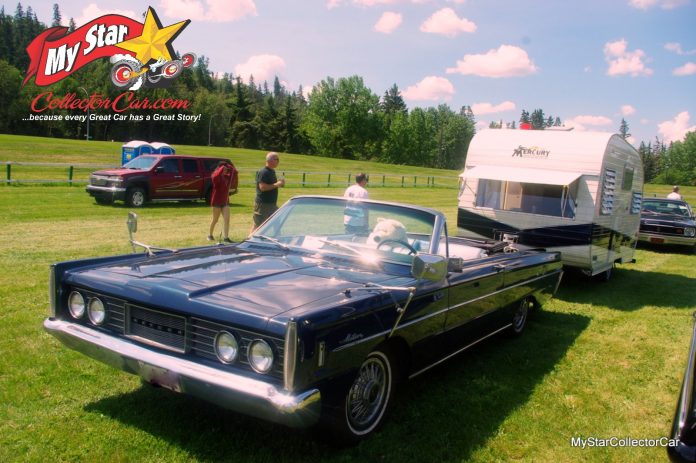 If you've had enough trips around the sun, you'll remember when holiday trailers weren't pulled by giant diesel trucks.
Bob Gaetz is an expert on vintage holiday trailers because he grew up with them. His summers were spent in 50s trailers pulled by 50s and 60s cars, so he has many fond memories of camping and vacations.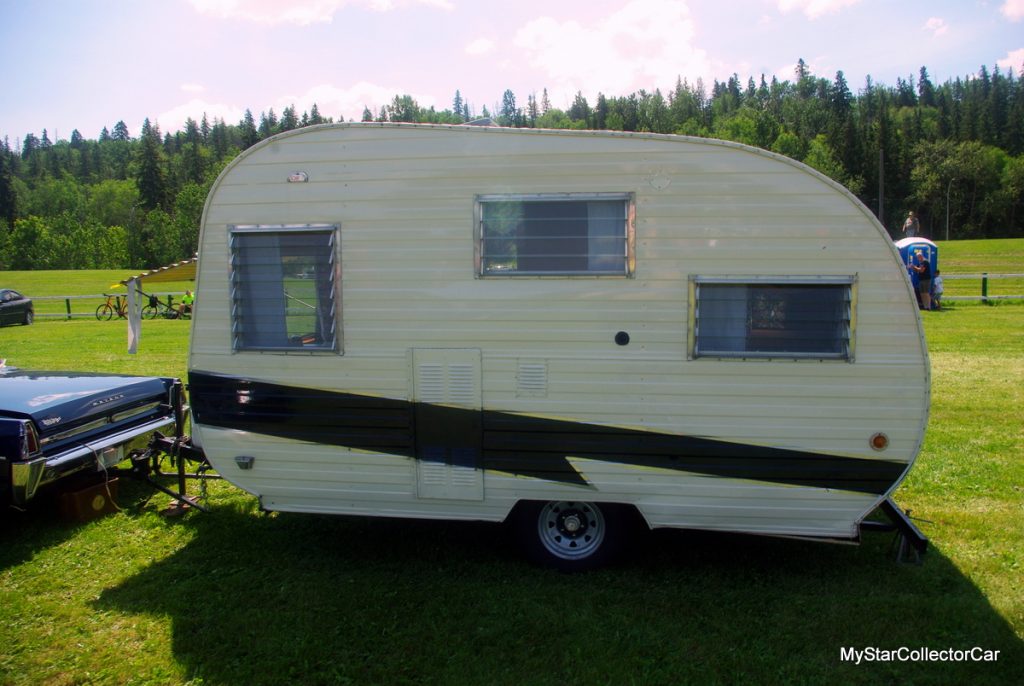 He found a 1958 Mercury holiday trailer that needed a little—but not a lot of work. Bob pestered his neighbor for years about the trailer and one day it was finally for sale. It was in decent shape, but he had to address some water damage and other cosmetic issues, because of a leaky roof vent.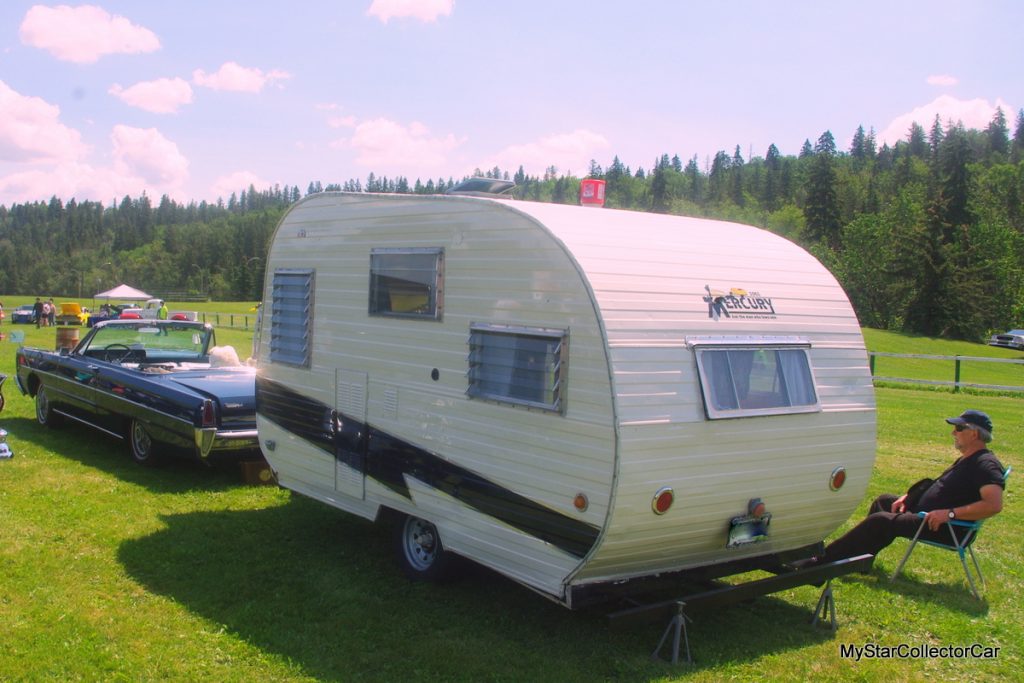 He replaced the floors, added a table, and new curtains to make the trailer look as good inside as out plus he reproduced the Mercury decal–but the supplier got the year wrong.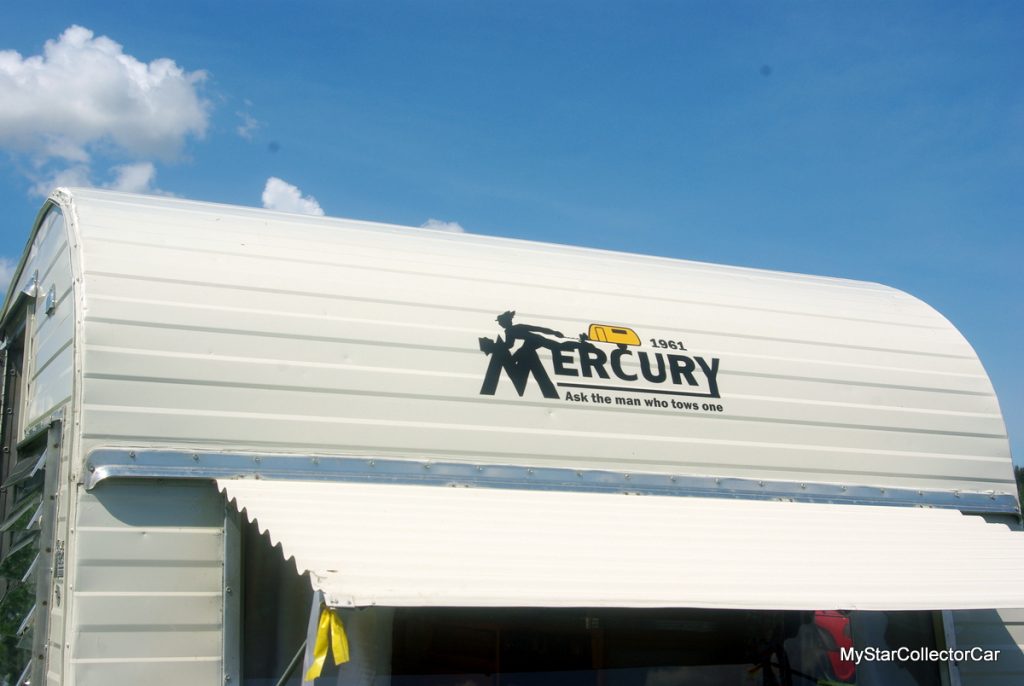 Bob is really happy with the gas heater because it's a necessity—even in summer if he's camping in some areas. Bob brought it to a very functional level, so now it serves as a great retro camping unit. Bob likes how you can live off the grid with it—the biggest selling point for the Mercury trailer was its gas lights and heater. He loves taking the old trailer to vintage camper meets because it's a welcome sight for other vintage camper guys at trailer rallies like the 'Glorious Glampers'.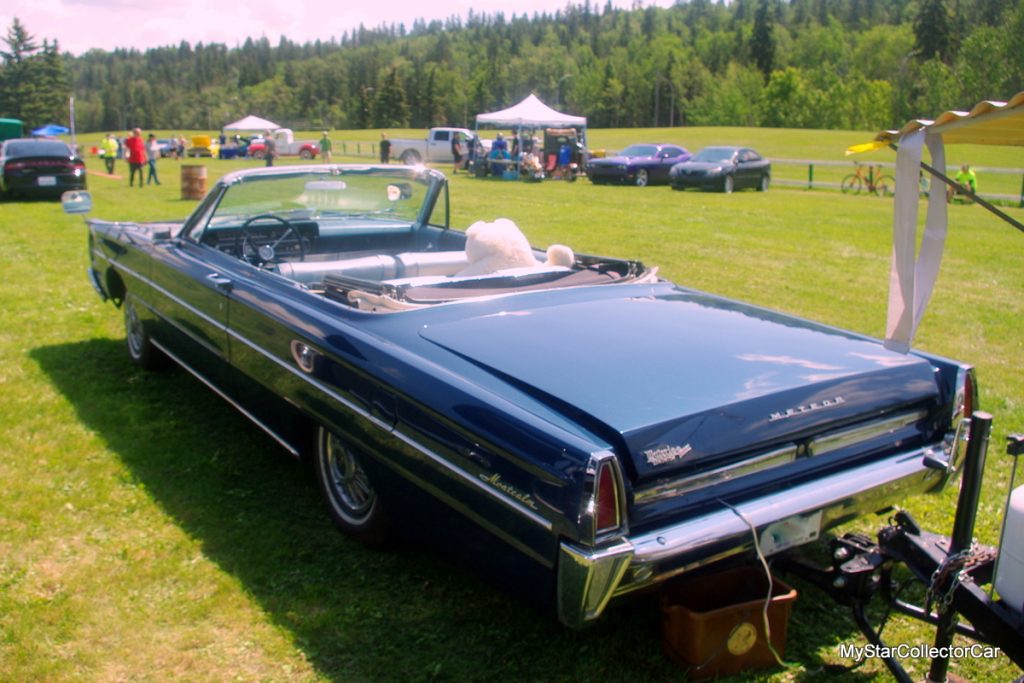 The trailer needed something cool–and period correct to pull it, so Bob looked for something with a big block V-8 to haul the Mercury. He found it in the form of a 1965 Meteor convertible. American readers may be confused by the Meteor name, but it was a standalone brand in Canada to give Mercury dealers inventory to sell in the lower-priced field.
The car was bought brand new at Waterloo Motors in Edmonton, Alberta, Canada by a doctor. It went through six owners over that time, plus it was a raffle prize at one point. The car went through a major restoration over 2009-10 and Bob became its most recent owner in 2020. He said he paid a lot less for the car than the second last owner did for the massive restoration.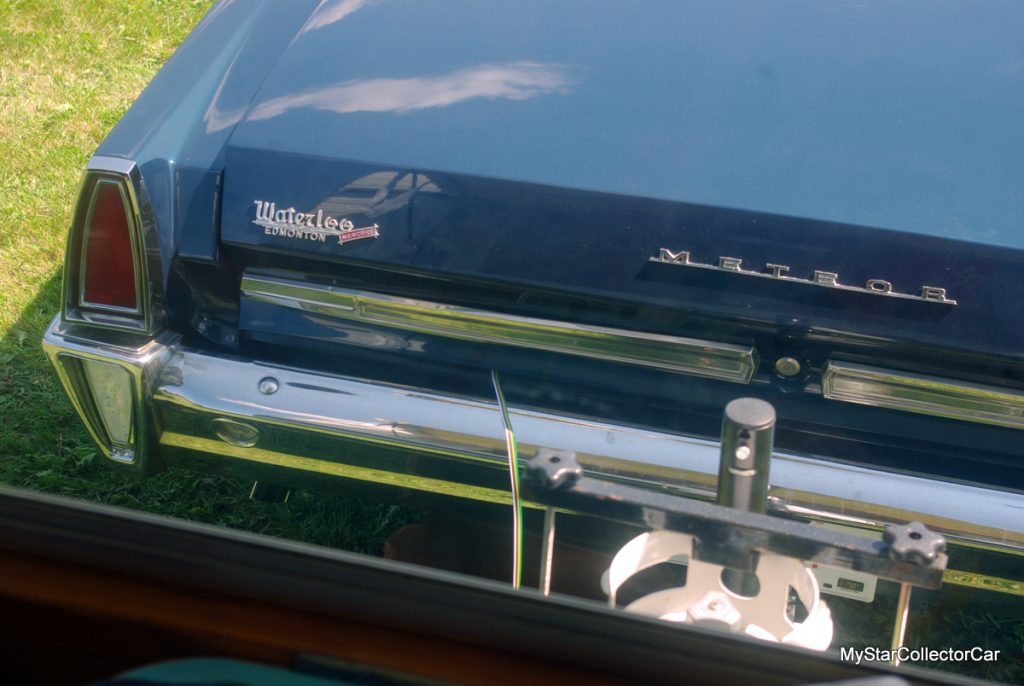 Bob's Meteor has a 390 cubic inch V-8—that was a big selling point because Bob wanted a car that wouldn't kick down all the time with the trailer behind it. He knew the Ford big block could handle the 1500-pound trailer with ease.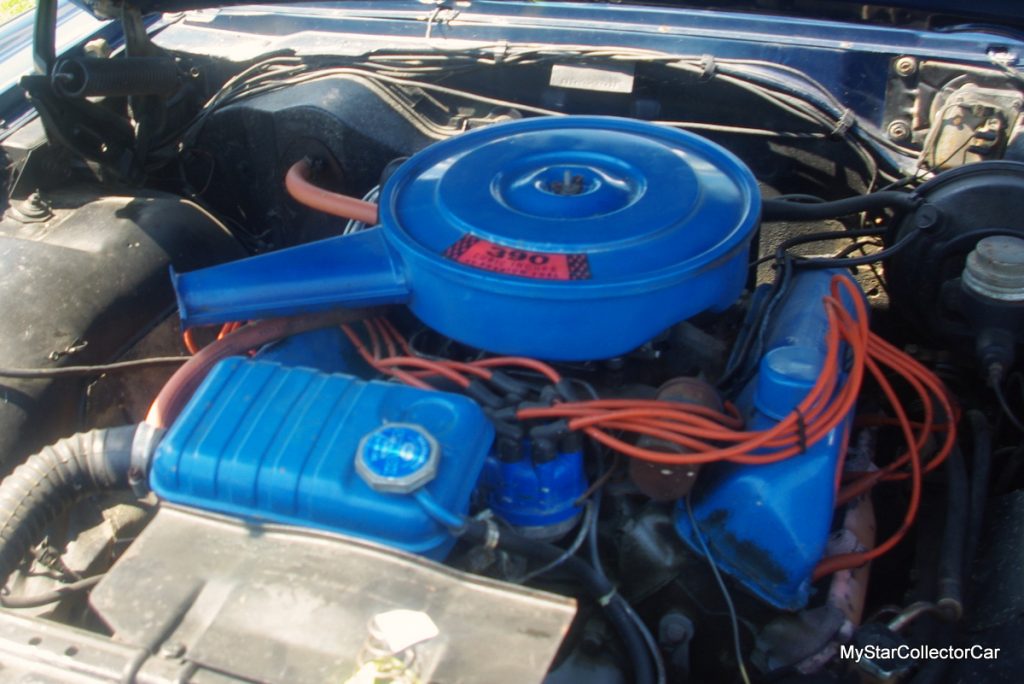 The period-correct trailer mirrors were tough to find because, as Bob reported, "They don't make them anymore". He said, "they work great", so his patience paid off in a big way. This is not a static display even if he brings the trailer to a show because Bob uses the Mercury as a personal space at car shows.
Bob's biggest selling point on the '65 Meteor/'58 Mercury trailer combination is the simplicity of both units. They're not hi-tech, so he knows he can solve most issues without a laptop computer.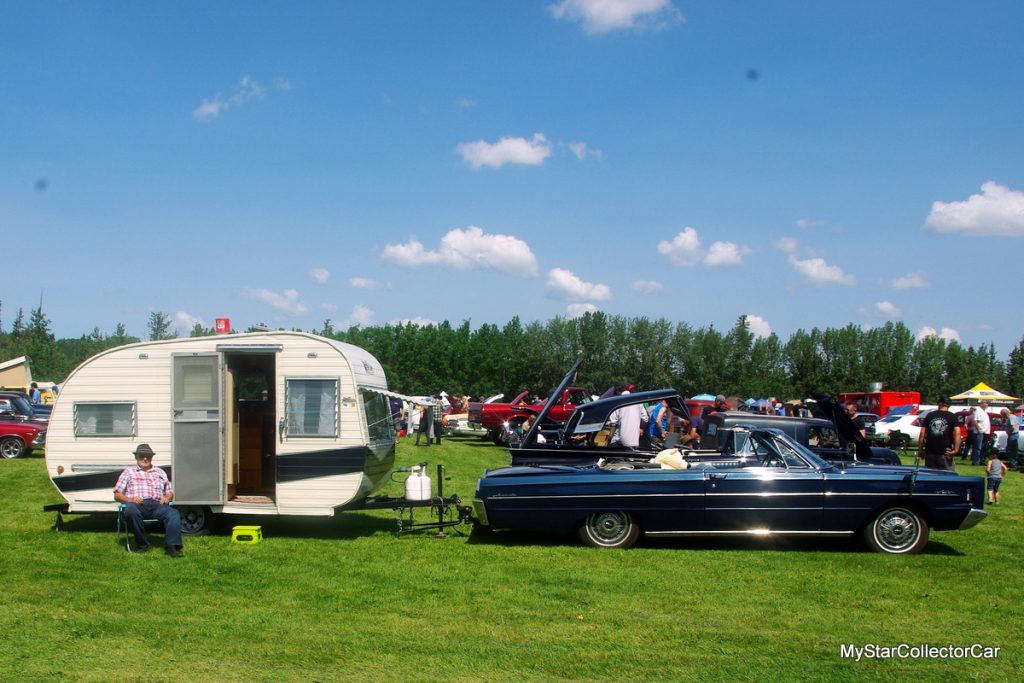 By: Jerry Sutherland
Jerry Sutherland is a veteran automotive writer with a primary focus on the collector car hobby. His work has been published in many outlets and publications, including the National Post, Calgary Herald, Edmonton Journal, Ottawa Citizen, Montreal Gazette, Saskatoon StarPhoenix, Regina Leader-Post, Vancouver Sun and The Truth About Cars. He is also a regular contributor to Auto Roundup Publications.
Please re-post this if you like this article.